HEART-SONGS HAVEN
CHAMPION

PARSON RUSSELL TERRIERS


"AMERICAN BY BIRTH
FOXWARREN BY CHOICE"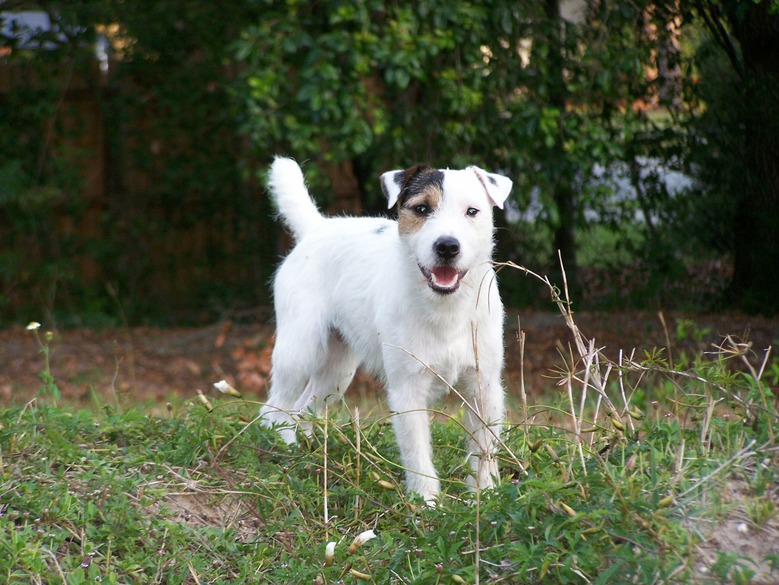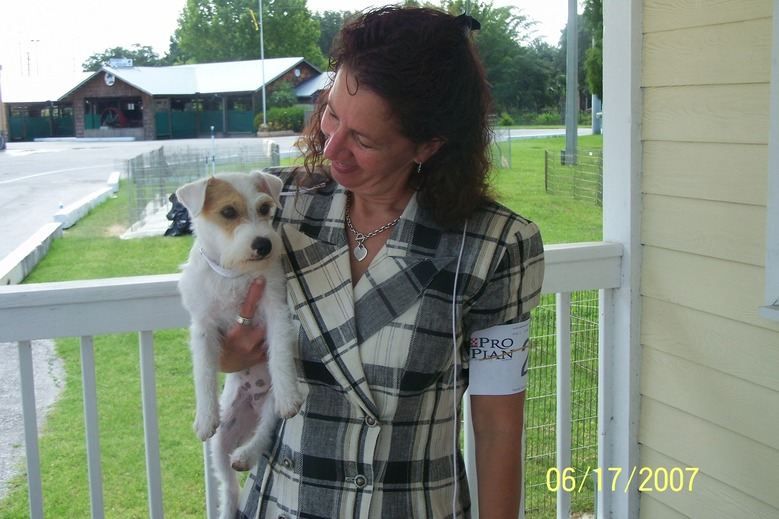 Lorrie Geyer-Limitone
Randy Limitone &
Jane Chapman of
Foxwarren Terriers UK​​
Breeder, Owner, Handlers
Clearwater, FL
Welcome to our site and thank you for taking the time to visit! We are Lorrie & Randy of Heart-Songs Haven. Located on two acres in Pinellas County, Florida we provide plenty of room for our dogs to run and have fun. Our goal is to uphold The American Kennel Club's standards for our breed. Heart-Songs Haven is always striving to improve through education and commitment.
​ We are AKC Breeders of Merit, AKC Earthdog Judges, AKC CGC Evaluator, Conformation instructor, Rescuers/Foster Home for AlmostHome Rescue, and volunteers for FL Suncoast Hospice, with pet therapy work. We are active members of The Parson Russell Terrier Association of America (www.PRTAA.org), our national breed club, The Tampa Bay Terrier Club (www.tampabayterrierclub.com), Tampa Bay Kennel Club (www.tampabaykennelclub.com), and Upper Suncoast Dog Training Club (www.usdtc.org) which are all approved by The American Kennel Club (www.AKC.org).

Please follow us on Facebook and Instagram for all of our updated info​​.
​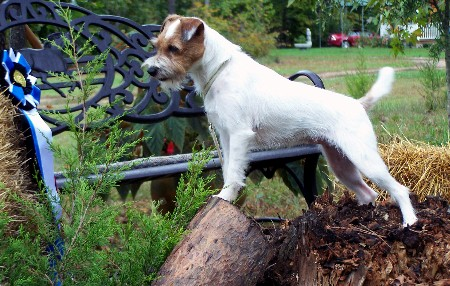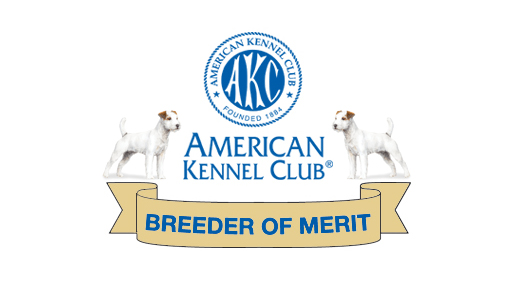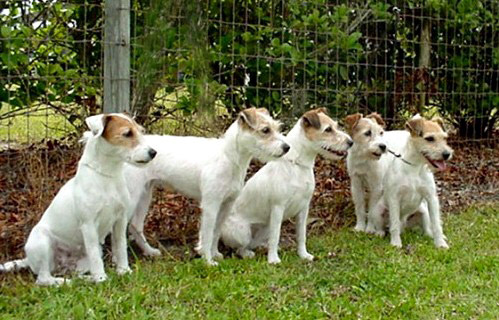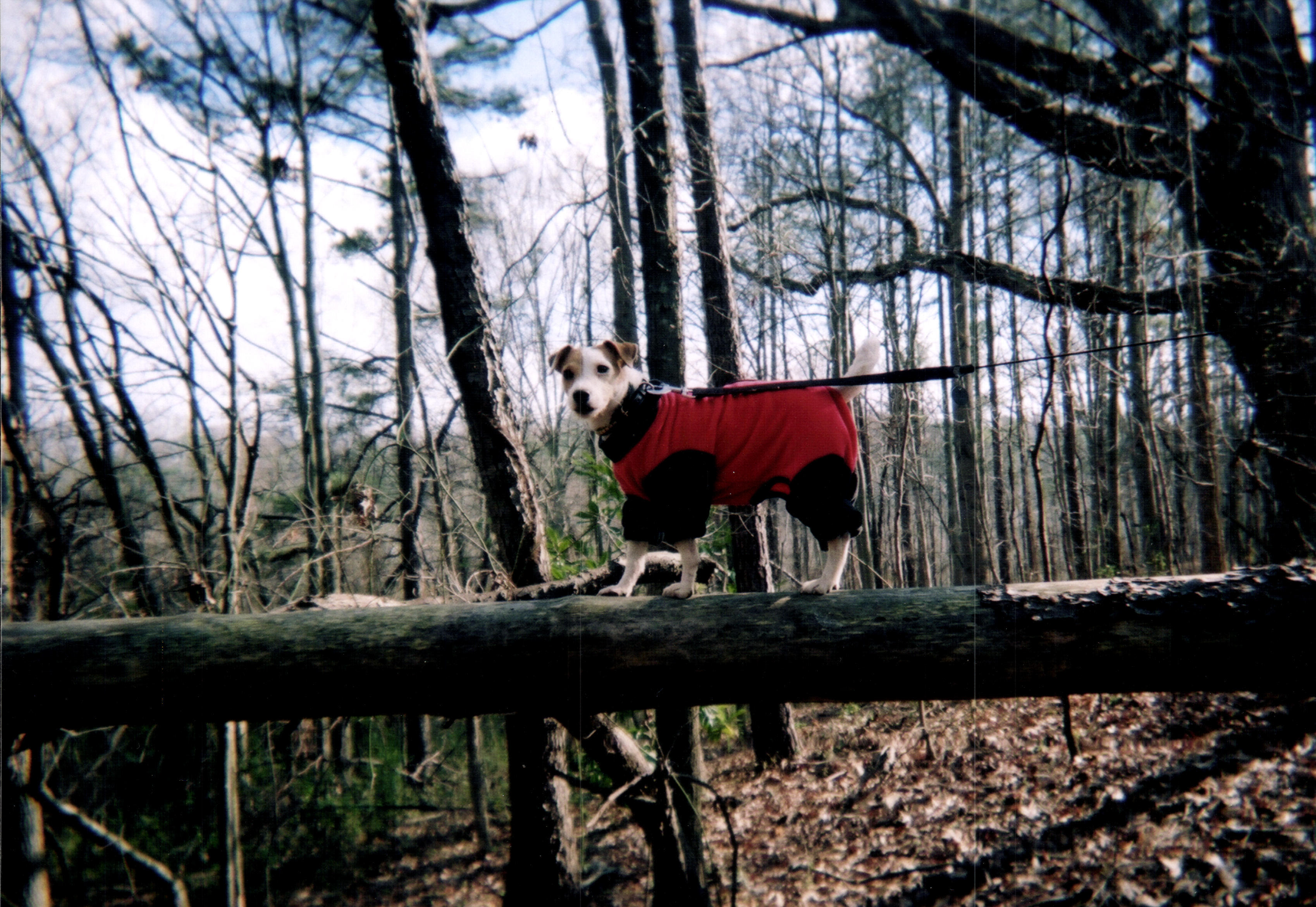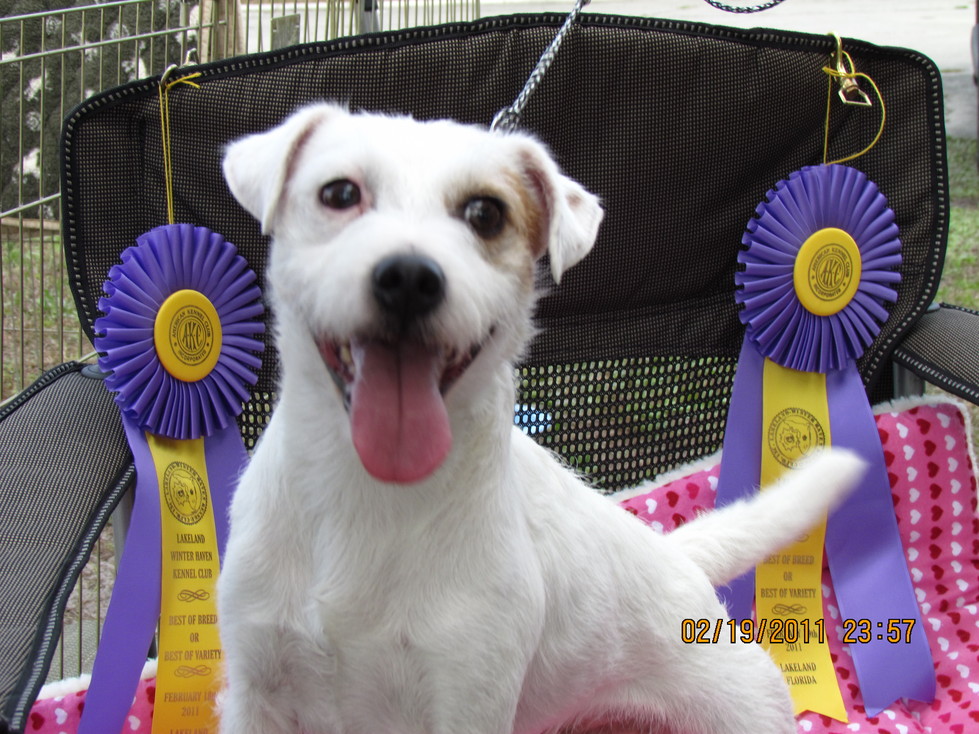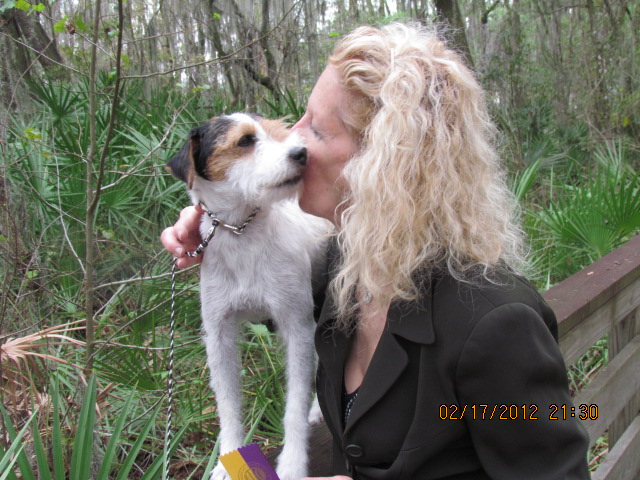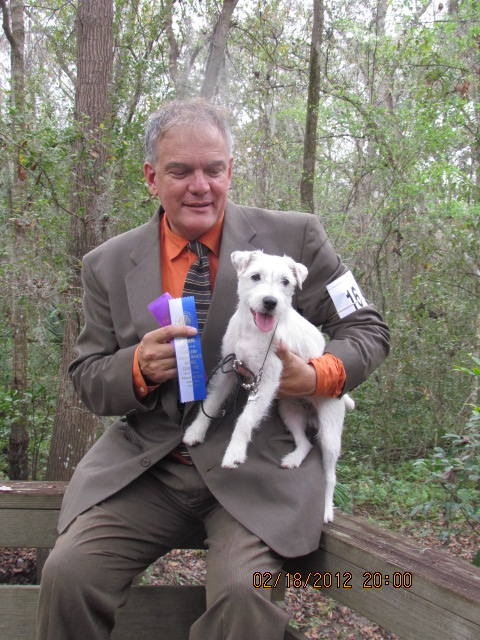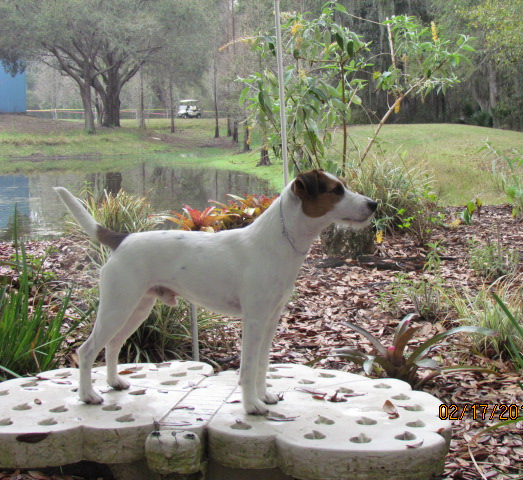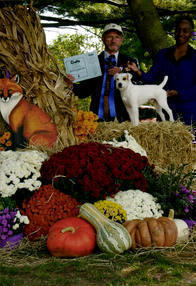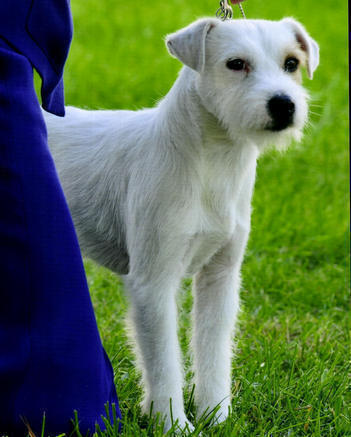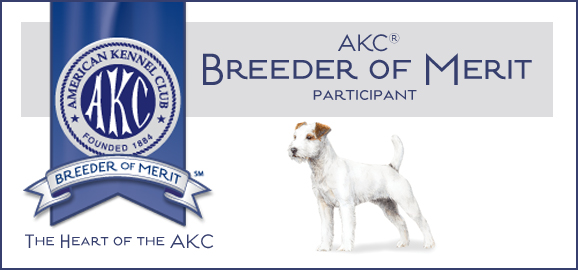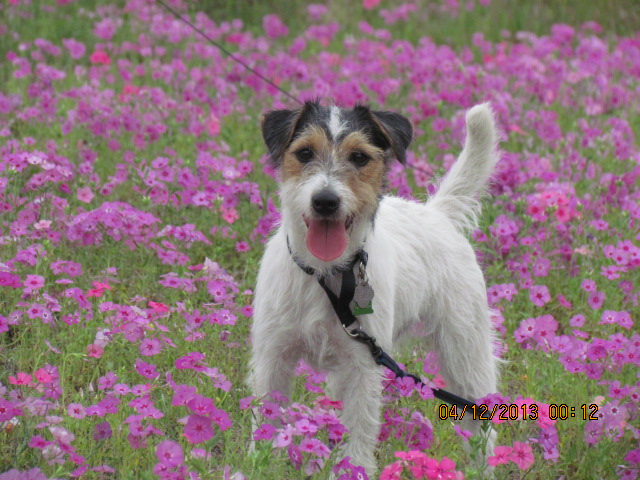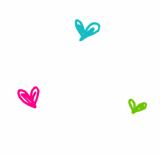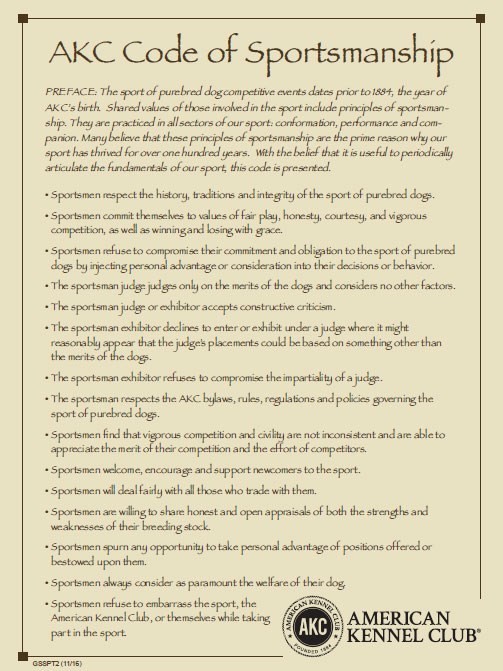 FOXWARREN TERRIERS USA
​
WE HAVE SOME FABULOUS LITTERS PLANNED FOR 2018... STAY TUNED!!!