GCH CH Sundowners Simon Sez Let's Dance,CA,CGC "

Matilda

"

d.o.b. 5/31/05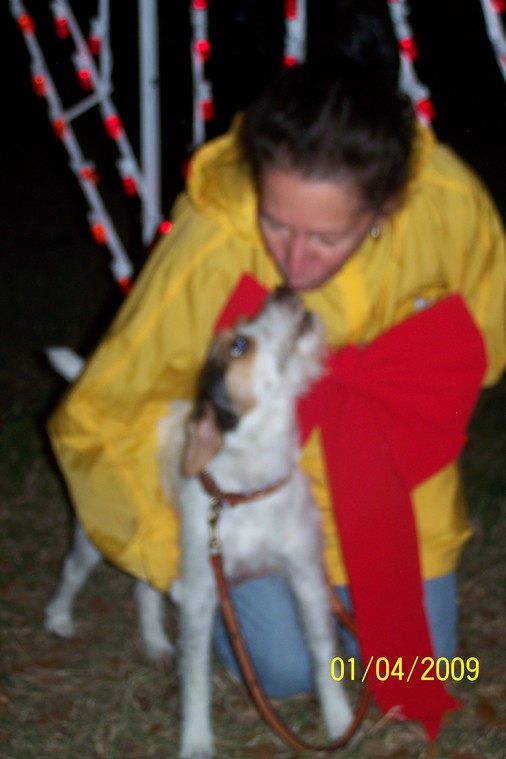 Matilda waltzed back into my life Christmas 2008 as a gift from Randy. She fit right in with the Heart-Song gang. Breeding Sundowner Regin to CH Foxwarren Simon of Edison in 2005, produced an awesome litter of 6, one of them being.... "Matilda".
​She hit the conformation ring and never looked back...going to the PRTAA National Specialty in 2009 for practice and leaving with a truck full of trophies. She claimed Winners Bitch, Best of Winners and Best Bred By @ MCKC for her first major win under renowned International Judge Sheila Atter of the U.K. She then went on to finish her Championship on the Brooksville 2010 Winter Circuit, from the bred-by-class. Matilda was then qualified for Eukanuba National Championship for the next 2 years. October 2010, she had a beautiful litter of 4, sired by our boy, GCH Windy Valley Little Bit of Luck. We kept a little girl, "Winter" to follow in her parents foot-steps. And in July of 2012, CH Foxwarren Finder & Tilda blessed us with another baby girl "Summer". After all these fabulous accomplishments, Matilda has retired to Key West, where she happily re-sides with her son Adam and her loving parents Anne & Mingi. Chasing lizards, squirrels and going lobster-ing....living the life she deserves!
​She truly is a joy to live with, as Zac Brown says,


​ "She's Got Whatever IT Is!"
CH Rustlers Stolen "

Trinket

", SE,CGC,ROM
d.o.b. 7/28/2000
Trinket is one of our original JRT's. She took the conformation ring by storm, quickly finishing her championship with 3, 5 point majors. She is also an avid hunter, attaining her JE & SE titles. Trinket was awarded her ROM @ the PRTAA National Specialty 2009. Her children, Ecko, Wench & Harpo are actively carrying on her legacy. Trinket has retired to Virginia to help Brenda & Danny run the ranch.
CH Rustlers Princess "

Ecko

", ME,CGC,TDI
d.o.b 11/12/2002
Ecko is the inspiration for our kennel name, as she wears a perfect "Heart" on her neck. She is my Hearts Song... never have I had a dearer friend. She finished her championship @ 2 years old. She also holds CH titles in UKC and I.A.B.C.A. She then went on to have a beautiful litter of 6, thus producing Halo. All the while achieving great success in Earth-dog events, Go-to-Ground and real Barn hunts. We are working at the E.E. level in earthdog. Ecko took time out to get her C.G.C. Award (Canine Good Citizen) & also her T.D.I. (Therapy Dog International). She is our most requested therapy dog @ The Hospice of the Florida Suncoast. She is a strong~peaceful teacher and the leader of our gang. A TRUE ambassador of the breed. Love You ECK!!!
CH Rustlers Boozy,

"Wench"

SE,CGC
d.o.b. 11/12/2002
It is my great honor to co-own Wench with Brenda. She is Ecko's wild-side sister. Fun-loving and joyful, Wench showed herslf in 2005 and allowed me to accompany her in the ring, crossing over all the males to claim her 3 majors. She quickly championed,all the while working in the earth-dog field. In 2006 she was bred to T-n-T Gunslinger and had a beautiful litter of 5. Wench moved on to live with Brenda and Danny in Virginia, but left us with the most wonderful little girl named CeCe. Wench continues great successes in Earth-dog & Therapy work, and is Brenda's right hand in "Ruling the Roost!"
CH Heart-Songs Hallelujah Chorus, "

Halo

" JE,CGC
d.o.b. 10/14/2005
This is one dynamite little girl, measuring in @ 12 in, she commands your attention, whatever she does. At 7 months she strolled into the breed ring and stole everyone's heart & a 3 point major! She is very well balanced and moves like the wind. She is a bred-by Champion finishing with 3 majors. Halo is one of the most popular Therapy dogs with children. She is working at the senior level in earth-dog, with one more leg for her title. On 3/26/10 Halo blessed us with the most gorgeous litter of 4, sired by GCH Windy Valley Little Bit of Luck. We are seeing some of their babies out competing in Earth-dog, Conformation & Lure-coursing, with great successes. Halo has retired to live with Karin & Don and has become the best lap-warmer and companion.
​
CH Sundowners What's In A Name? Jouliet of Heart-Song,ME,CA,CGC "

Joules

"
d.o.b. 7/15/07
This is one cute little girl, with a great personality! She has all the classic old Foxwarren looks, just making 12 inches. She finished AKC championship with a 4pt major in Zolfo Springs, under Sandra Goose-Allen, who said, "I just love, Cute!" Joules enjoys the conformation ring and has earned her championship in UKC and her International championship thru I.A.B.C.A. She is making it BIG in the earthdog arena, she is now working on her EE Title. She attended Devon & the 10th annual PRTAA National Specialty in the working class, where she was awarded Best Working Bitch both days. Then it was off to Crosswicks, NJ for a day of hunting where she received her 3rd SE leg for her title. That was the high-light of her week-end! You Go Little Joules! She has also exploded into Lure-Coursing, where she just received her CA Title. Not only is she an athlete, she is the wonderful "MUM" of "Enzo" (Little's son) & "Hexa" (Traveller's daughter). She is helping to improve our lines with these very correct offspring....
Joules is everything you could ask for in a PRT....Love our Girl!!!​


​​​
CH Heart-Songs Trend Setter ~

YaYa

Chique

d.o.b. 1/8/09
Sweet tempered, pretty younger sister to "Little". Quickly finished her championship in 5 months with 3 majors. She enjoys hunting squirrels and lizards, day & night. YaYa is a joy to live with and a pleasure to watch. In Jan. 2012, she and CH Foxwarren Finder had a beautiful litter of 4, which produced our lovely Liza-Jane.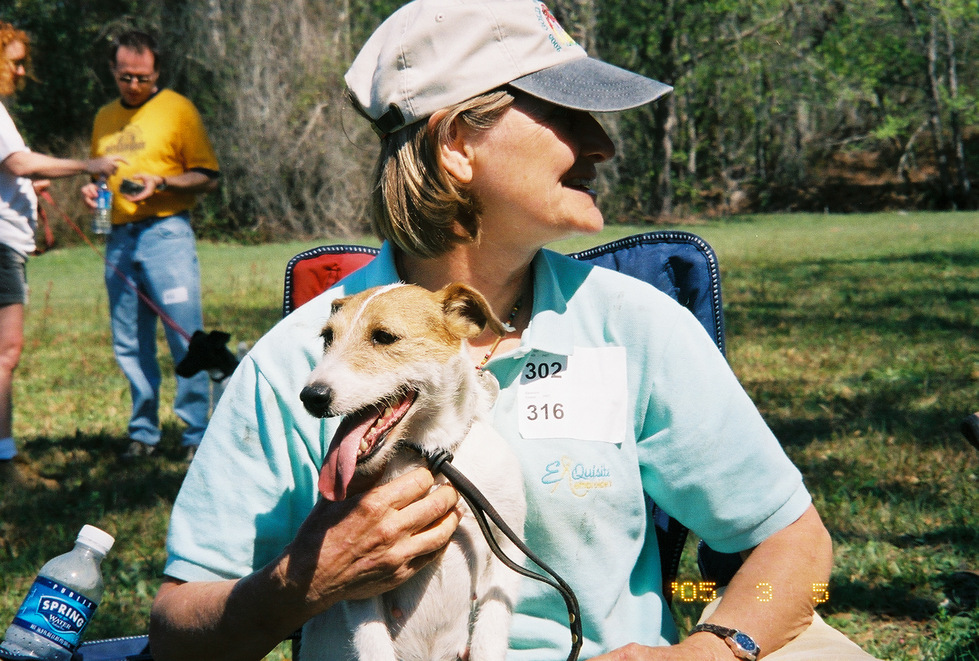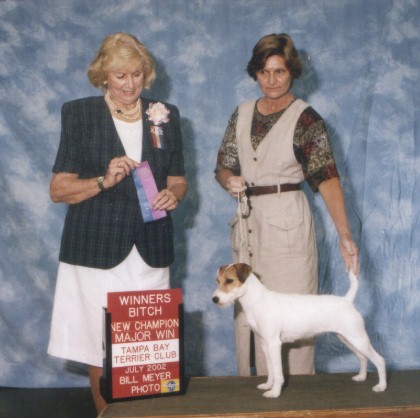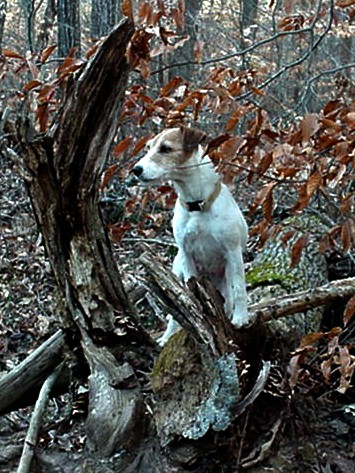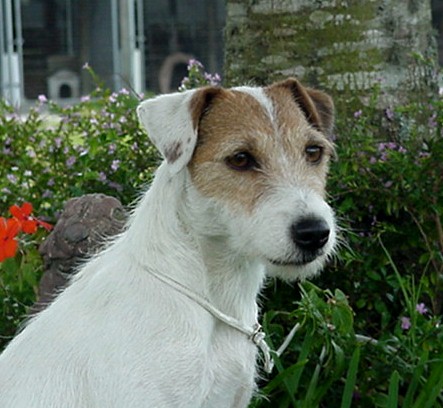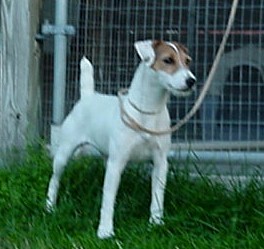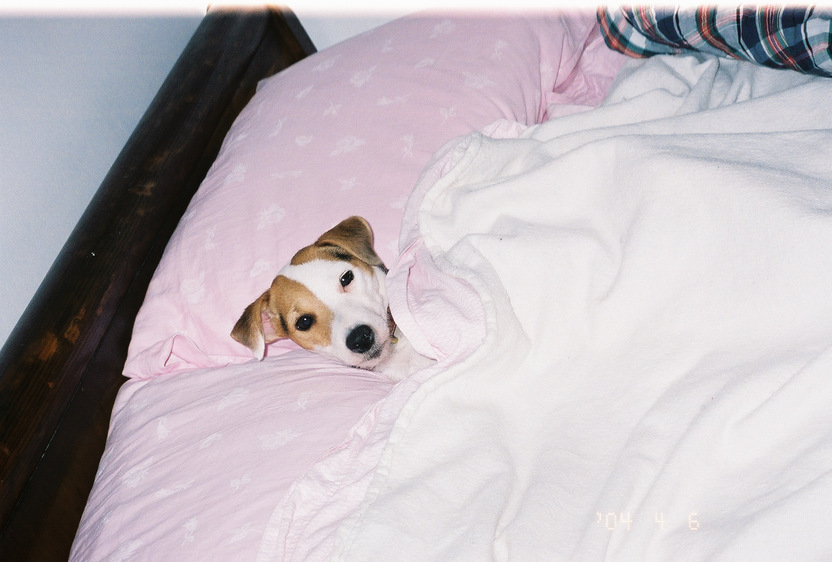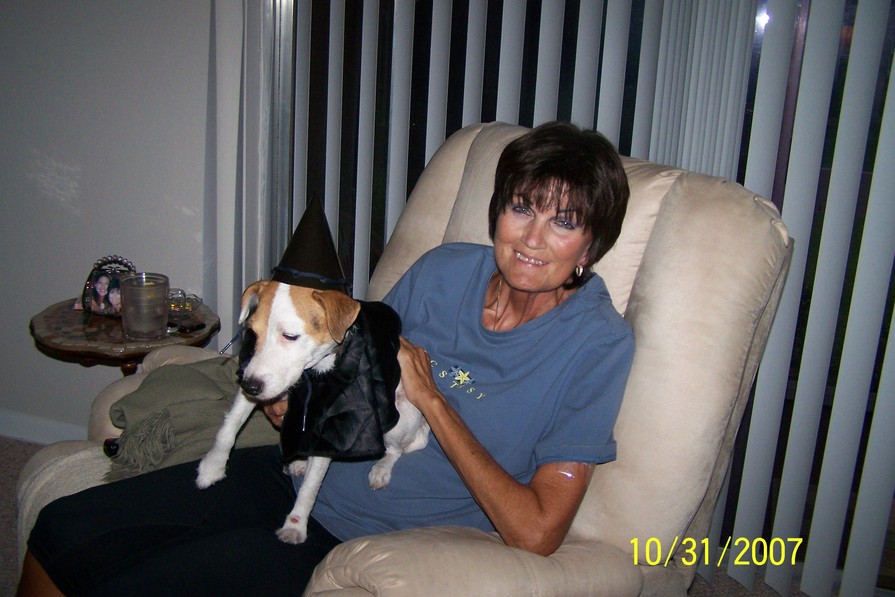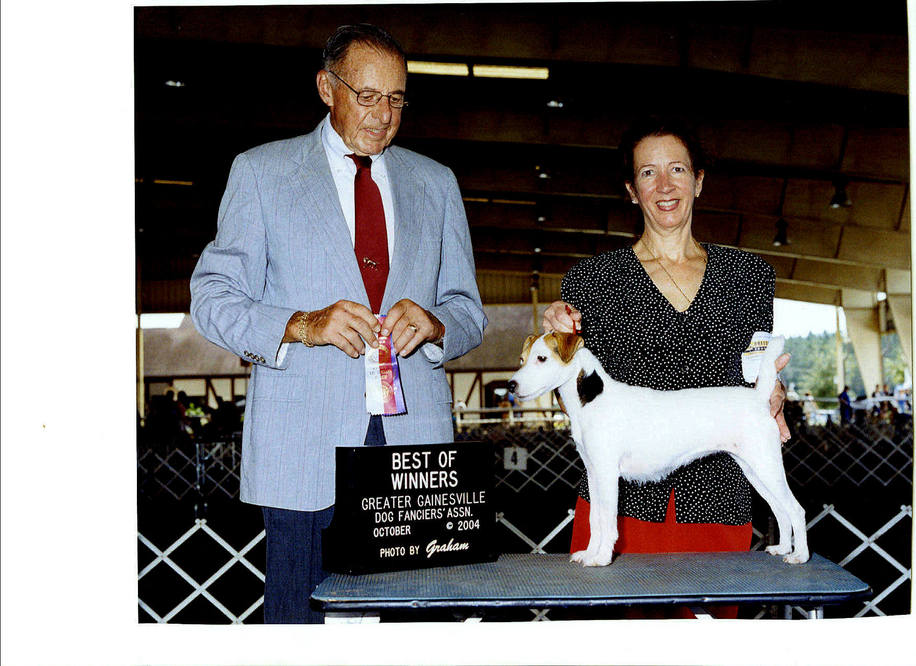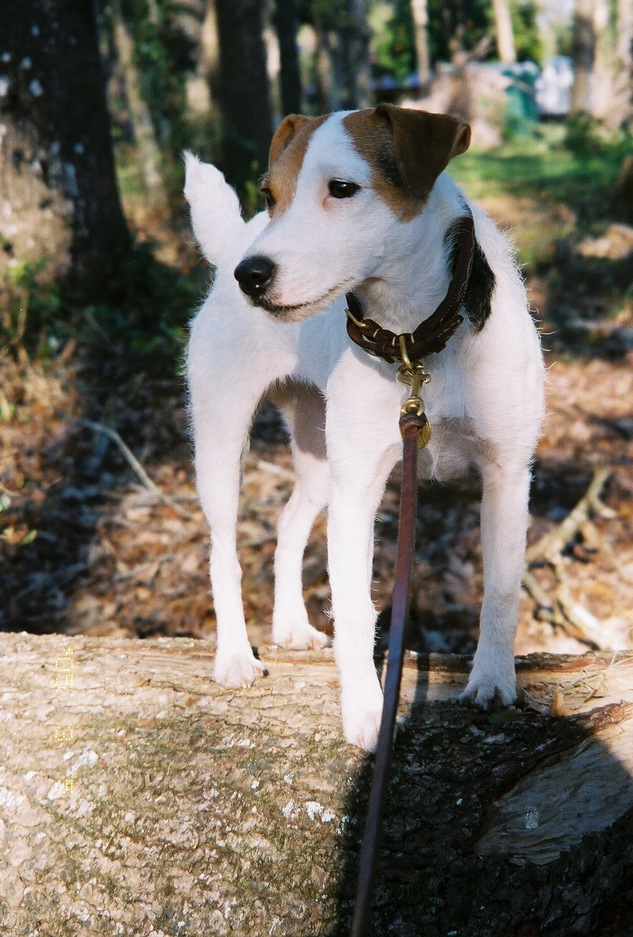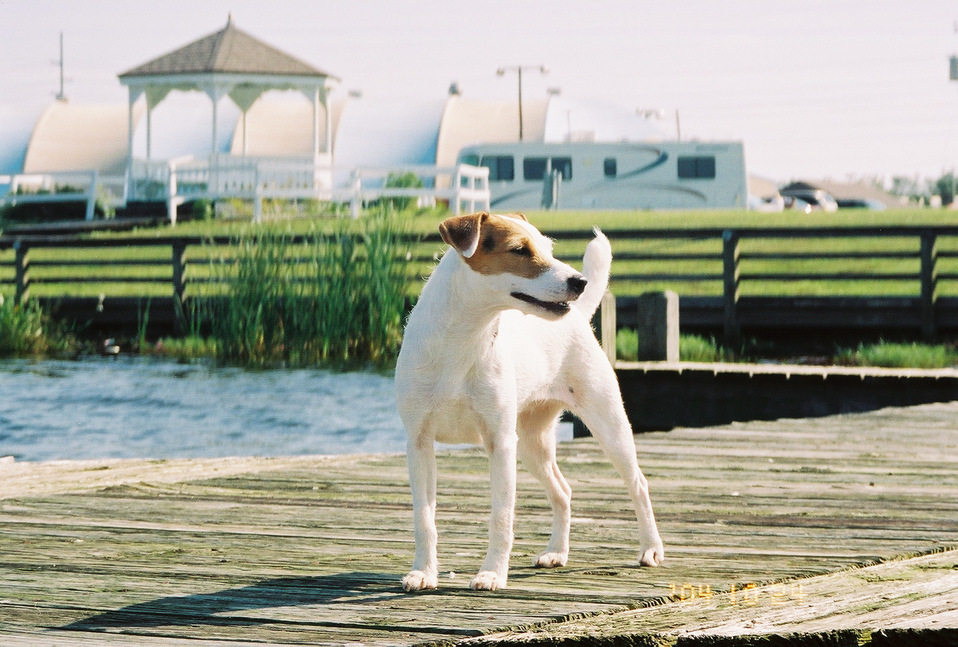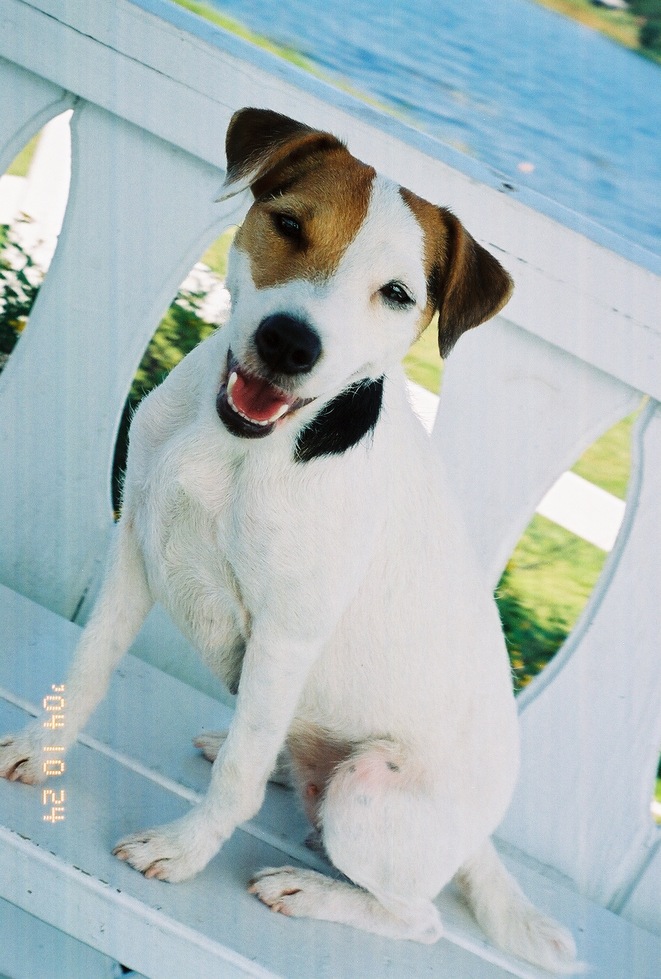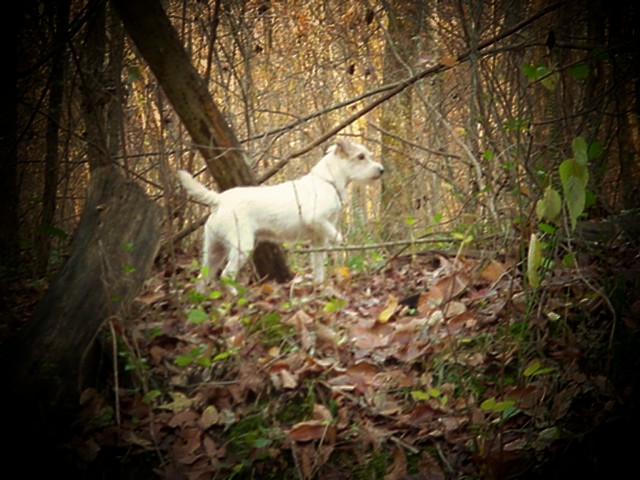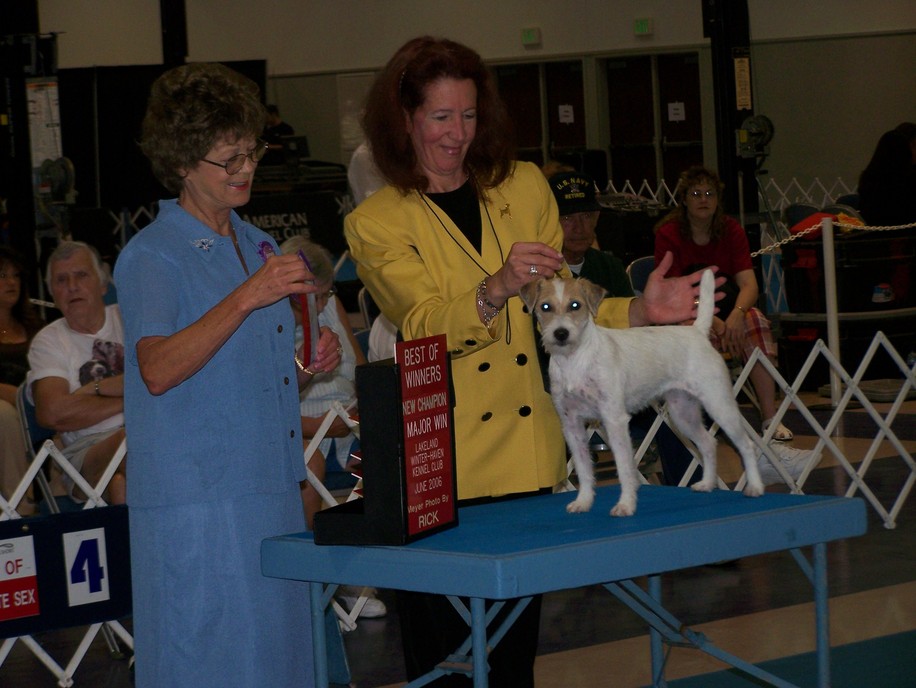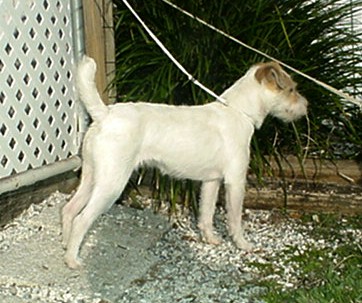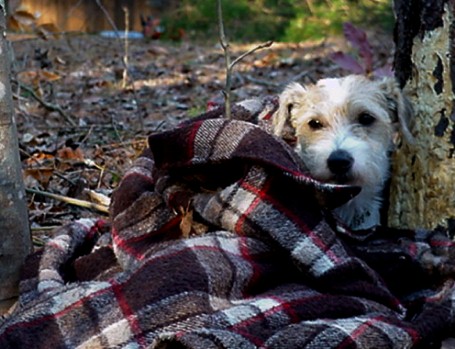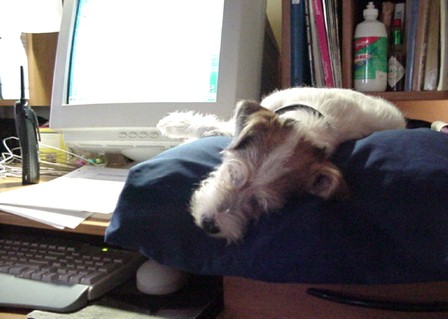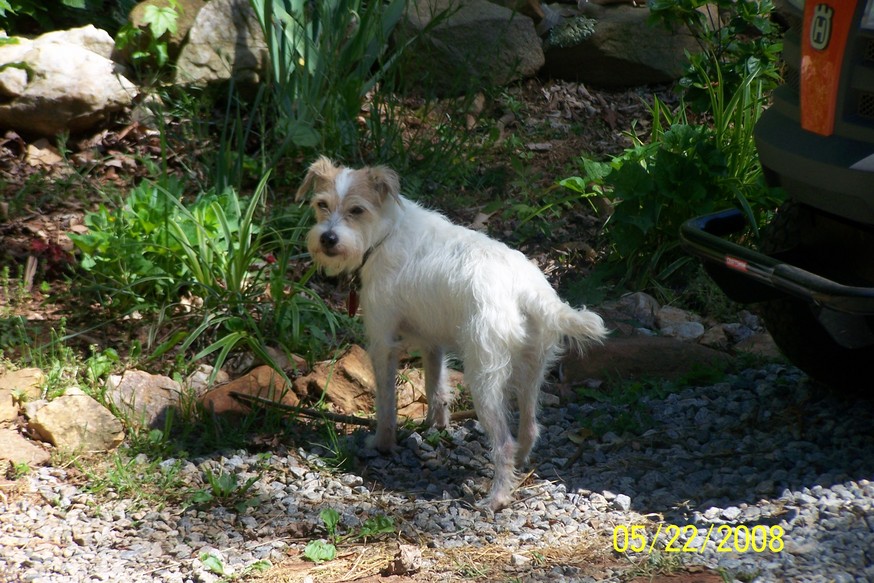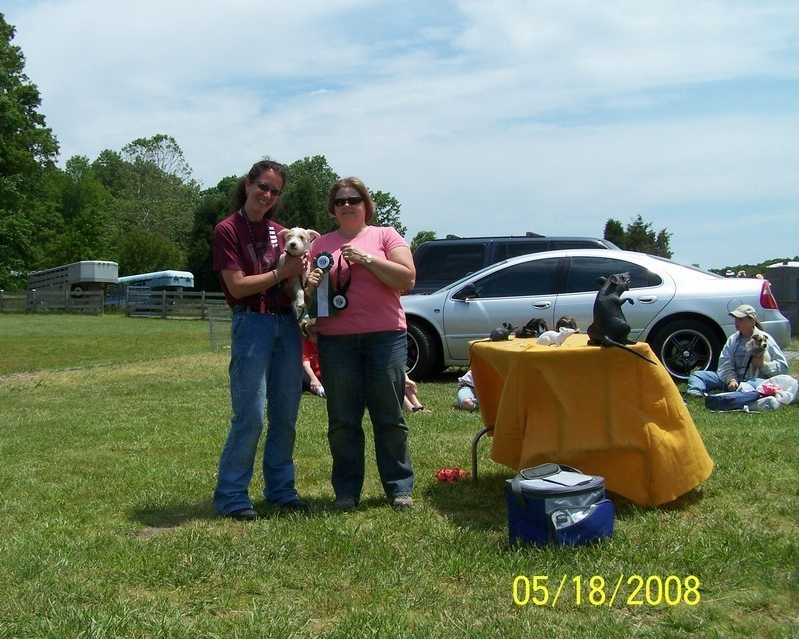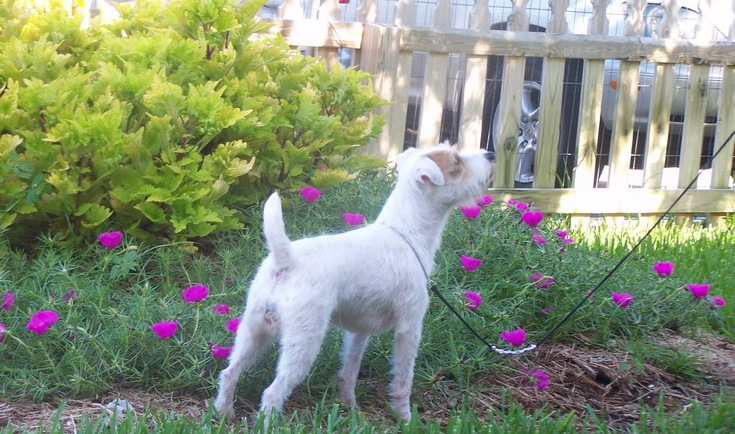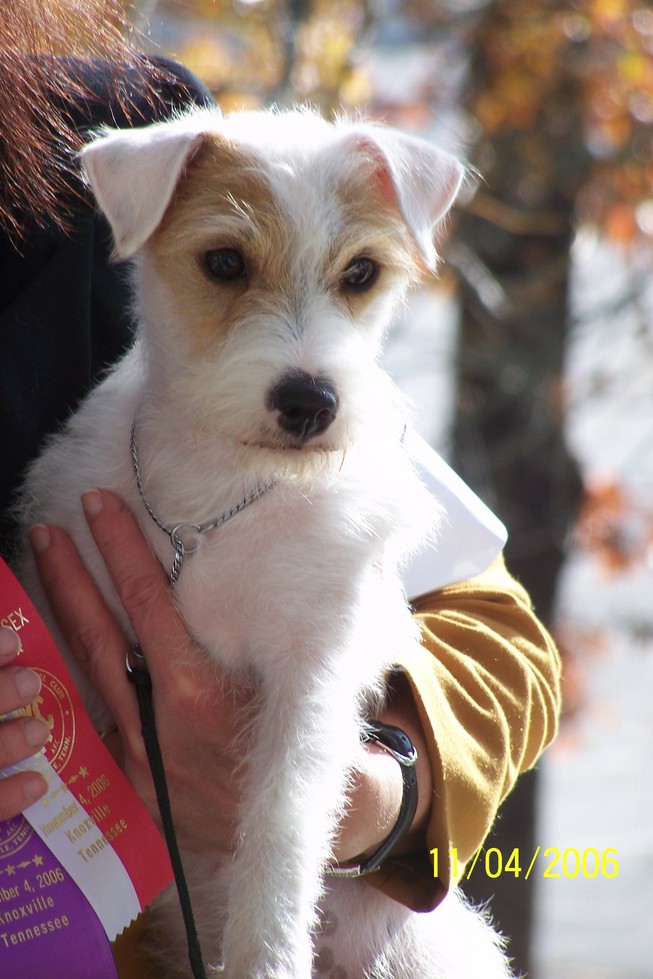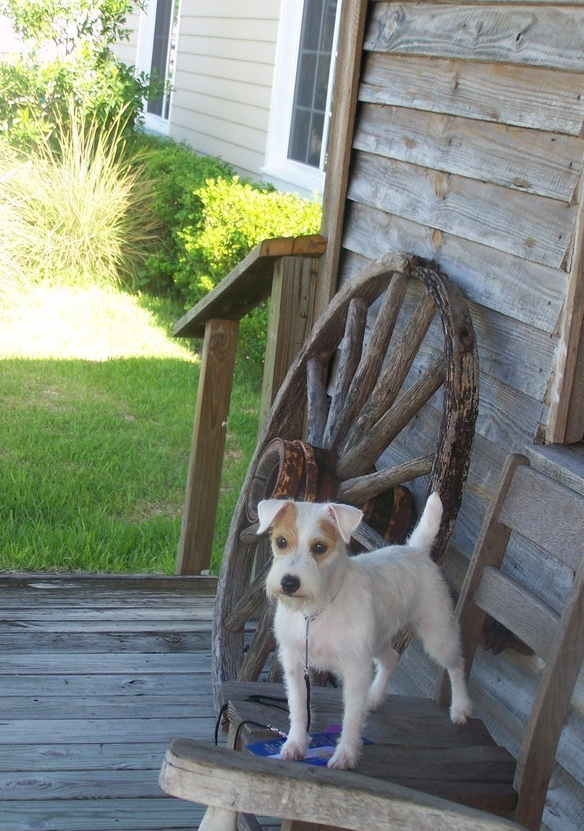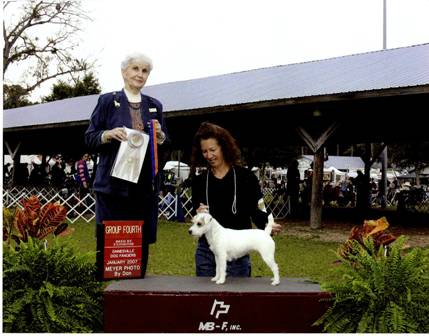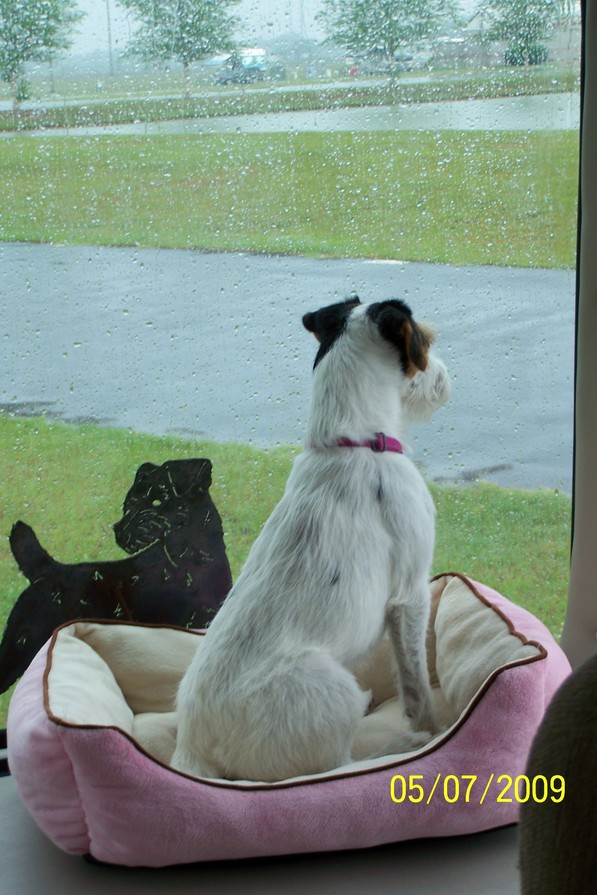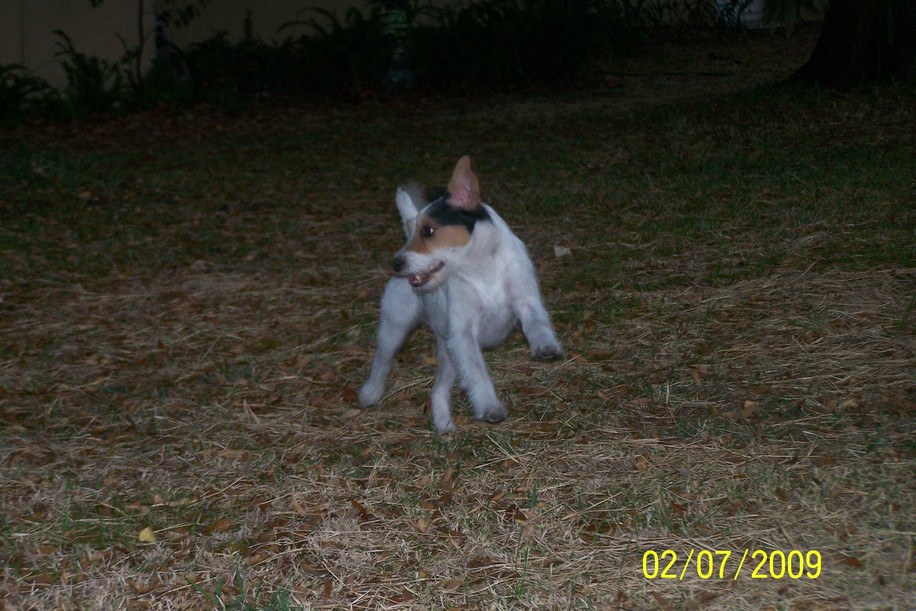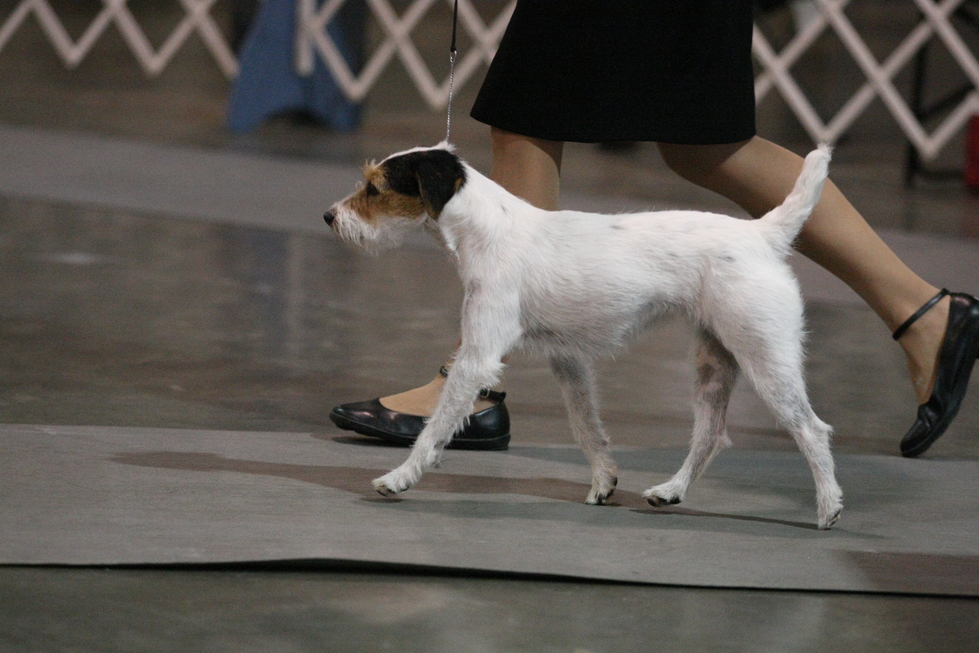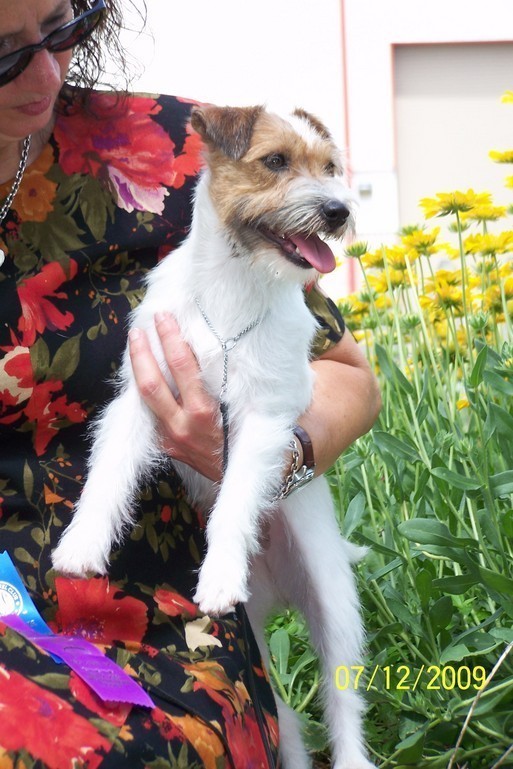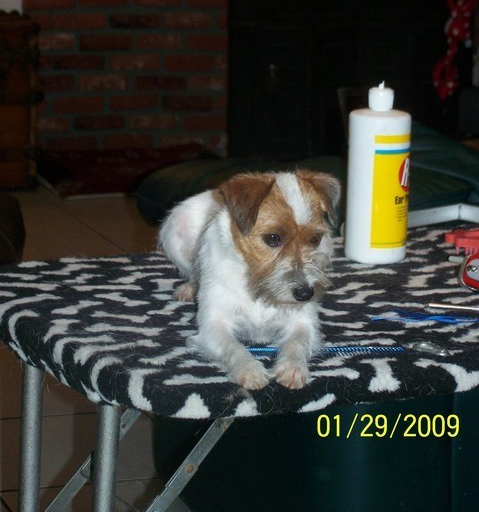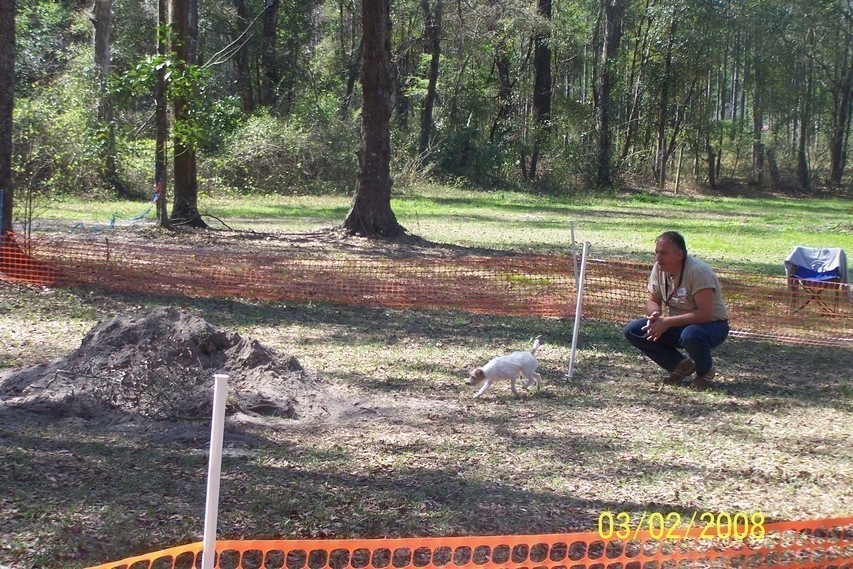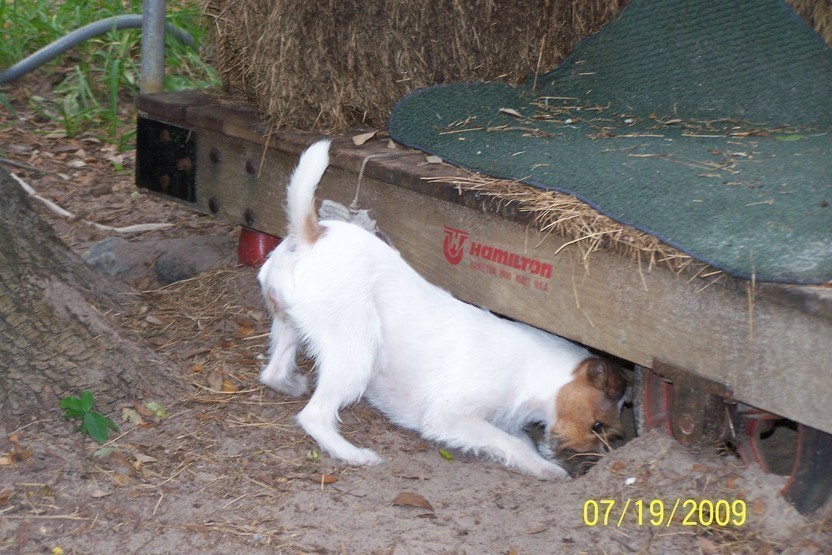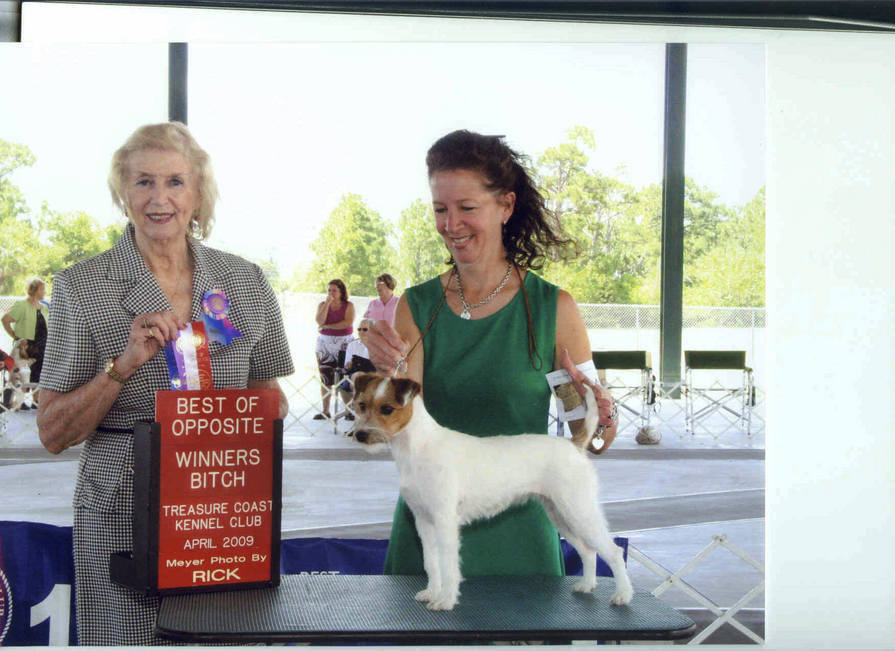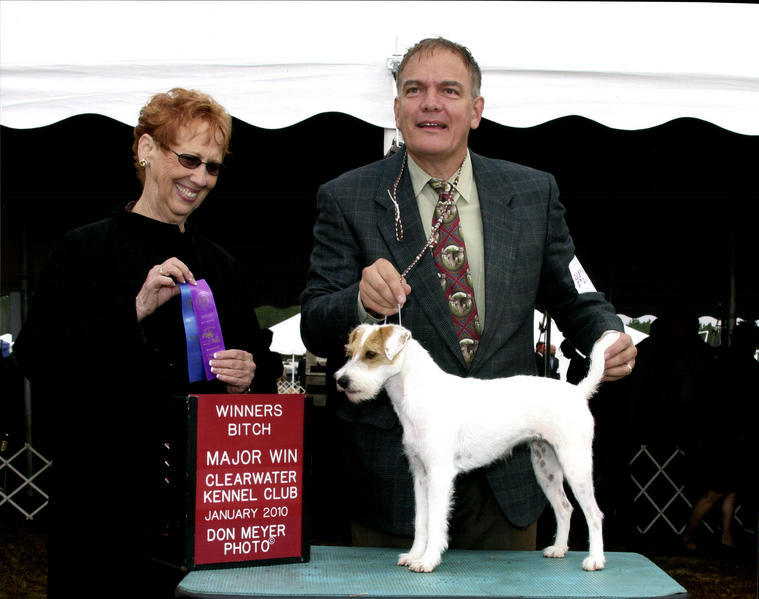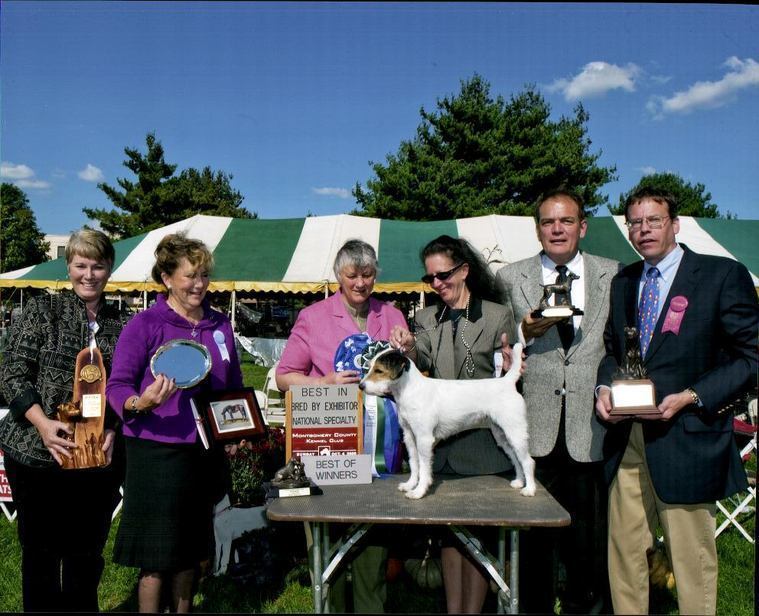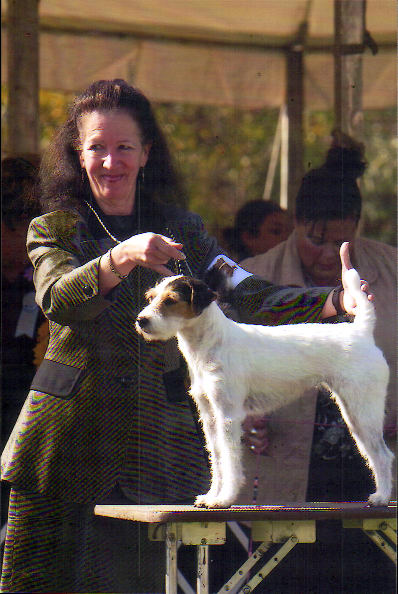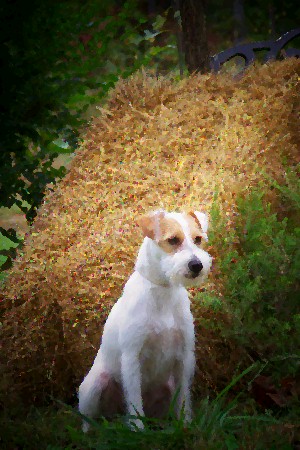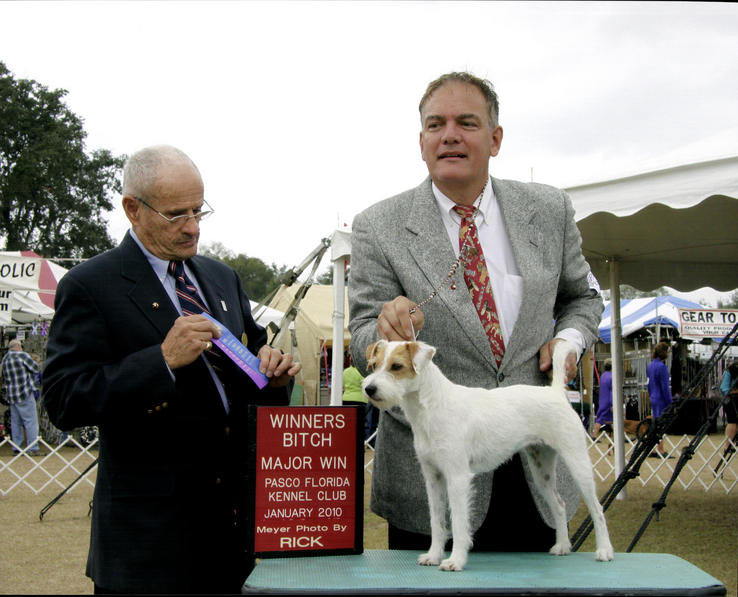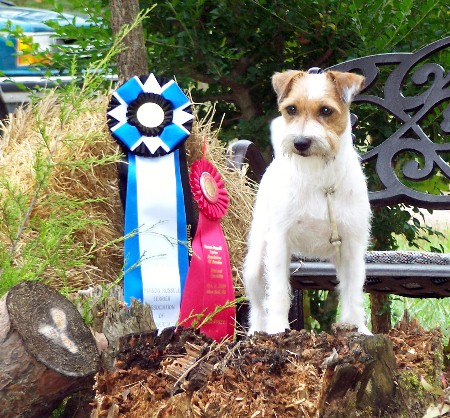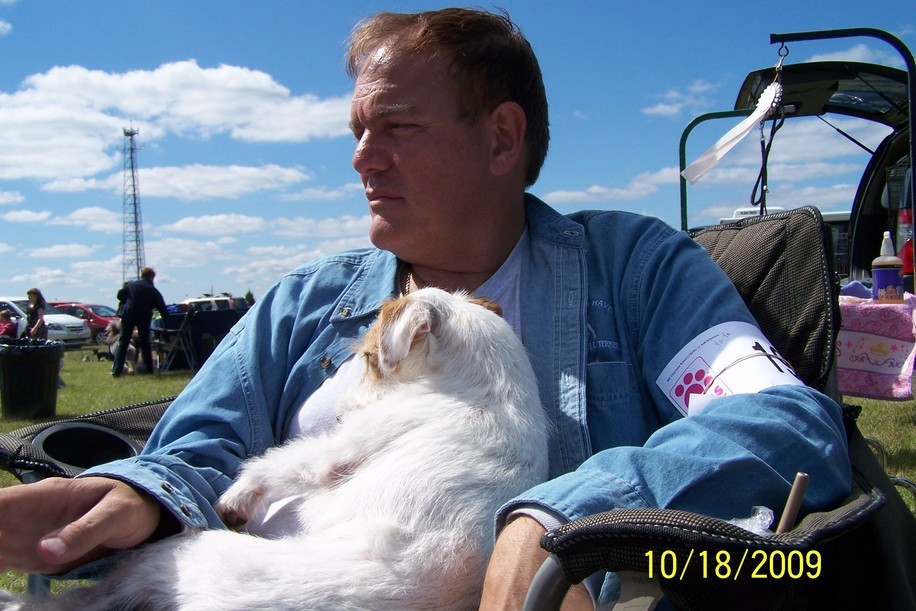 ~*~*~*~*~*~*~*~*~*~*~*~*~*~*~*~*~*~*~*~*~*~*~*~*~*~*~*~*~*~*~*~*~*~*~*~*~*~*~*~*~*~*~*~*~*~*~*~*~*~*~*~*~*~*~*~*~*~*~*~
~*~*~*~*~*~*~*~*~*~*~*~*~*~*~*~*~*~*~

*~*~*~*~*~*~*~*~*~*~*~*~*~*~*~*~*~*~*~*~*~*~*~*~*~*~*~*~*~*~*~*~*~*~*~*~*~
*~*~*~*~*~*~*~*~*~*~*~*~*~*~*~*~*~*~*~*~*~*~*~*~*~*~*~*~*~*~*~*~*~*~*~*~*~*~*~*~*~*~*~*~*~*~*~*~*~*~*~*~*~*~*~*~*~*
~*~*~*~*~*~*~*~*~*~*~*~*~*~*~*~*~*~*~*~*~*~*~*~*~*~*~*~*~*~*~*~*~*~*~*~*~*~*~*~*~*~*~*~*~*~*~*~*~*~*~*~*~*~*~*~*~*~*~*~*~
*~*~*~*~*~*~*~*~*~*~*~*~*~*~*~*~*~*~*~*~*~*~*~*~*~*~*~*~*~*~*~*~*~*~*~*~*~*~*~*~*~*~*~*~*~*~*~*~*~*~*~*~*~*~*~*~*~*~*~*
~*~*~*~

~*~*~*~*~*~*~*~*~*~*~*~*~*~*~*~*~*~*~*~*~*~*~*~*~*~*~*~*~*~*~*~*~*~*~*~*~*~*~*~*~*~*~*~*~*~*~*~*~*~*~*~*~*~*~*~*
~*~*~*~*~*~*~*~*~*~*~*~*~*~*~*~*~*~*~*~*~*~*~*~*~*~*~*~*~*~*~*~*~*~*~*~*~*~*~*~*~*~*~*~*~*~*~*~*~*~*~*~*~*~*~*~*~*~*~*~
~*~*~*~*~*~*~*~*~*~*~*~*~*~*~*~*~*~*~*~*~*~*~*~*~*~*~*~*~*~*~*~*~*~*~*~*~*~*~*~*~*~*~*~*~*~*~*~*~*~*~*~*~*~*~*~*~*~*~*~
~*~*~*~*~*~*~*~*~*~*~*~*~*~*~*~*~*~*~*~*~*~*~*~*~*~*~*~*~*~*~*~*~*~*~*~*~*~*~*~*~*~*~*~*~*~*~*~*~*~*~*~*~*~*~*~*~*~*~*~*~*
~*~*~*~*~*~*~*~*~*~*~*~*~*~*~*~*~*~*~*~*~*~*~*~*~*~*~*~*~*~*~*~*~*~*~*~*~*~*~*~*~*~*~*~*~*~*~*~*~*~*~*~*~*~*~*~*~*~*~*~
" AMERICAN BY BIRTH
FOXWARREN BY CHOICE"
~*~*~*~*~*

~*~*~*~*~*~*~*~*~*~*~*~*~*~*~*~*~*~*~*~*~*~*~*~*~*~*~*~*~*~*~*~*~*~*~*~*~*~*~*~*

~*~*~*~*~
GCH CH Heart-Songs Breath of Heaven,SE,CAA,BCAT,TKN,RN,CGC,VDA

"

Winter

"


d.o.b. 10/28/2010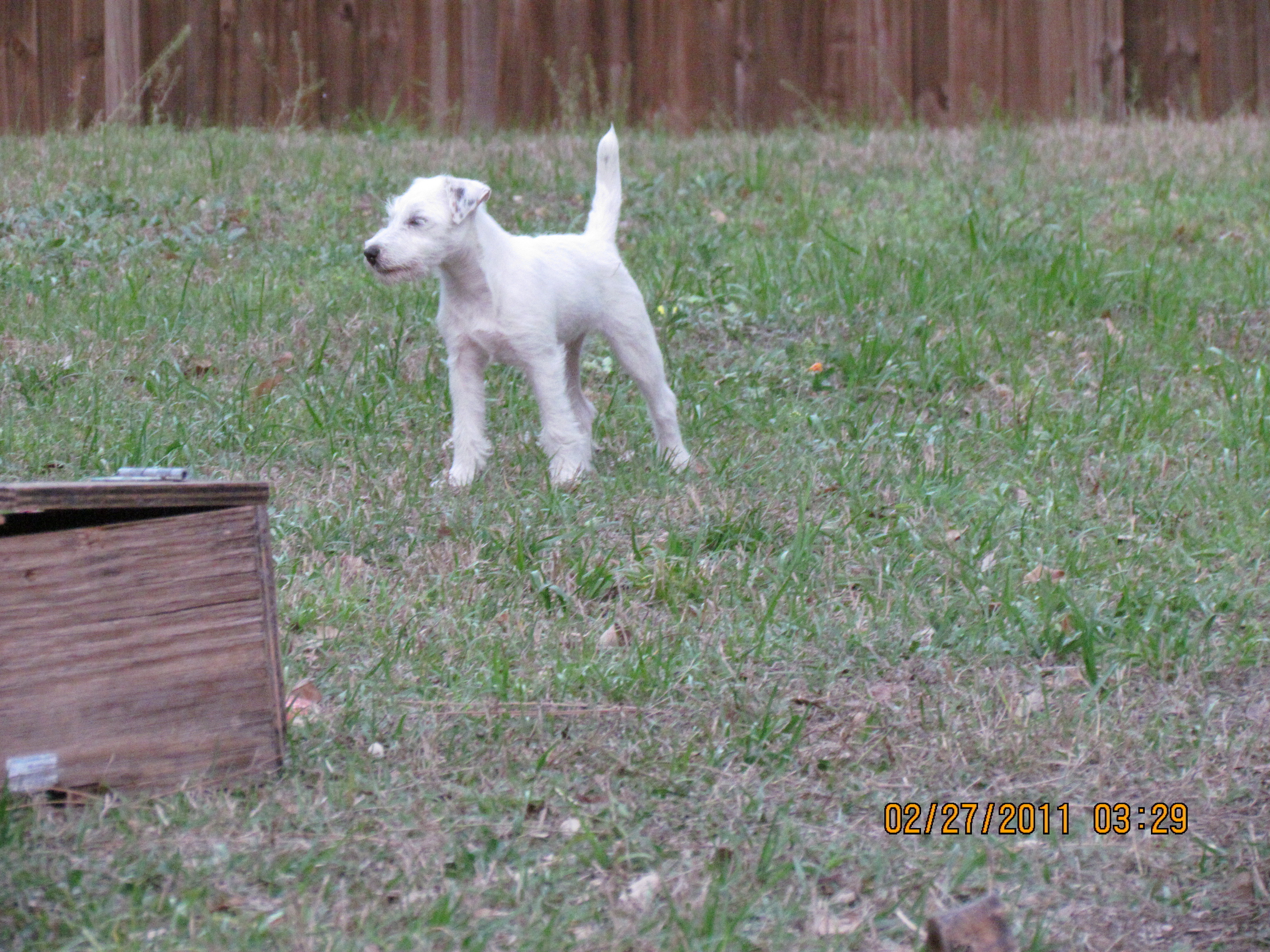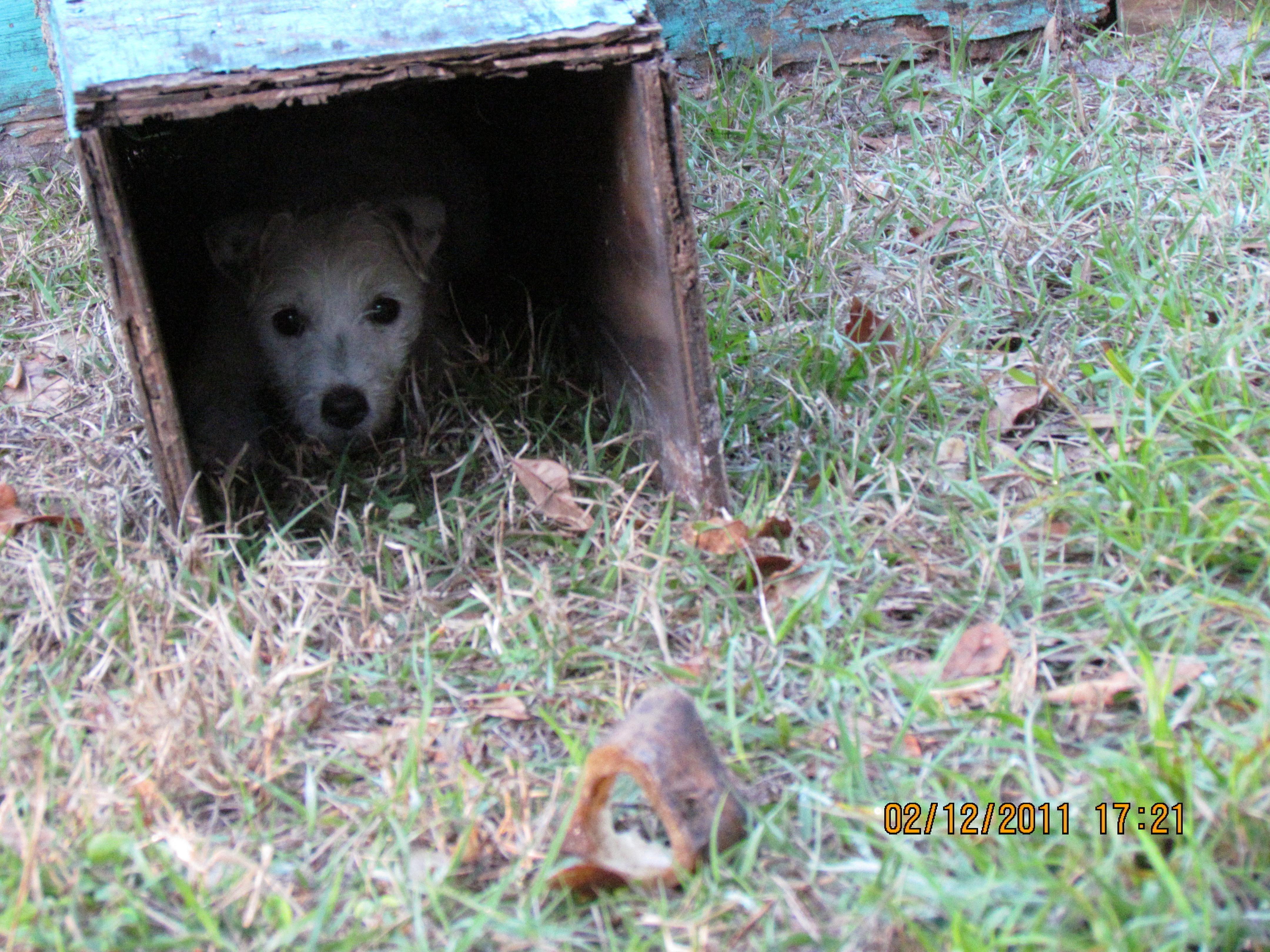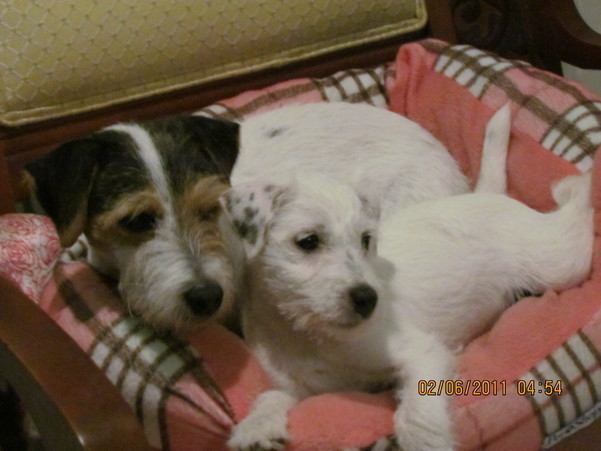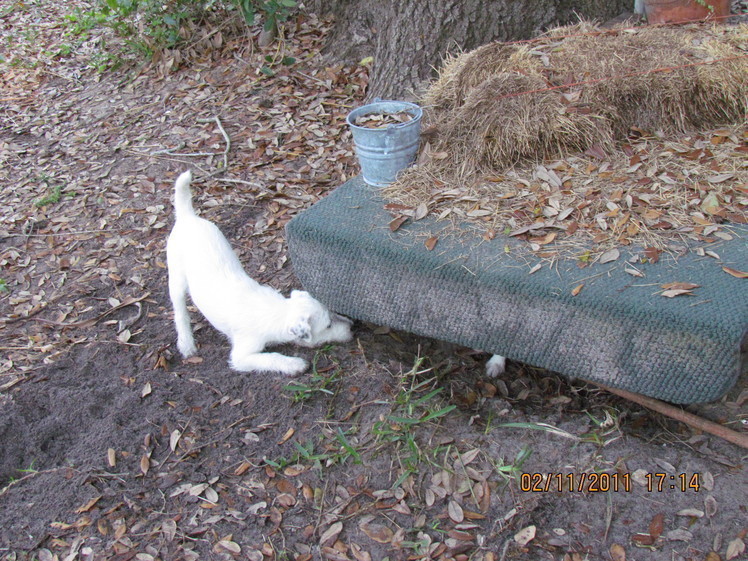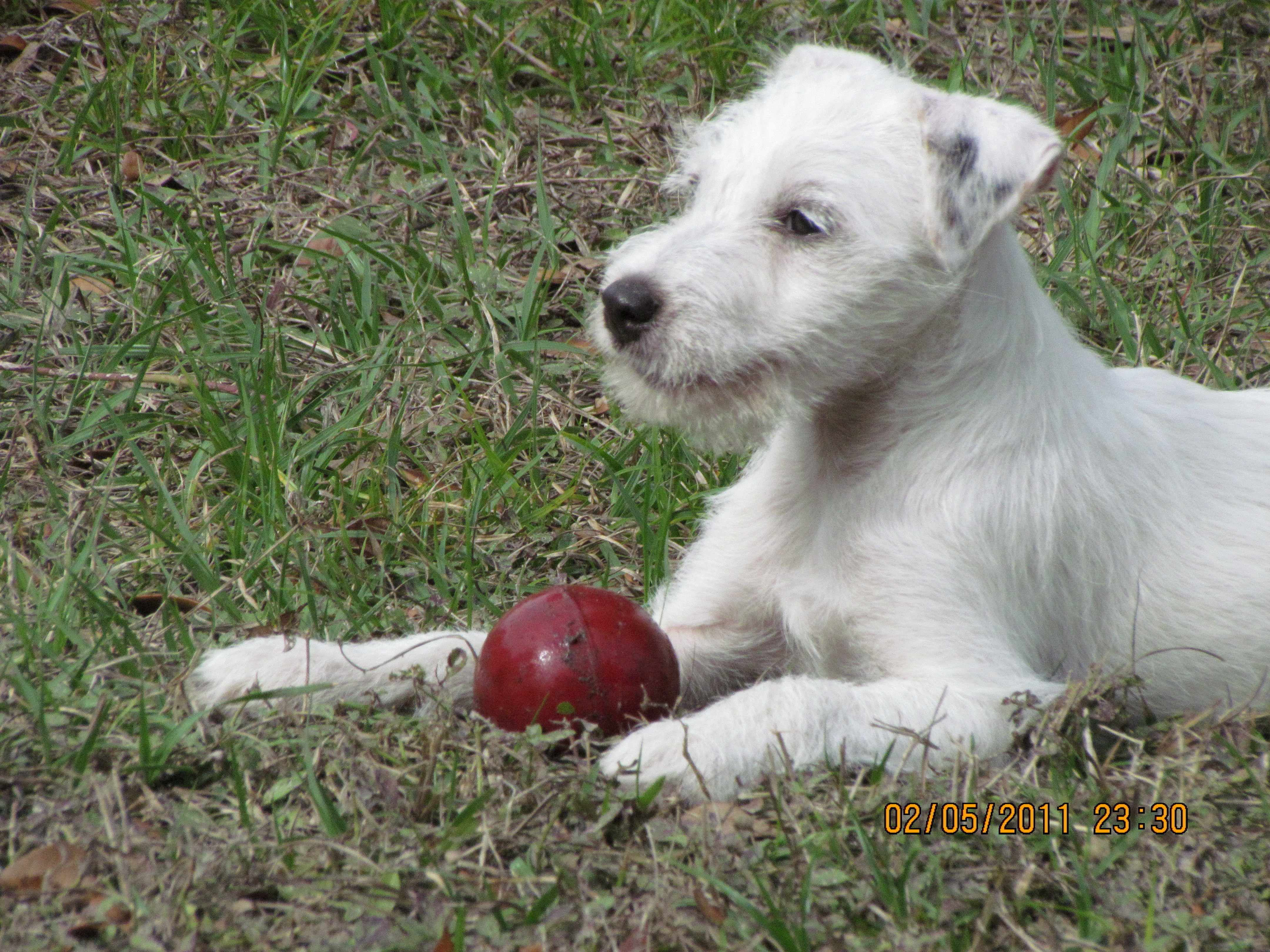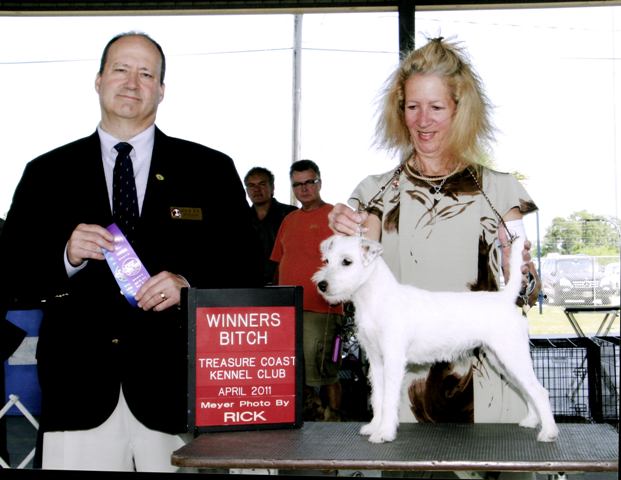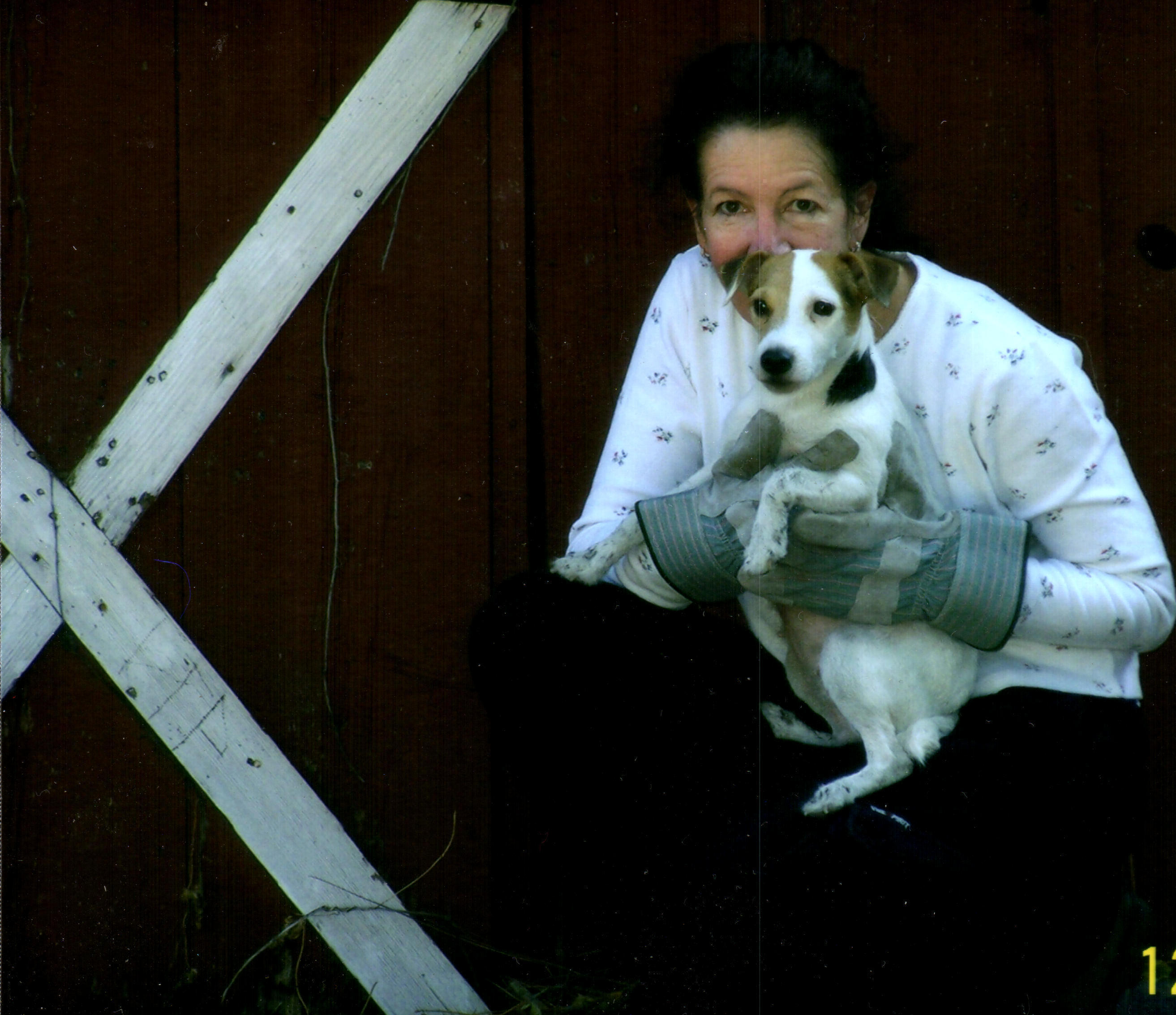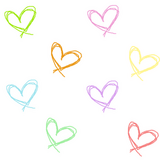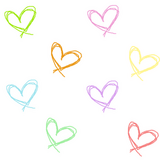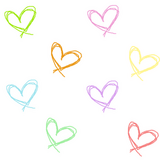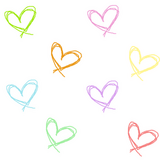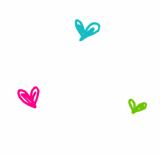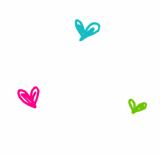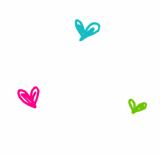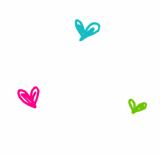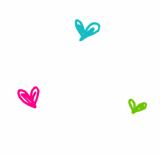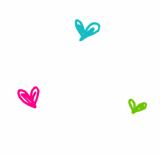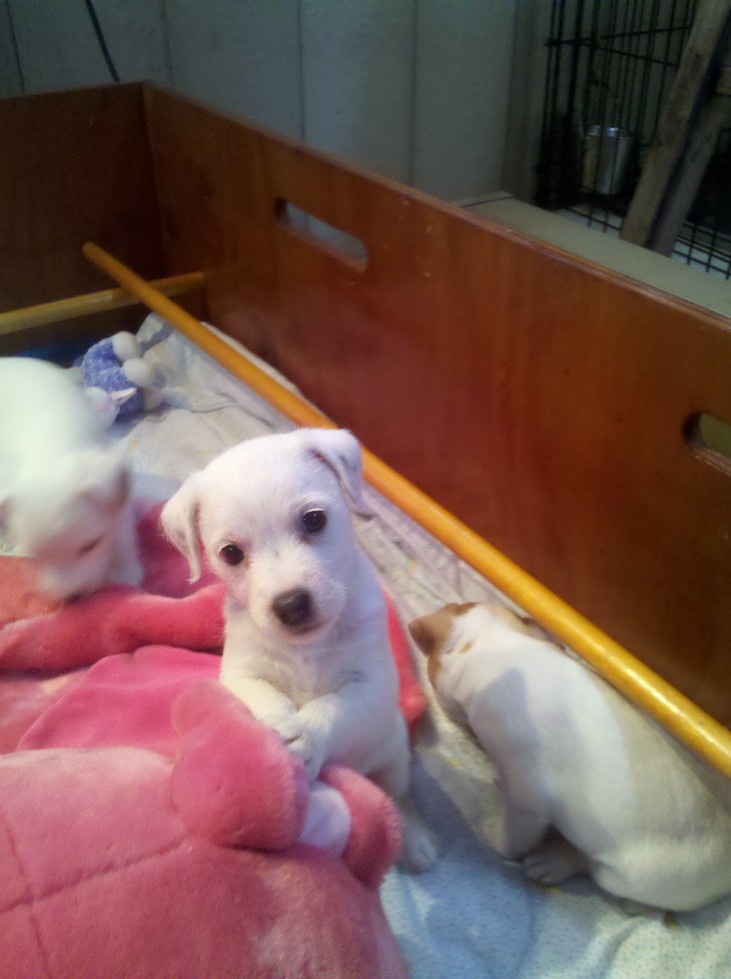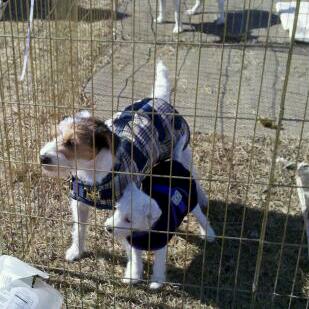 She was certainly worth the wait... Long time planned litter for GCH CH Windy Valley

Little

Bit of Luck and GCH CH Sundowner Simon Sez Let's Dance,CA "

Matilda

". She is everything we ever hoped for, sassy and high-spirited, she knows no boundaries. Whether she is hunting in the yard with the Gang or in the conformation ring, she turns heads! Her 1st show out, she went Winners Bitch, the 2nd show she went Breed over seasoned Specials dogs (her mother being one of them). Totally balanced with remarkable movement and the confidence of a pro. At one year of age she received her Championship & finished her GCH with 5 majors @ just 2 years old. She is "Heart-Songs" first Grand Champion... She has also received her Senior Earthdog Title in just one week-end. This is one determined little terrier. She is now enrolled in Sub-novice Obedience and we are heading for the Rally Ring ...We have such Great expectations for this little white wonder that we call "Winter". * Well Done "Little" Girl!!! *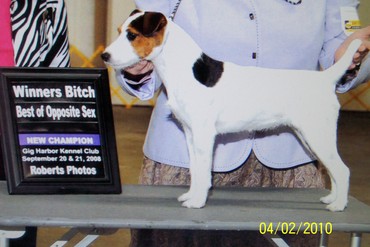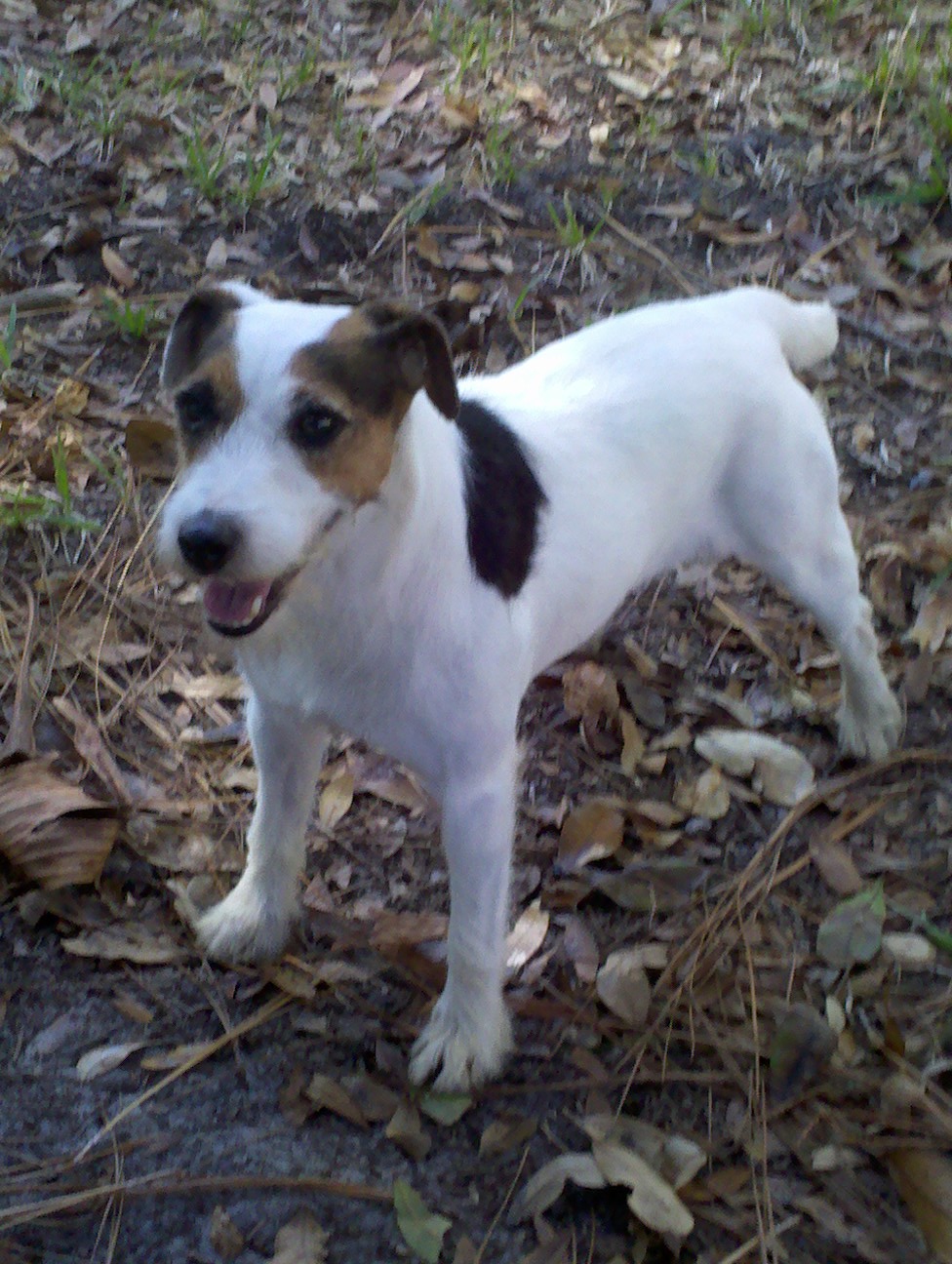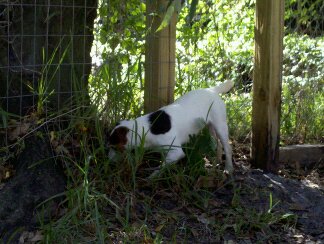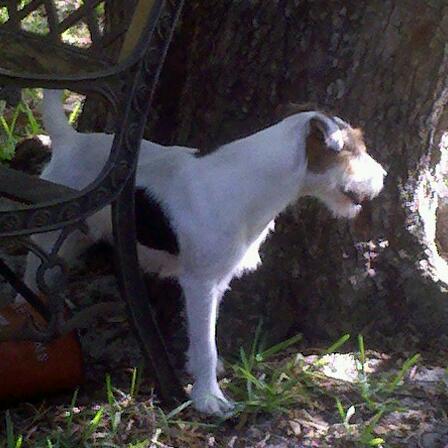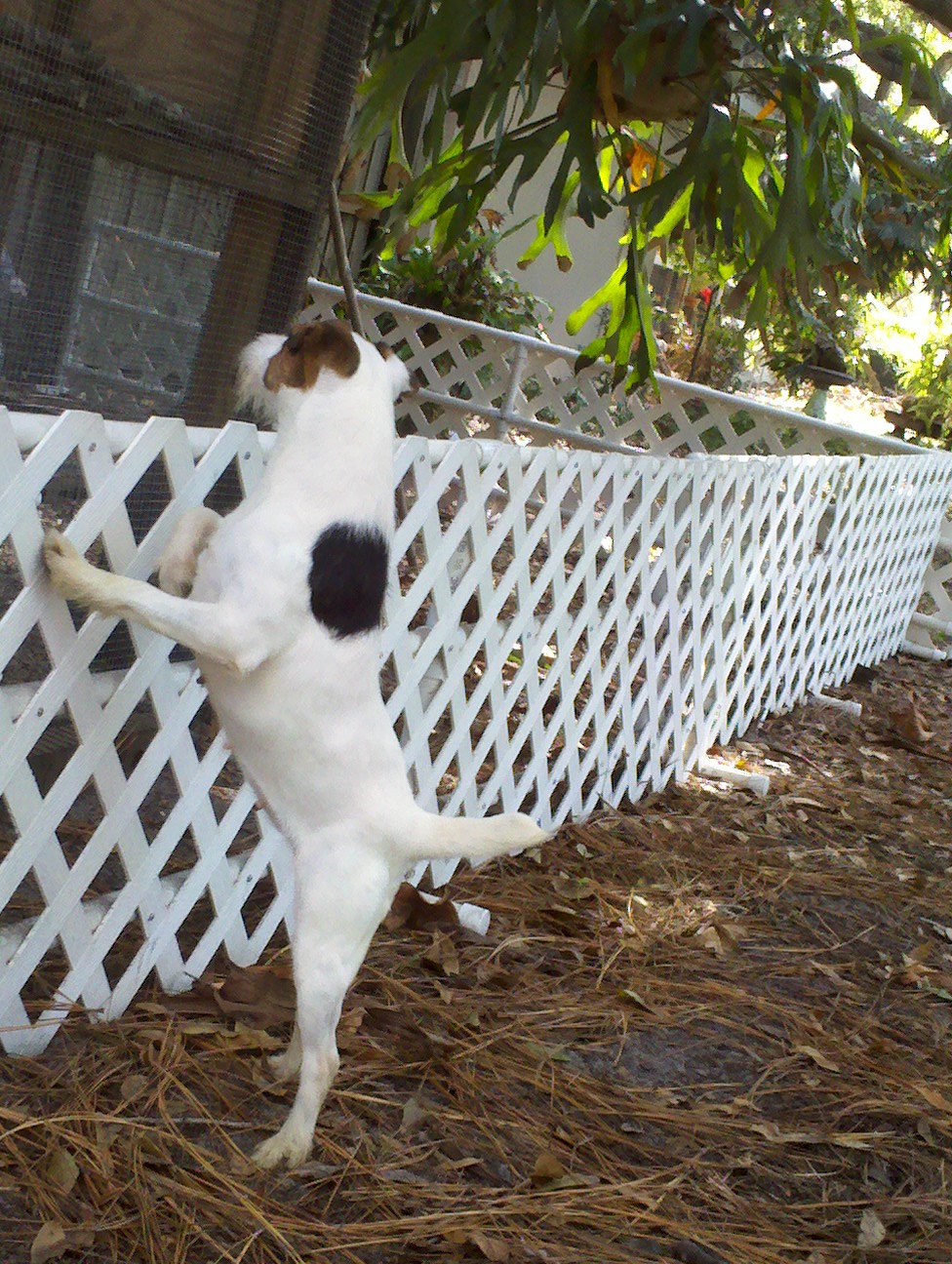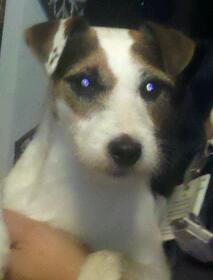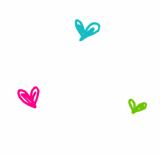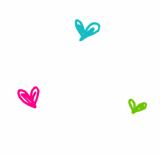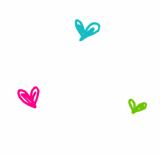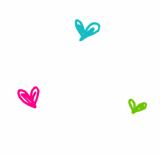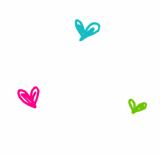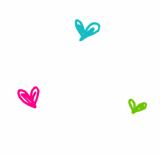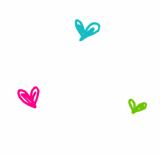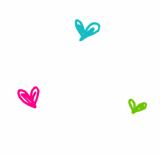 CH FOXCOMBEVALE "

SMARTIE

" JE,CA
​ d.o.b. 1/3/06

~*~*~*~*~*~*~*~*~*~*~*~*~*~*~*~*~*~*~*~*~*~*~*~*~*~*~*~*~*~*~*~*~*~*~*~*~*~*~*~*~*~*~*~*~*~*~*~*~*~*~*~*~*~*~*~*~*~*~*~
The lovely and talented Smartie, comes to the USA from the UK, bred by Colin & Julie Bright (Julie & Jane Chapman are sisters).

In keeping with the lines

, Smartie is a very sensable & versatile little dog. She is working hard in Earthdog, receiving her JE title in one week-end, we will be training for seniors when the weather cools down a bit. She is a natural in the lure-coursing events and has obtained her CA title.

Smartie has produced some very lovely off-spring, who are making her proud in all venues. She loves life and everyday is a new adventure, hunting, swimming and helping to raise all the puppies in the gang. We look to Smartie as a peaceful leader and her gentle spirit guides the others. We are so very happy that she has made her home with us!
~*~*~*~*~*~*~*~*~*~*~*~*~*~*~*~*~*~*~*~*~*~*~*~*~*~*~*~*~*~*~*~*~*~*~*~*~*~*~*~*~*~*~*~*~*~*~*~*~*~*~*~*~*~*~*~*~*~*~*~*~*
CH FOXWARREN BALLERIAN,JE,CA "

BALLERINA

"
d.o.b 7/5/2010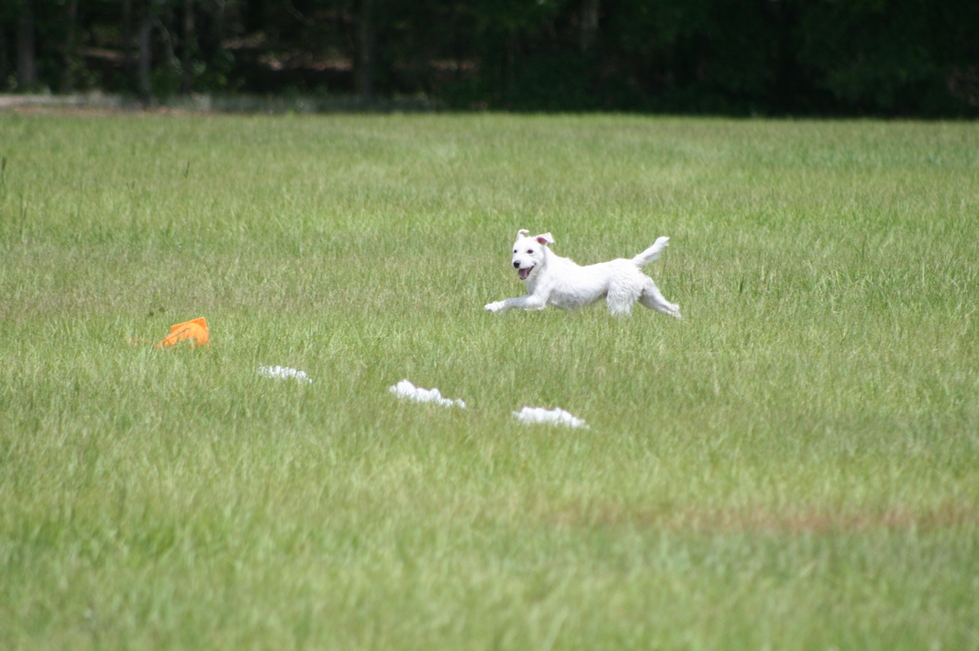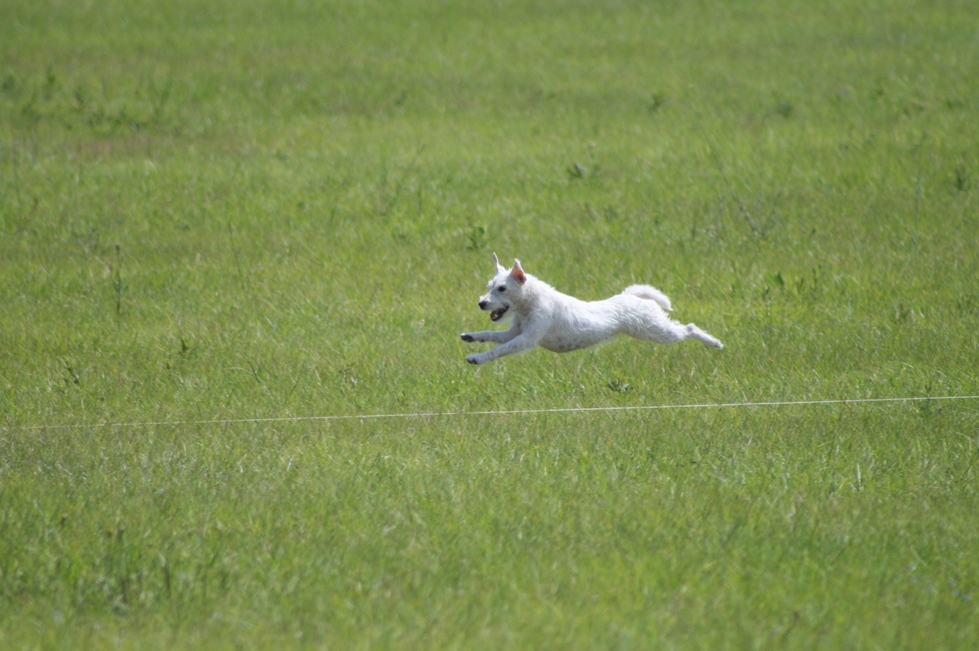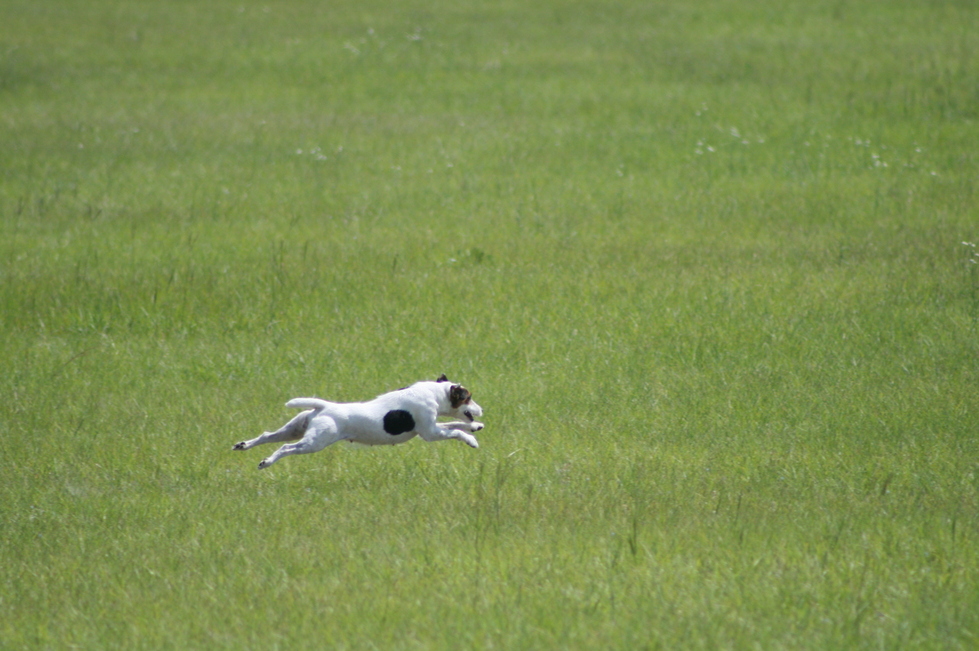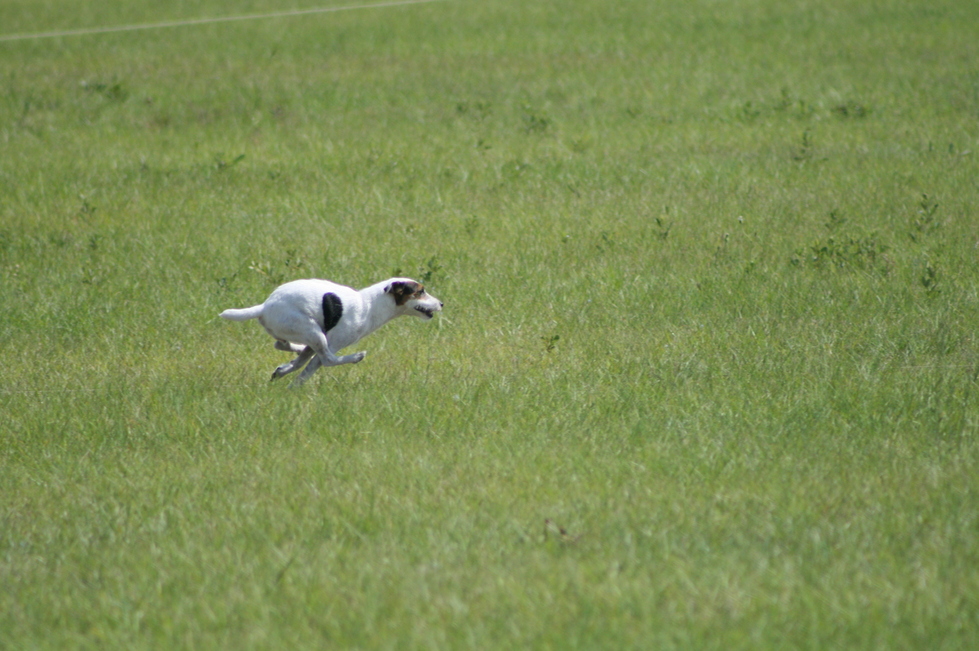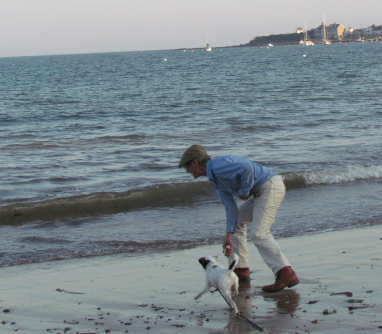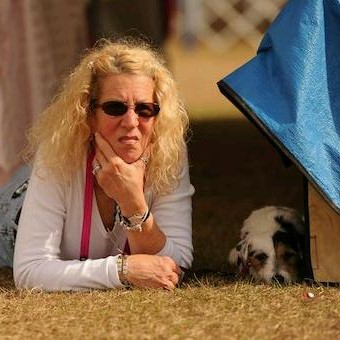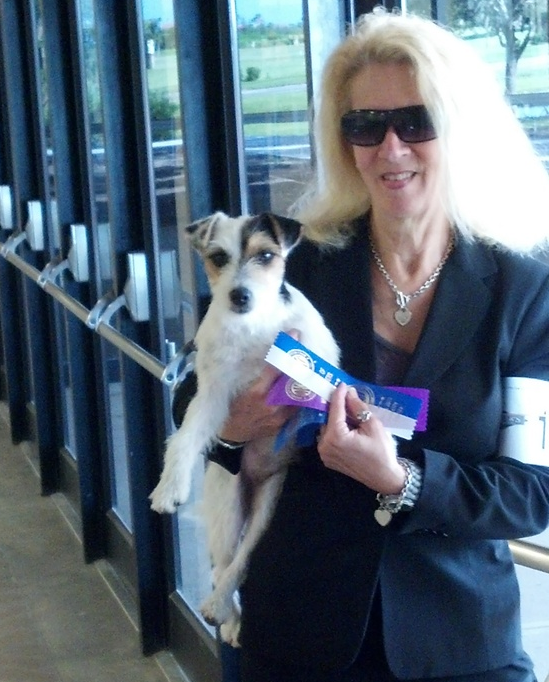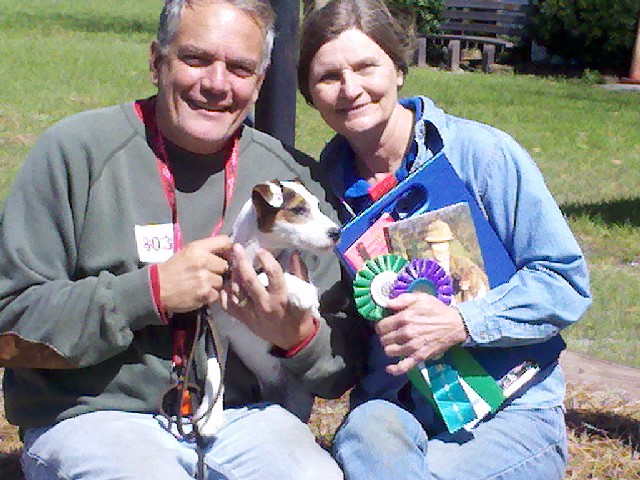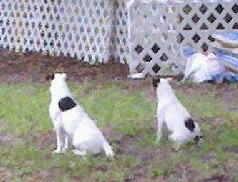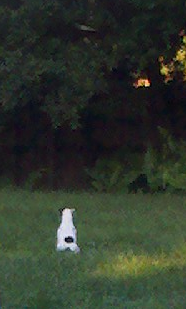 It is our honor to welcome the "Lovely" CH Foxwarren Ballerian, CA. JE. While visiting at Foxwarren Farms, Ballerina danced into my life...and there was no way I was leaving without her!
She is feisty in the field and radiant in the ring, finishing her championship with nothing but Majors!!! She has already earned her CA title in lure-coursing. She is perfecting her Earth-dog skills, and just earned her JE Title, we certainly have a different way of hunting over here.
A huge debt of gratitude to Eddie & Jane for sending me home with this priceless little jem.
August 2015 the birth of a Traveller son we call "Tommy", high hopes for this wonderful boy​...the best of both patents!!!
​
~*~*~*~*~*~*~*~*~*~*~*~*~*~*~*~*~*~*~*~*~*~*~*~*~*~*~*~*~*~*~*~*~*~*~*~*~*~*~*~*~*~*~*~*~*~*~*~*~*~*~*~*~*~*~*~*~*~*~*~
CH HEART-SONGS YOU'VE GOT MY NUMBER, CGC,CA "

LIZA-JANE

"
d.o.b 1 / 5 / 2012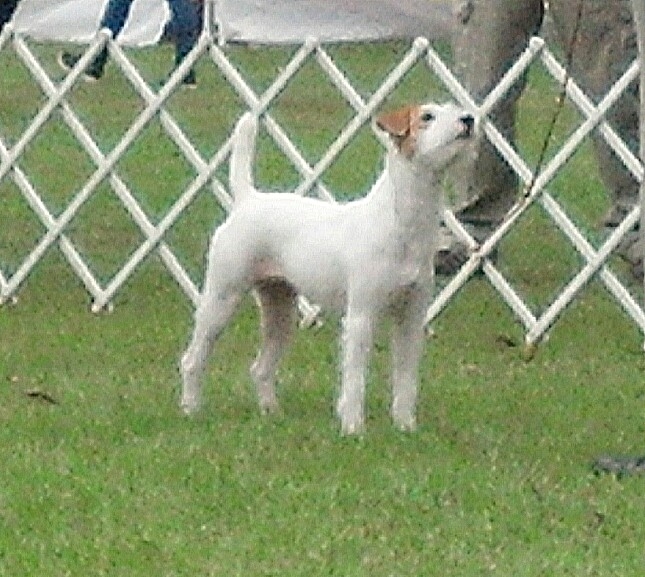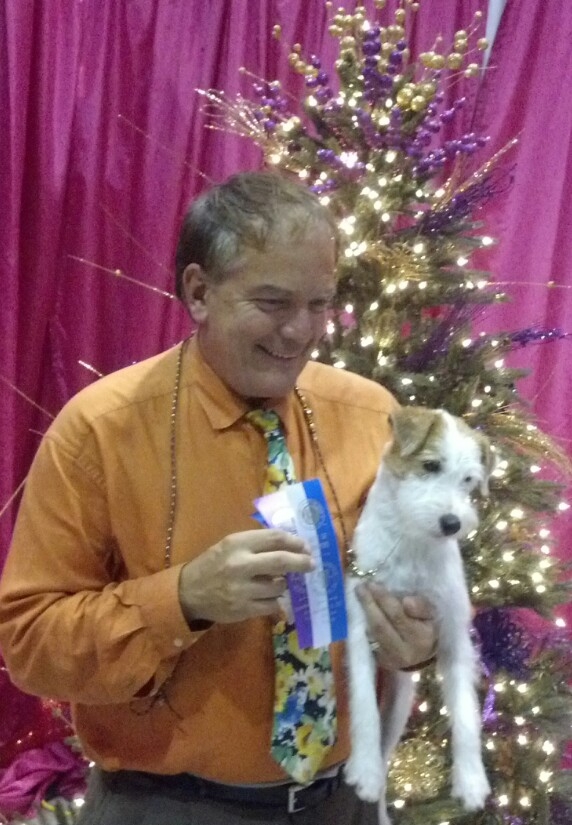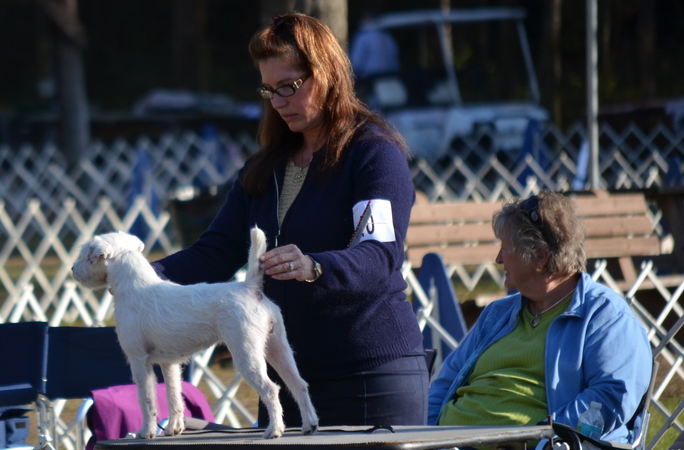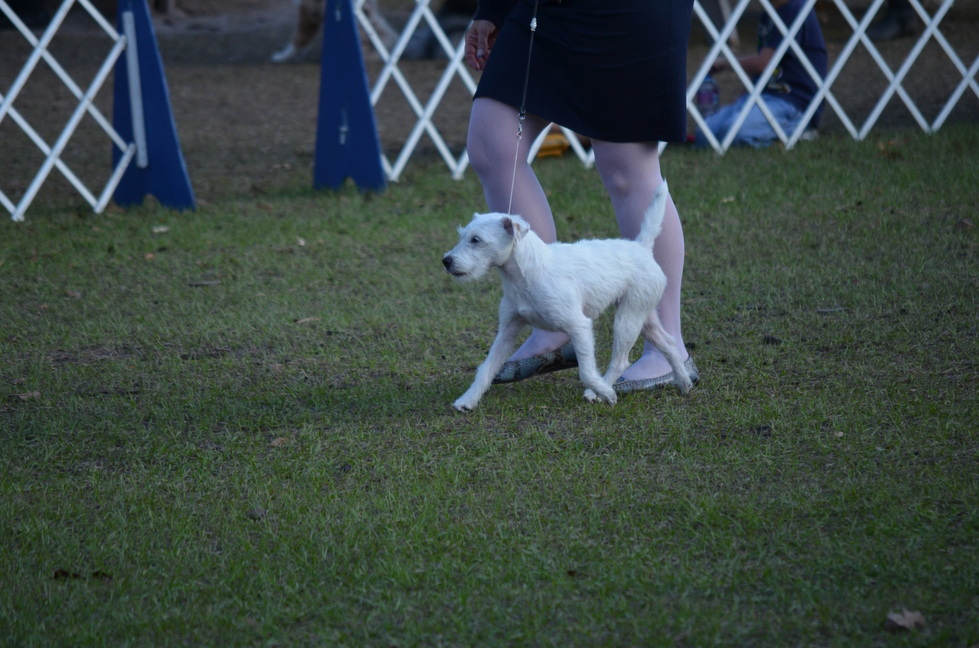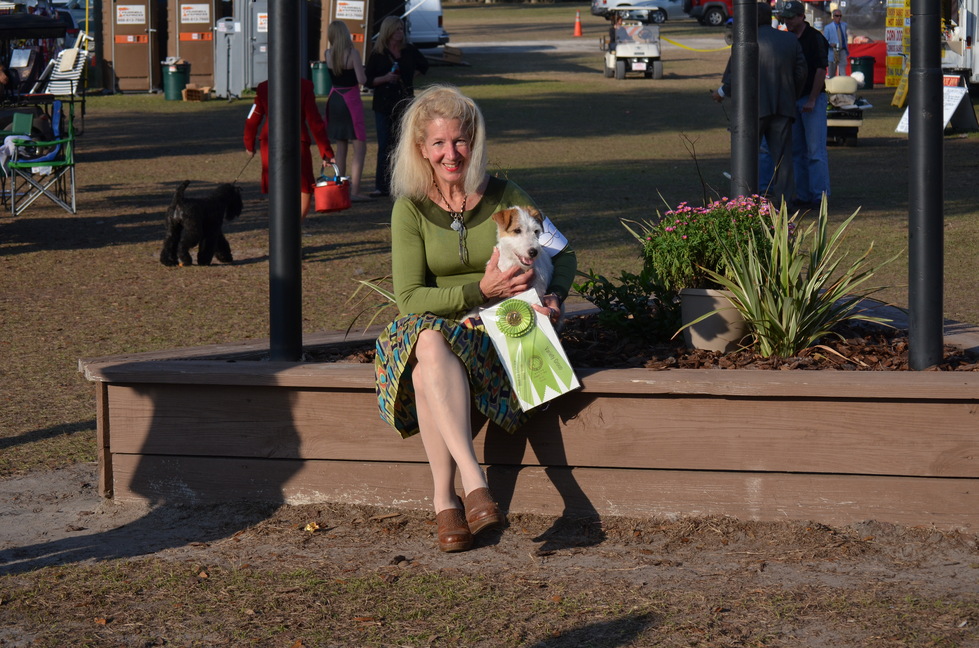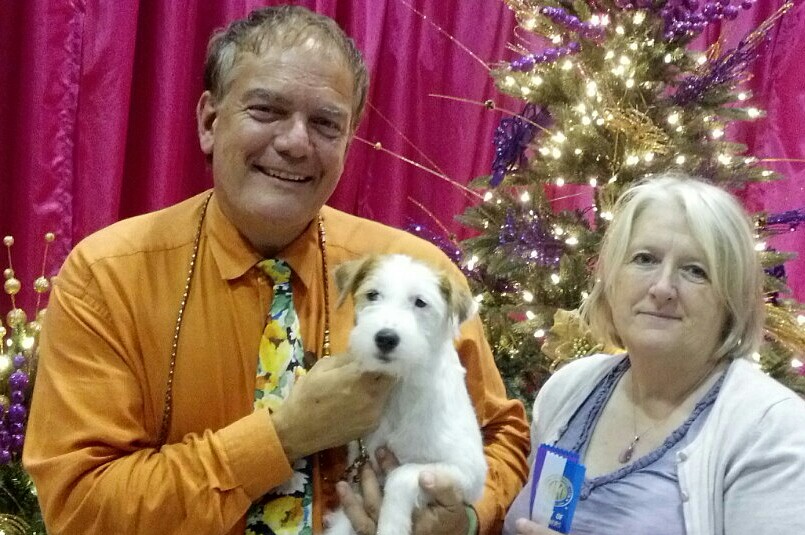 ~*~*~*~*~*~*~*~*~*~*~*~*~*~*~*~*~*~*~*~*~*~*~*~*~*~*~*~*~*~*~*~*~*~*~*~*~*~*~*~*~*~*~*~*~*~*~*~*
CH HEART-SONGS LAST DANCE, JE,CA,CGC "

SUMMER

"
d.o.b. 7 / 17 / 2012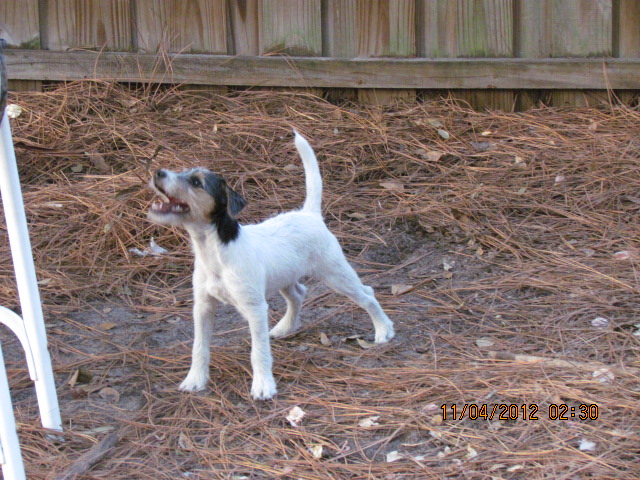 Little Miss "Liza-Jane"........ the first of the CH Foxwarren Finder puppies to make her way to the ring. Liza is sensible and silly all rolled up into one. She has done a remarkable job as a youngster in the conformation ring. She showed her heart out @ the Eukanuba pre-shows, where she was awarded Best of Winners 2 of the 3 days & Winners on the last. She is definitely making her 4 legged & 2 legged parents HAPPY! She received her Championship at just 1 year old. At home, she is the life of the party...hunting with anyone who is game! Her best friend is our Standard Poodle "Fendi" ... I think they could run & play for days.
Liza has produced 2 fabulous litters of puppies, and from this most recent we will be showing and loving her son and daughter out of Heart-Songs Chappy​ Go Lucky. Thank you Liza, you are amazing and we love you to the moon and back!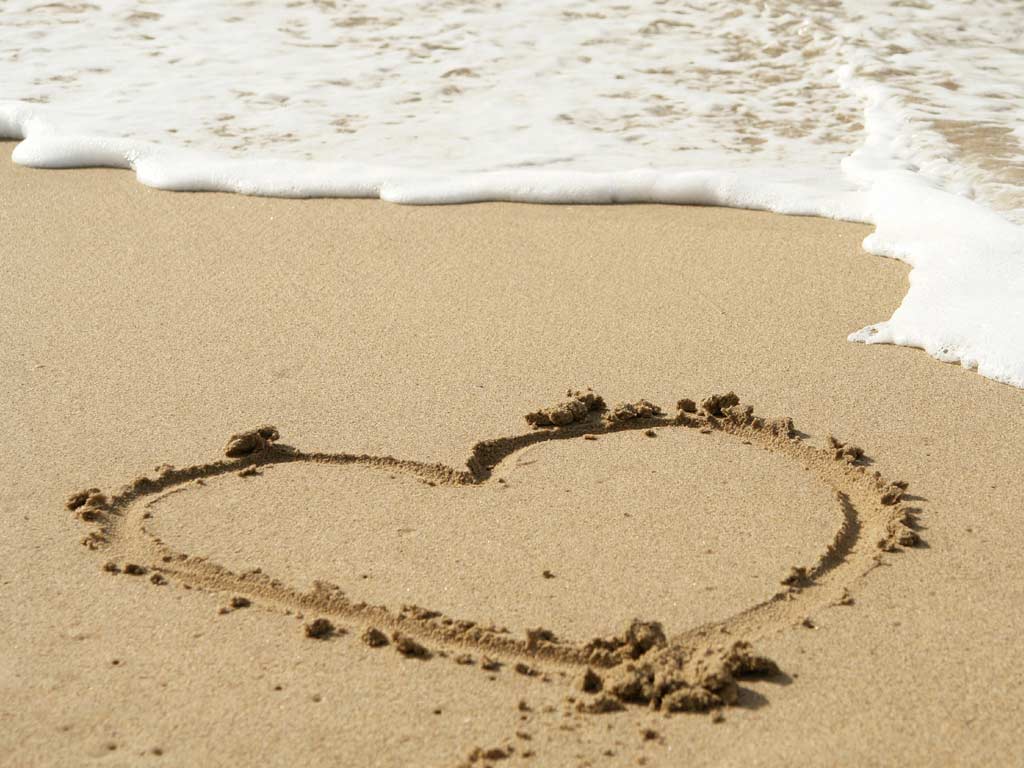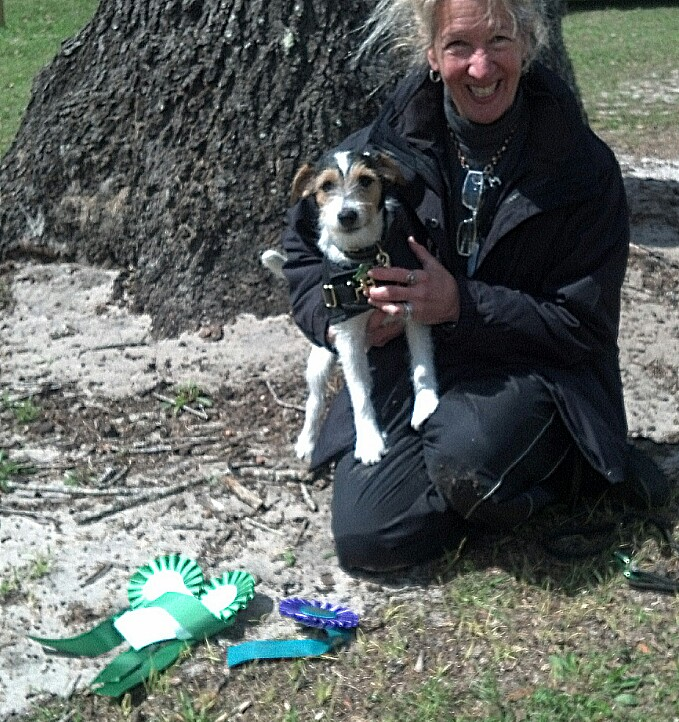 GCH CAN. CH HEART-SONGS BE MY LITTLE BABY,CGC

"

BEATRICE

"
d. o. b. 1 / 28 / 2011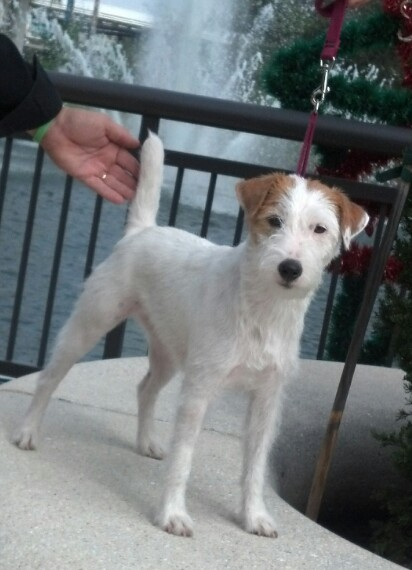 ~*~*~*~*~*~*~*~*~*~*~*~*~*~*~*~*~*~*~*~*~*~*~*~*~*~*~*~*~*~*~*~*~*~*~*~*~*~*~*~*~*~*~*~*~*~*~*~*~*~*~*~*~*~*~*~*~*~*~*~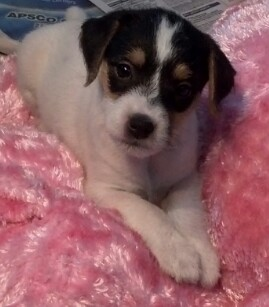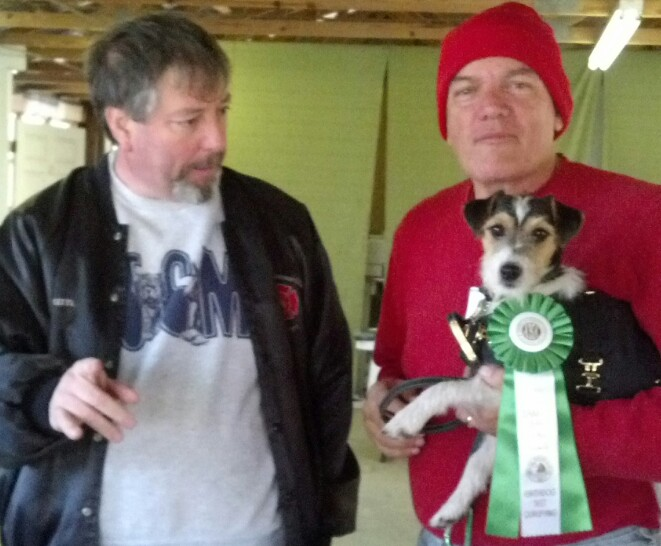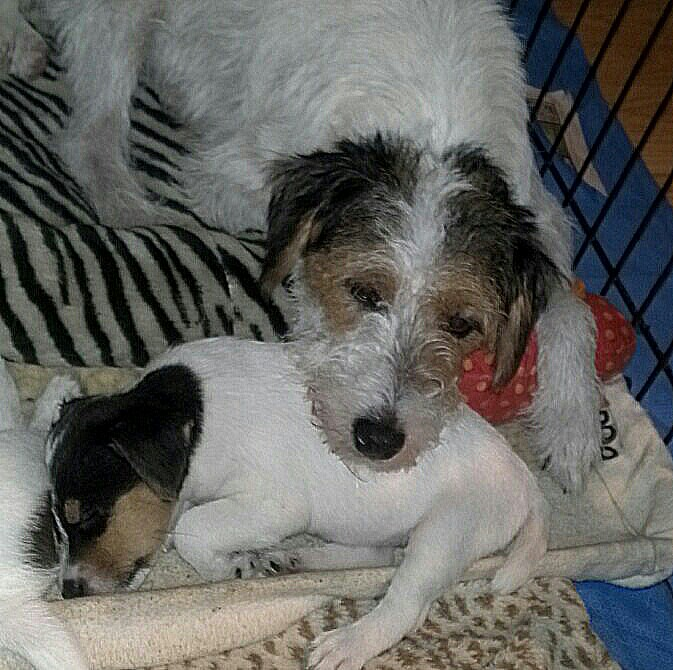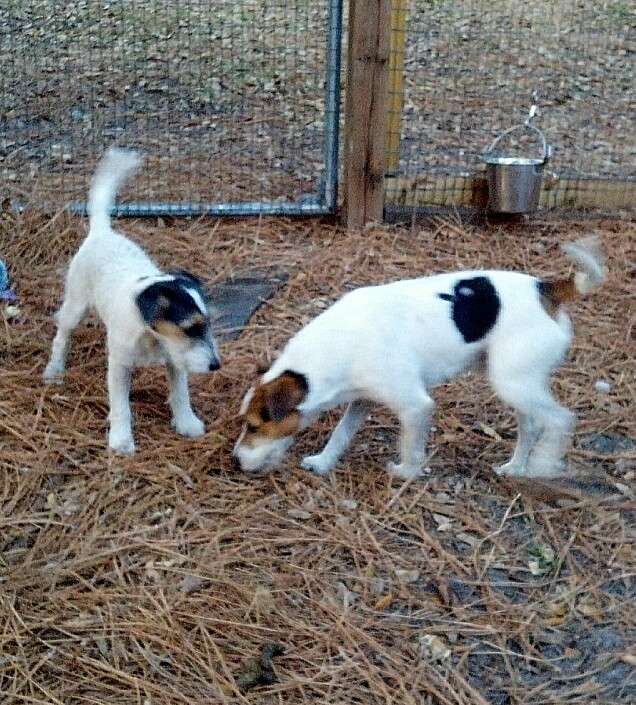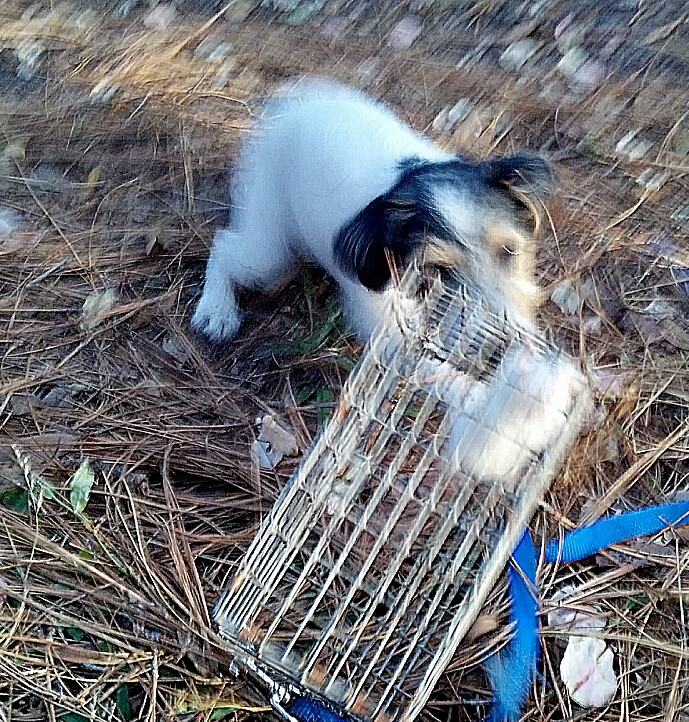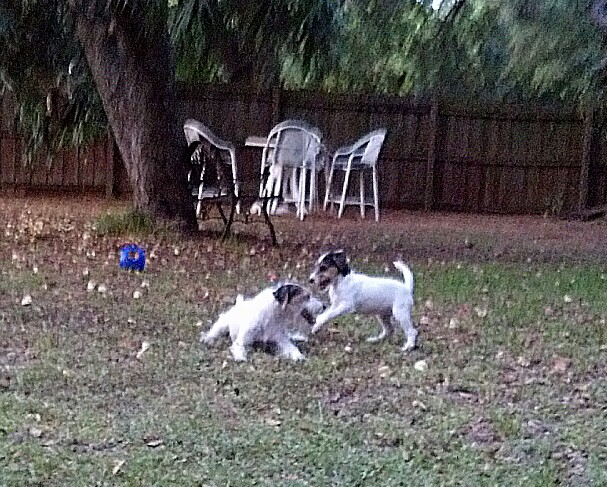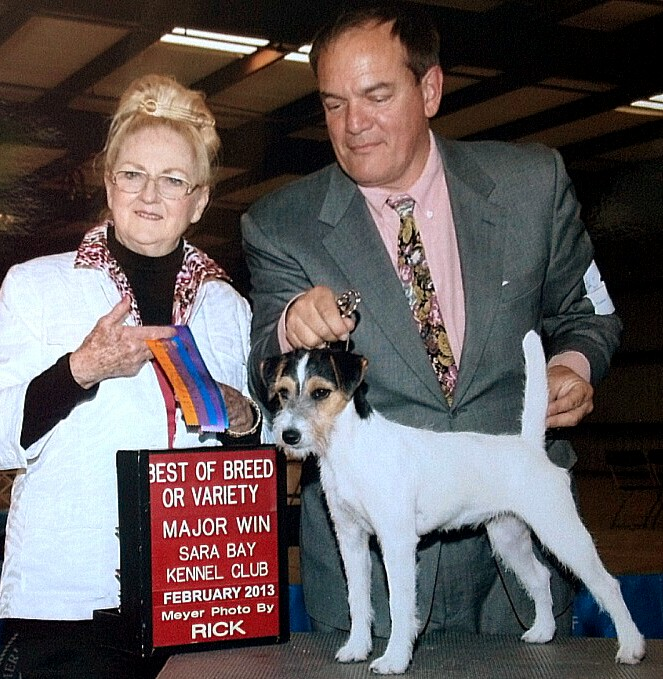 ~*~*~*~*~*~*~*~*~*~*~*~*~*~*~*~*~*~*~*~*~*~*~*~*~*~*~*~*~*~*~*~*~*~*~*~*~*~*~*~*~*~*~*~*~*~*~*~*~*~*~*~*~*~*~*~*~*~*~*~*~*~
CH Heart-Songs Little Miss Smartie Pants,CGC,CAA,RN

,

BN

"

STAR

"

d. o. b. 12 / 13 / 2012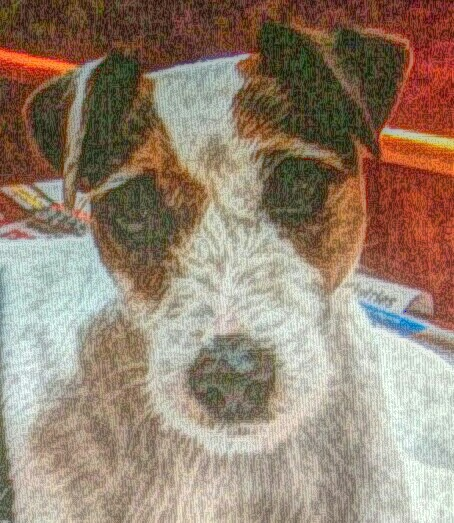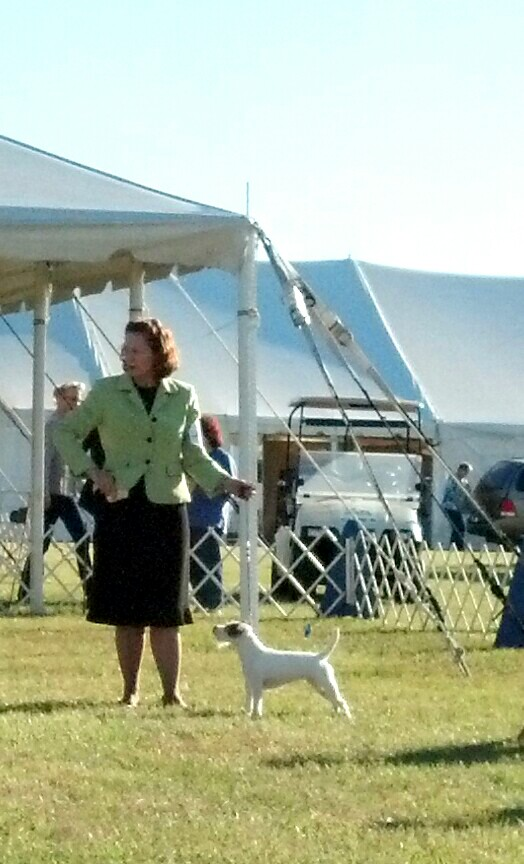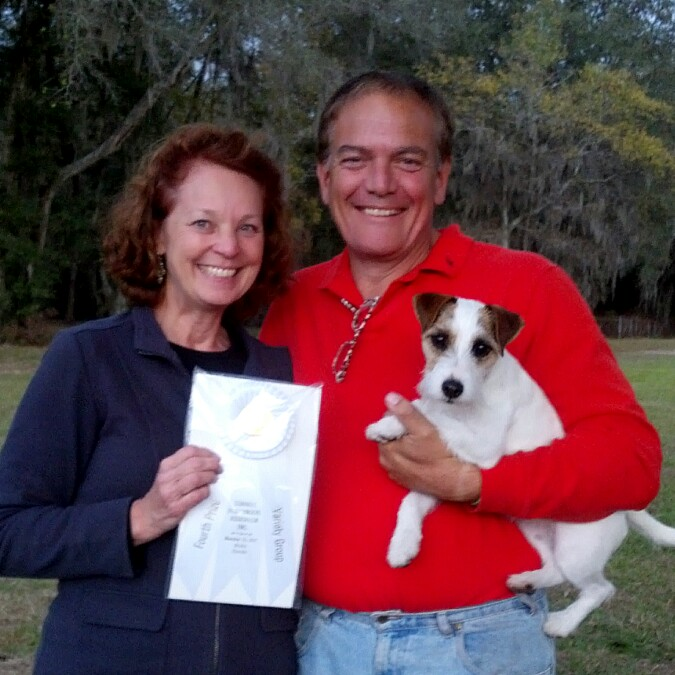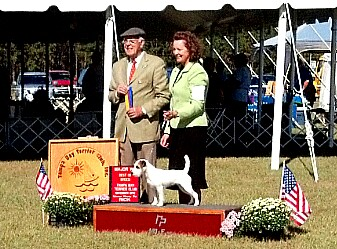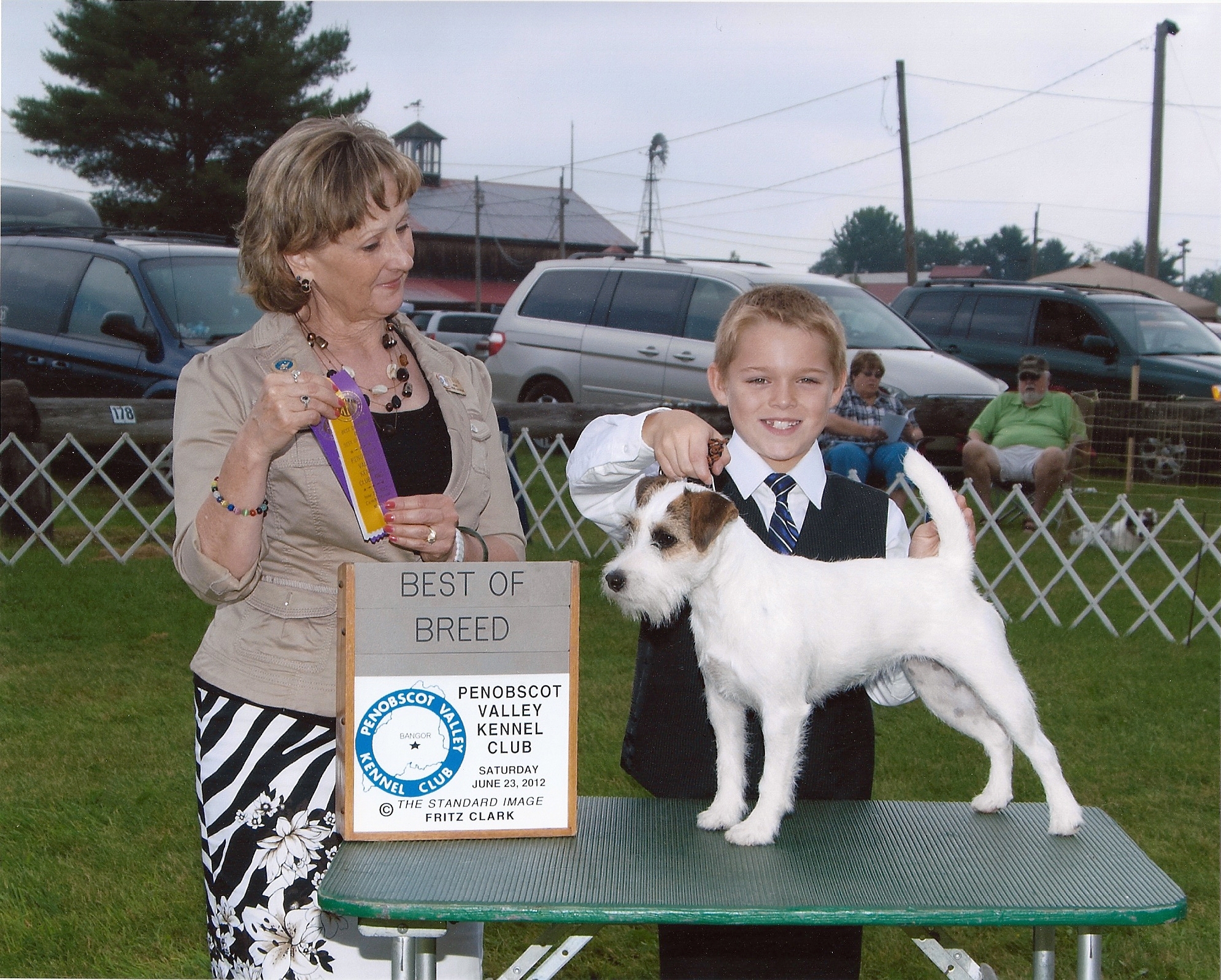 Beautiful little Beatrice...The Best of both of her parents (Smartie x Little)! She is owned and loved by Elizabeth, Clayton, Michael (her Jr.Handler) & us. She lives in Maine and has many jobs to do. She is a very important part of their horse ranch. We were so fortunate to have her come to FL, where she finished her CH in 4 days and took a group placement! WTG Beatrice! She has now gotten her GCH AKC & her Canadian CH.
In December of 2013​ she made a huge splash @ Eukanuba where she went BOS for another 5 point Grand Major!
​She and Traveller have a beautiful litter of babies and they are all making us so proud.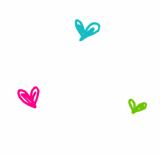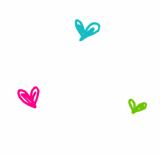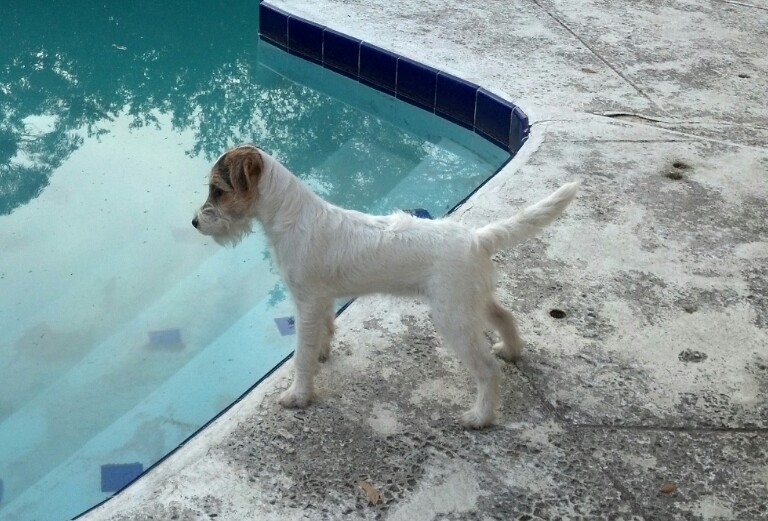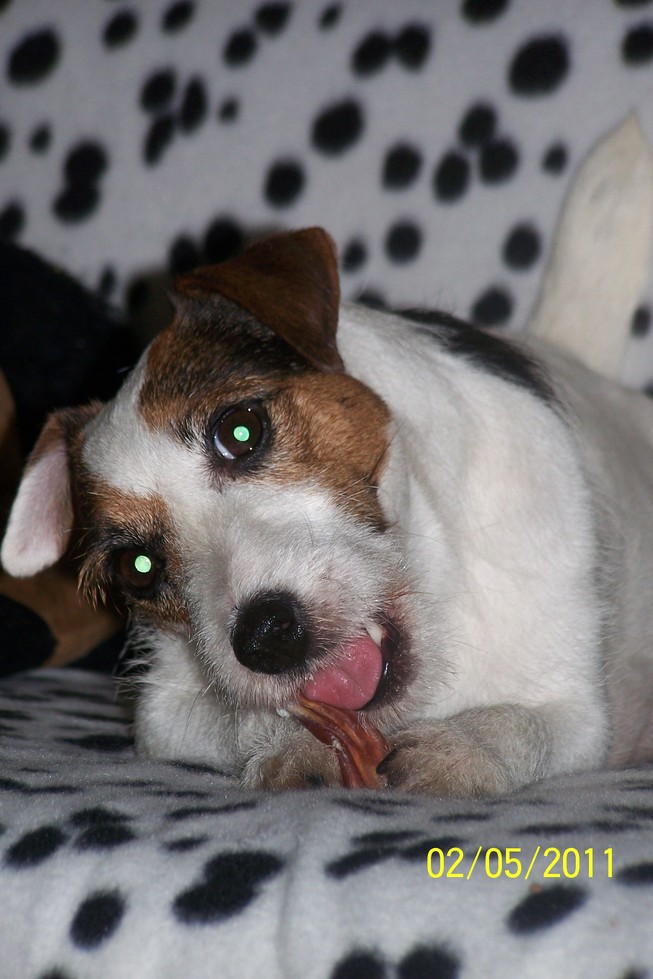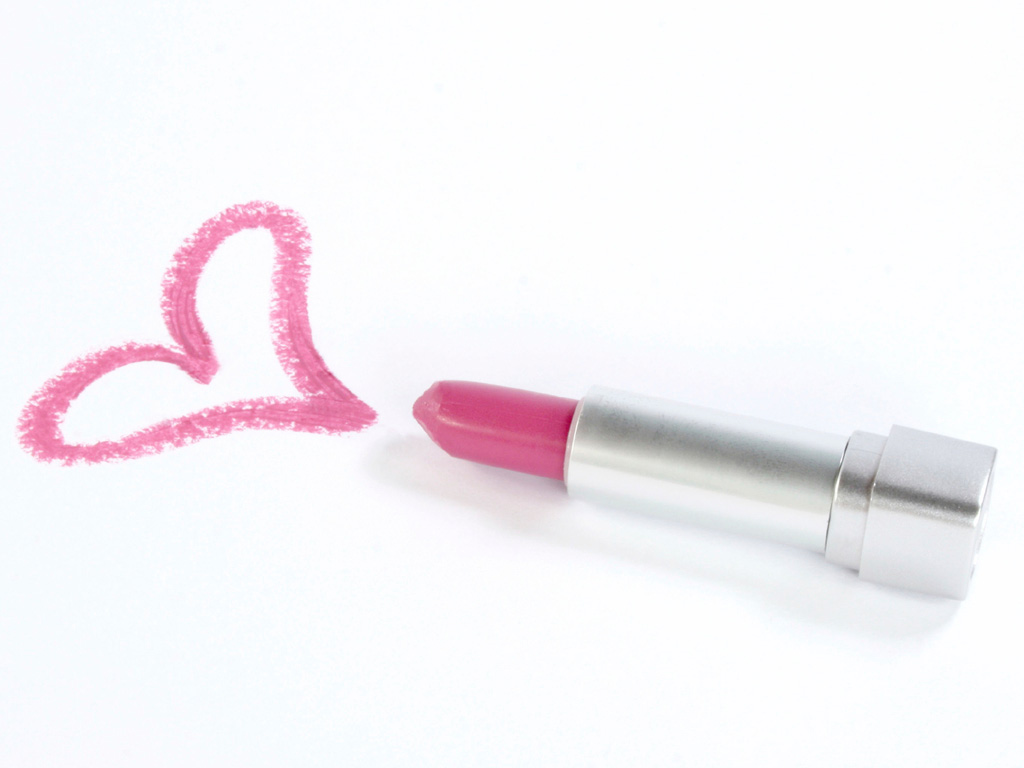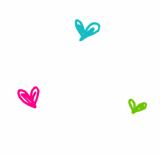 SUMMER....Our Finder/Matilda daughter and Winter's little sister!!! The only girl in a litter of 5...outstanding in structure, temperament and prey drive. She is certainly making us all stand up and take notice.
At the very young age of 6 months, we entered her in the Lakeland Cluster to give her a little taste of "what's to come." Everyday just got better...by the last day she went Breed to take a 5 point major over Specials dogs! Proud day!!!
Two weeks later, we decided it was time to try a little Earthdog. Against all odds, freezing, rainy, windy weather, she was the only one of our pack to bring home a title that week-end! So at 7 months old she earned her JE Title ( Junior Earth). This little girl is a trooper. Must say, CH Foxwarren Finder, CGC certainly gave us some phenomenal off-spring.
June 9,2013 at 10 months old, Summer finishes her AKC Championship with a Best of Breed!
Summer was awarded "Versatility Dog" of the Year 2013, @ the Tampa Bay Terrier Club...
​Summer has had another big year in 2015....
May 5th she whelped the most beautiful litter sired by CH Foxwarren Traveller,JE,CA,CGC,TT, each puppy solid "show quality"! What a very hard choice to make, but we decided to add little Annies to our gang.​ Back in shape and ready to work on her Grand Championship she hit the show ring again, she made herself known at Eukanuba Nationals and the pre-shows each day earning Select Bitch and never missing a beat. This girl just amazes me!!!
​​​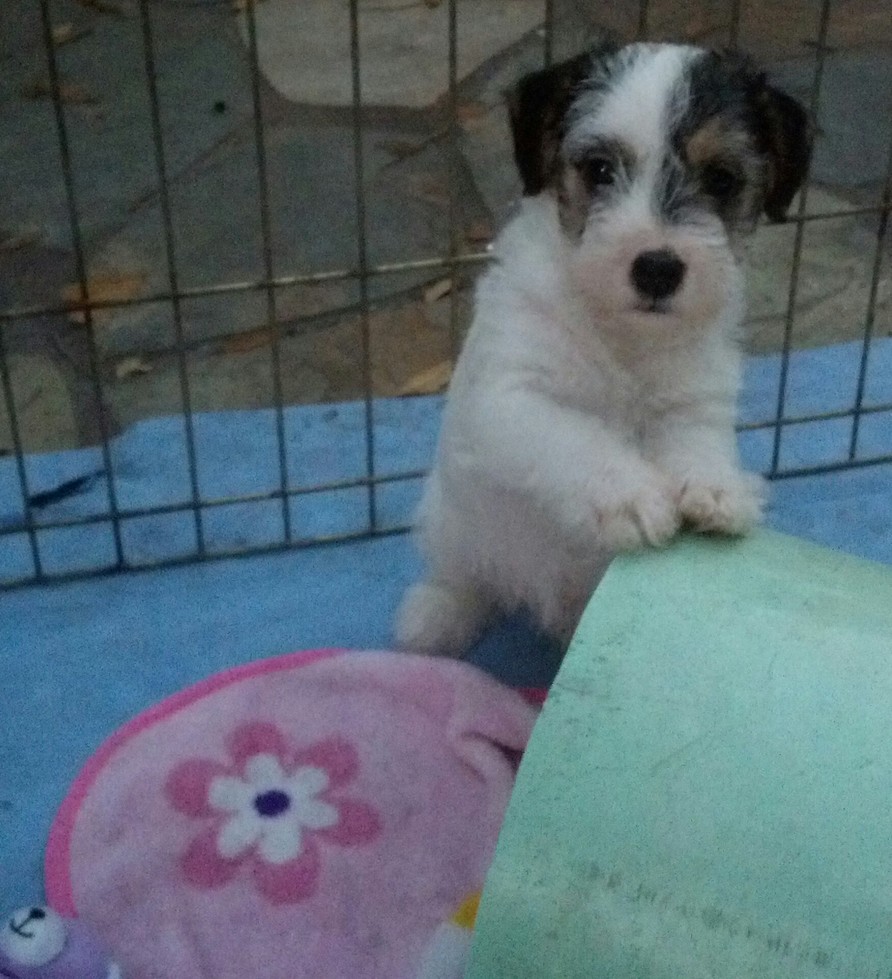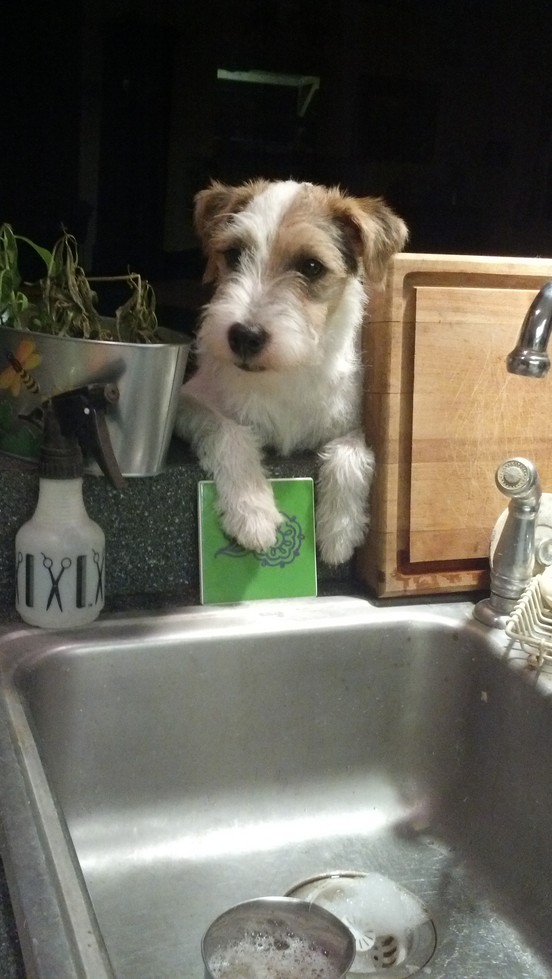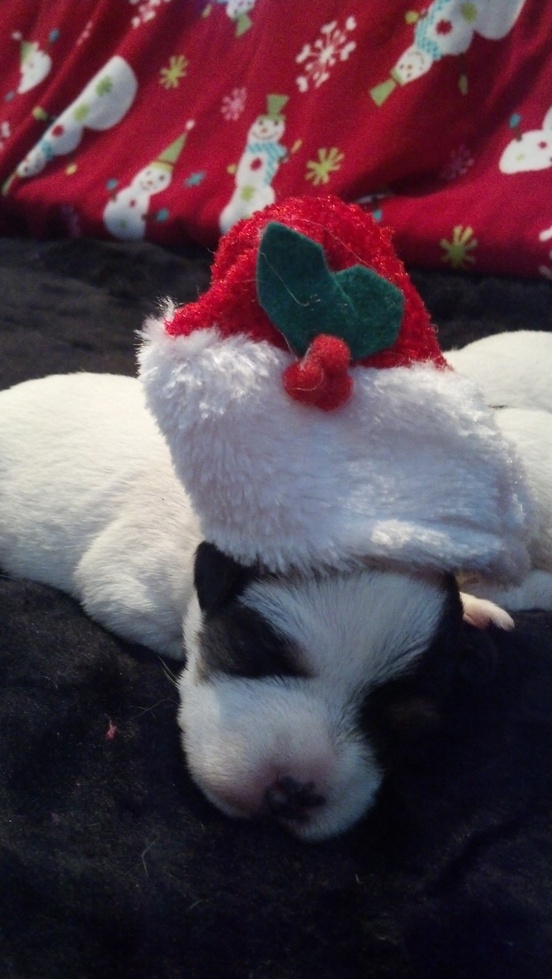 Well, We just knew it was going to happen this way!! Gabbie is due the week of Eukanuba Nationals 2013 & Jane is here from England....planned event!! God Bless Betty & Don Wells for whelping this beautiful litter for us while we were off having fun! Three lovely girls & one handsome boy....each puppy was nicer than the next. It became evident early on, that "Star" and I had a true connection that no one was getting in the way of. She is the master of every game she plays. Finished her CH at a year old, has gone on to successfully compete in lure-coursing & Rally. She is continues to work in obedience & rally, with our 1st off-lead trial coming up this summer 2016. Fingers crossed!!! Just Love my "Star Puppy"!!!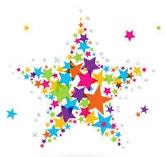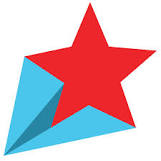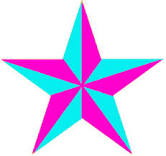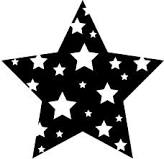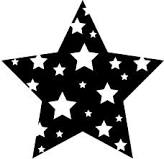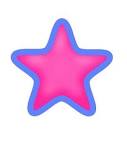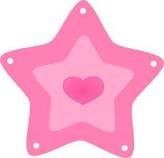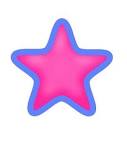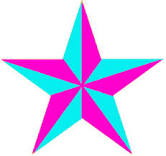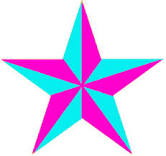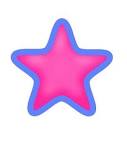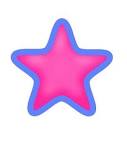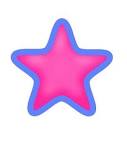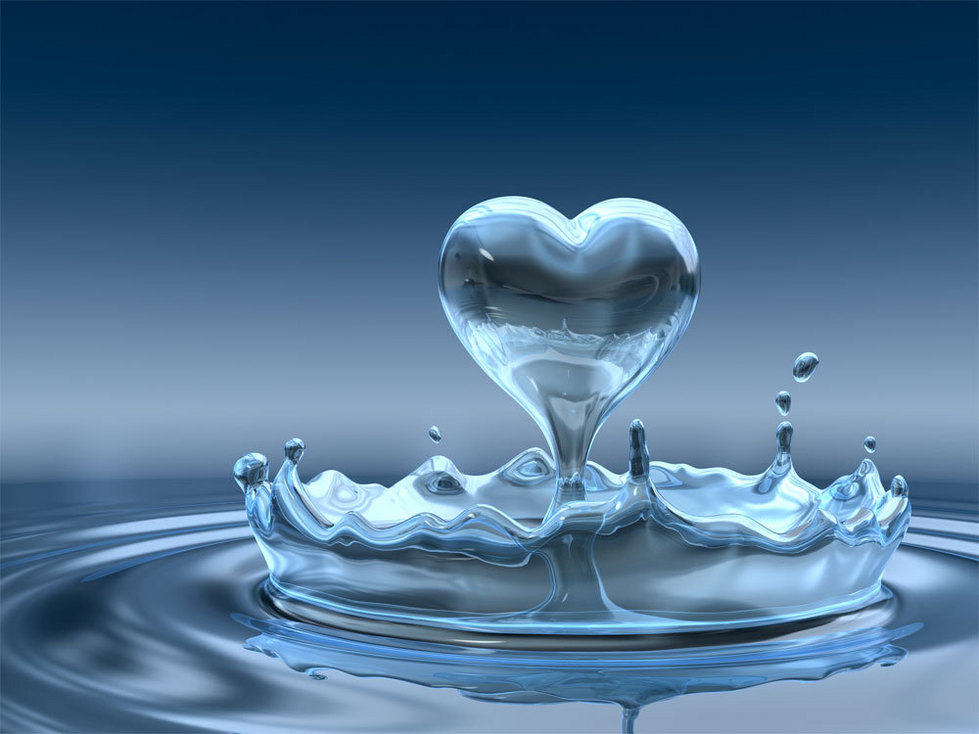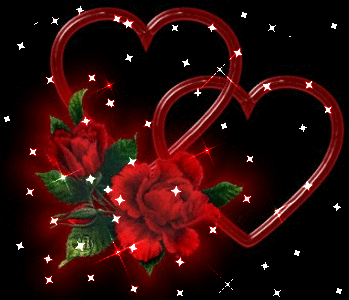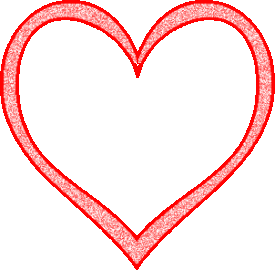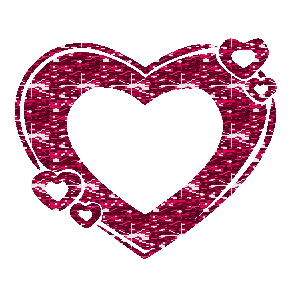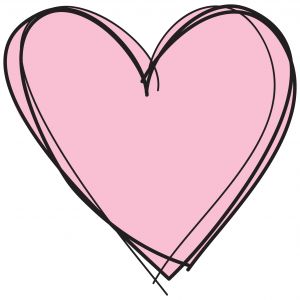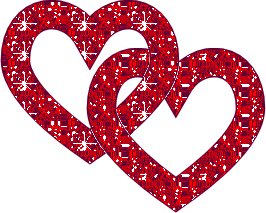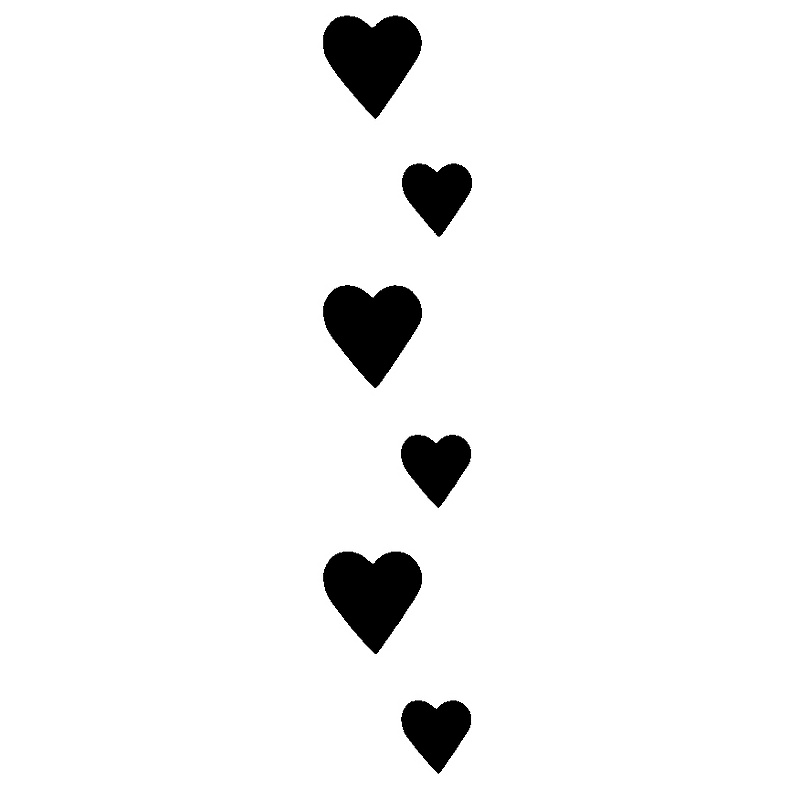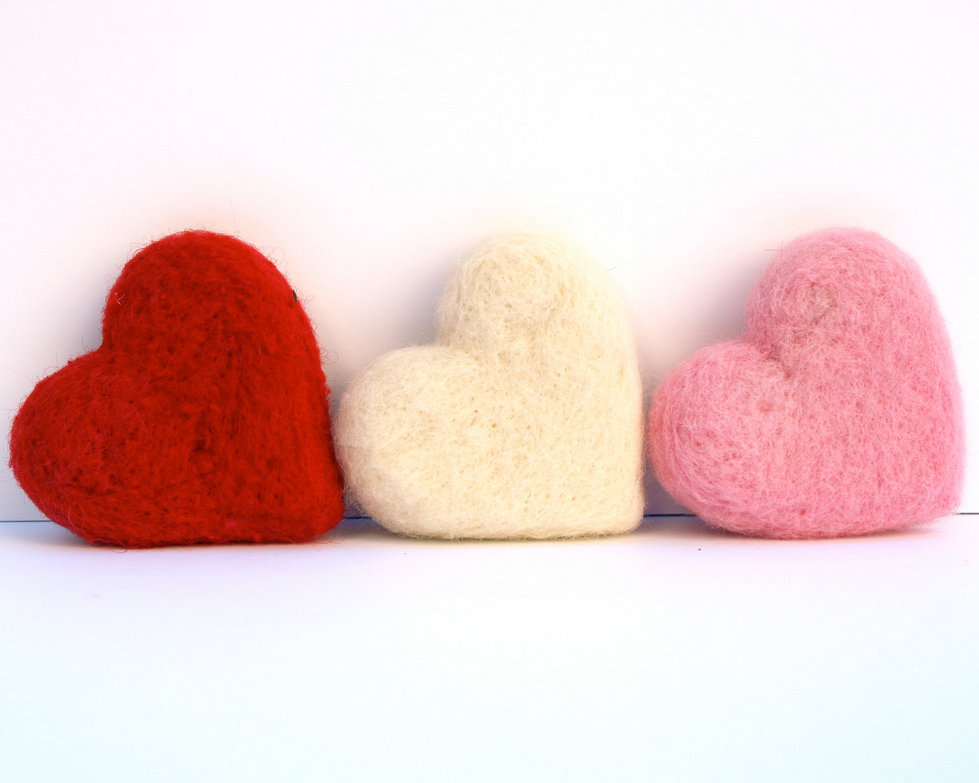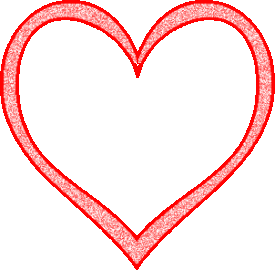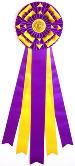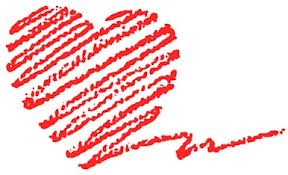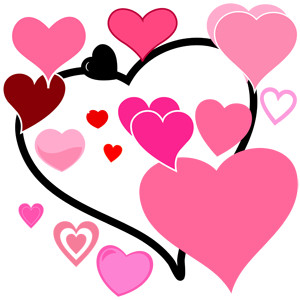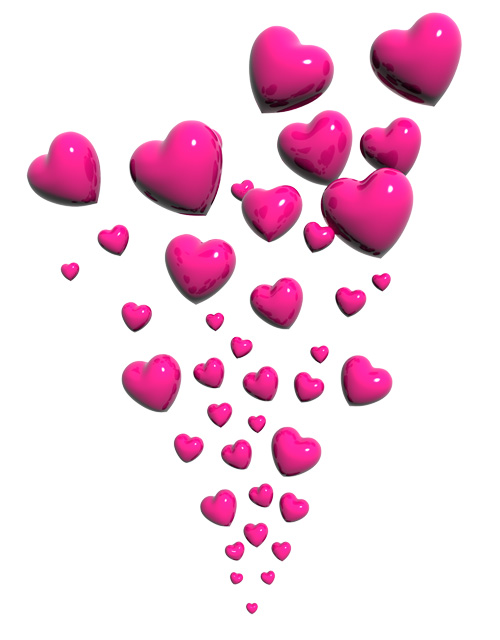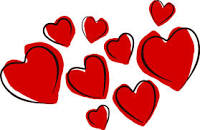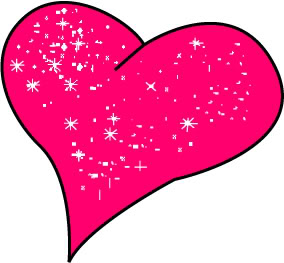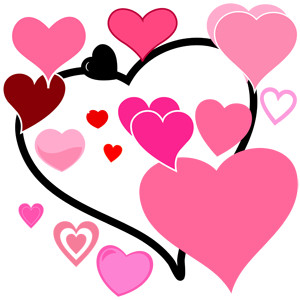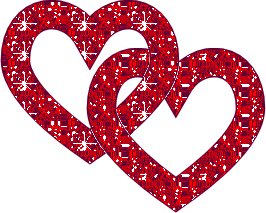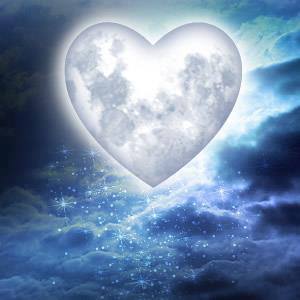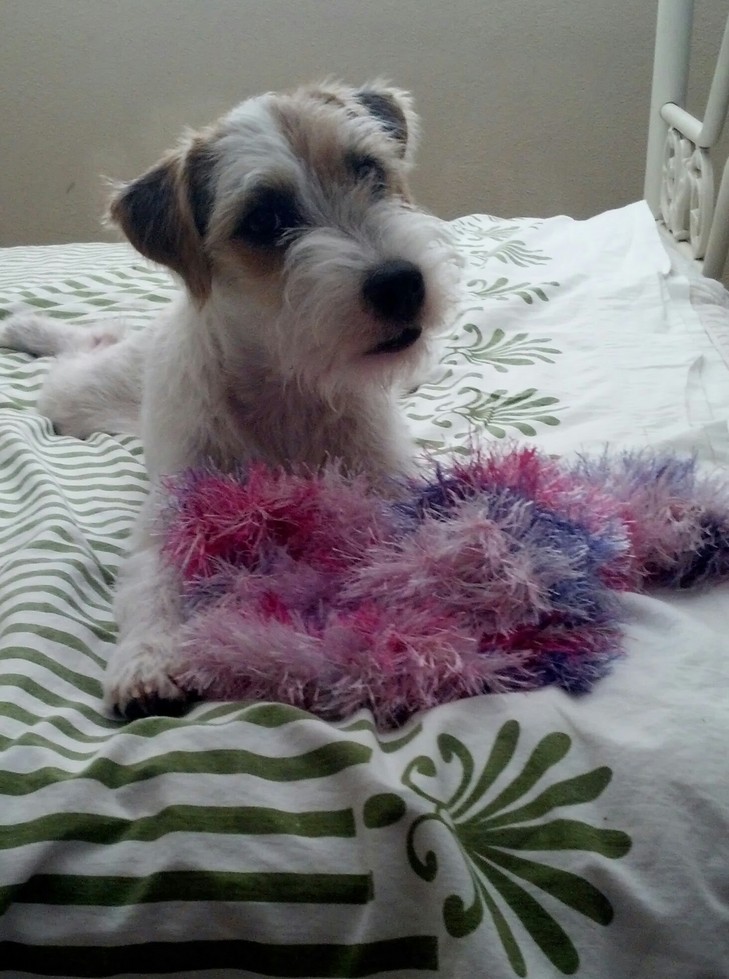 ~*~*~*~*~*~*~*~*~*~*~*~*~*~*~*~*~*~*~*~*~*~*~*~*~*~*~*~*~*~*~*~*~*~*~*~*~*~*~*~*~*~*~*~*~*~*~*~*~
CH Heart-Songs Celebration of Light "Lucia"

d.o.b. 8/6/2013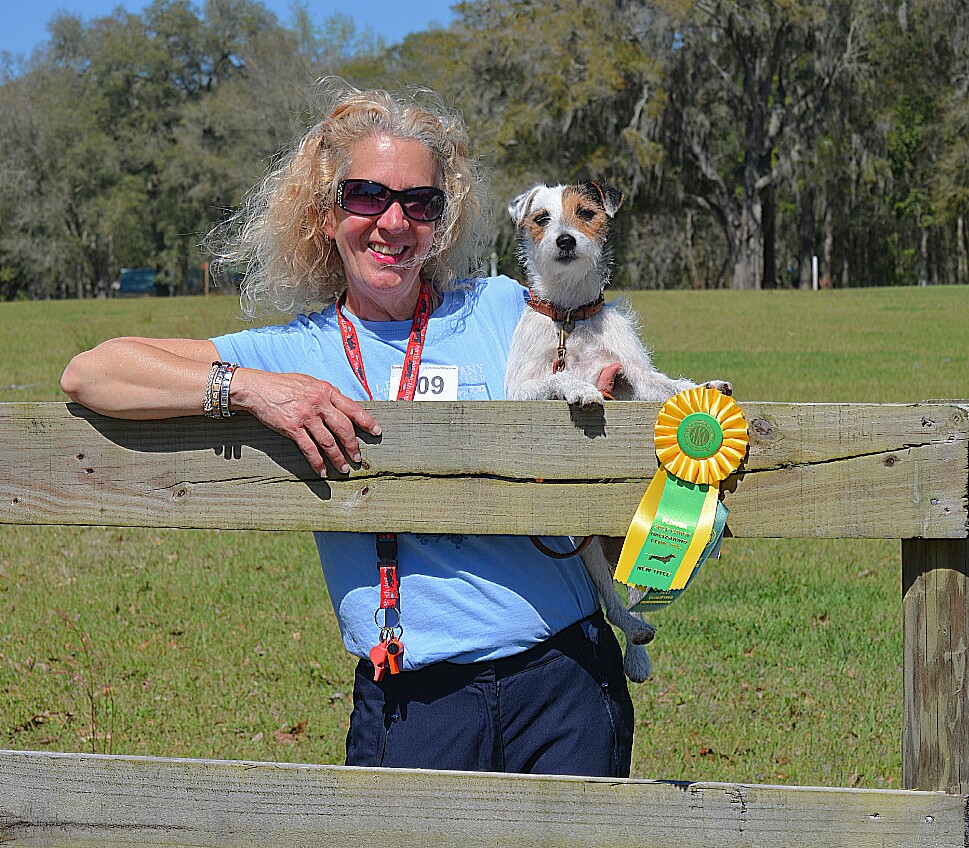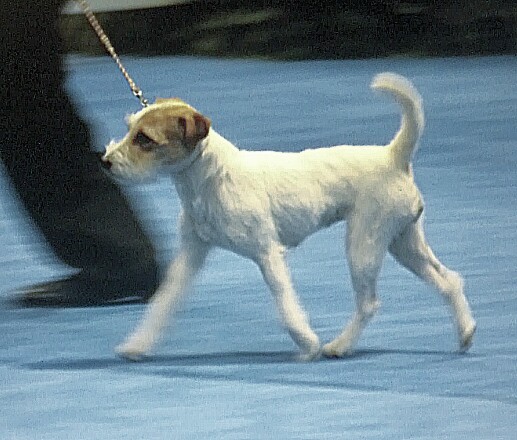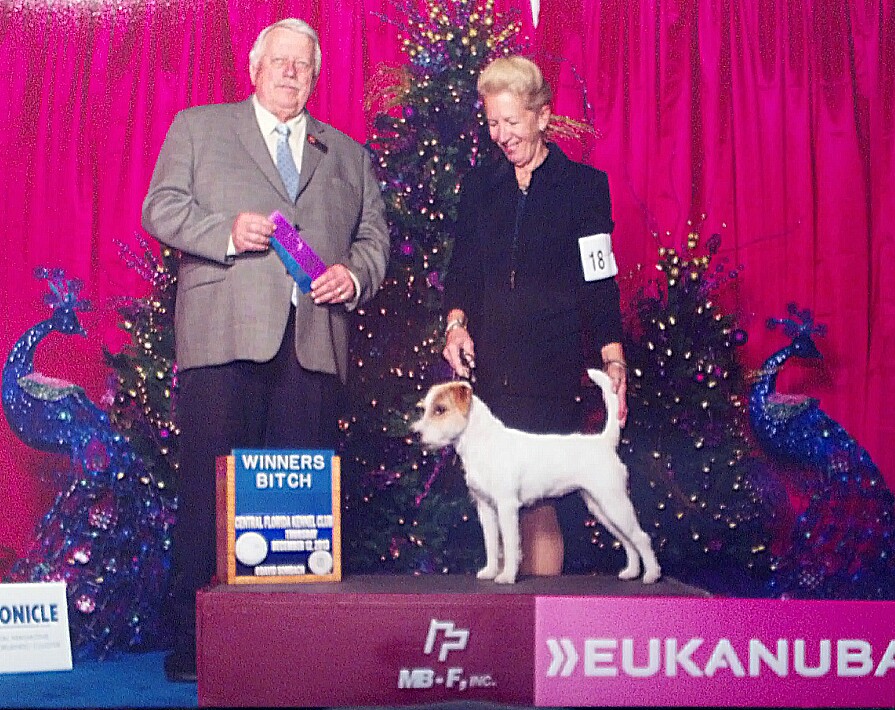 ~*~*~*~*~*~*~*~*~*~*~*~*~*~*~*~*~*~*~*~*~*~*~*~*~*~*~*~*~*~*~*~*~*~*~*~*~*~*~*~*~*~*~*~*~*~*~*~*~*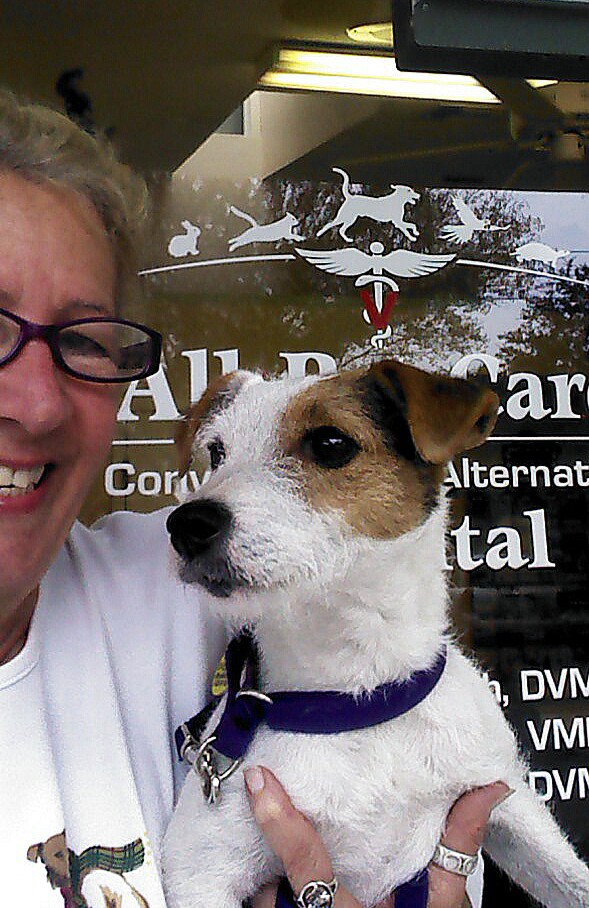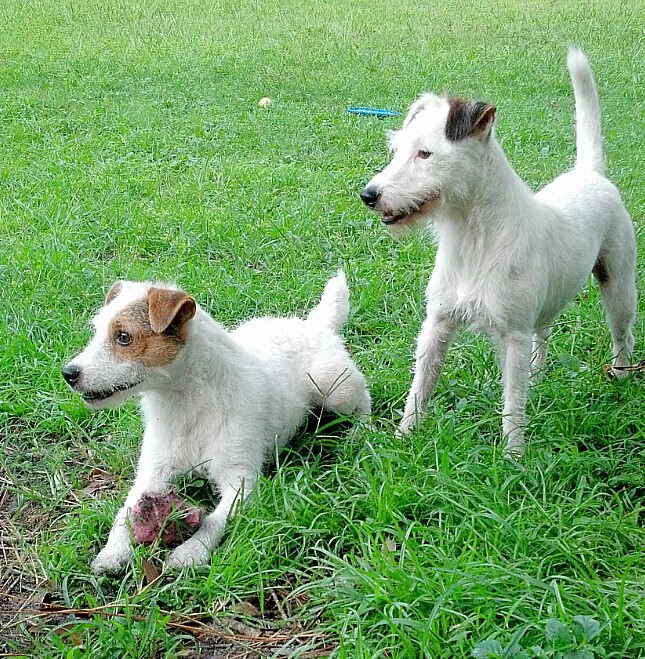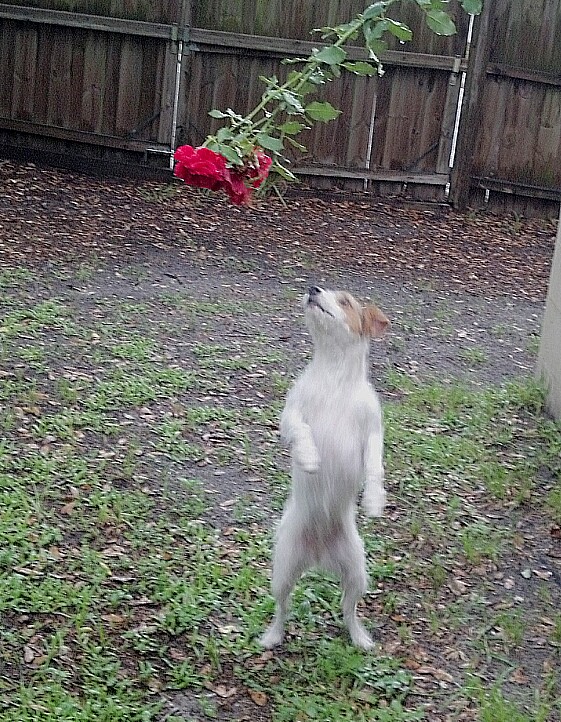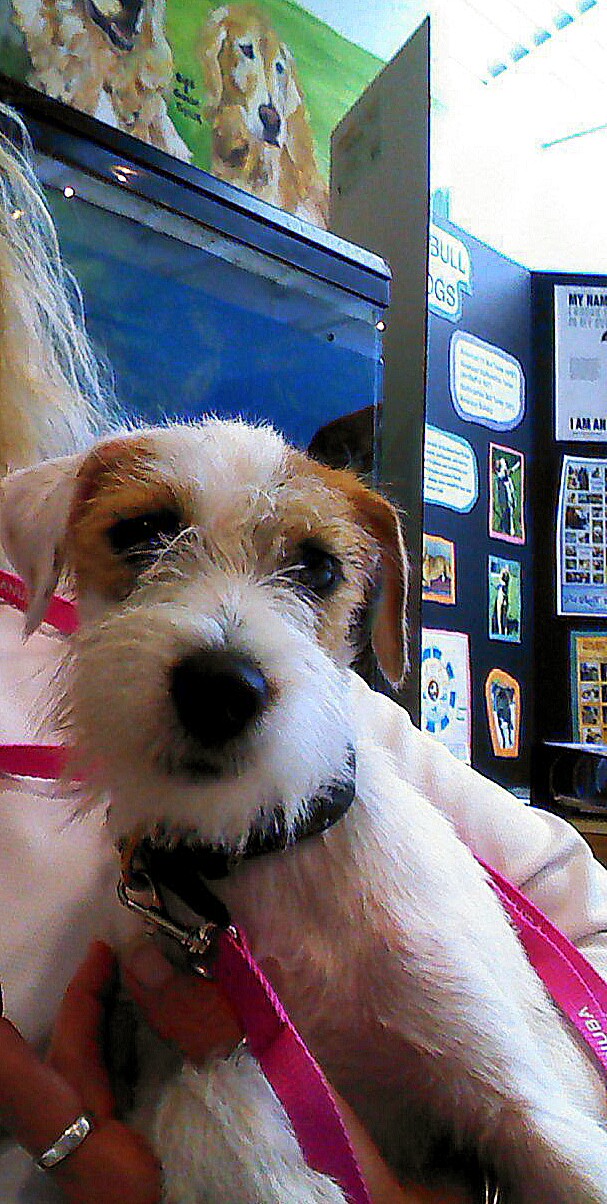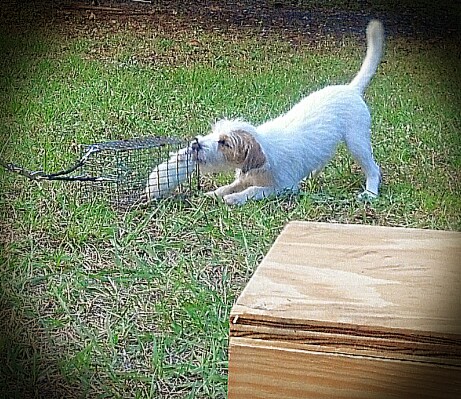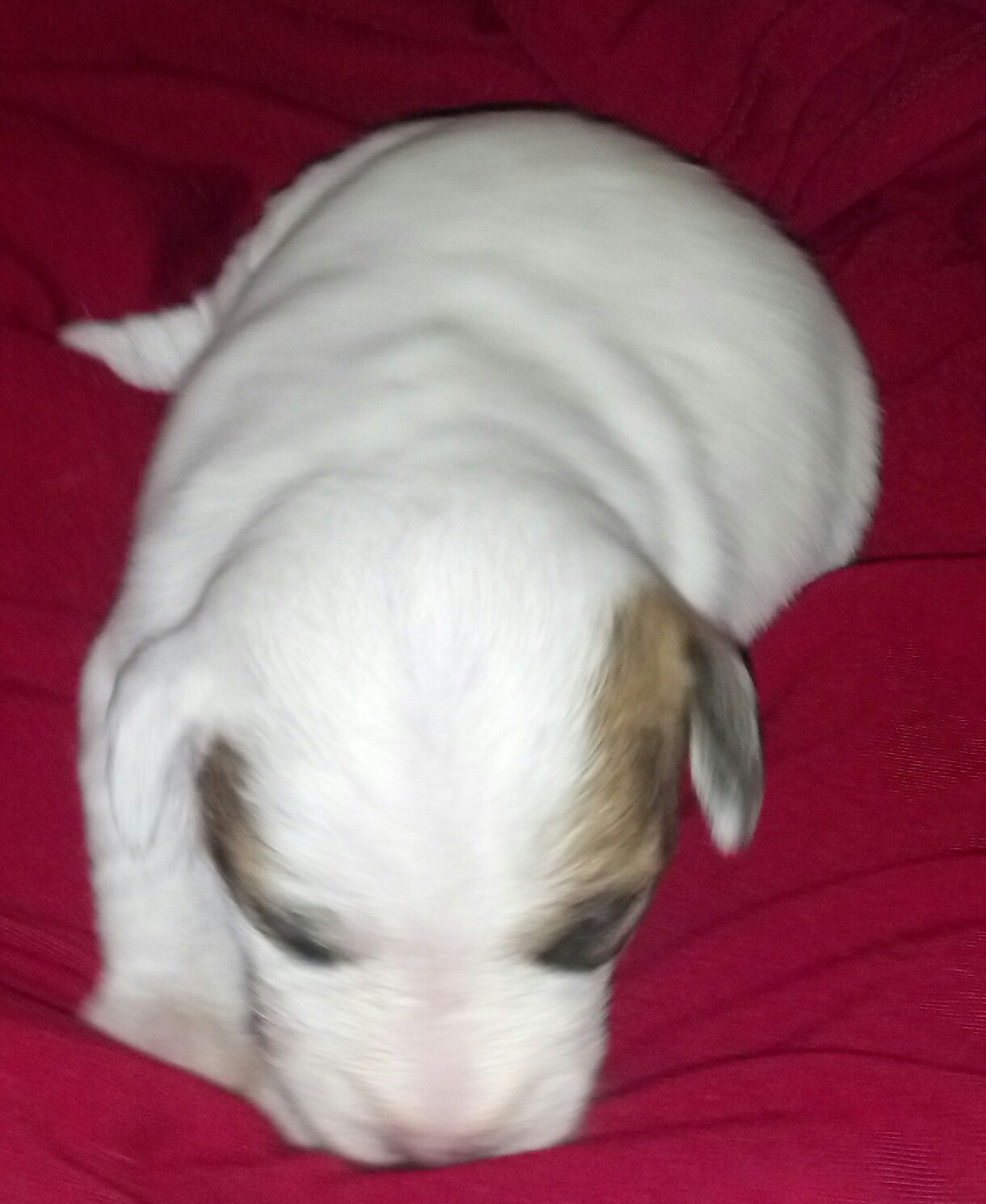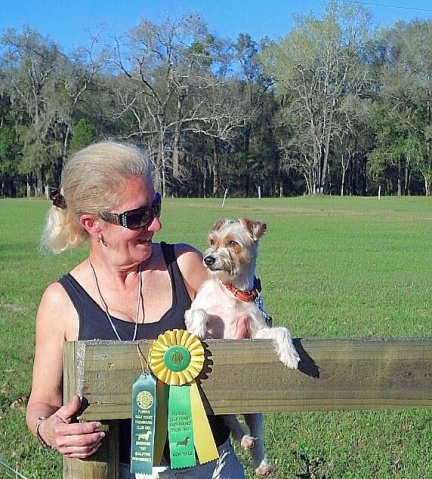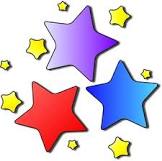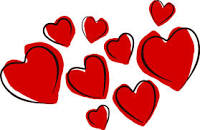 Lucia...Harpo x YaYa puppy...we are so happy with you! Your Mom's good looks & your Father's hunting abilities. Who could ask for more? Her 1st conformation show she went Winners and the next day she went Best of Winners for her 1st major points!
Her most favorite past time is doing perimeter control for the lizards on the fence and of course her favorite hunting partner is her Daddy...learn from example! We have Earthdog plans for this ​girl, now that she has her Championship. Just love her.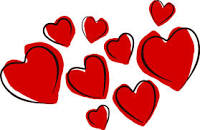 ~*~*~*~*~*~*~*~*~*~*~*~*~*~*~*~*~*~*~*~*~*~*~*~*~*~*~*~*~*~*~*~*~*~*~*~*~*~*~*~*~*~
HEART-SONGS KISS AN ANGEL GOOD MORNING,CGC "CHARLIE"

d.o.b. 1/29/2012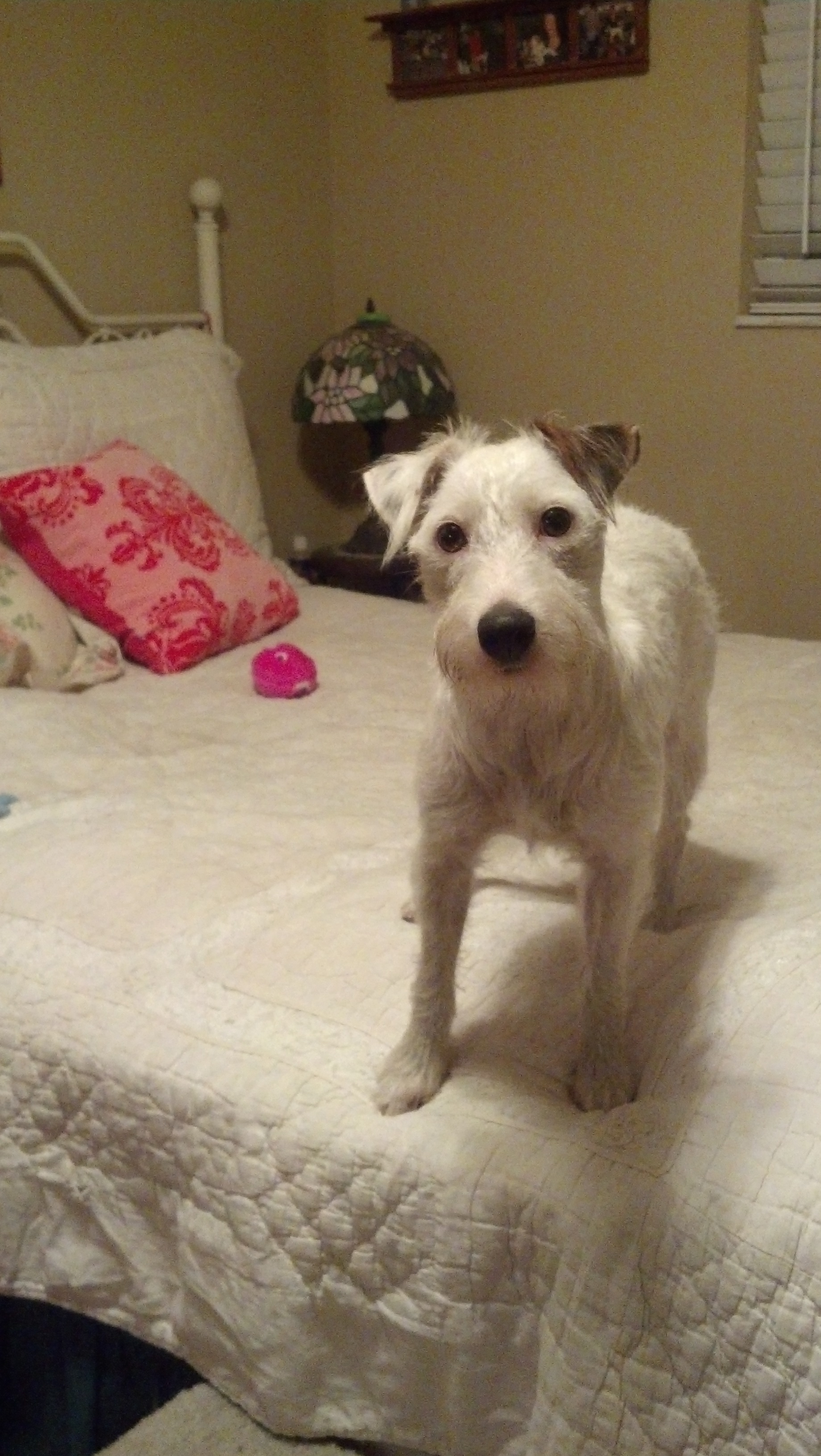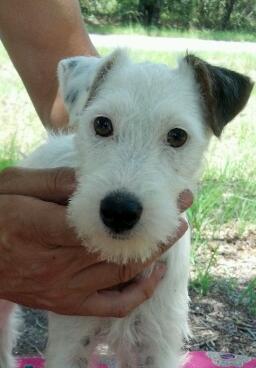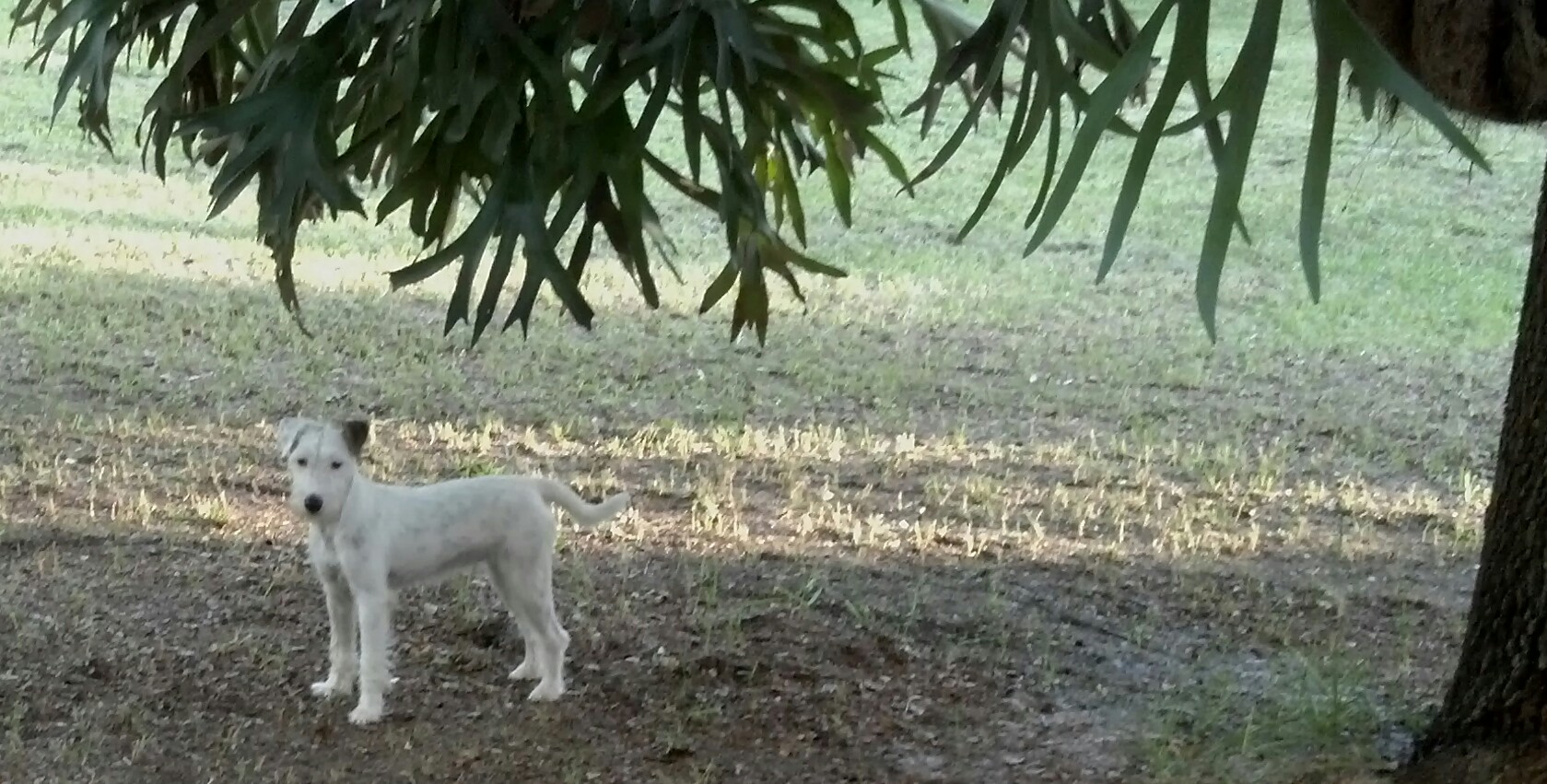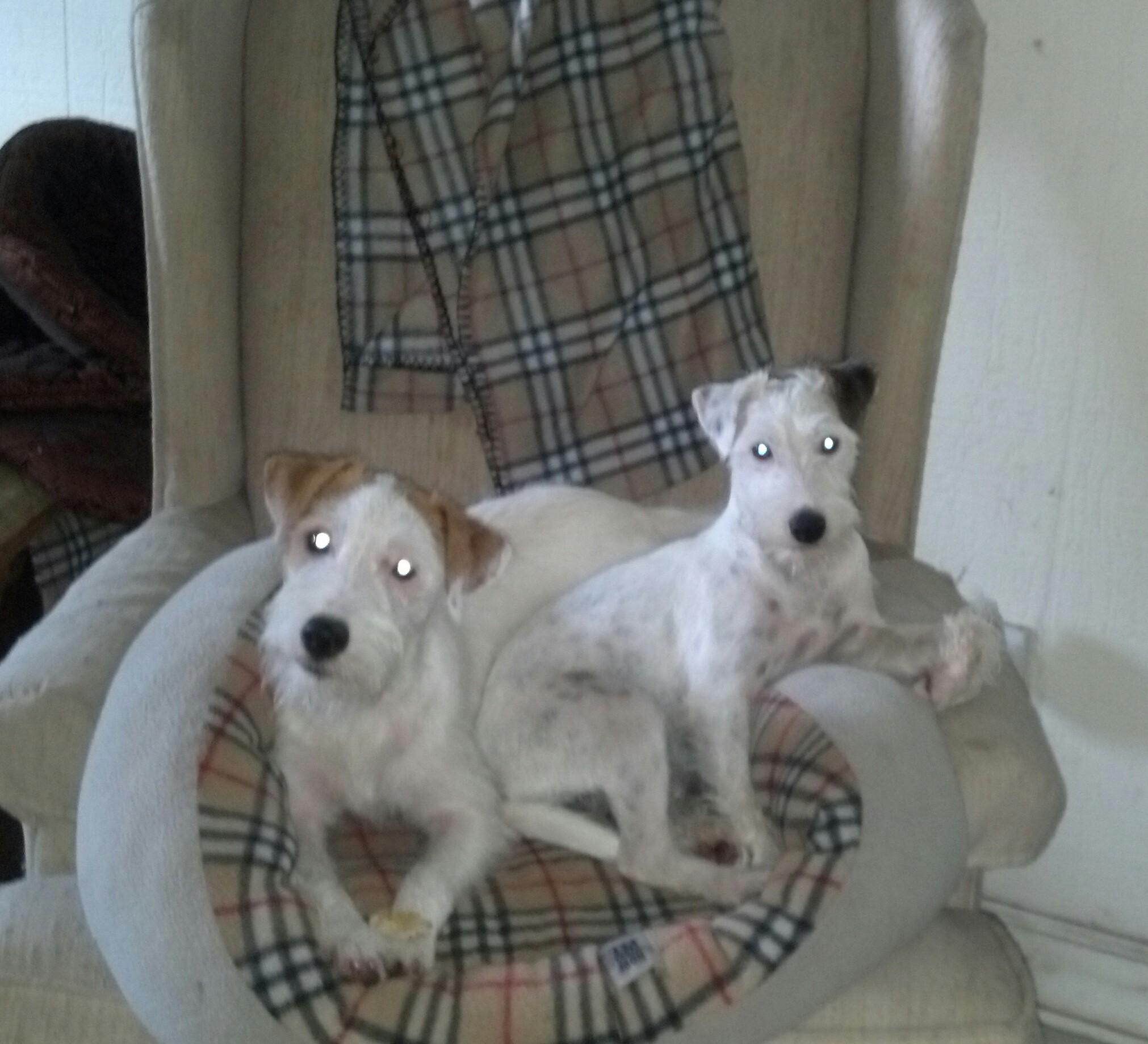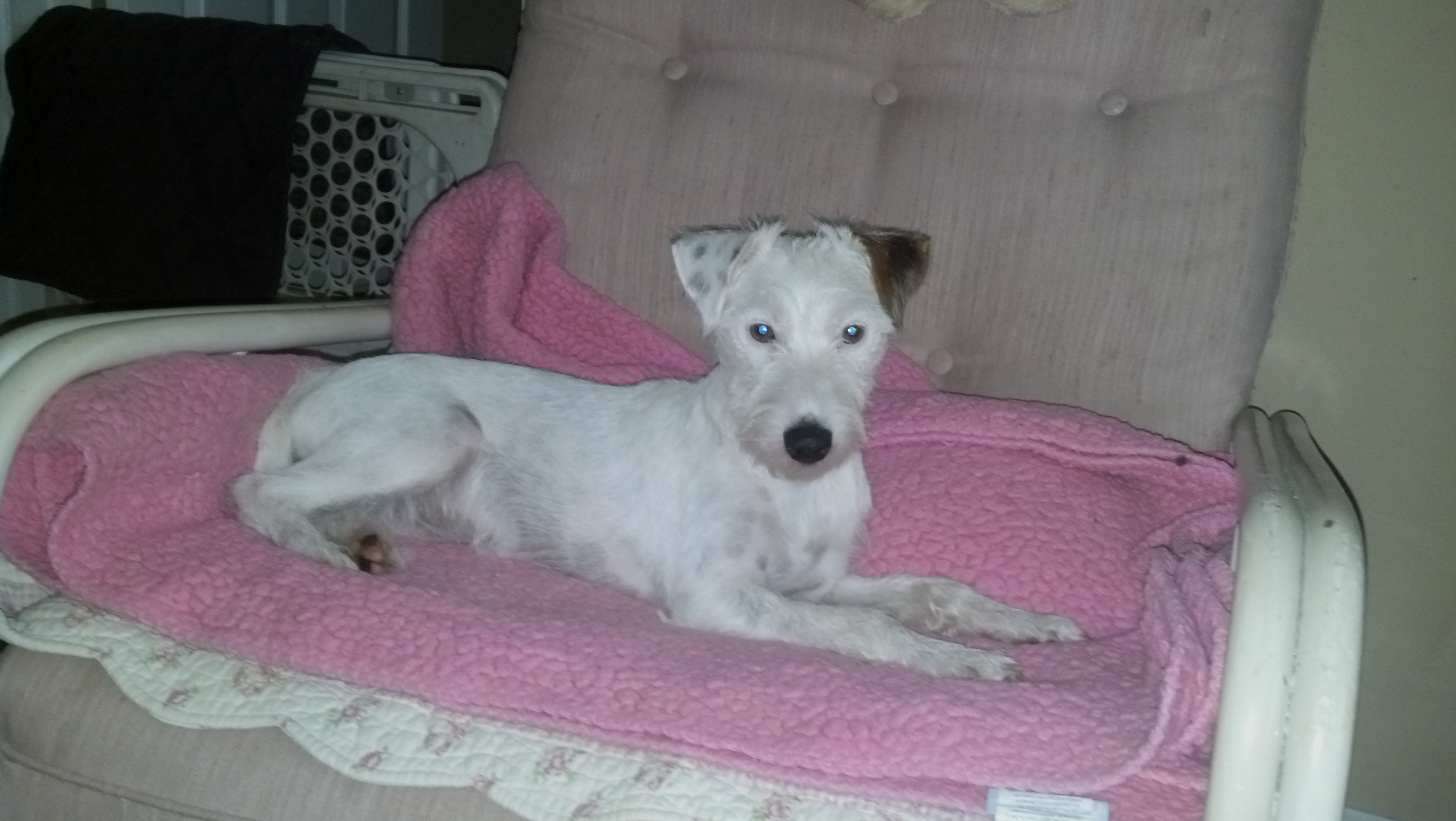 Sweet & gentle little Charlie Girl. She is our home-body. Loves playing with the gang and snuggling with anyone who happens to be sitting down. Always in the middle of any fun & games. Charlie earned her Canine Good Citizen title before she was a year old. We are just in love with this adorable girl. She has produced a lovely litter, with our handsome visiting English gentleman CH Foxwarren "Traveller", thus
their amazing little boy "Roger", who championed before his 1st birthday! Way to go Charlie!!!! #raise'emup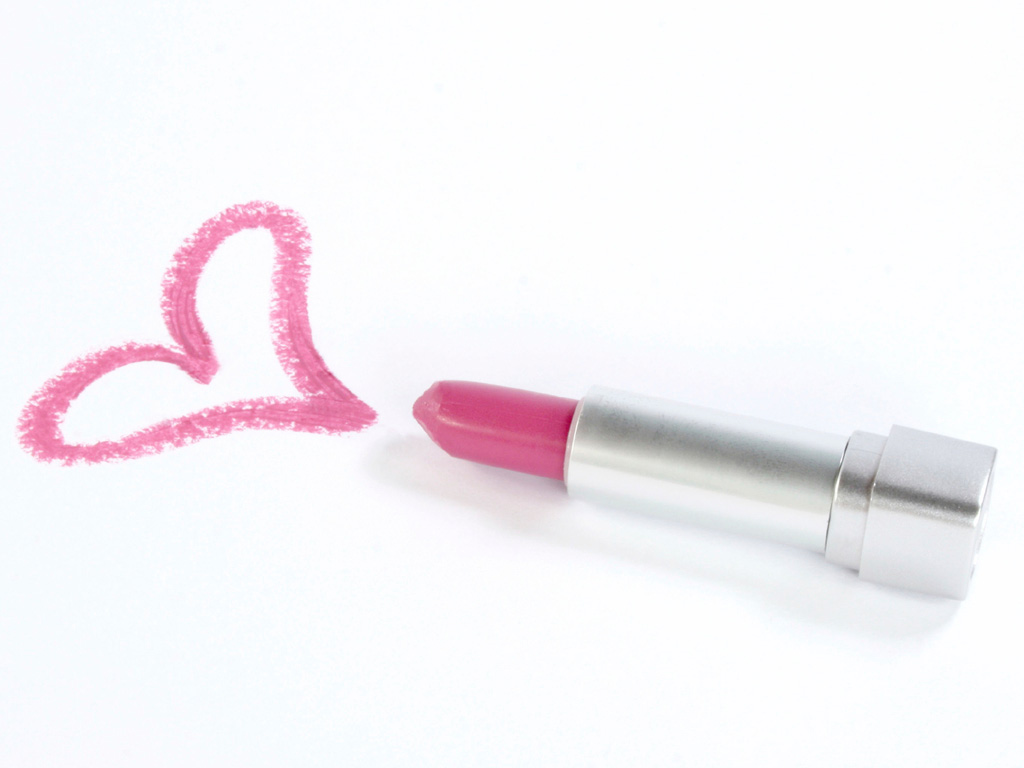 WEB SITE is under construction...please forgive our dust!

We are always a work in progress!!!​​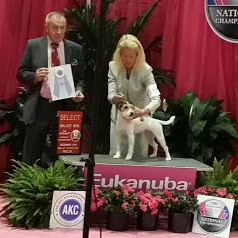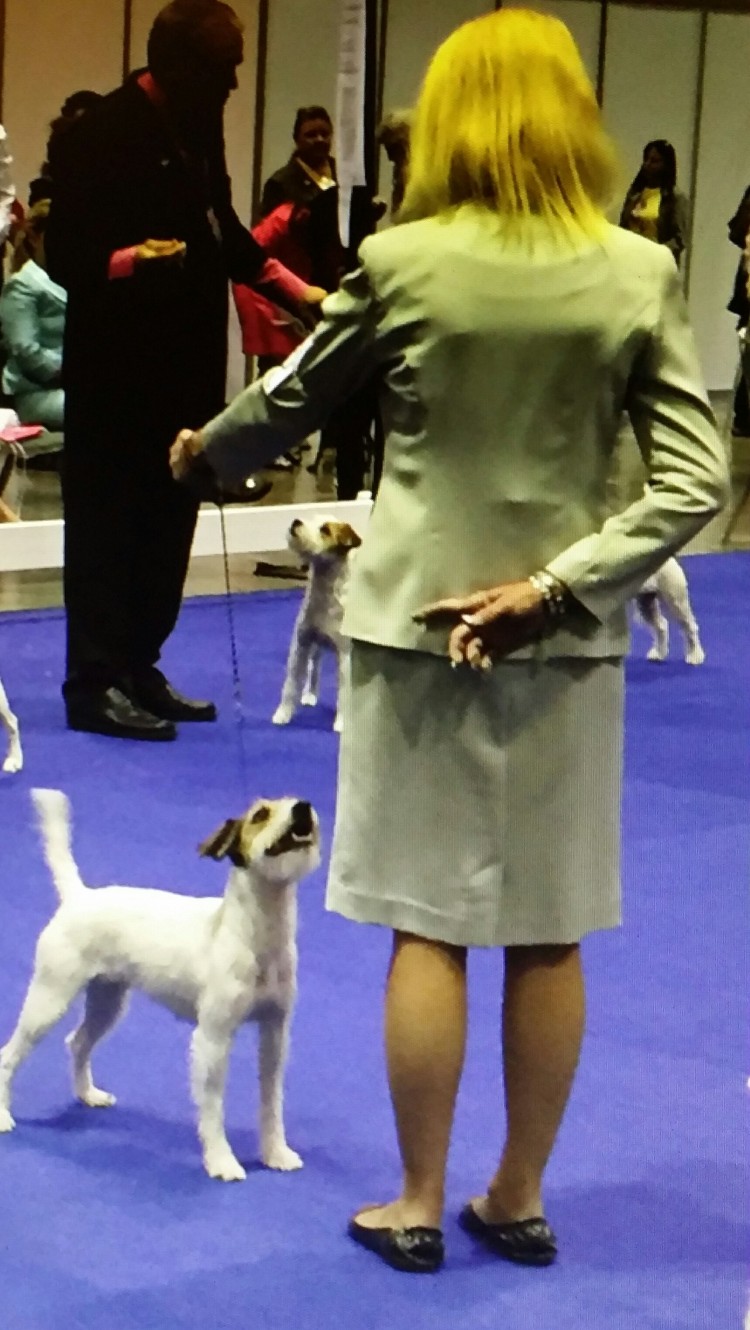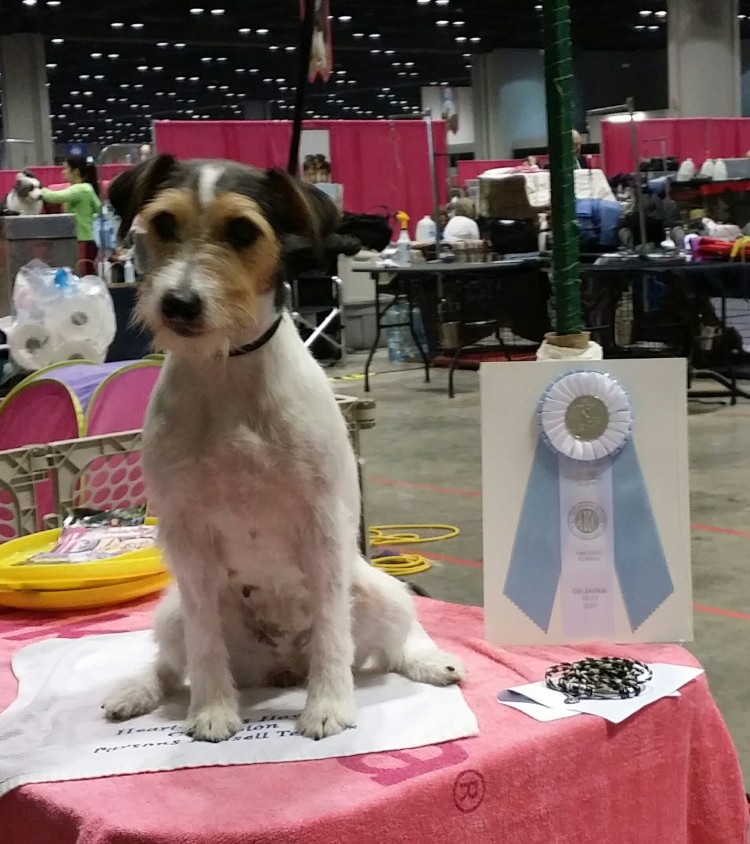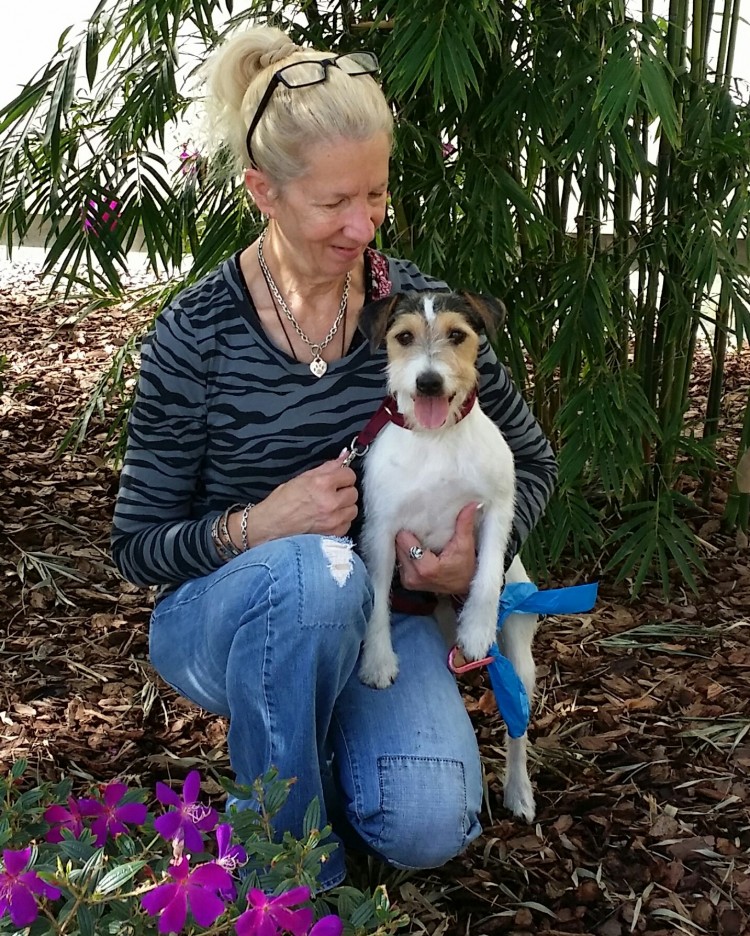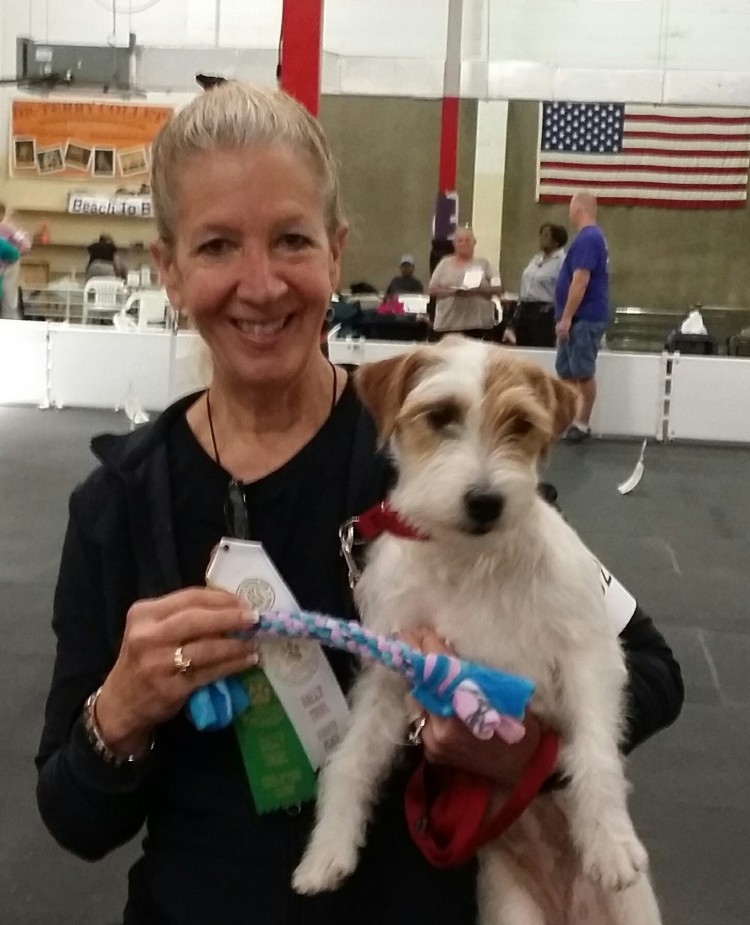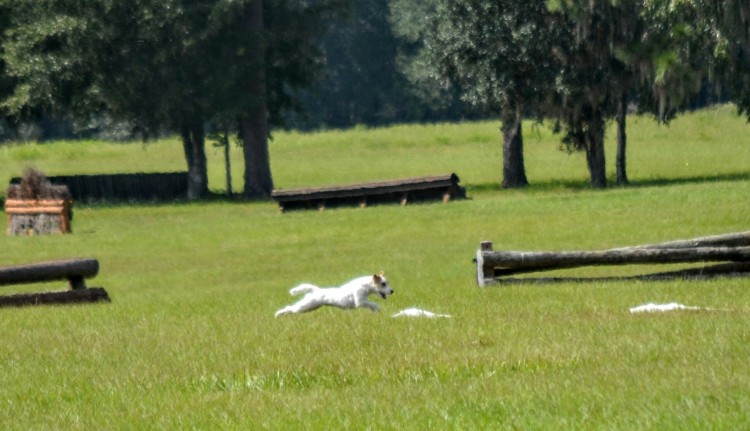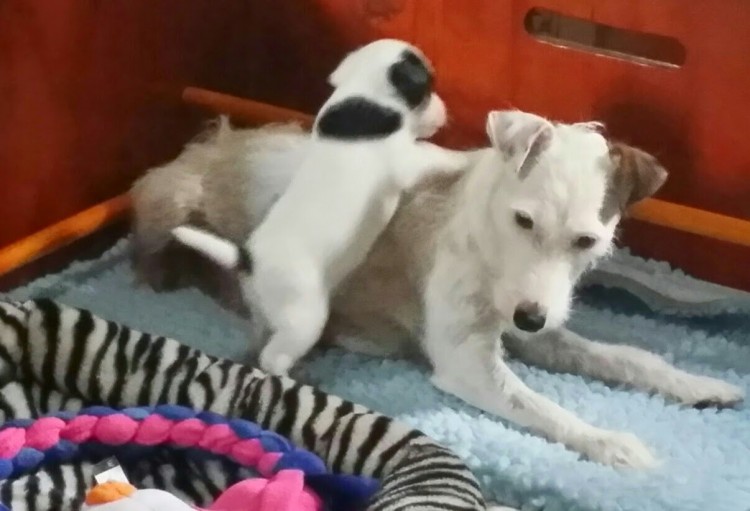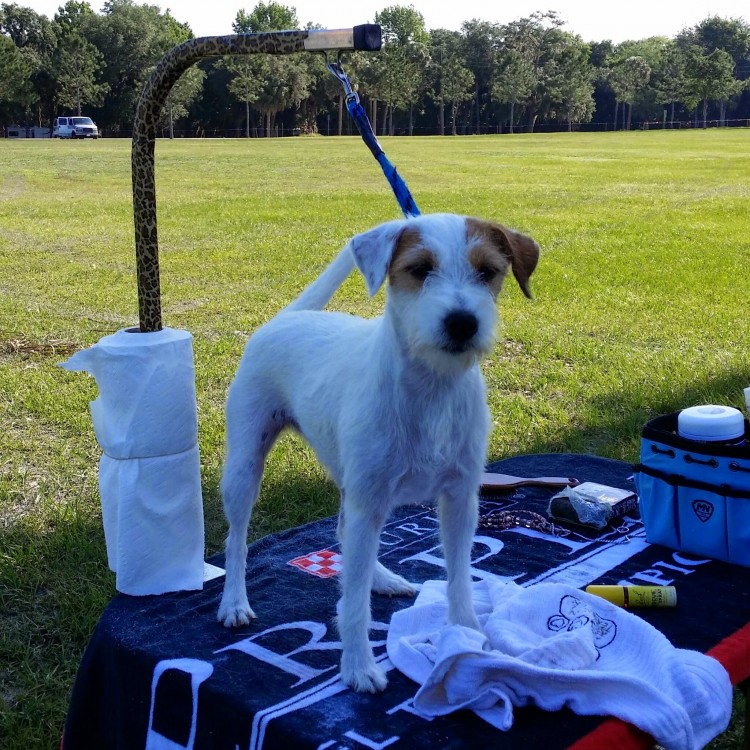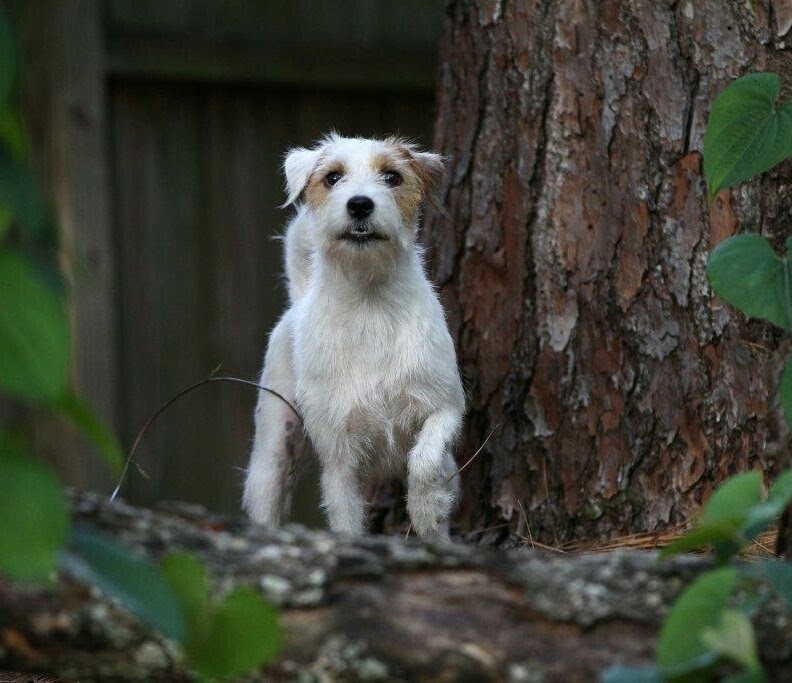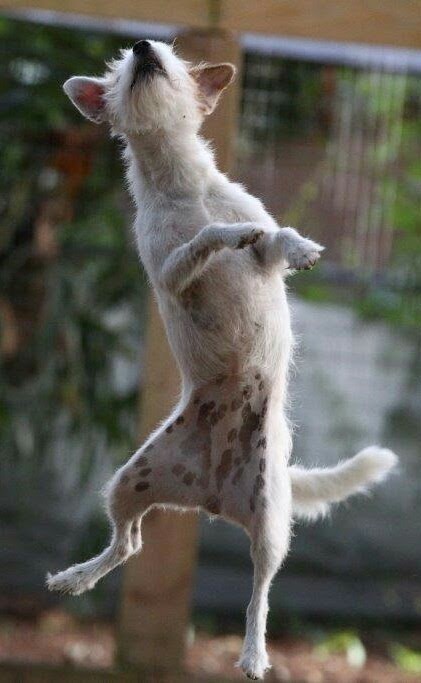 GCH CH Heart-Songs Come Fly With Me of Foxwarren,JE,RN,CGC,VD "FRANKIE"
d.o.b. 7/24/2014​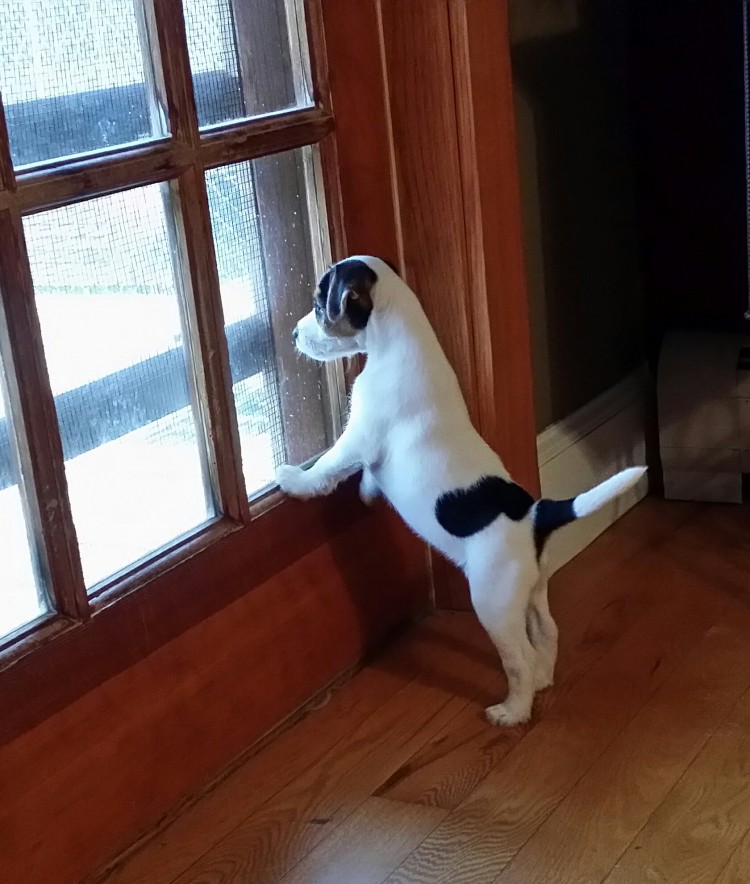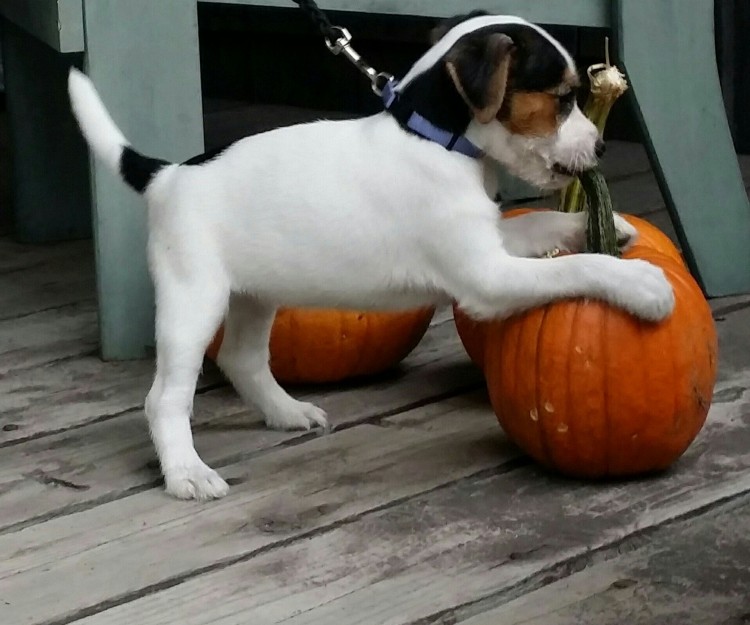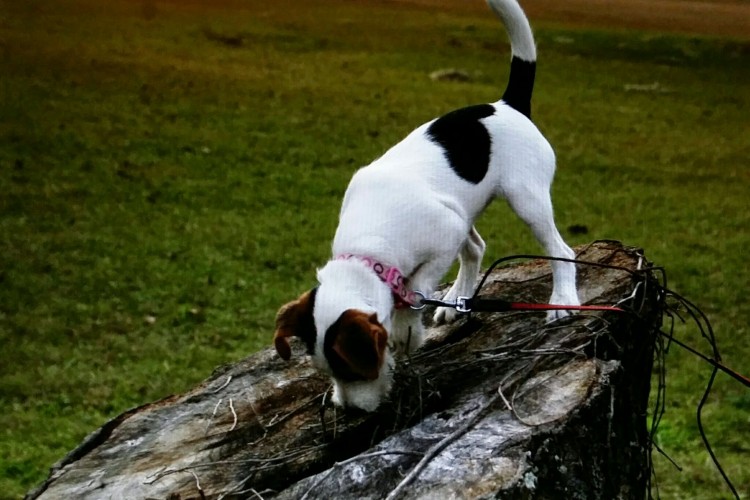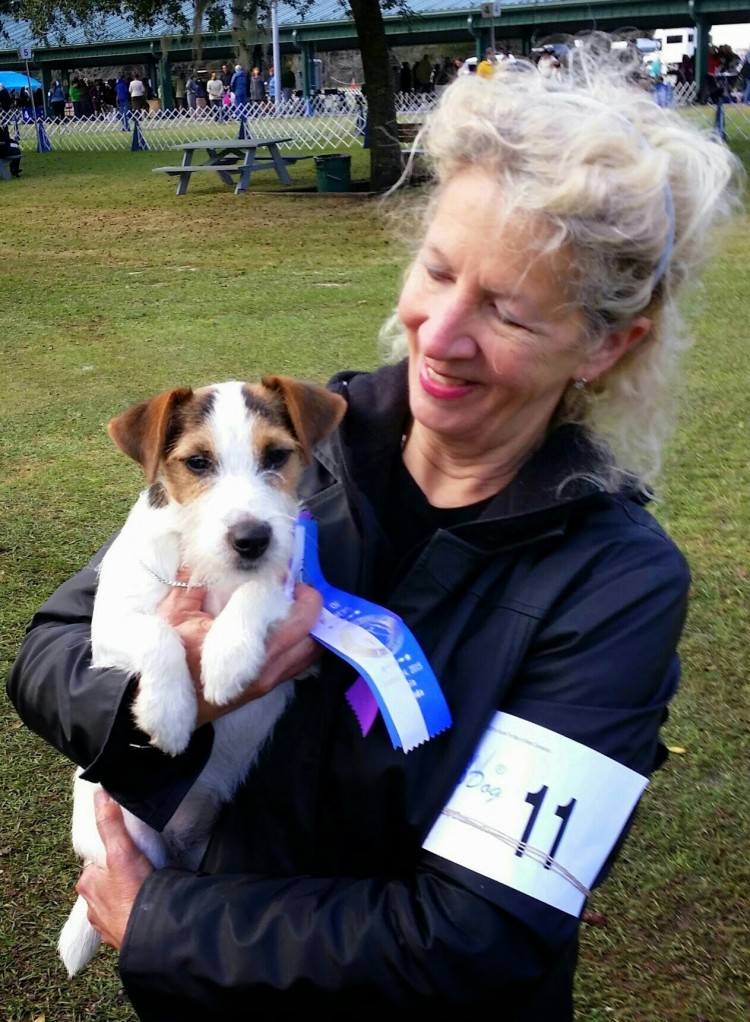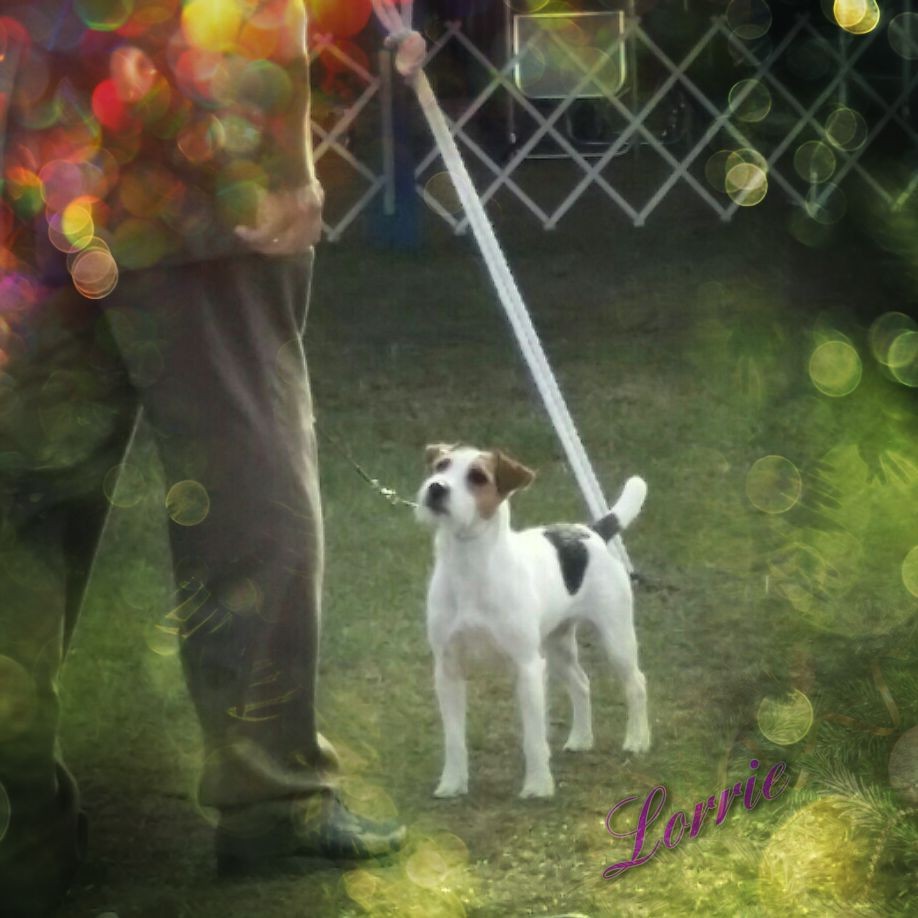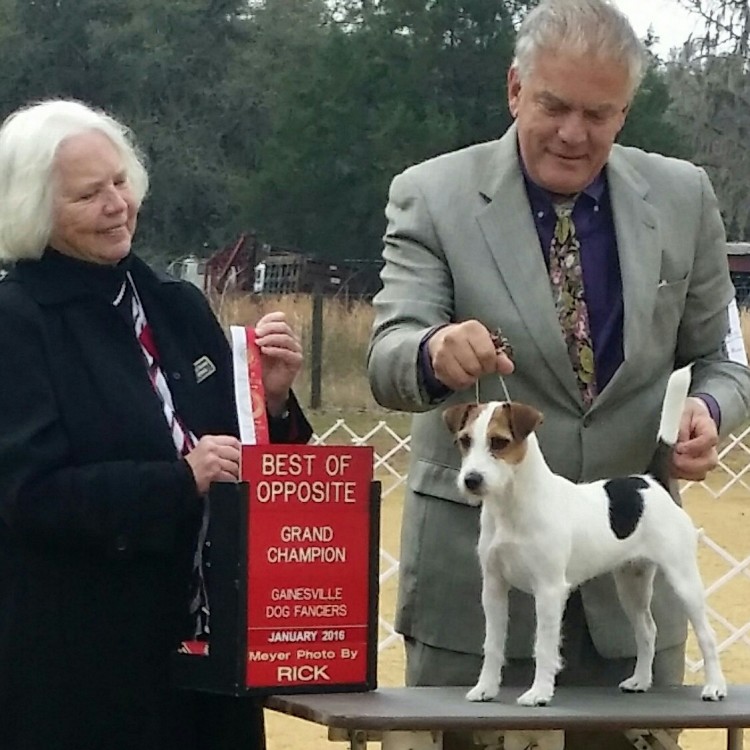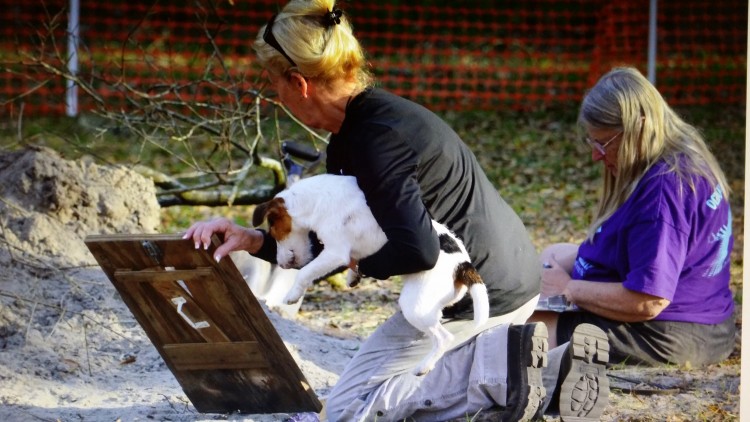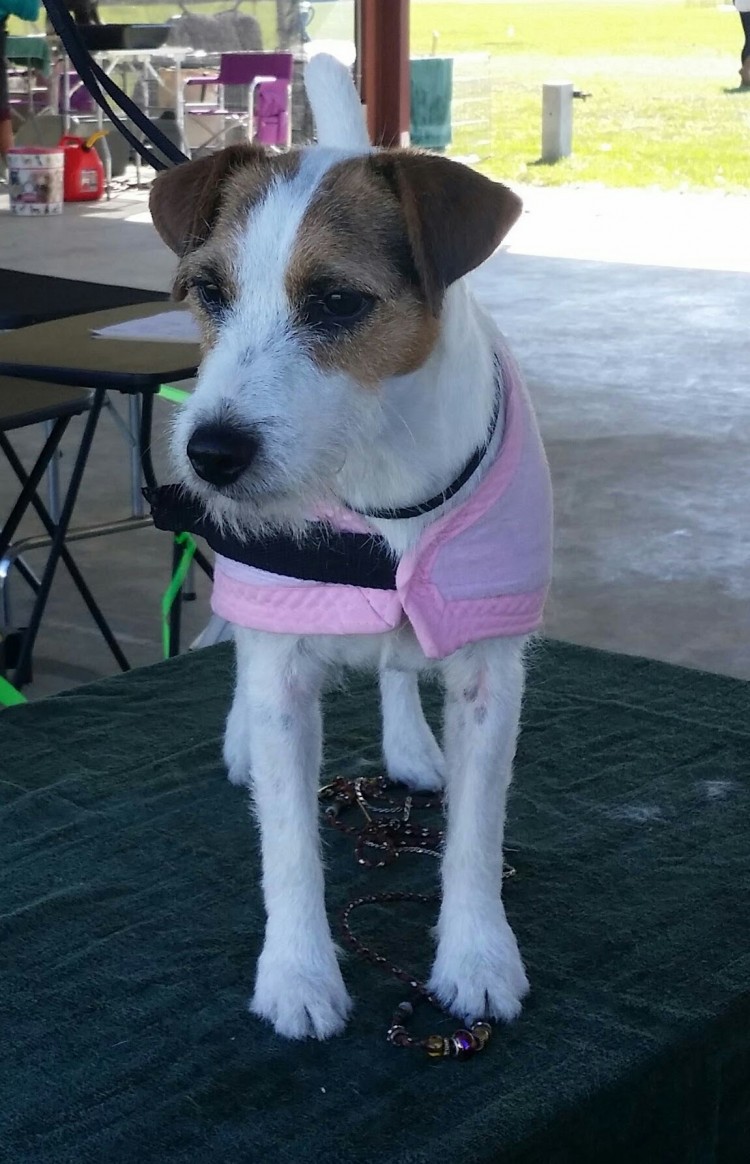 She truly is a Super Star.....out of a beautiful litter of 5 bred by Elizabeth (out of Beatrice & Traveller), Frankie stood out from the very start. Chosen from across the pond by "Eddie" himself. Quote, "This is what you want for your breeding program!"
​...and she has not let us down.
Before her 1st birthday she was awarded her AKC Championship and at the very young age of 18 months she has earned her Grand Champion!​ She is the life of the party where ever she goes and is the pot stirrer on the home front. She was the main event at the Eukanuba PRT Breed Booth 2015, where she kissed her way to fame. People would return all day to see if she was going to make another appearance!
Blazing the trail for all the other youngster to follow, she worked her way to her Junior Earthdog title in one week-end. Now training begins for the senior level. She truly makes everything she does look so easy.
We will continue to work toward qualifying for the National Owner Handler Series, with the finals being held at the AKC Nationals in December ​​... wish us luck. We have a lot of work ahead and she will definitely give it her all.... she loves her life and everyone in it.
​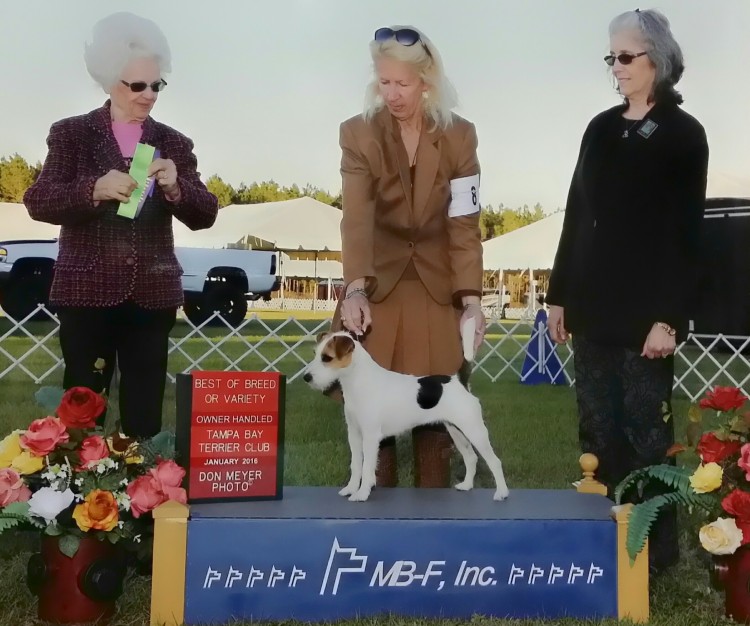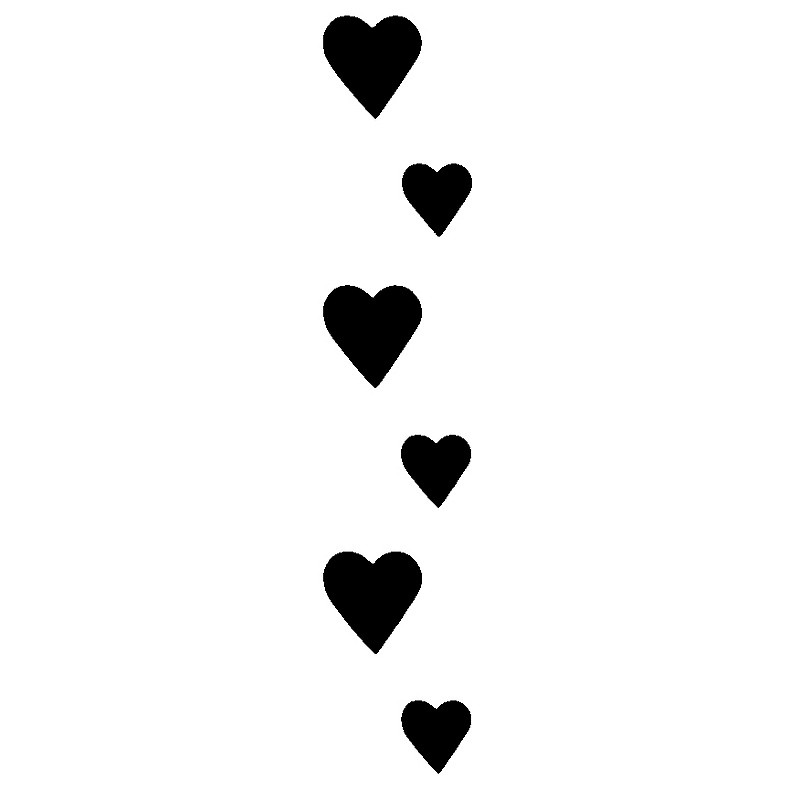 Heart-Songs You Put A Spell On Me Of Foxwarren, JE "Hexa"
8/10/2014​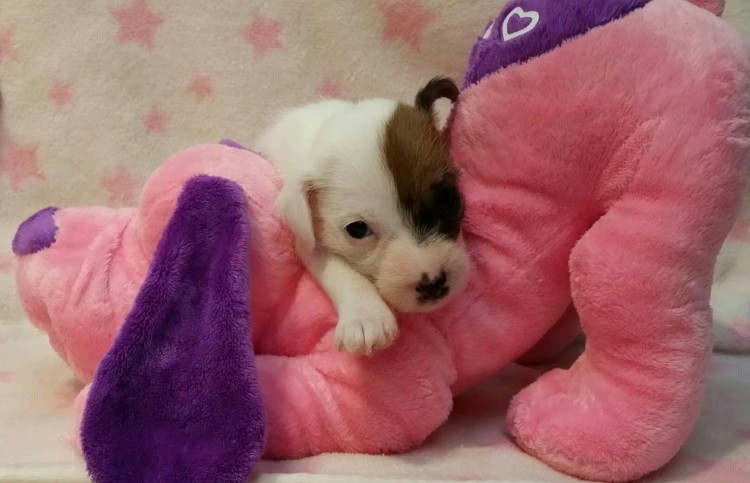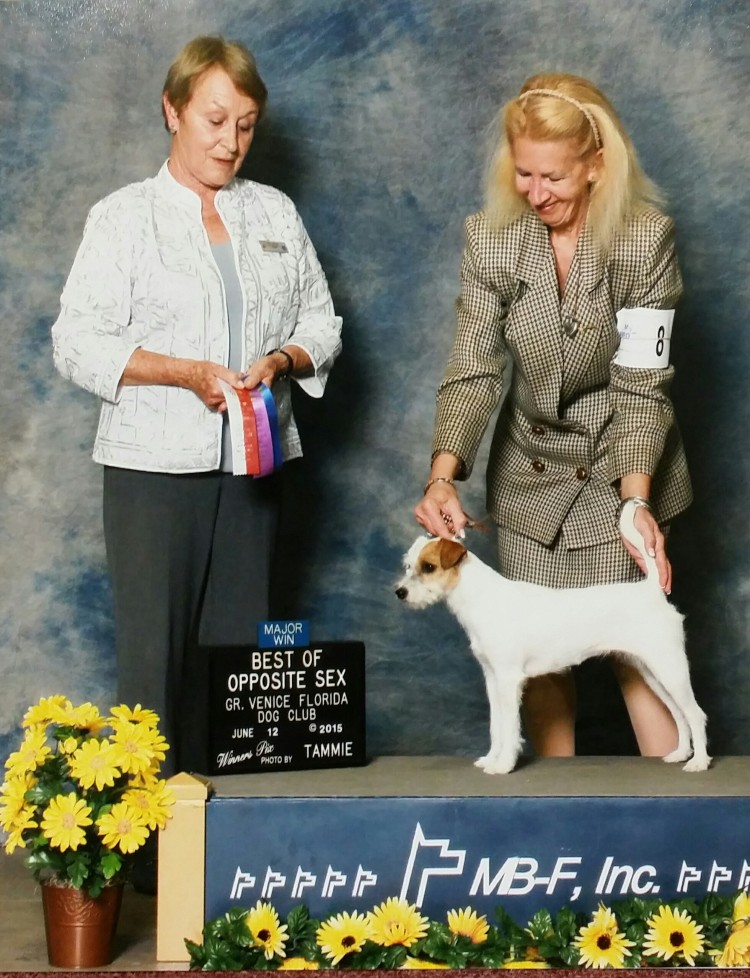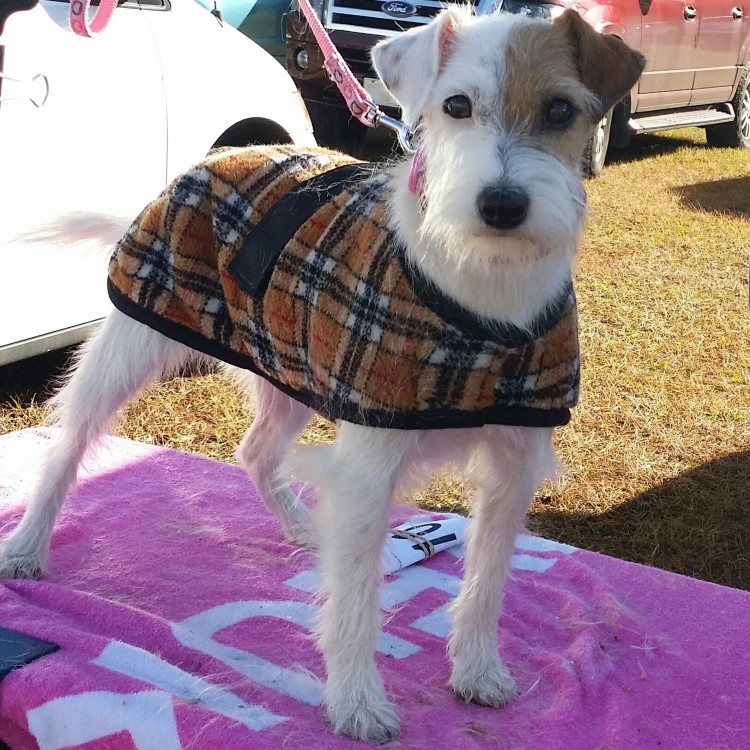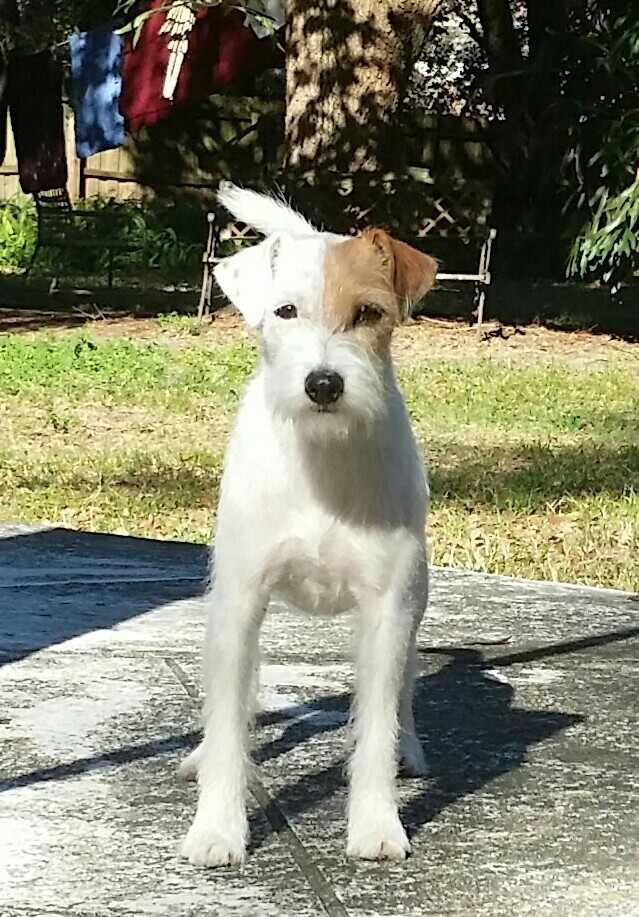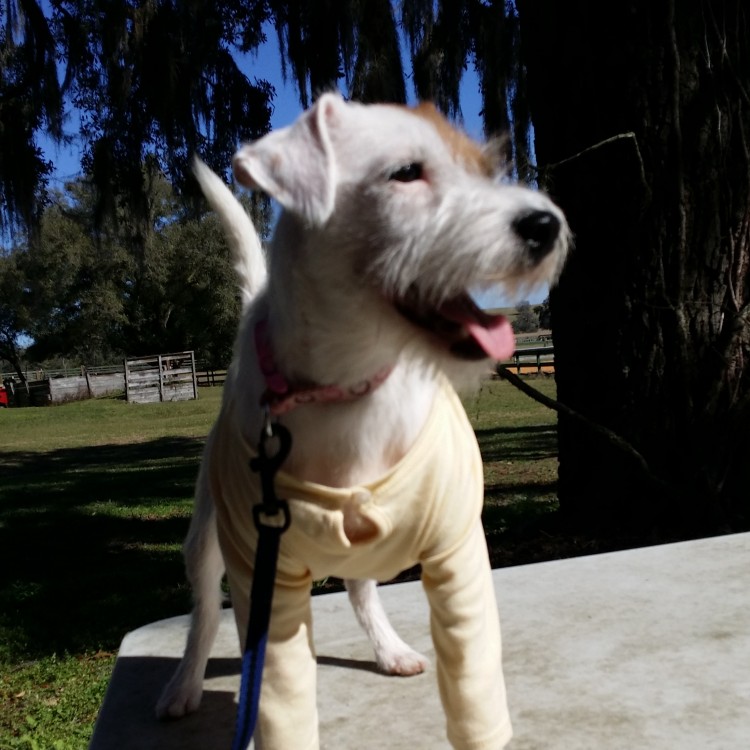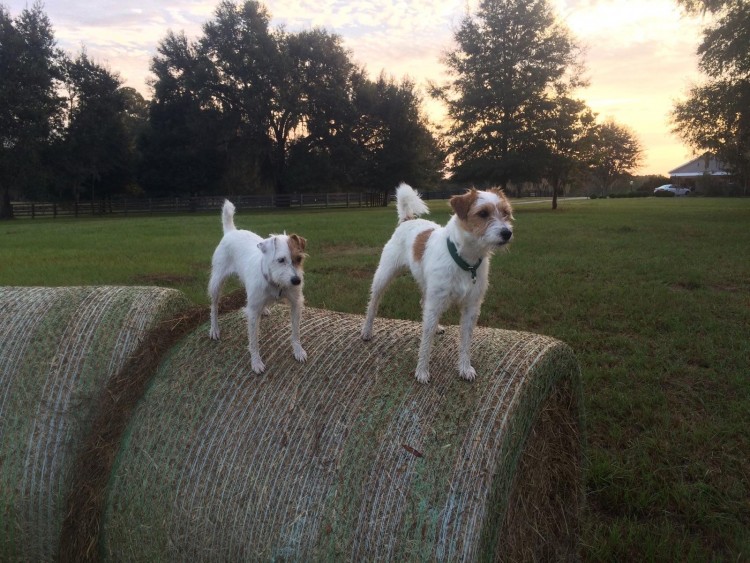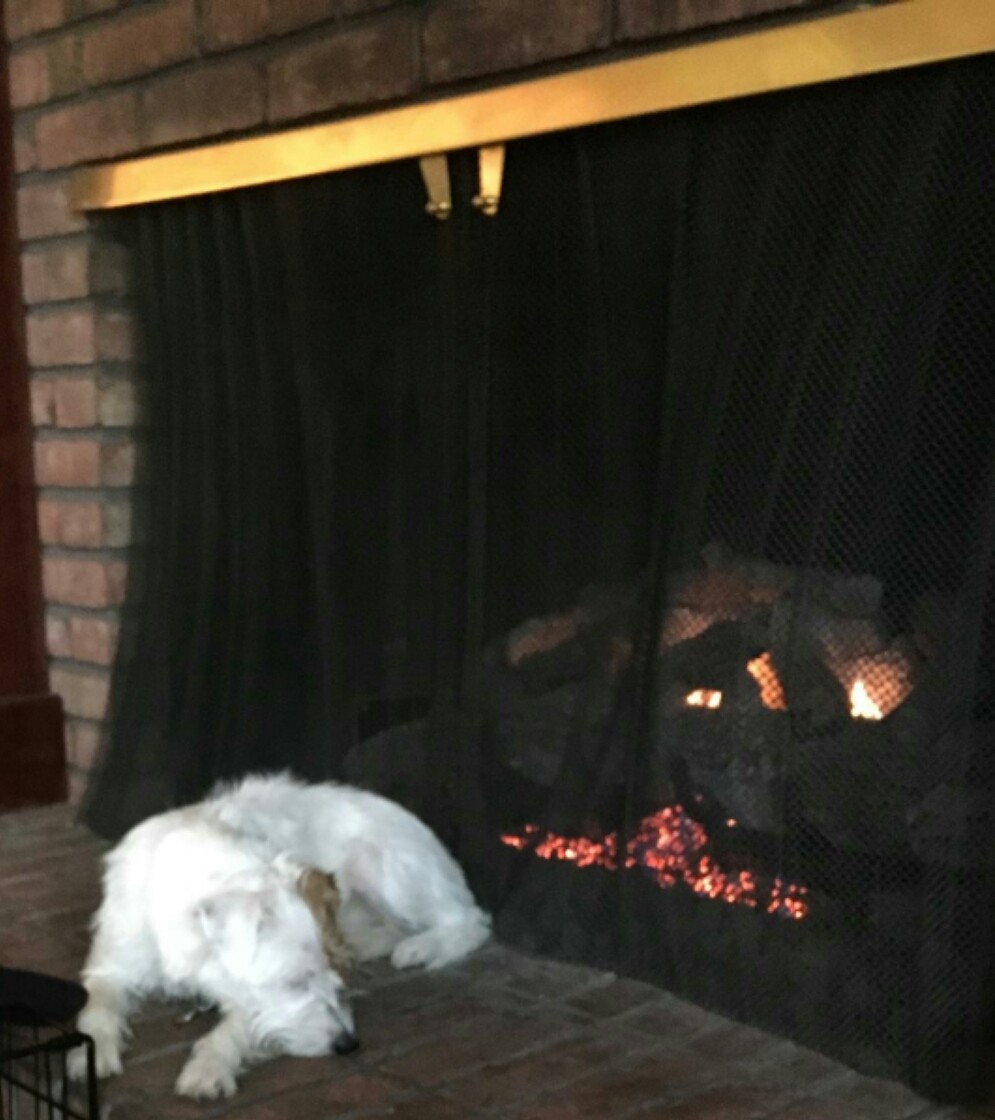 Miss Hexa...small but mighty! She is Country Girl ~ City Girl....co-owned and loved by Michael & Virginia in Alachua, and Eddie & Jane from across the pond. Her lines actually go waaaay back to some of Jane's Mum breeding program. She is a very important part of our lines and look forward to seeing what the future holds for all of us.
She is diligently working on her AKC Championship and is only a few single points from accomplishing this. She has worked hard, conditioning and practicing her ring etiquette...always giving it her all.
Her first week-end out at the Earthdog trials she came home with a new title...Junior Earth. She is just a natural at whatever she sets her mind to. We are looking forward to training for the senior level​ ....recalls are always a challenge. But until then...look for us in the ring, we will be out there showing those judges what a correct working terrier looks like!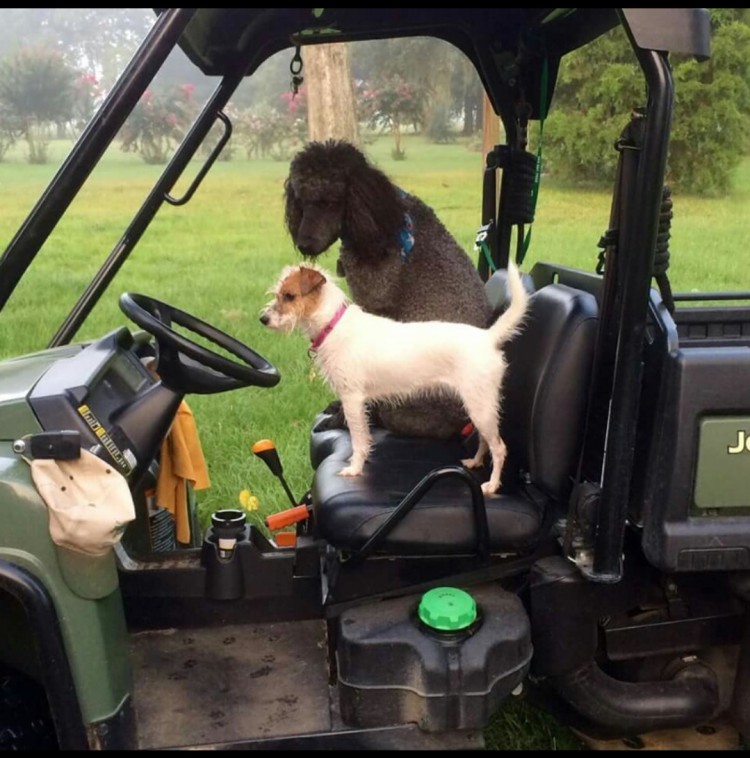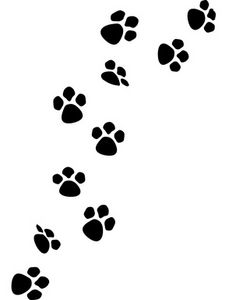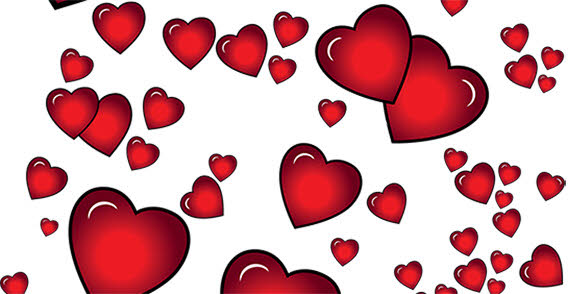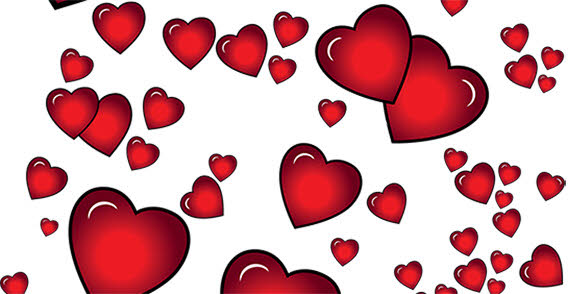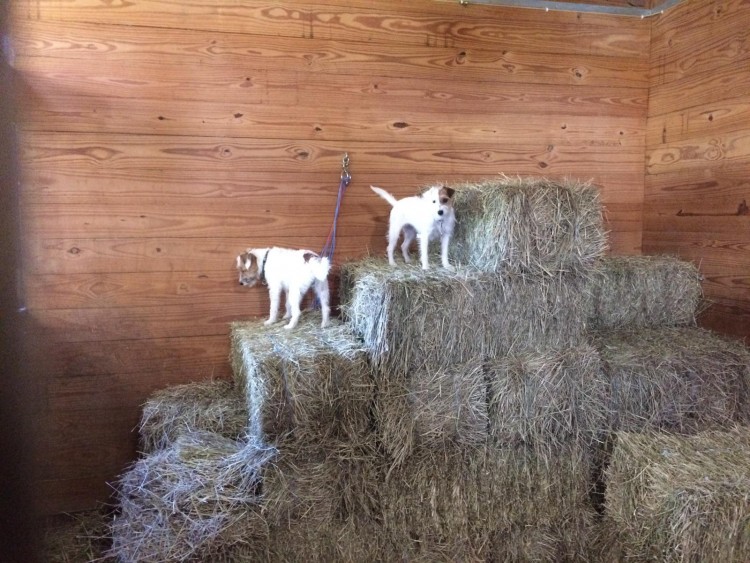 Foxwarren Zoe
d.o.b.5/5/2015​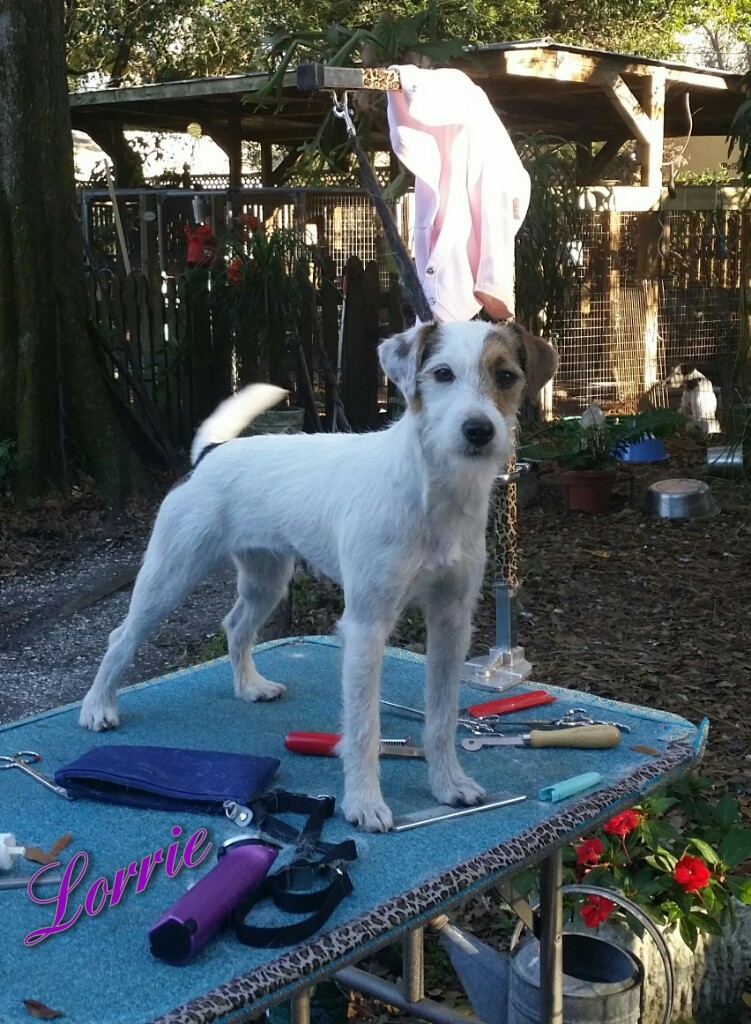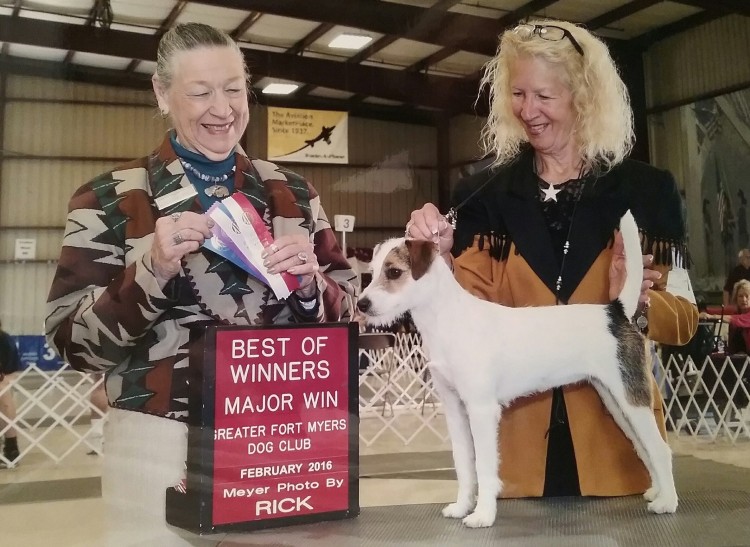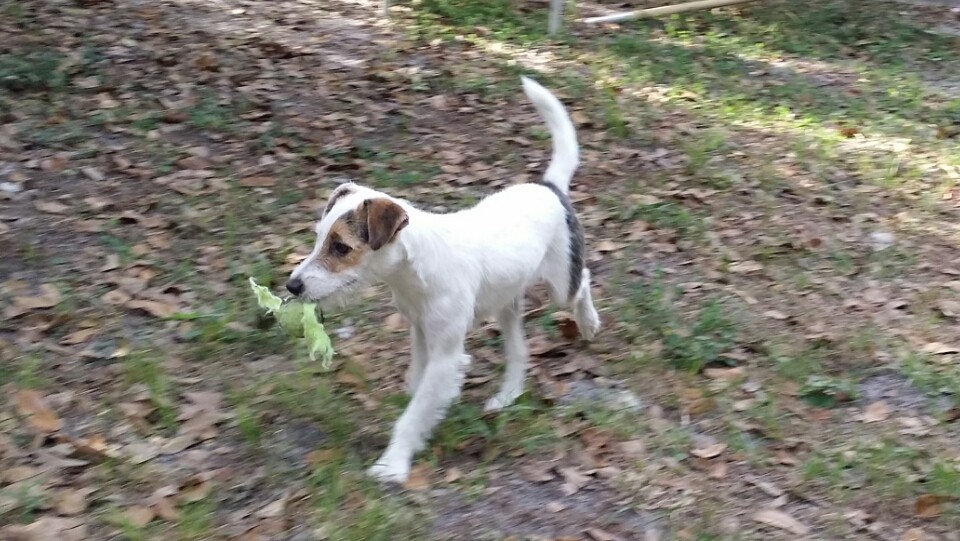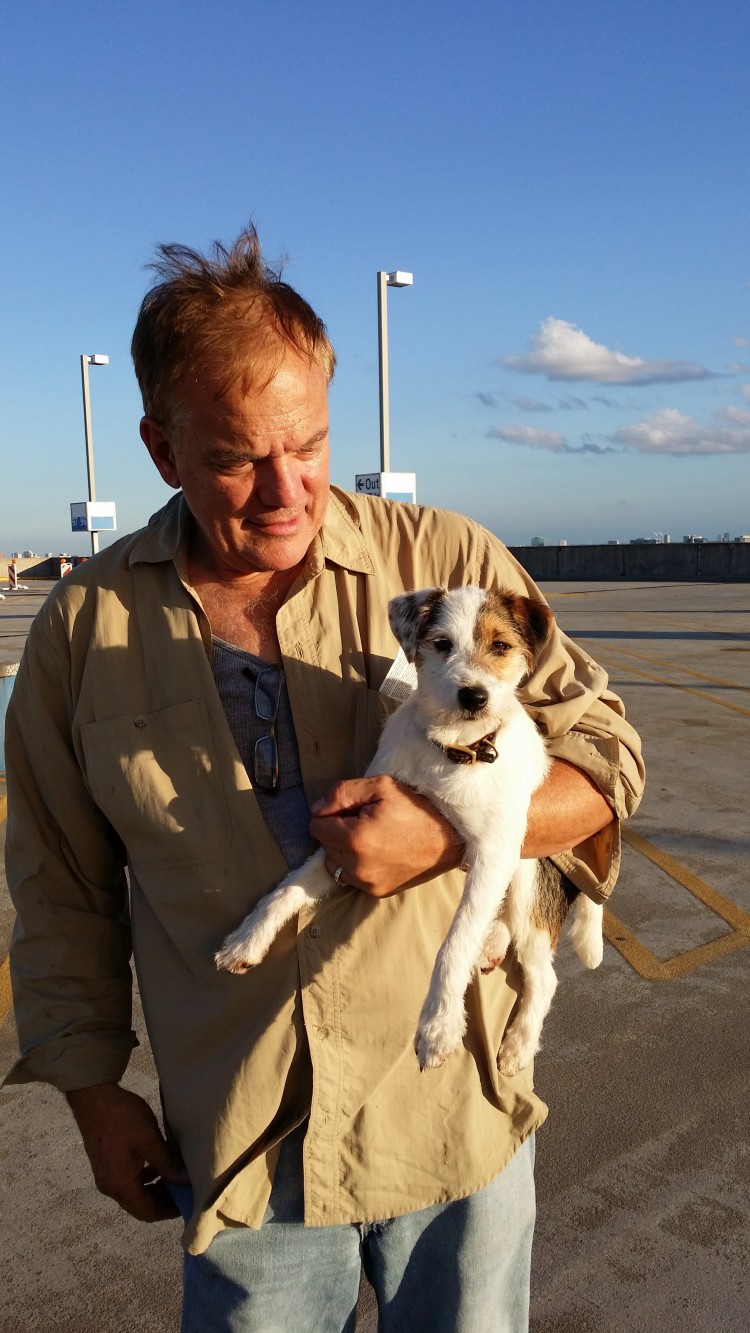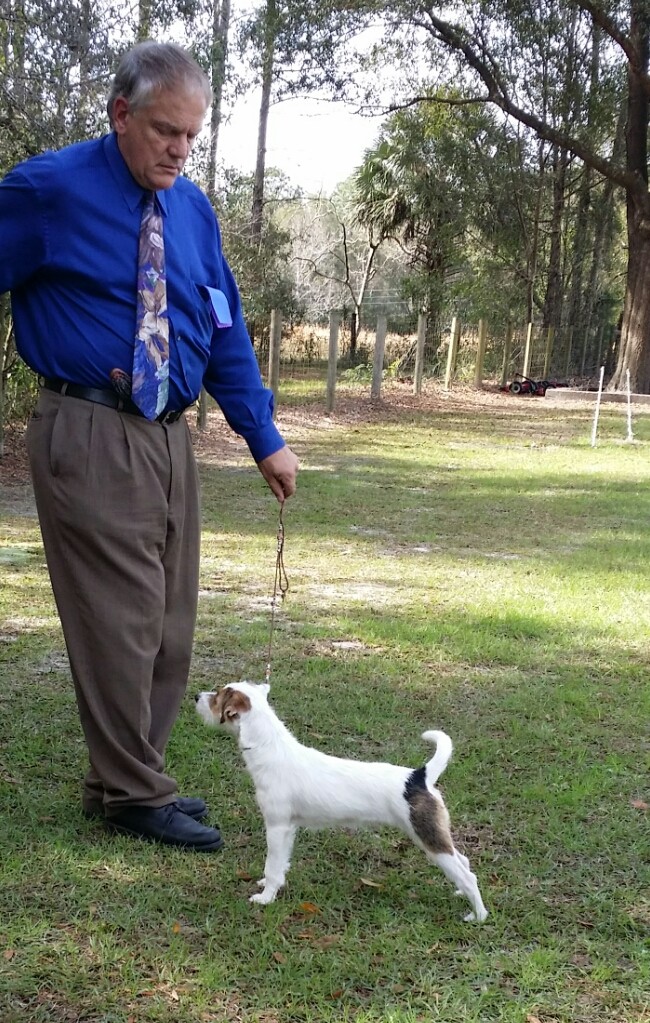 She has arrived.....Hand picked by Eddie and Jane to expand on our lines over here in the US. Sired by the famous Foxwarren Badger and Mum, is Foxwarren Bridgette, so it looks like we are branching out. So very excited to have Zoe here with us. She is Annies constant companion, they are 2 peas in a pod...real BFF's! They even shared the points at the Lakeland Cluster...receiving both majors. Now she only needs a few single points to finish her championship.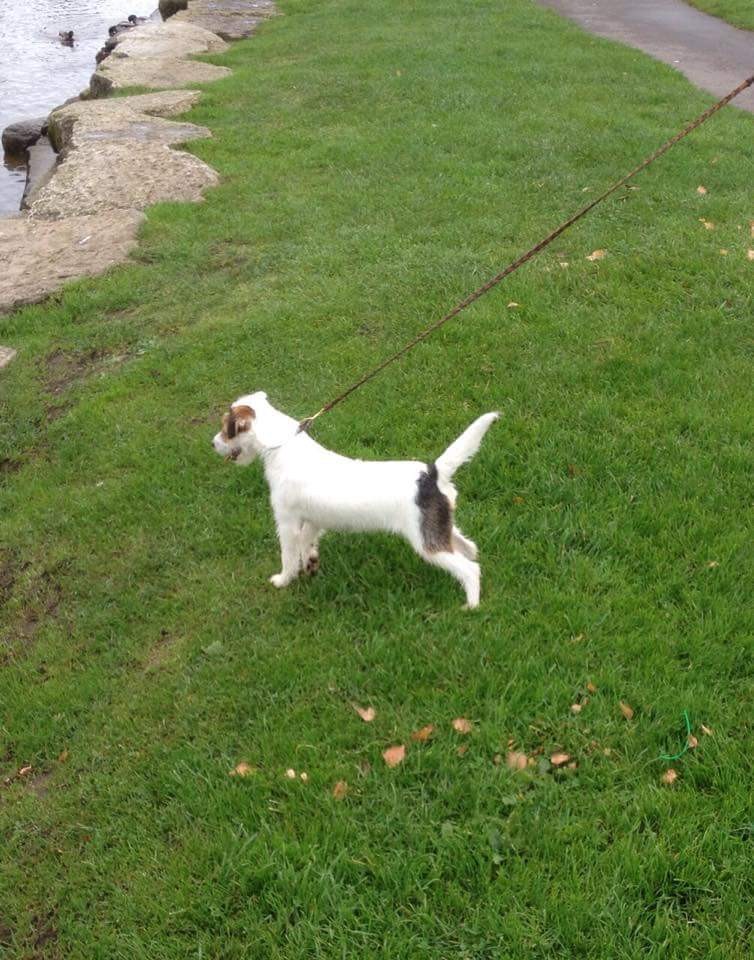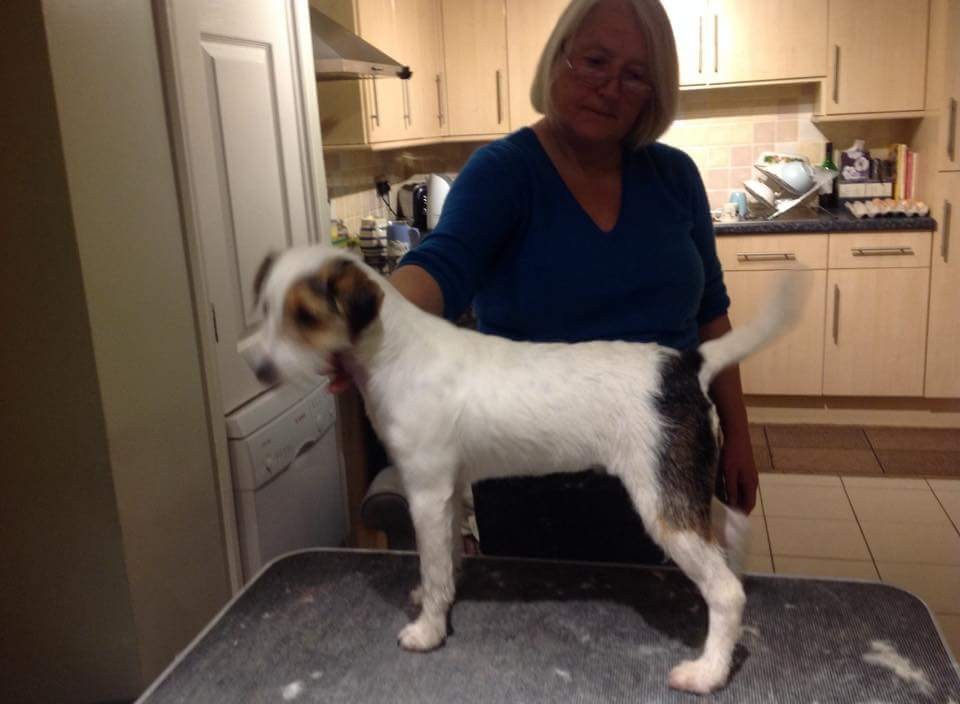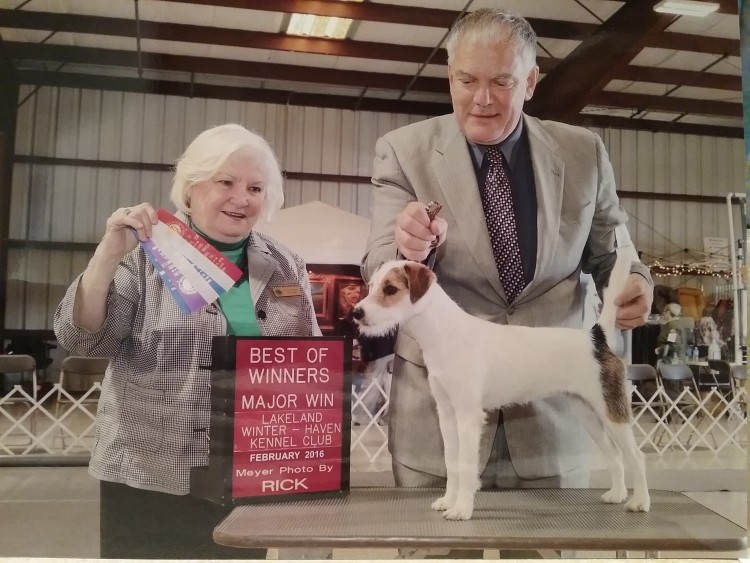 Heart-Songs Hellon Heels of Foxwarren, JE "Annies"
d.o.b. 5/14/2015​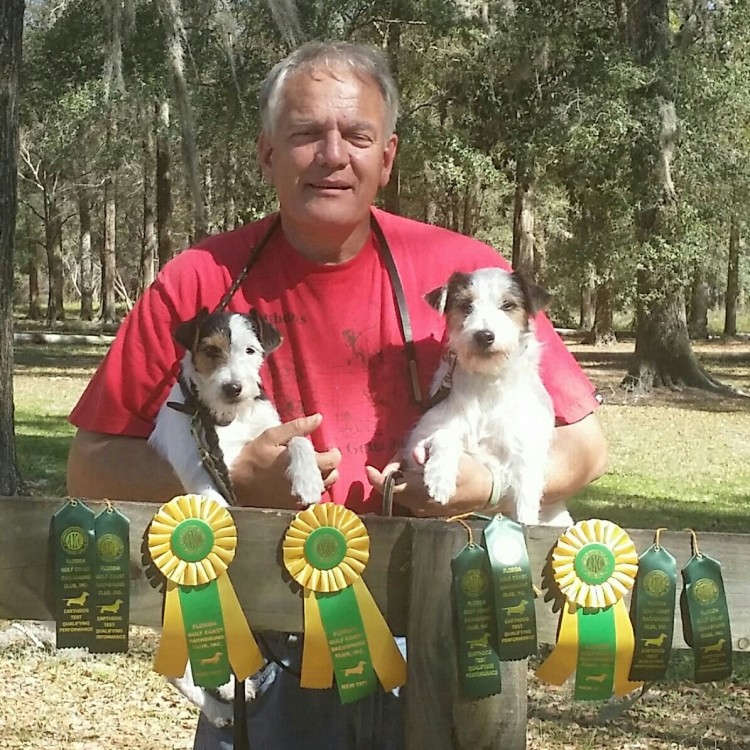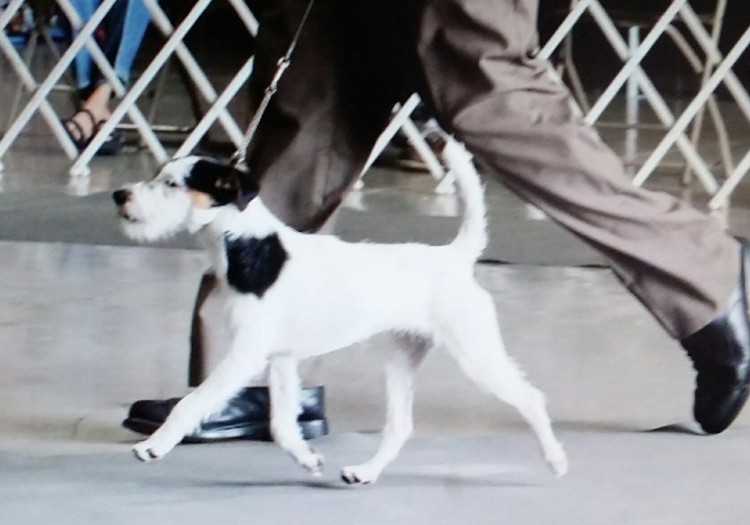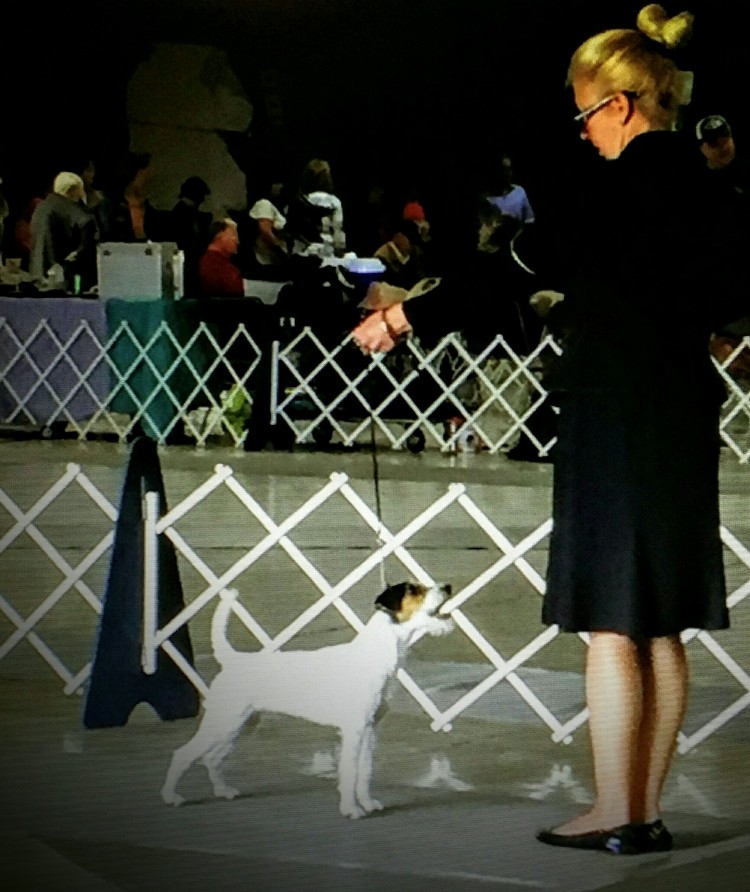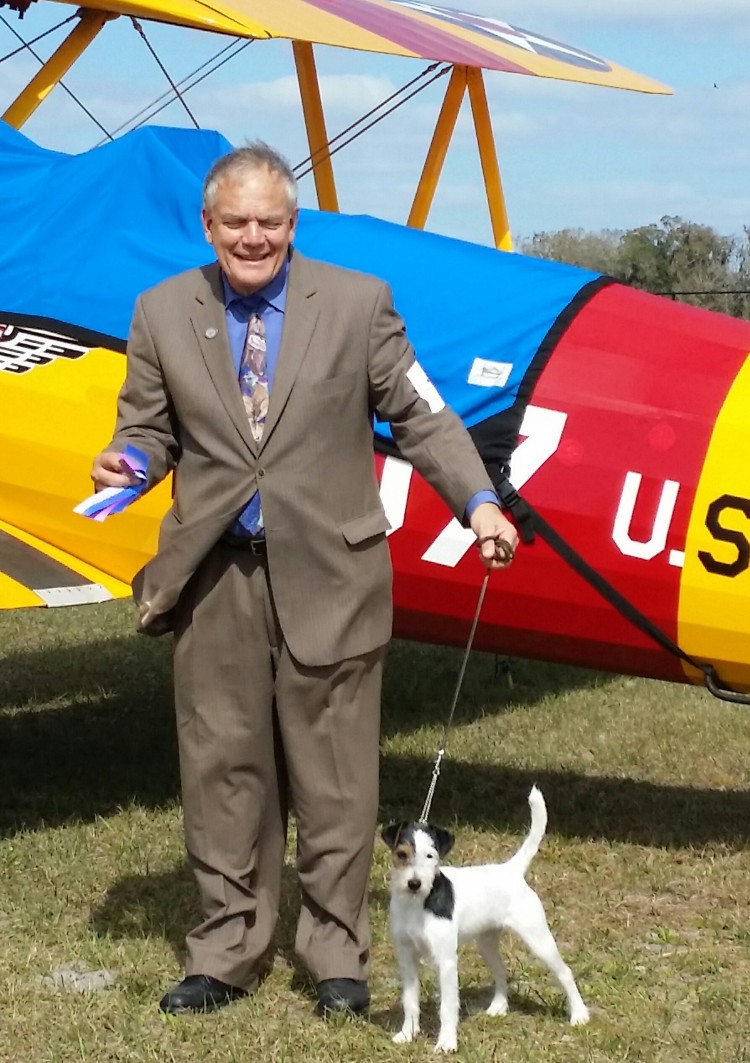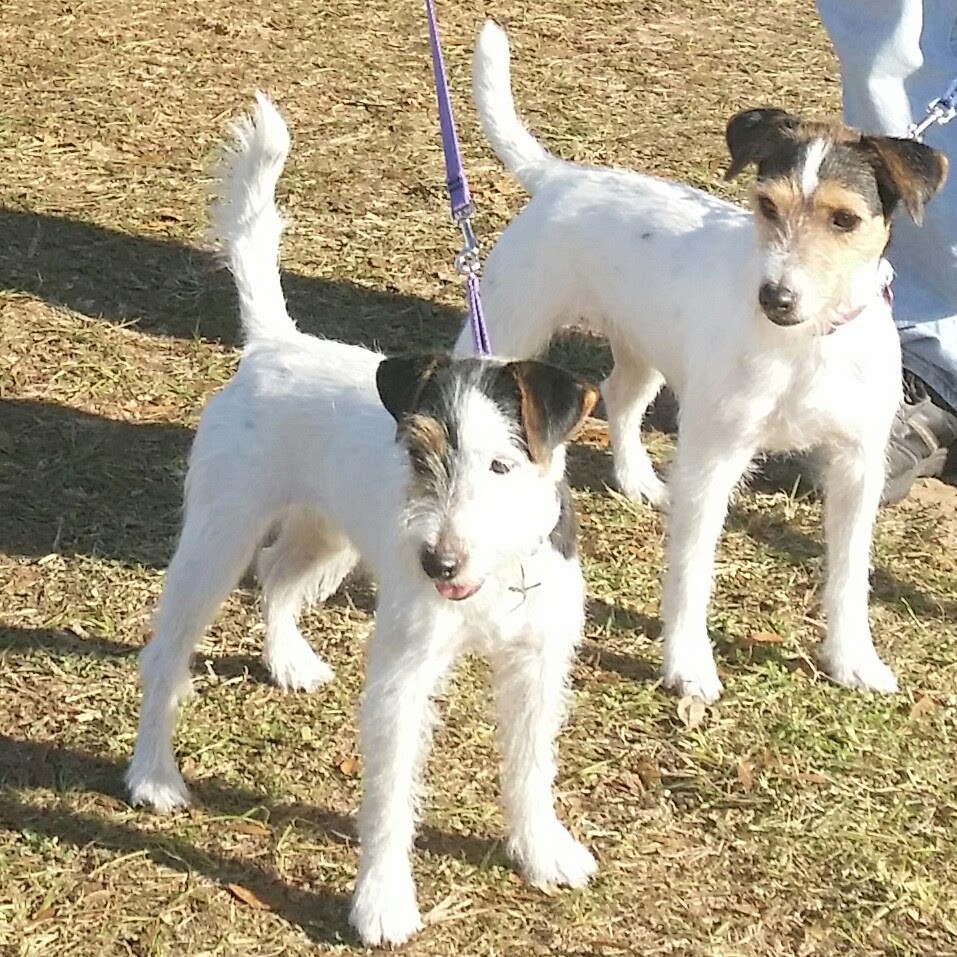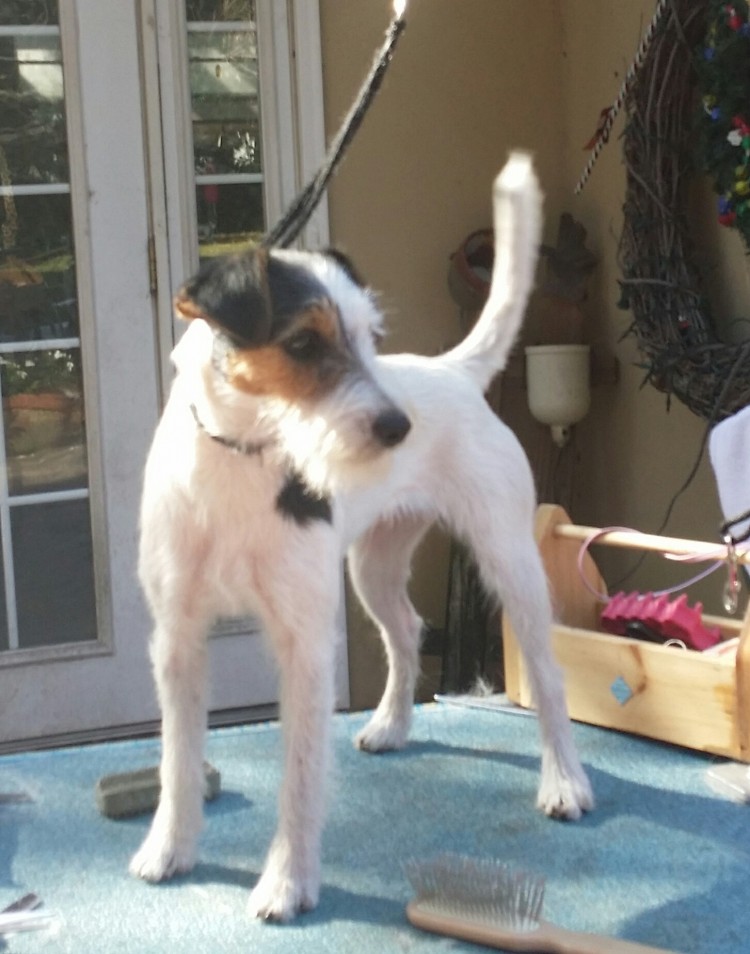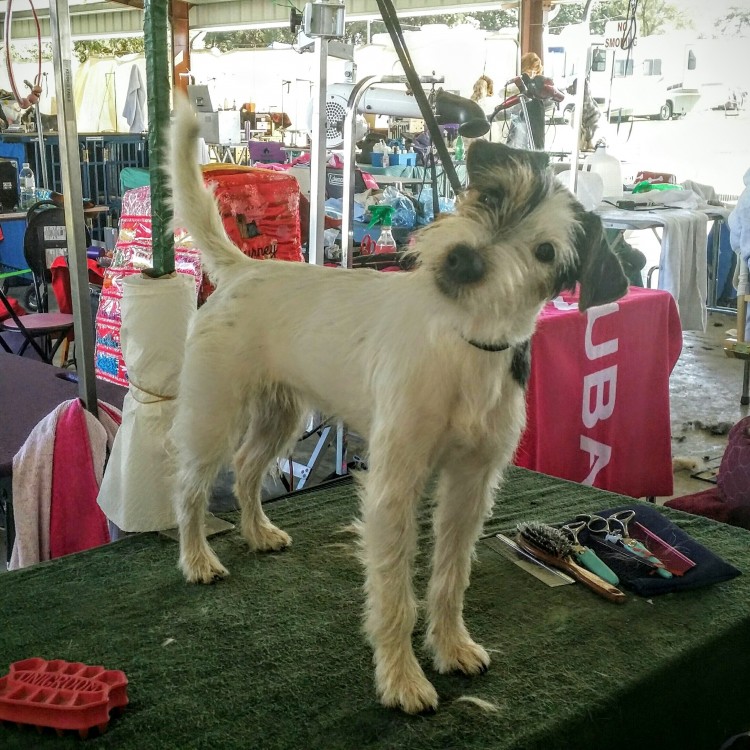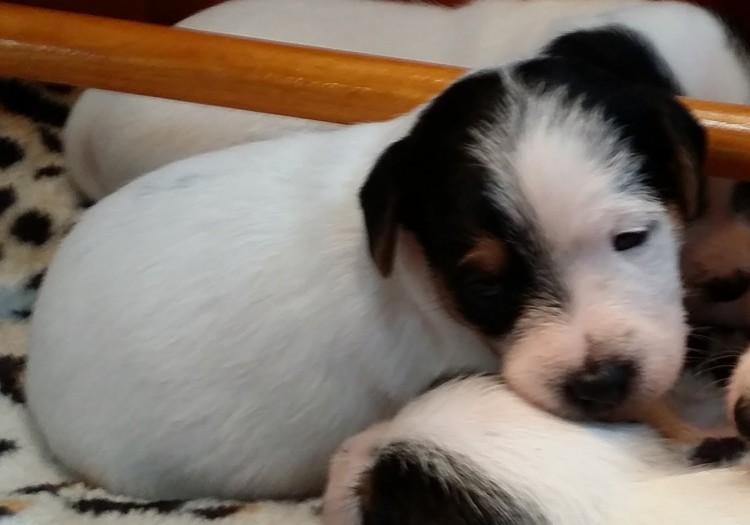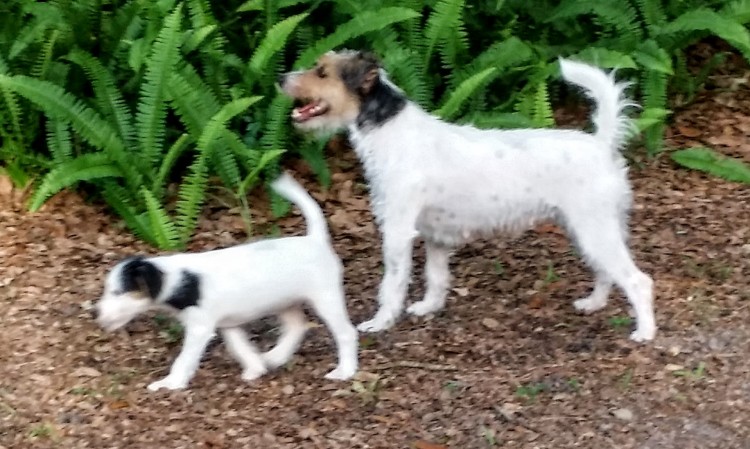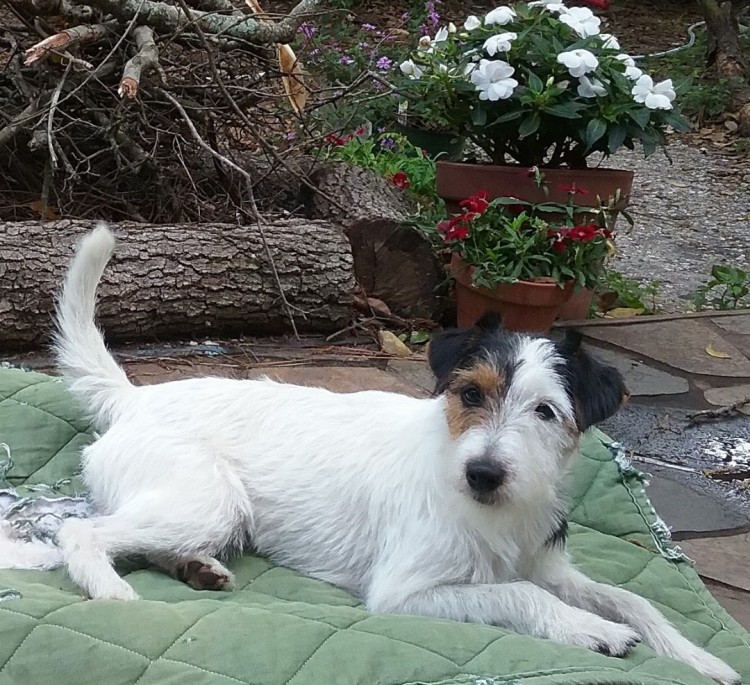 Big shoes to fill little one...
​Dad was a winner at Crufts, and Mom was a winner at Eukanuba. And I guess you are taking this seriously, already at 9 months old, both majors out of the way.