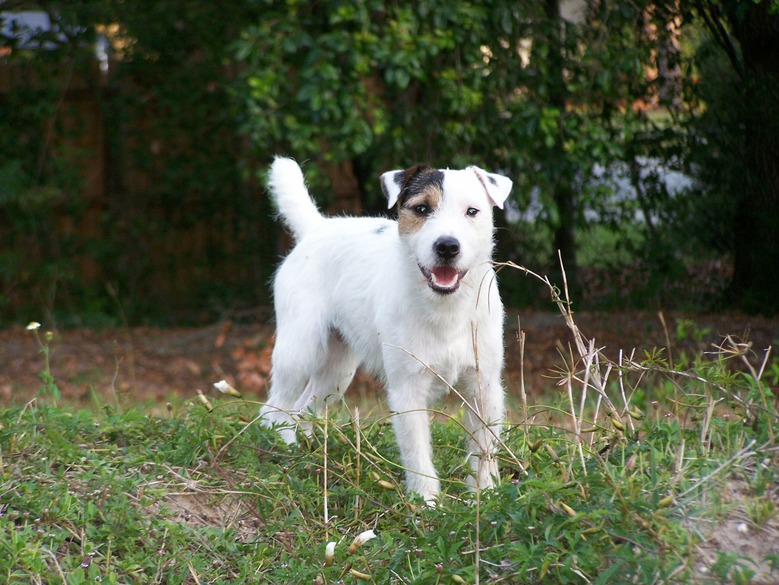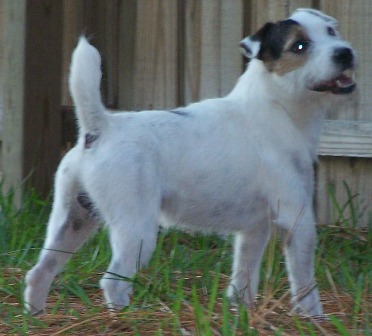 "CH" Heart-Songs Great Marks,VDX, ME,RN,CA,CGC "Harpo" is the man of the pack. He stands @ 13 1/2 in. & finished his CH as a puppy from the Bred-By class. He has a sweet gentle nature & can be found working on the 4th floor of the Oaks as a Therapy Dog for The Hospice of the FL Suncoast. He is commonly seen running the open fields as he works on his Excellent Title in Earth-dog (EE). His 1st week-end in Masters he recieved 2 ME legs. Harpo was named "Best Working Dog" @ the PRTAA National Specialty in Montgomery PA, judged by Sheila Atter of the U.K. 2009 & in 2010 went back to Devon & MCKC to re-claim his title for another year! The Monday after Nationals he went over to Crosswicks, NJ to grab another ME leg, before heading back to FL! He has gone on to compete in Lure-coursing, receiving his CA Title @ Ocala Horse Park 9/10/11. He has also competed in Rally, and he recieved his RN Title in West Palm Beach. He was awarded the VDX Title, which stands for Versatility Dog Excellent! Well done Harp! We are so proud of this well rounded boy of ours!
CH Heart-Songs Great Marks, VDX, ME,RN,CA,CGC "

HARPO

"
d.o.b 7/25/2005
Cosmo is a super little smooth coated fellow. He belonged to my daughter, she would take him visiting to the local rehabs & nursing homes. He also helped her teach swimming lessons to young children. He has earned his JE Title in Earth-dog. He is also a Therapy Dog for The Hospice of the FL Suncoast
.
​We LOVE our old Cootie-man!
Rustlers Lone Star "

Cosmo

", JE, CGC
3/15/2003 ~ ~ ~ 8/26/2016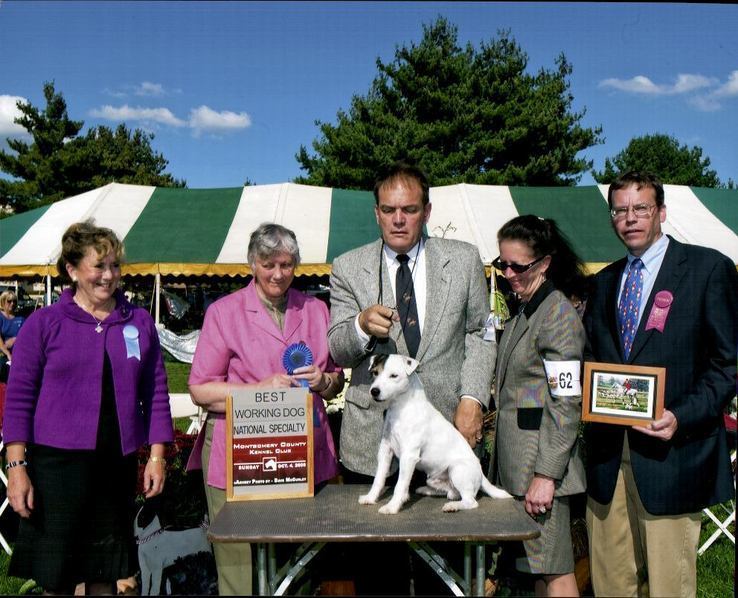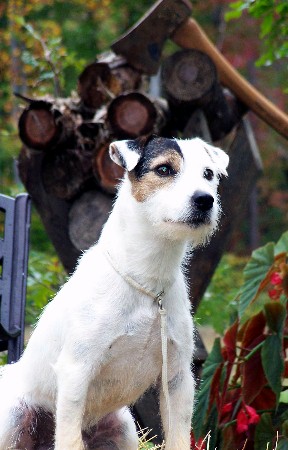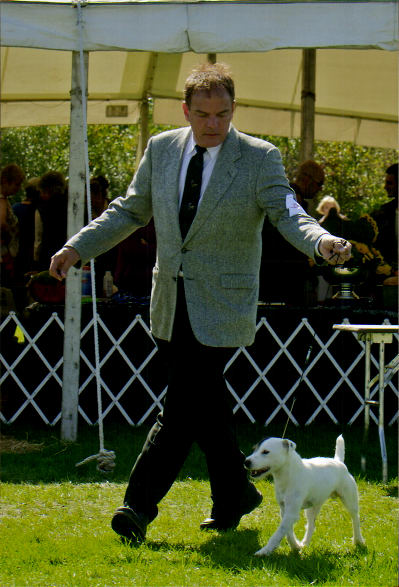 *~*~*~*~*~*~*~*~*~*~*~*~*~*~*~*~*~*~*~*~*~*~*~*~*~*~*~*~*~*~*~*~*~*~*~*~*~*~*~*~*~*~*~*~*~*~*~*~*
GCH CH Windy Valley "

Little

" Bit Of Luck,ROM~ Multi-BIS (UKC / I.A.B.C.A)
d.o.b. 4/26/2006
A Heart-felt "Thank-You" to Suzy Ward of Windy Valley Parson Russell Terriers for allowing us the honor of having Little become a member of our family here @ Heart-Songs Haven. He is a true compliment to our household.
Little finished his Championship very quickly. He then went on to the PRTAA National Specialty in Montgomery, PA in 2008 and took First Award of Merit (AOM) under Judge Paul Ross. He returned to MCKC in 2009 where he "Made the Cut" under Judge Sheila Atter of the U.K. He is now a Grand CH which was achieved in Lakeland, FL in February 2011. In May 2010, Randy & Little went to Orlando to the I.A.B.C.A shows and came away with 2 Group 1's and 2 BEST In SHOWs, with very strong competition. WOW! Little is also a UKC Champion and went BEST in SHOW @ the Upper Suncoast DC Show under Judge Joyce Lea-Hanson, from England.
​Little has sired litters with Halo, Matilda, Smartie & Gabbie and we couldn't be more pleased with these adorable puppies. He was awarded his ROM (Register of Merit), because he has sired more than 5 Champions. They are popping up in Conformation, Obedience, Rally, Earth-Dog, BarnHunt & Lure-coursing events. Much success to all the puppies and their families.
Little is the 'whole package', outstanding structure, perfect temperament & charming good-looks. He captures everyone's attention regardless of whether he is in the show ring or in the field working...truly an extraordinary example of the breed.
CH Sundowners Simon Sez Listen Up "

Ears

"
d.o.b. 8/14/04
Ears came for a short visit on Christmas 2004 and stayed with us until he finished his Championship. A stunning Foxwarren Simon son, who was very successful in the show ring, completing his CH by the time he was 10 months old. He was known to go up over seasoned specials dogs to claim his majors. He is the sire to our colorful girl "Gabbie". Thanks Ears...your comedic antics are being carried on!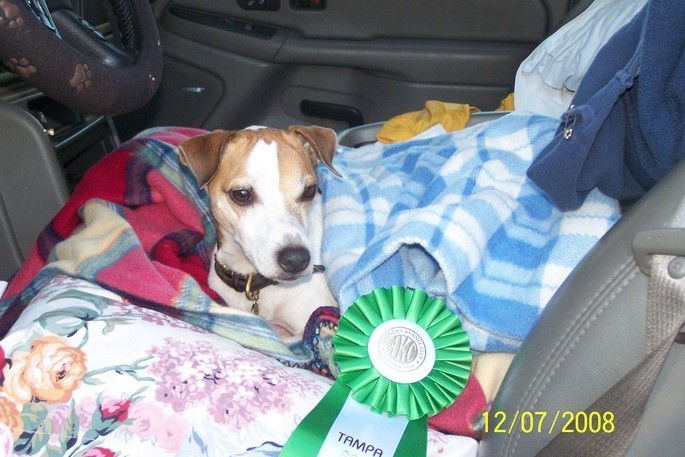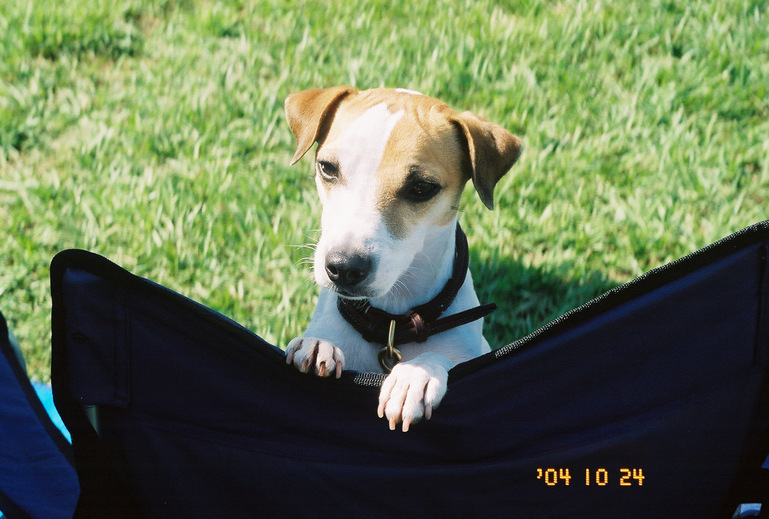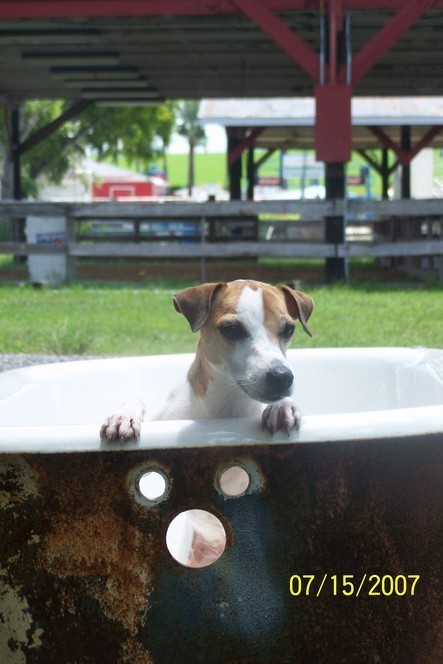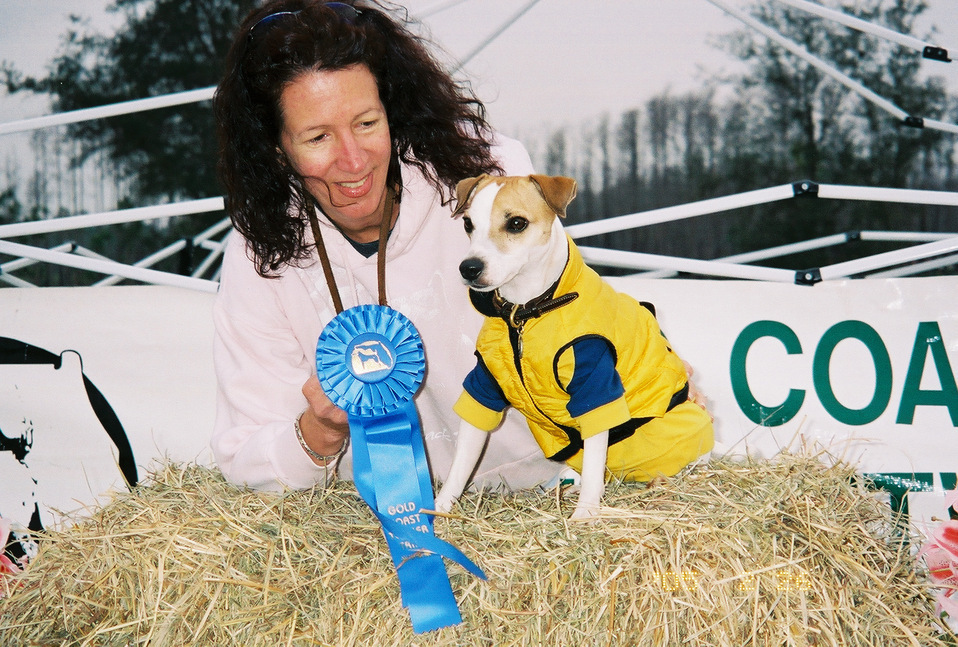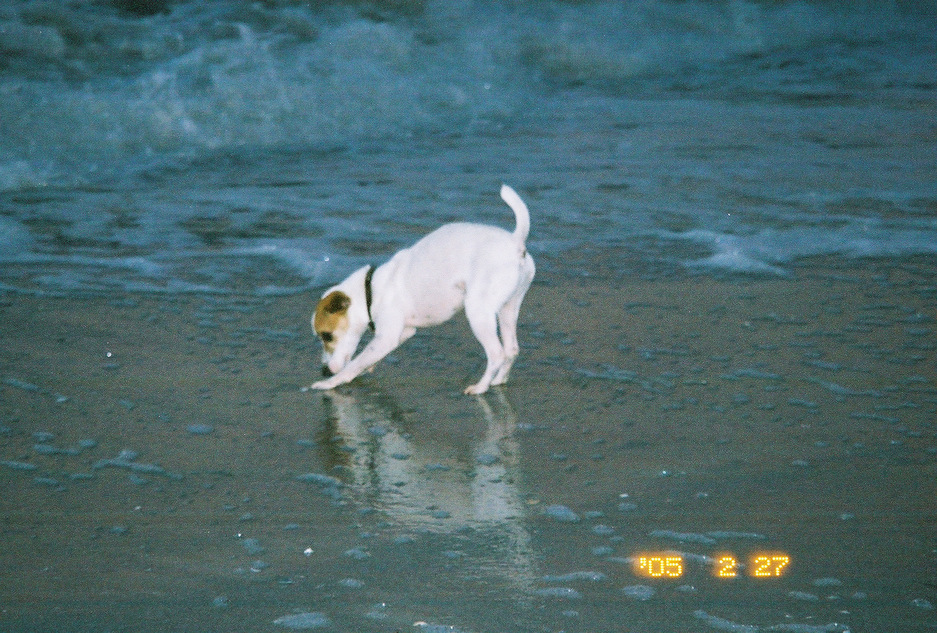 ~*~**~*~*~*~*~*~*~*~*~*~*~*~*~*~*~*~*~*~*~*~*~*~*~*~*~*~*~*~*~*~*~*~*~*~*~*~*~*~*~*~*~*~*~*~*~*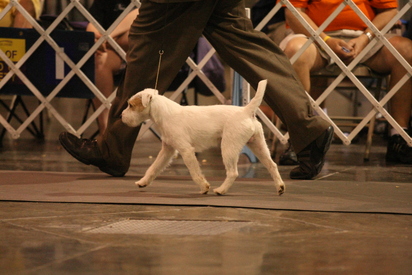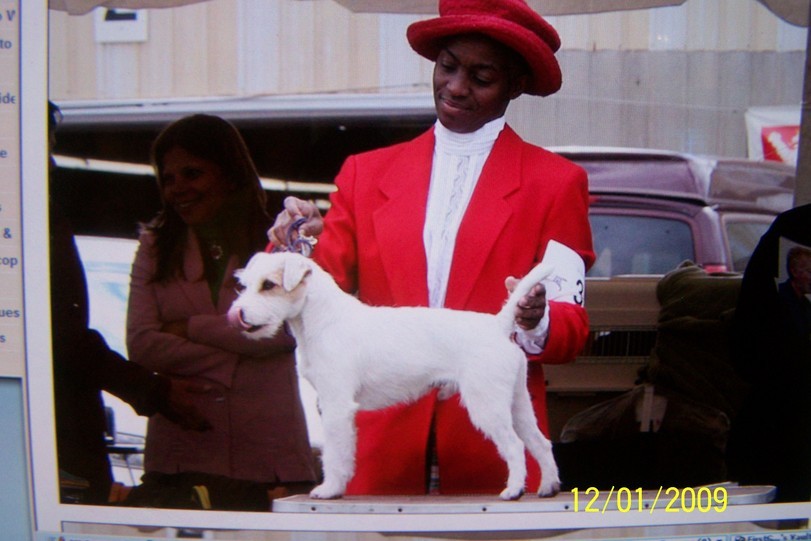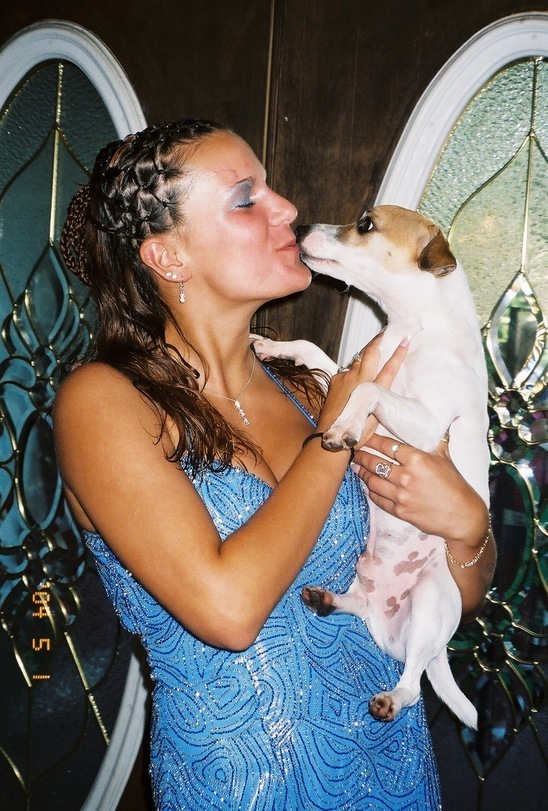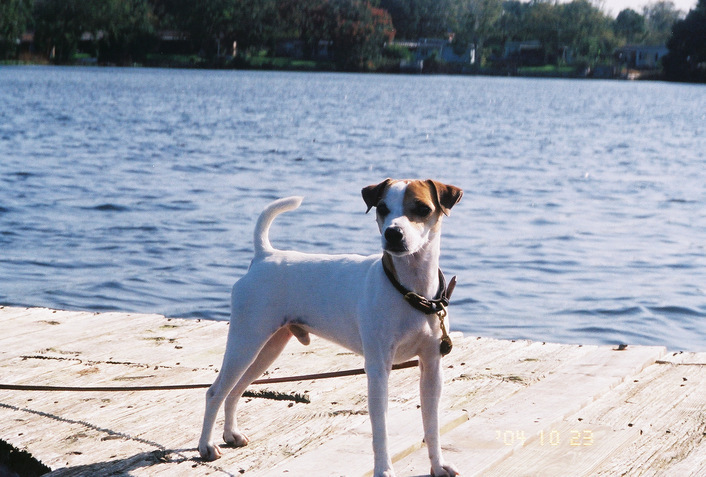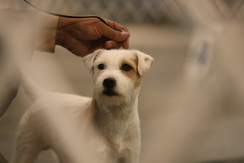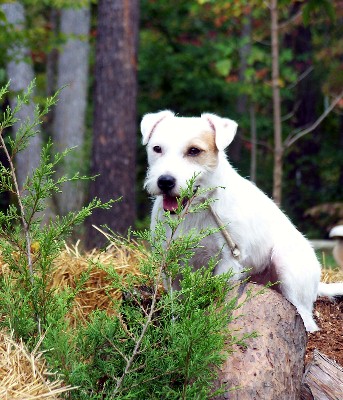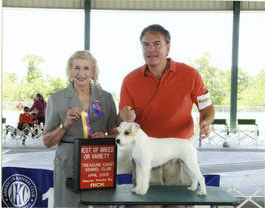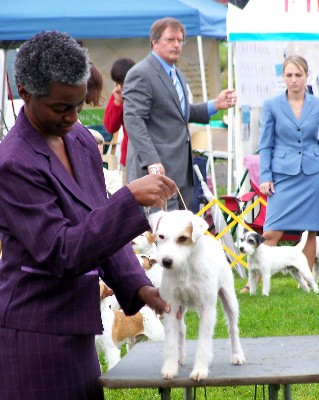 ~*~*~*~*~*~*~*~*~*~*~*~*~*~*~*~*~*~*~*~*~*~*~*~*~*~*~*~*~*~*~*~*~*~*~*~*~*~*~*~*~*~*~*~*~*~*~*~*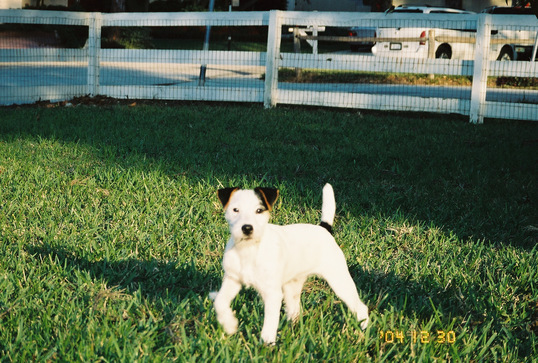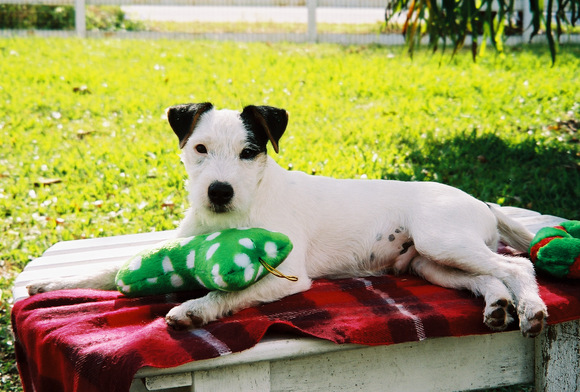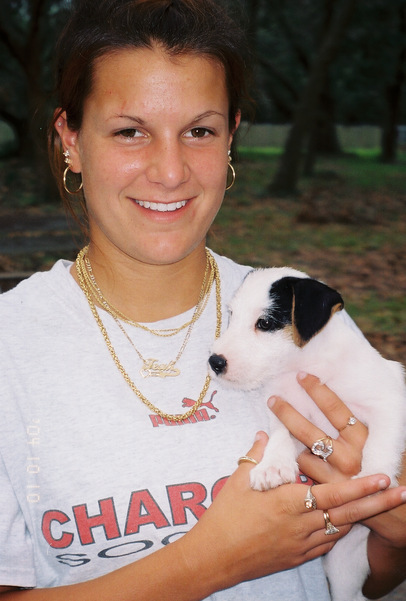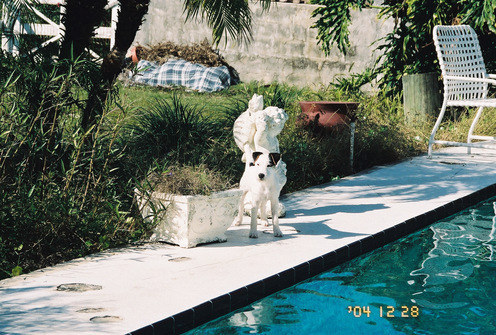 "AMERICAN BY BIRTH FOXWARREN BY CHOICE"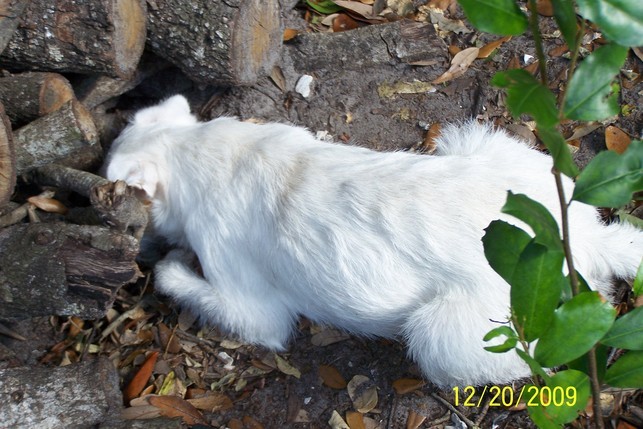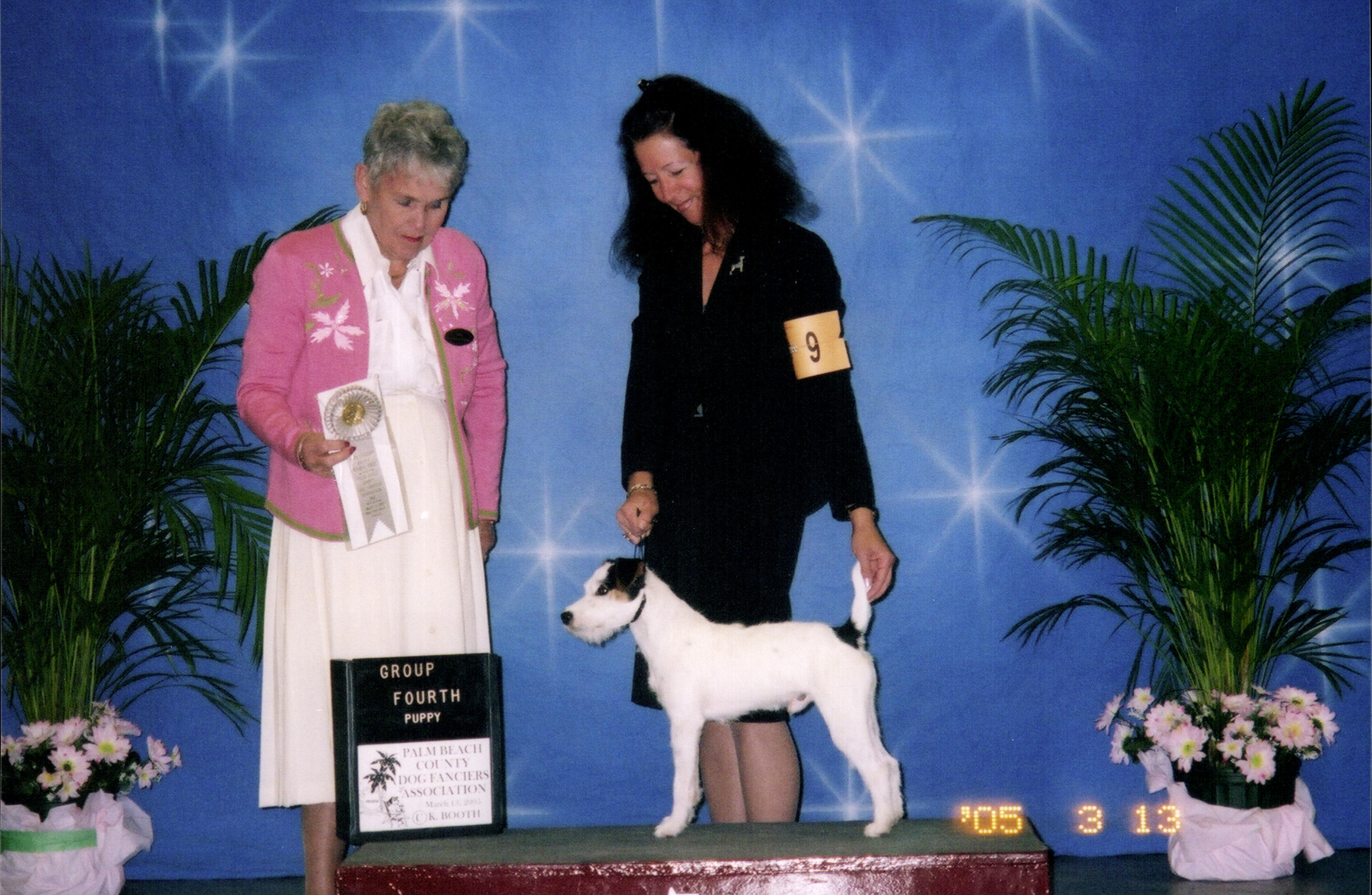 ~*~*~*

~*~*~*~*~*~*~*~*~*~*~*~*~*~*~*~*~*~*~*~*~*~*~*~*~*~*~*~*~*~*~*~*~*~*~*~*~*~*~*~*~*~*~*~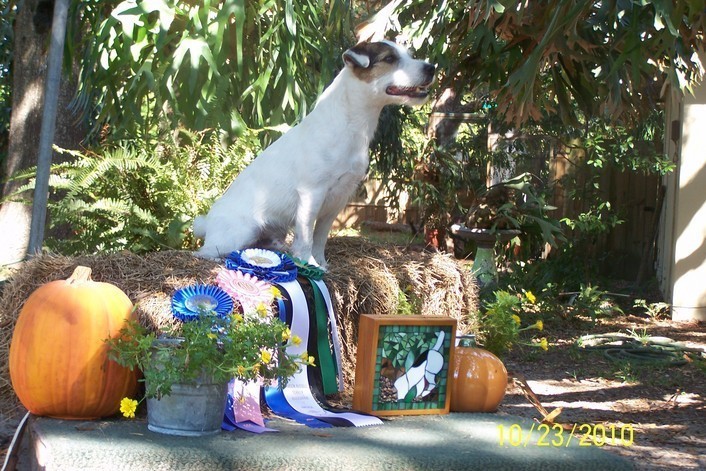 ~*~*~*~*~*~*~*~*~*~*~*~*~*~*~*~*~*~*~*~*~*~*~*~*~*~*~*~*~*~*~*~*~*~*~*~*~*~*~*~*~*~*~*~*~*~*~*
CH FOXWARREN FINDER, CGC

d.o.b. 1/24/09
It was my great fortune to be able to go the UK, Fall 2011 and spend a week with Eddie & Jane Chapman of Foxwarren Farms. As you all are well aware, we will not breed any other line than Foxwarren. We had come to a point where we were in need of a male for our breeding program. Eddie & Jane opened their home and their hearts to welcome Brenda & I for the trip of a lifetime. We carefully went over my pedigrees and their breeding males and came up the most "Fabulous" Foxwarren Finder......
We can not say enough about this wonderful boy. He came to stay with us for just a very short time of 2 years. He left with his AKC "CH" & a CGC (Canine Good Citizen) Title. He is True Ambassador of our breed, kind and gentle, he doesn't know a stranger. We have fallen in Love with Finder. He is the perfect example of a true English gentleman. He has left us with 2 stunning girls, Liza Jane(YaYa daughter) and Summer (Matilda daughter). He has made a huge impact on our breeding program, all for the better! Thank you for visiting with us Finder, You will always have a special place in our hearts!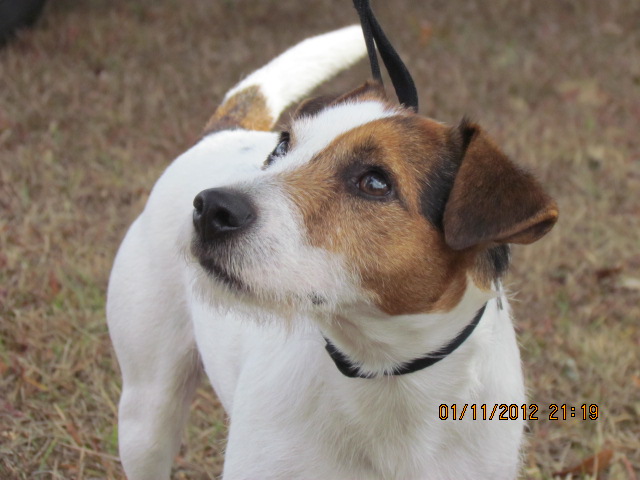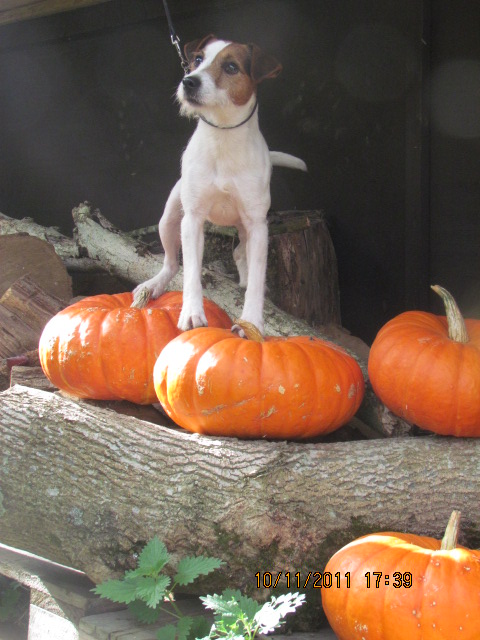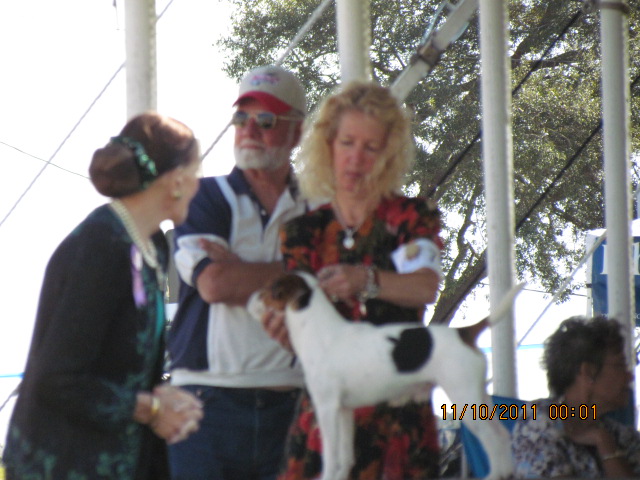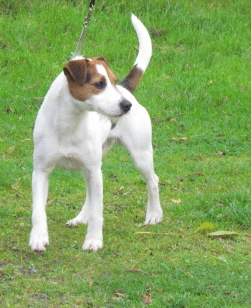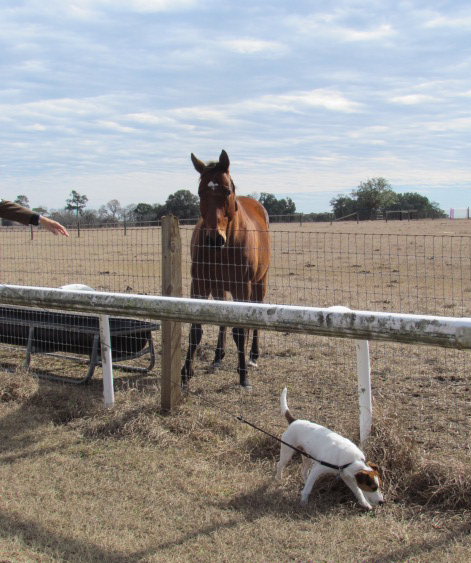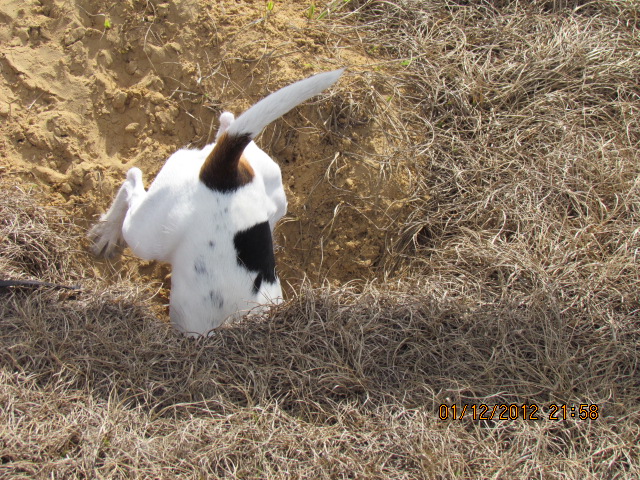 *~*~*~*~*~*~*~*~*~*~*~*~*

~*~*~*~*~*~*~*~*~*~*~*~*~*~*~*~*~*~*~*~*~*~*~*~*~*~*~*~*~*~*~*~*~*~*~*~*~*~*~*~*~*~*~*~*~*~*~*~*~*~*~*~*~*~*~*~*~*~*~
~*~*~*~*~*~*~*~*~*~*~*~*~*~*~*~*~*~*~*~*~*~*~*~*~*~*~*~*~*~*~*~*~*~*~*~*~*~*~*~*~*~*~*~*~*~*~*~*~
~*~*~*~*~*~*~*~*~*~*~*~*~*~*~*~*~*~*~*~*~*~*~*~*~*~*~*~*~*~*~*~*~*~*~*~*~*~*~*~*~*~*~*~*~*~*~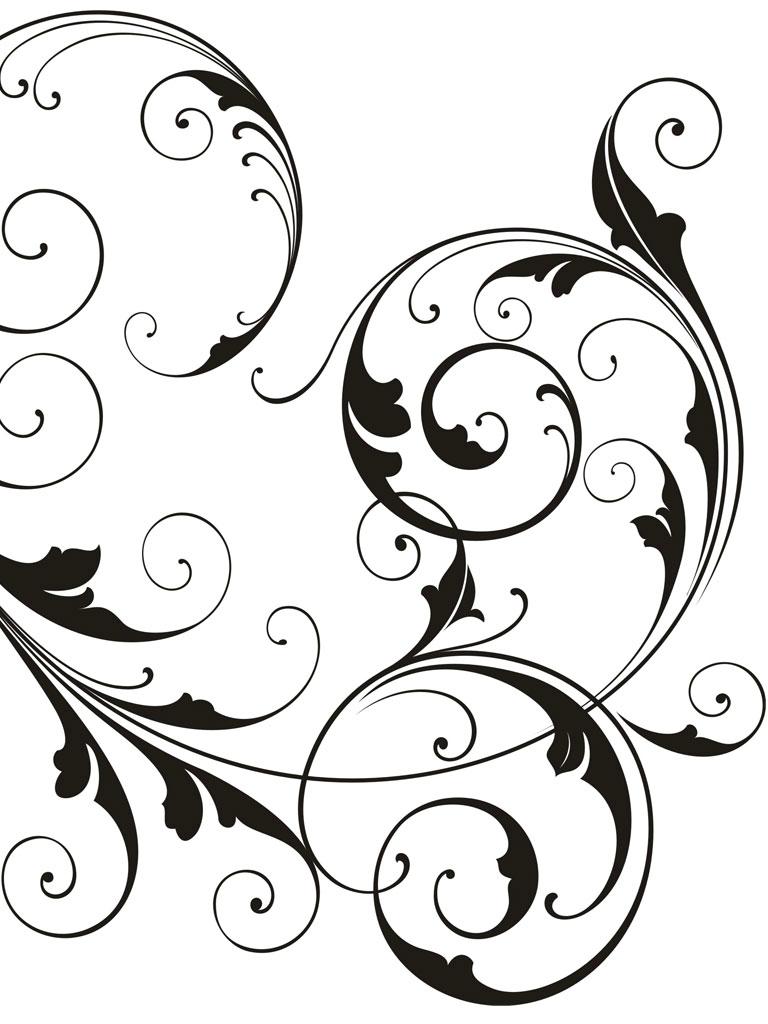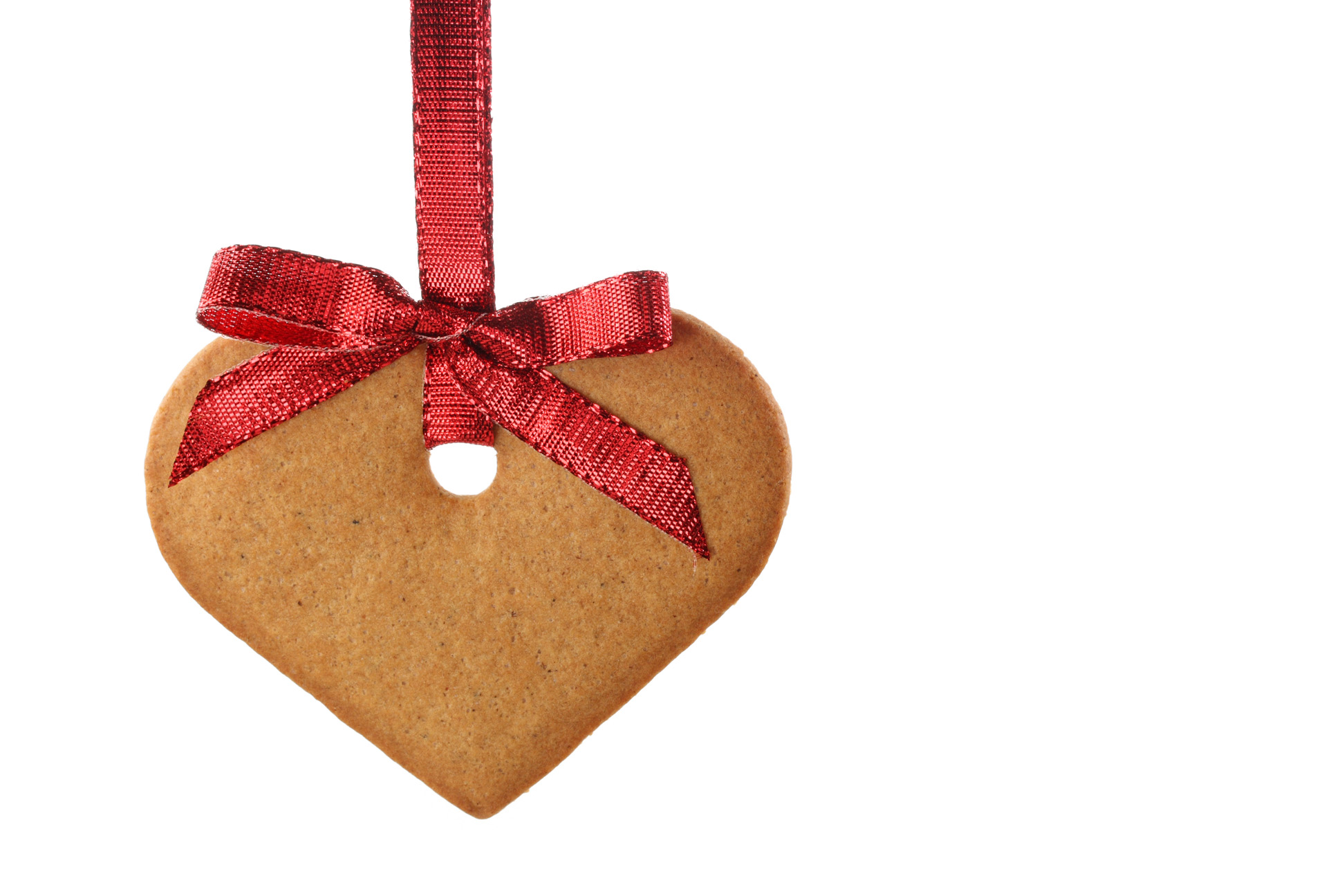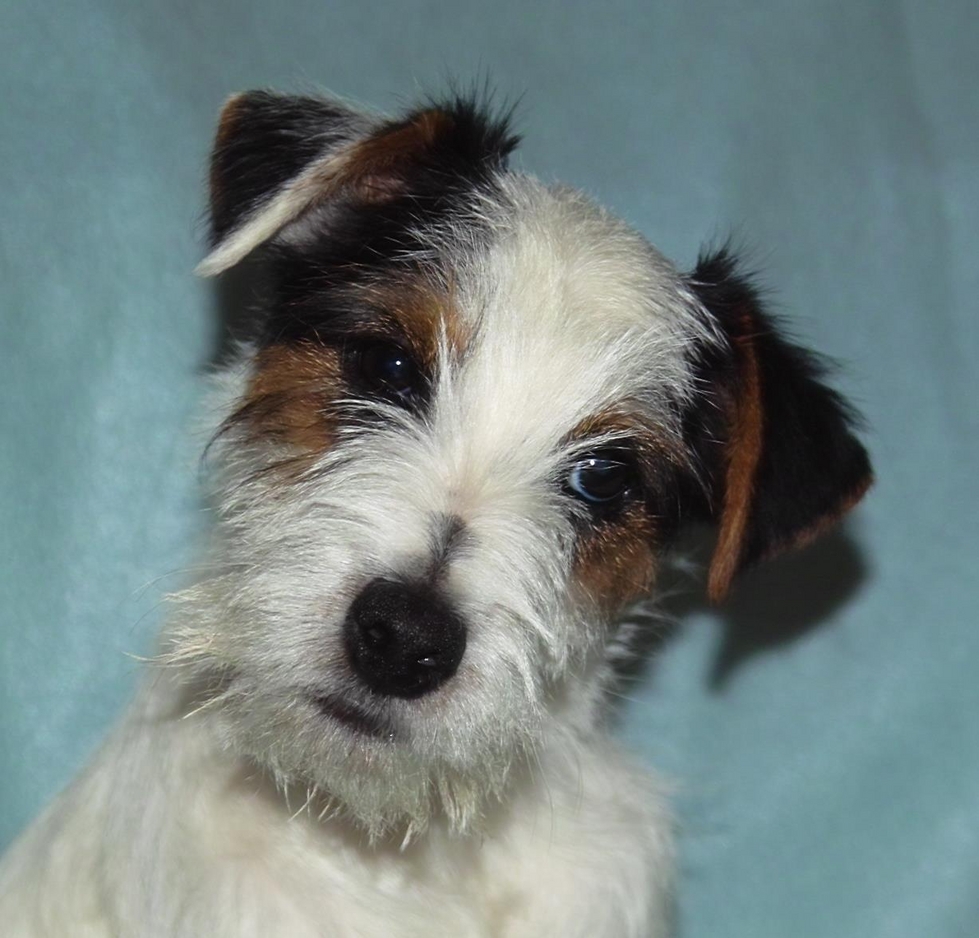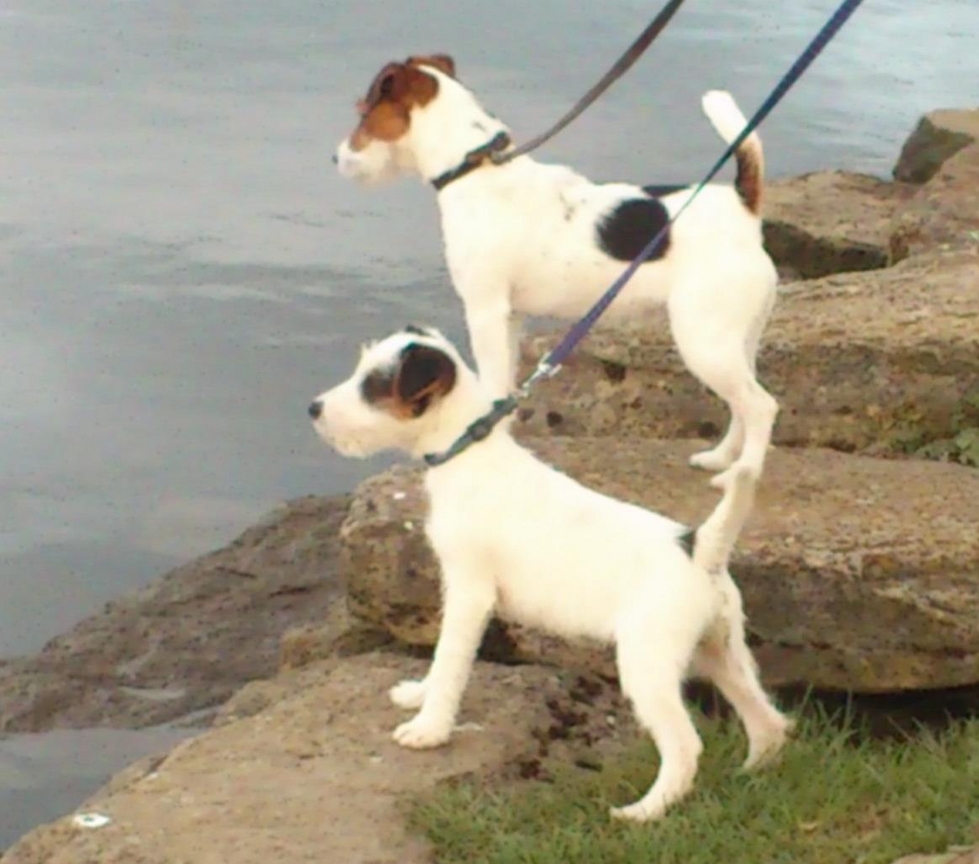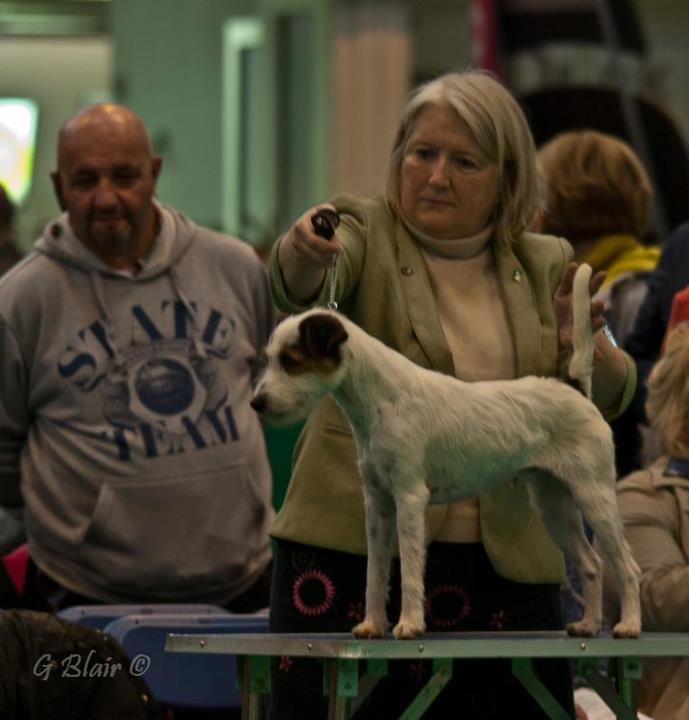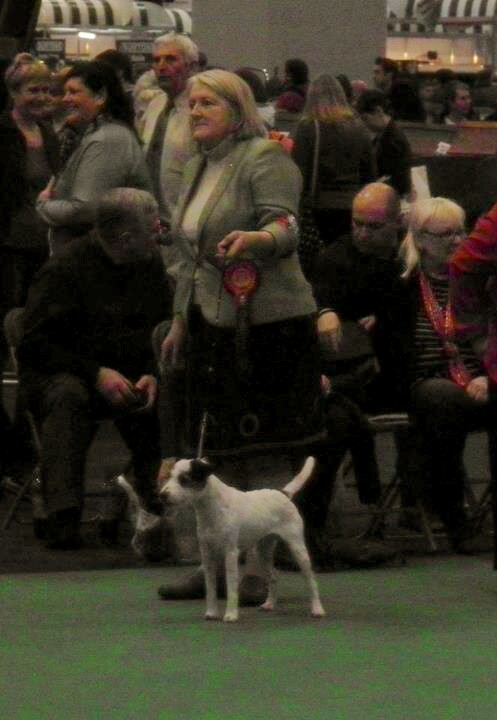 CH FOXWARREN TRAVELLER,CGC,CA.
d.o.b. : 12/27/2011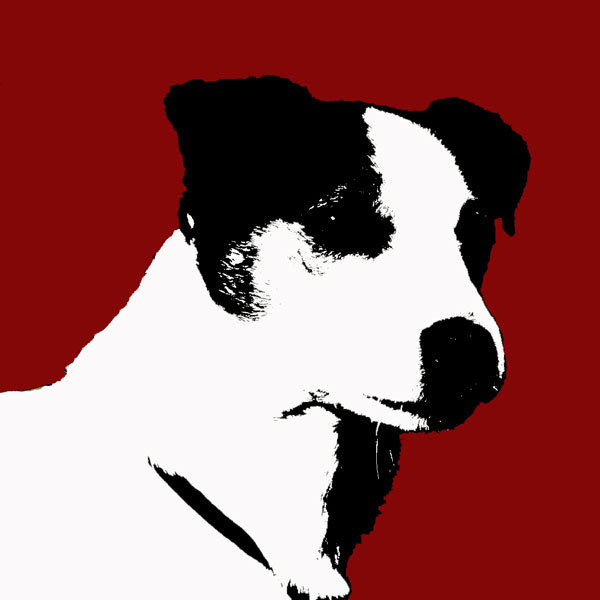 B E S T J U N I O R - D O G @ C R U F T S ... 2 0 1 3 HUGE CONGRATS TO EDDIE & JANE !!!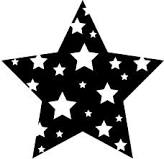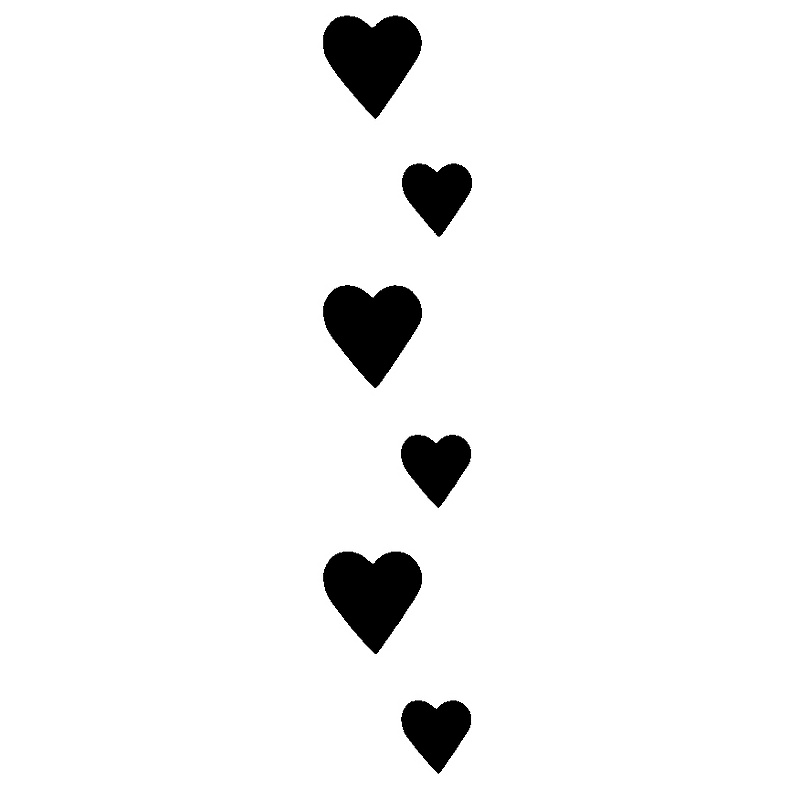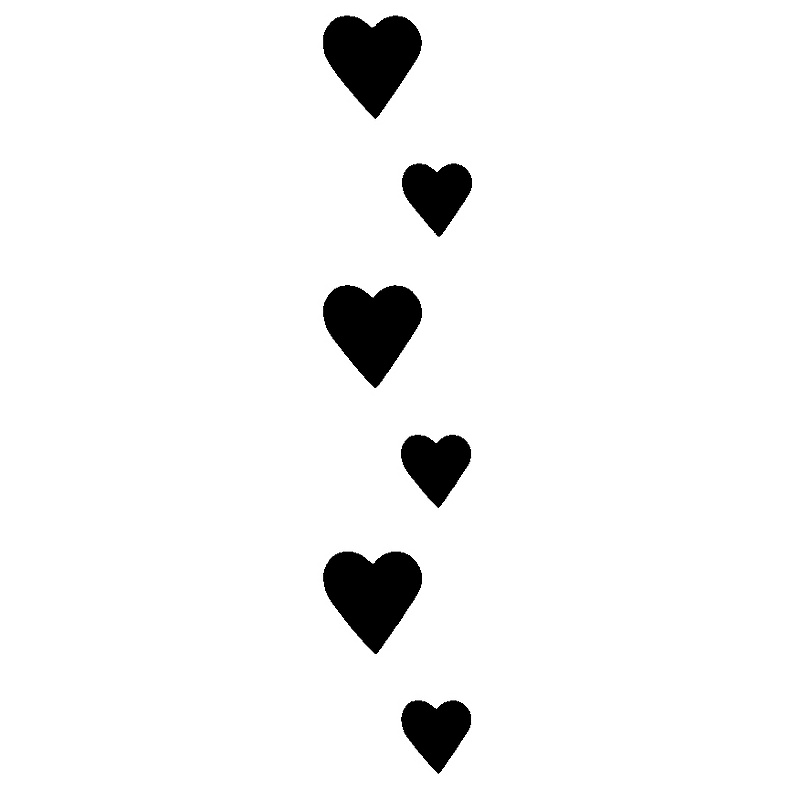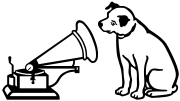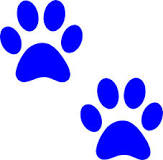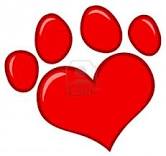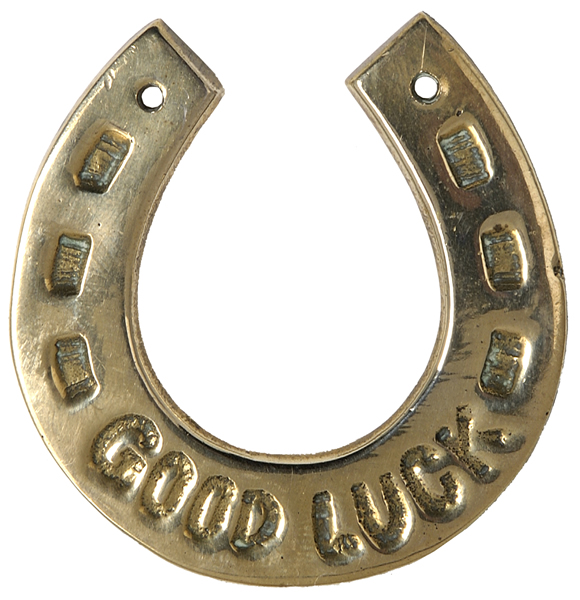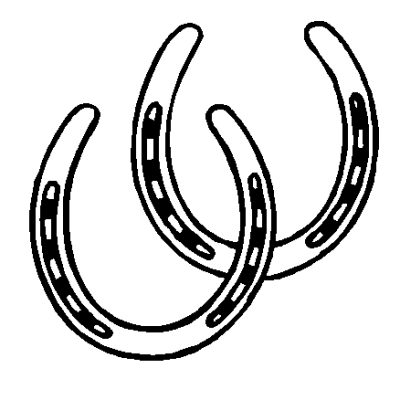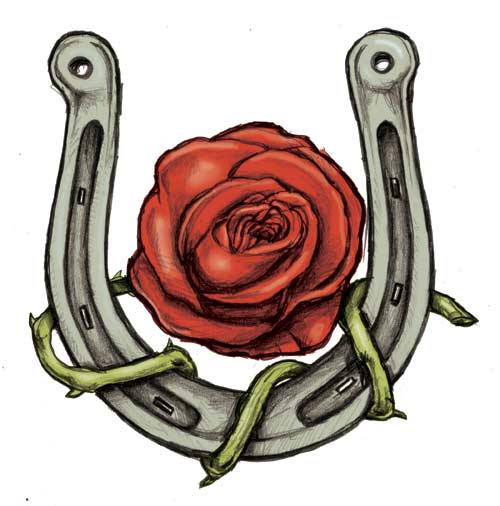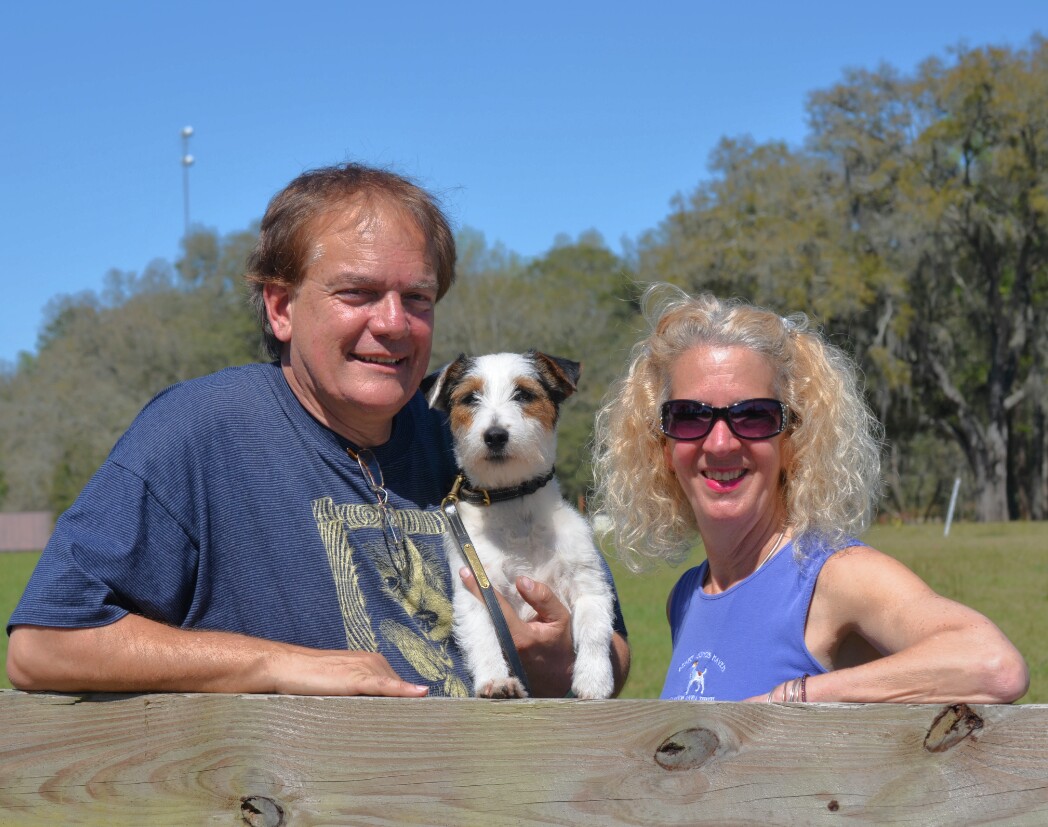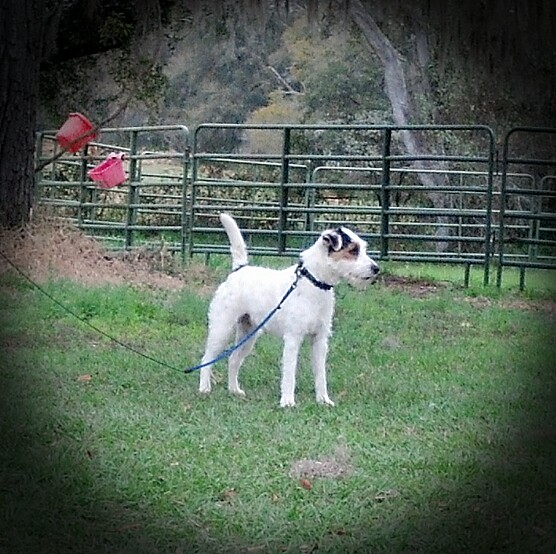 Words can not express our excitement about having this lovely chap with us! We are so honored that Eddie & Jane are assisting us with our breeding program, they feel Traveller is just what we need. We are getting small glimpses of the this larger picture that they are starting to paint here in the USA. Just can't wait to make them proud... with everything we have planned for Traveller.
He has made himself right at home with us, and is the perfect English gentleman. We all are totally smitten...especially our girls!
The few days that Jane was here, she showed him in the Strawberry Cluster and got his 1st major win, since then he has gotten 2 more majors....finishing his Championship in less than 6 months, with limited showing.

Traveller has gone on to receive his CGC title, Canine Good Citizen​​ and His CA, Coursing Ability Title. Next is on to the Earthdog venue & He will also be working on his Grand Champion while he is here with us....
​Keep your eyes open.... His off-spring are really making their marks, Frankie is his 1st Grand CH(Beatrice daughter) Roger (Charlie son), working on his GCH and Hexa (Joules Daughter) and Annies (Summer daughter), just points from their CH....all exceptional examples of the breed.
​Traveller is doing his job well!

~*~*~*~*~*~*~*~*~*~*~*~*~*~*~*~*~*~*~*~*~*~*~*~*~*~*~*~*~*~*~*~*~*~*~*~*~*~*~*~*~*~*~*~*~*~*~*~*~*
GCH Heart-Songs Off To The Races,CA "Enzo"
d.o.b. 4/19/13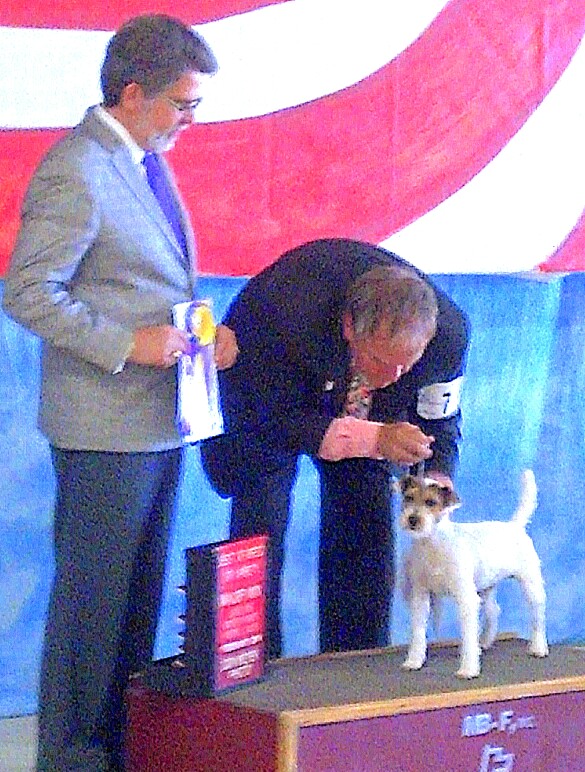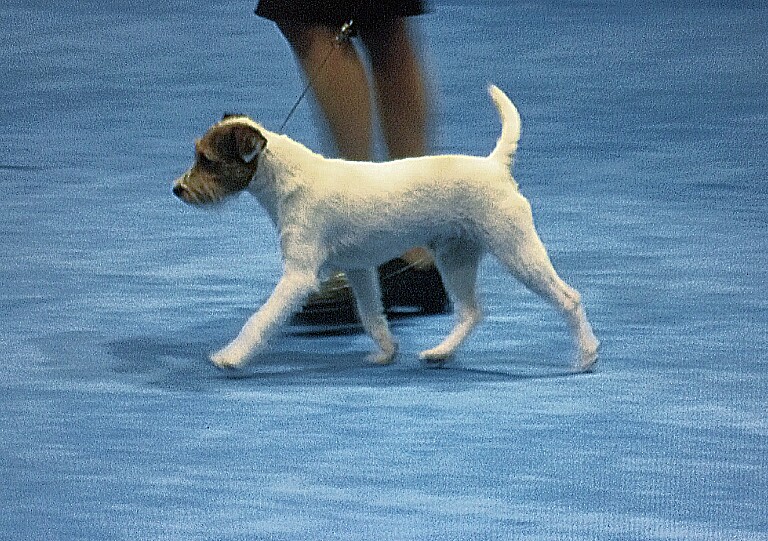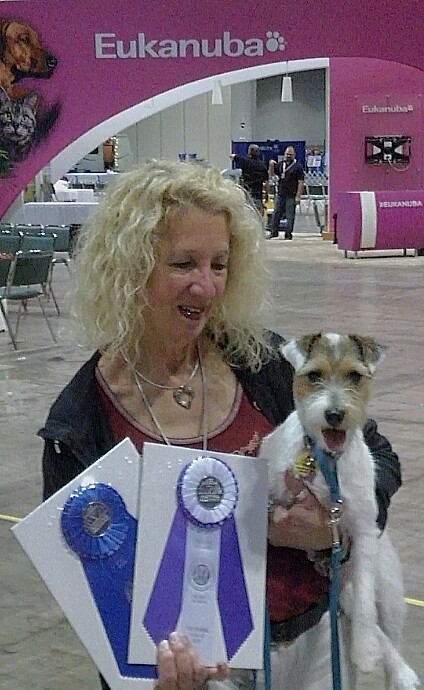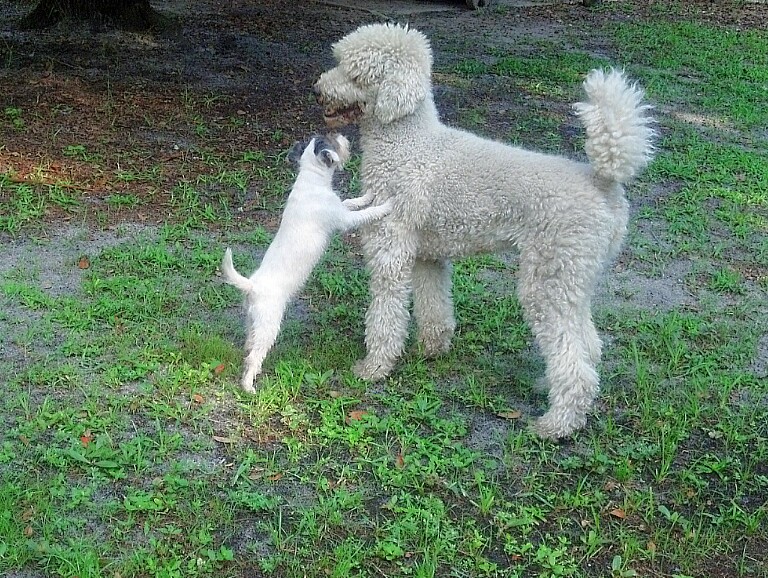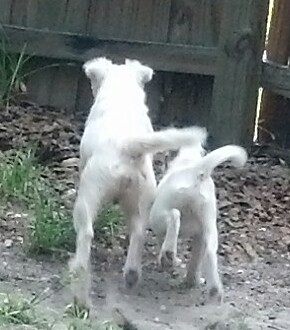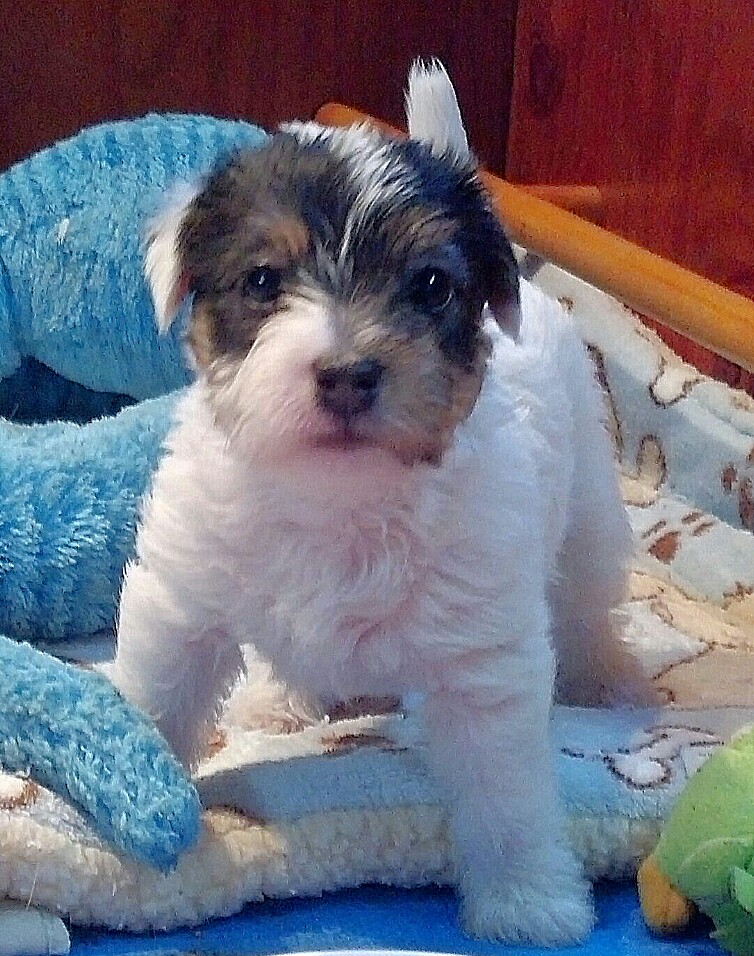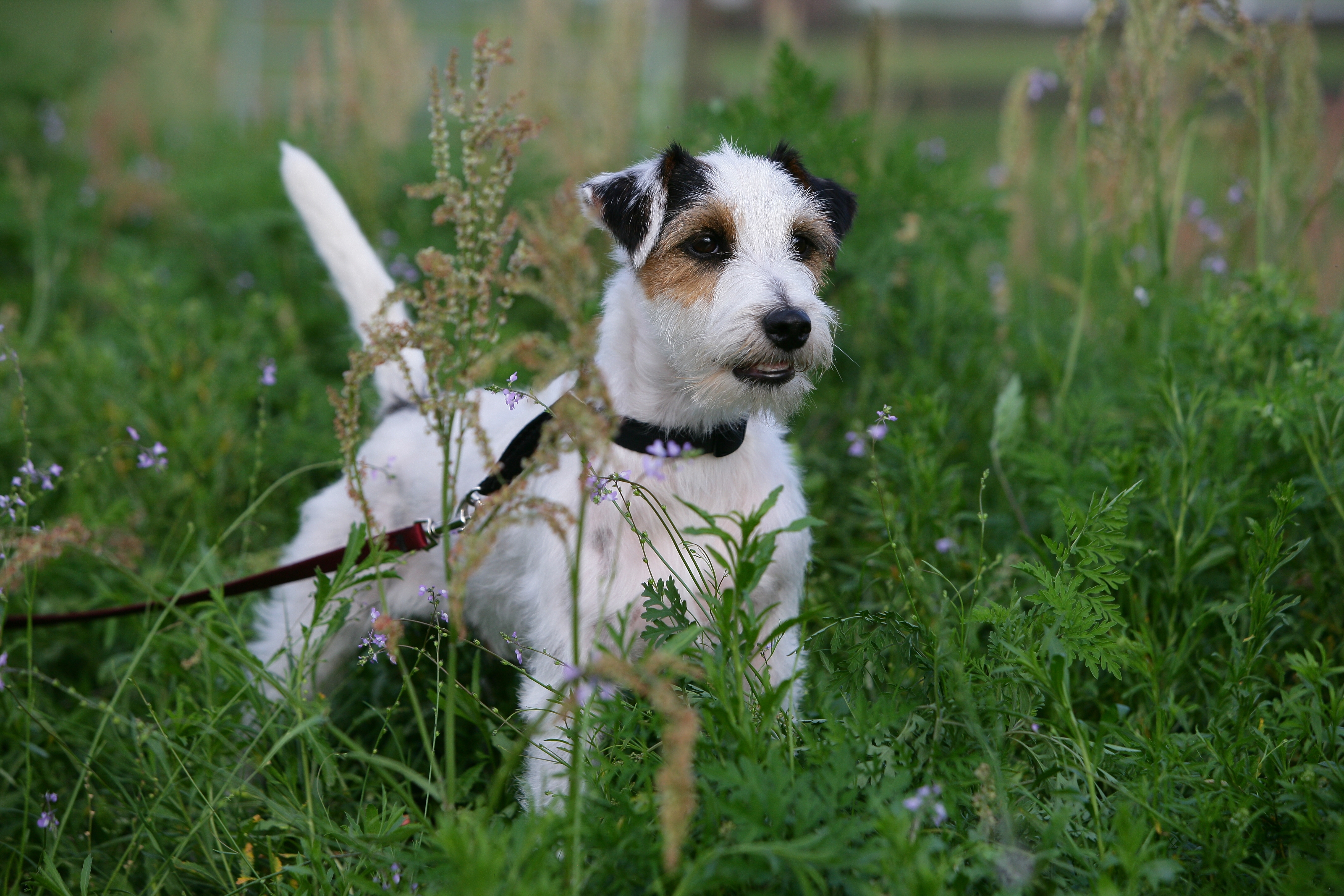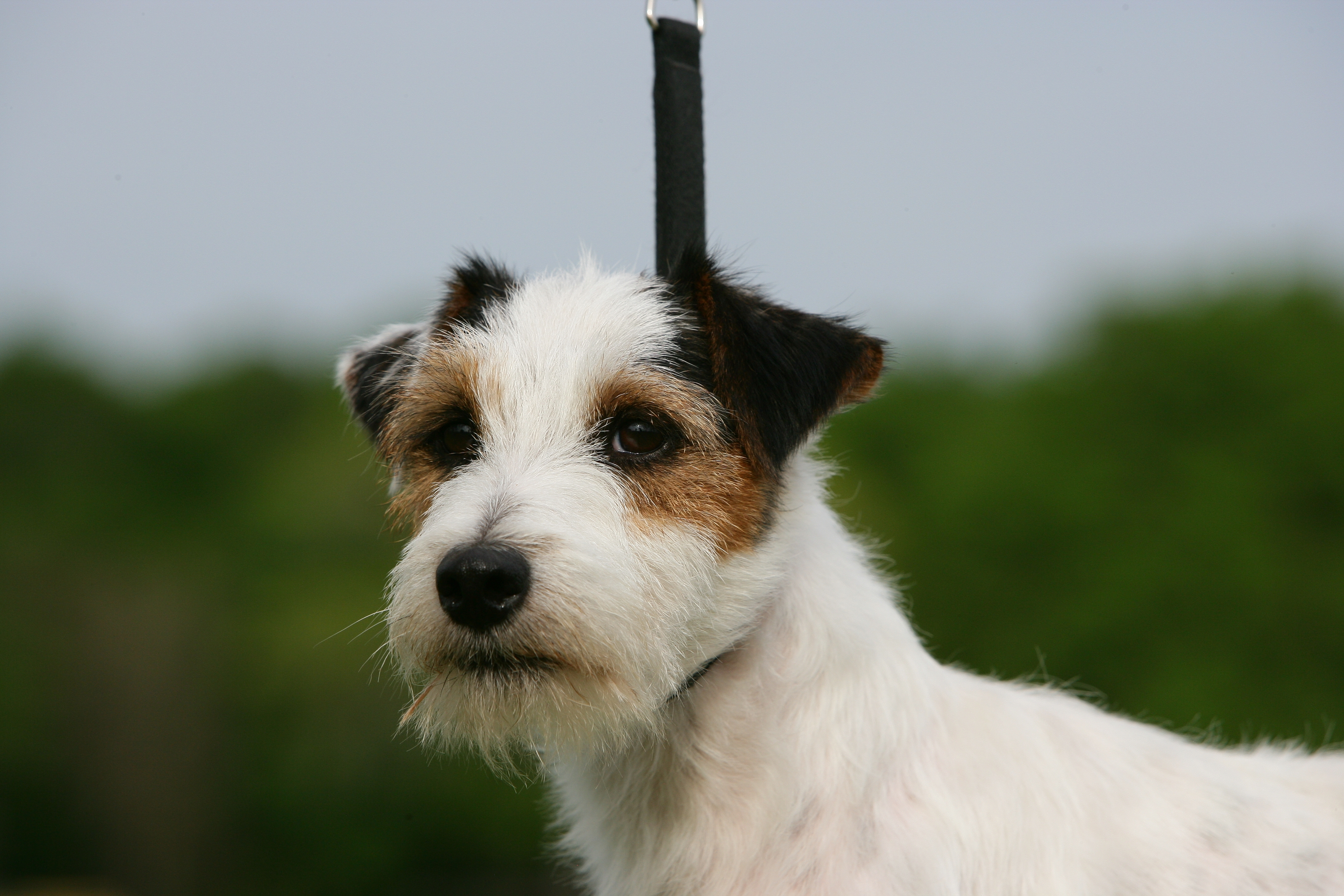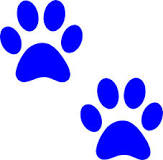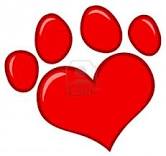 This "Little" Boy knew who he was from the day he was born. " Alfa" in his litter of 6 ... 5 boys & one baby girl. He always kept a watchful eye on his sister. Sweetest natured love of our lives. He commands attention where ever he is. On the weekend of his 1st birthday he finished his Championship with his 3rd major win. He is a great little dog for our breeding program, he is structurally sound with fluid movement and a dense hard coat. He and Liza have produced a stunning litter of 5 boys and 1 girl ...what are the odds???
Enzo has gone on to receive his Grand Championship, and he just keeps getting better and better!
​ In May 2014 @ his 1st Coursing Ability Test he proved that he really is.......GCH CH Heart-Songs Off To The Races....Go ENZO GO!!!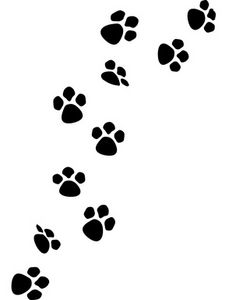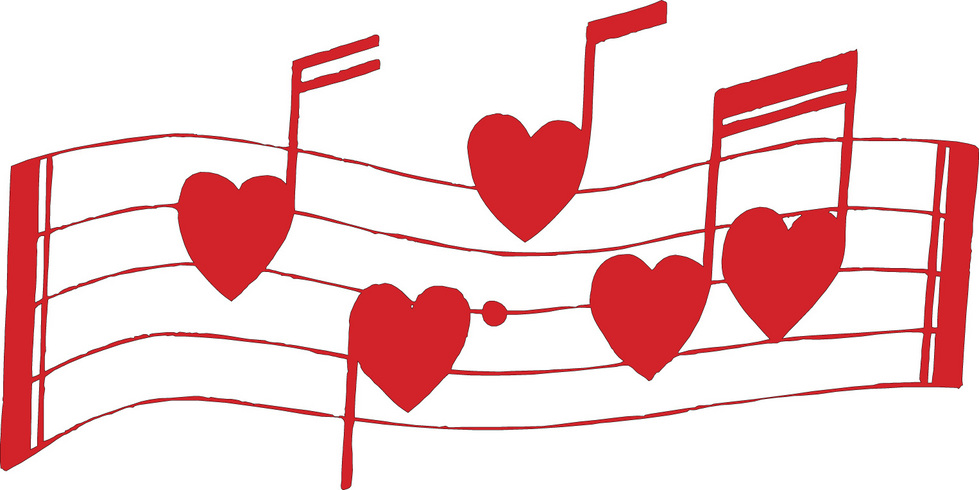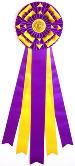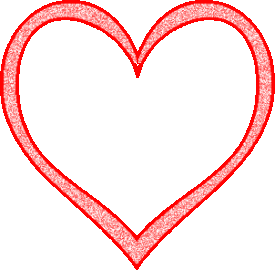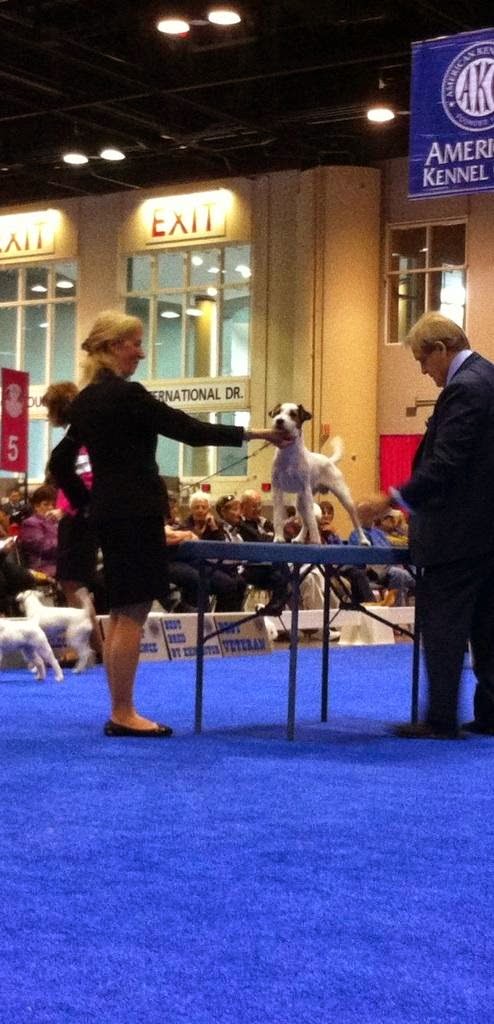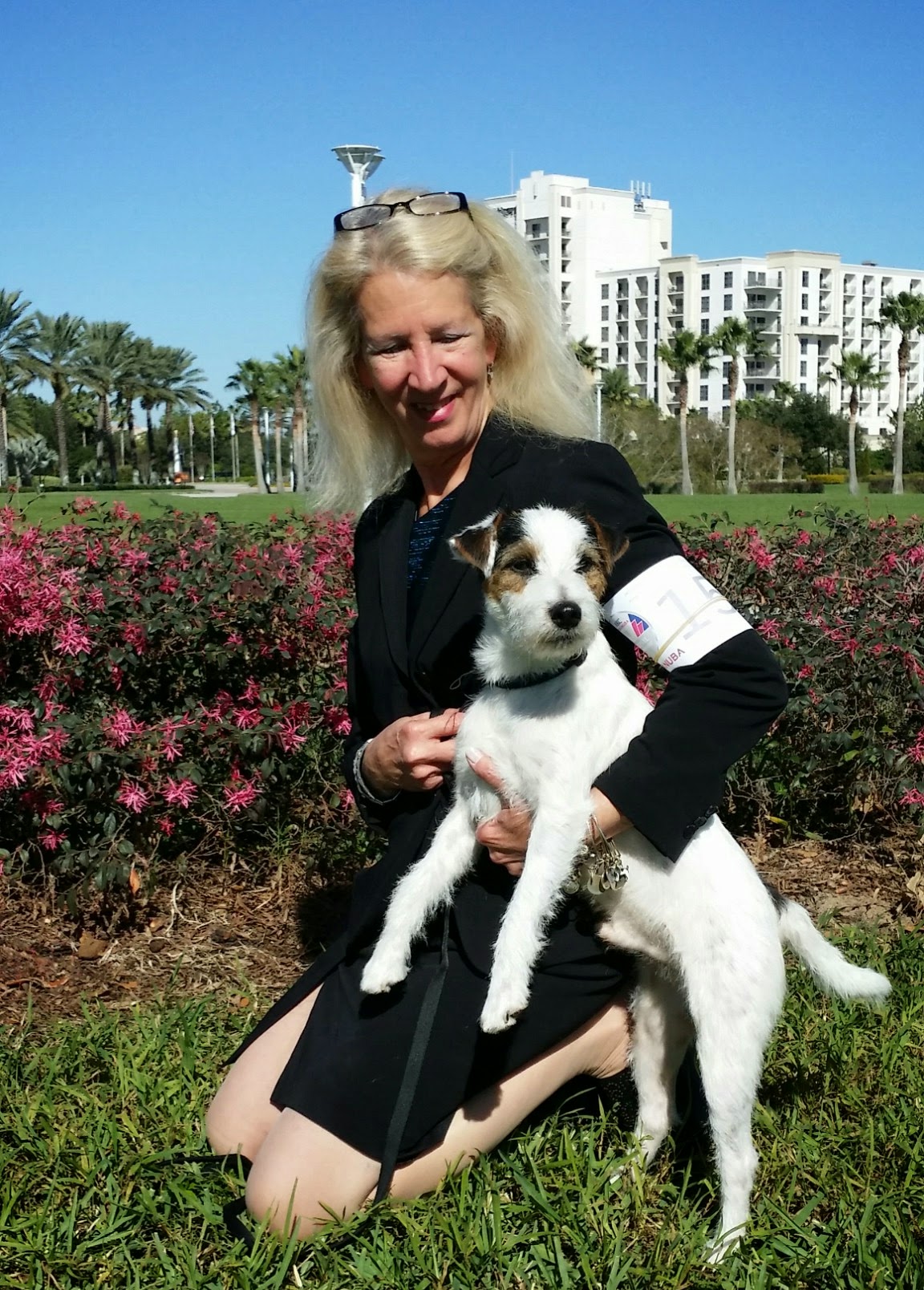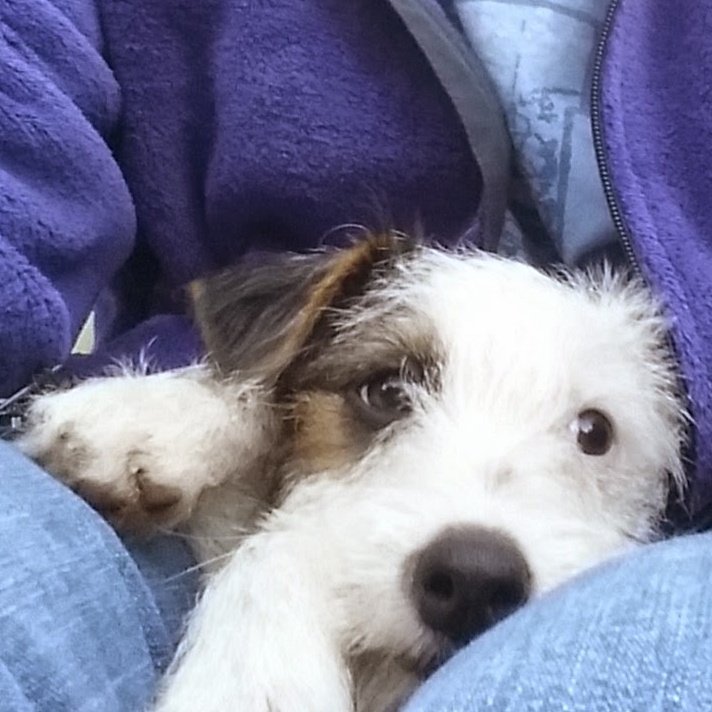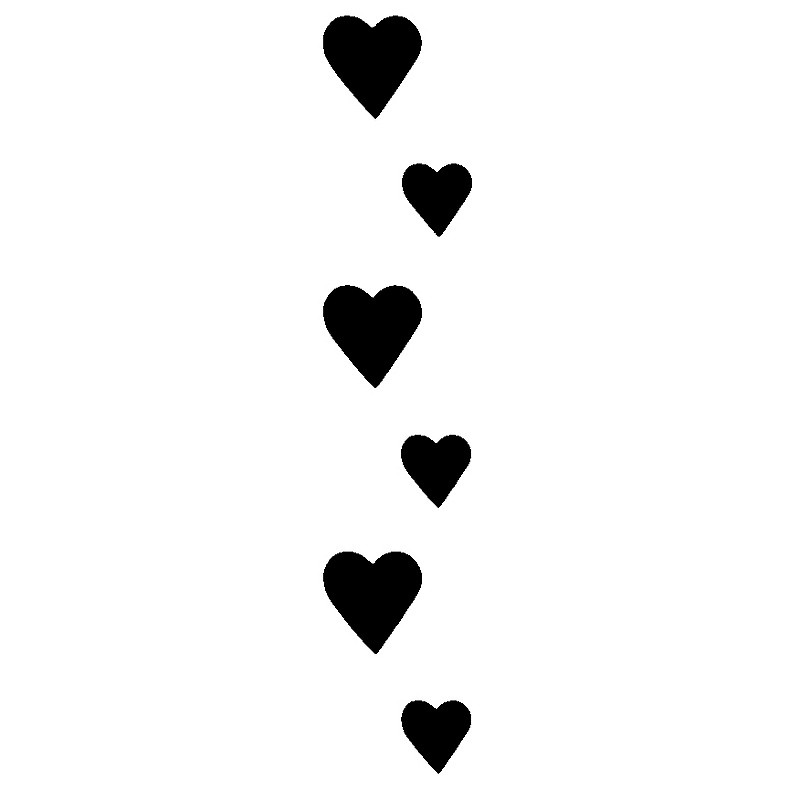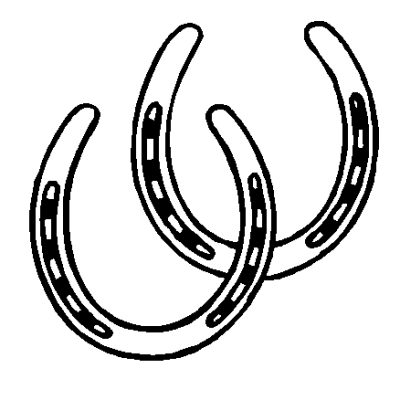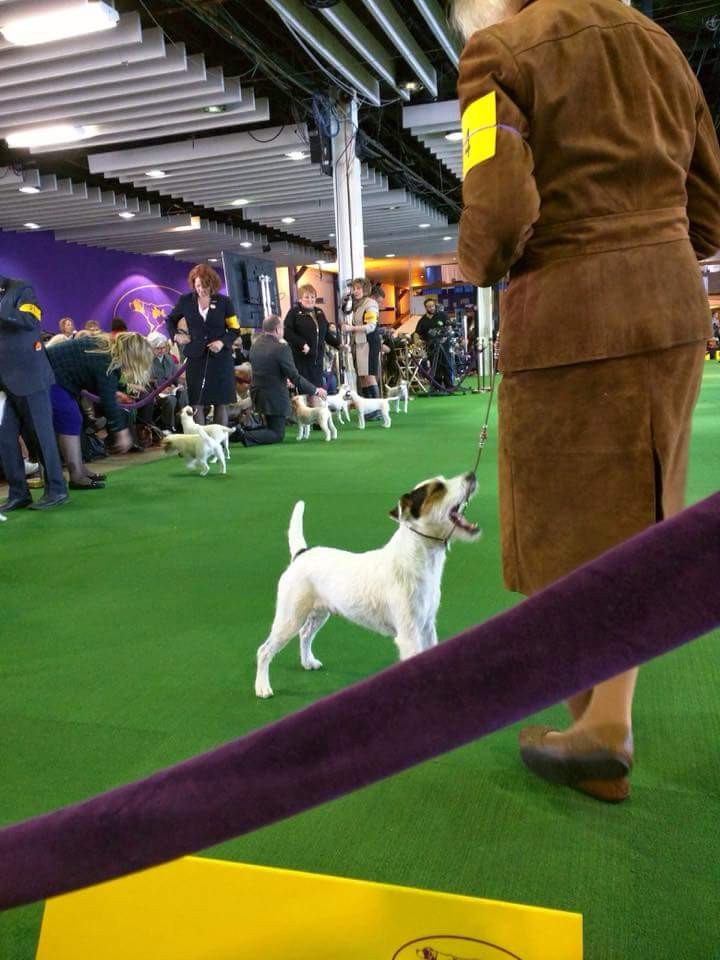 EXCUSE OUR DUST ....WE ARE UNDER CONSTRUCTION.....

ALWAYS A WORK IN PROGRESS ! ! !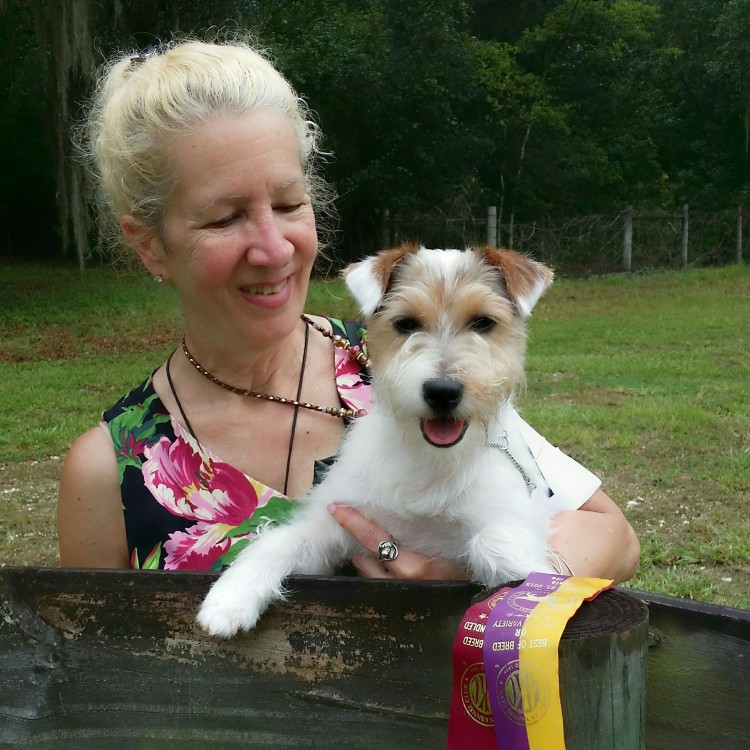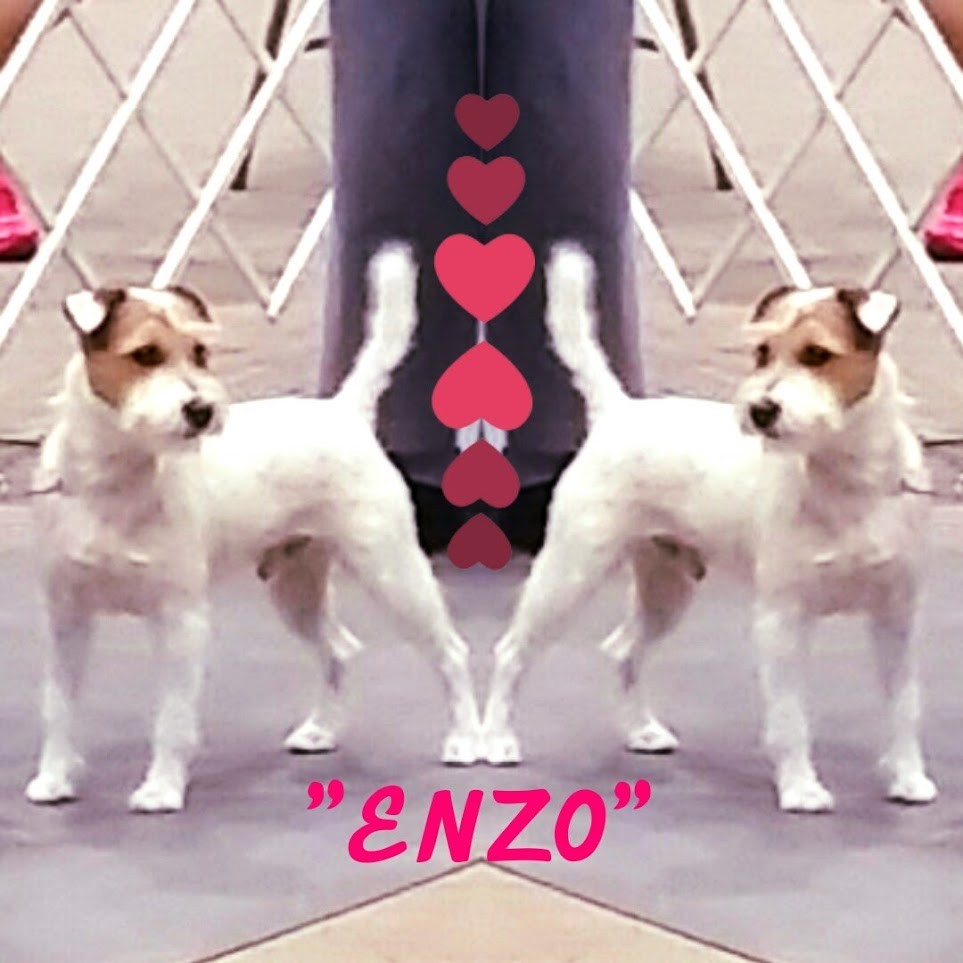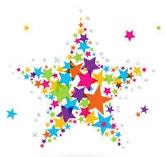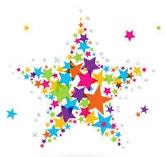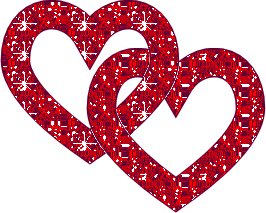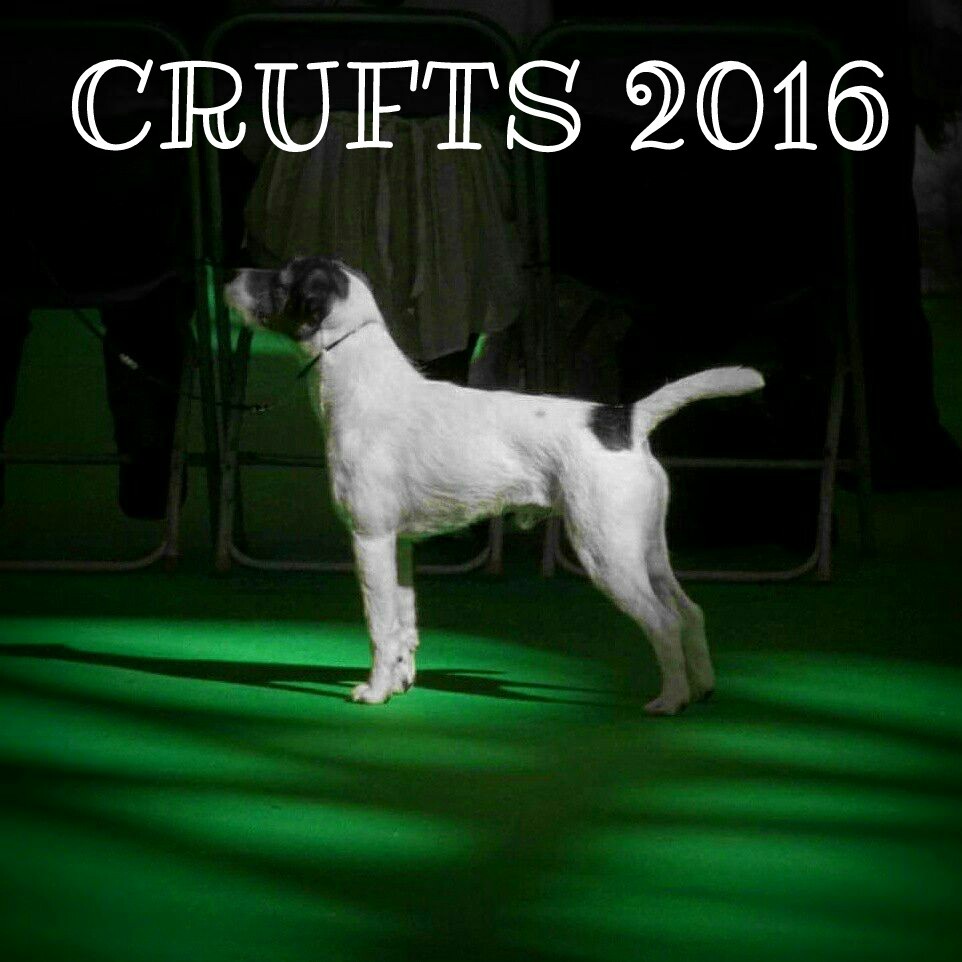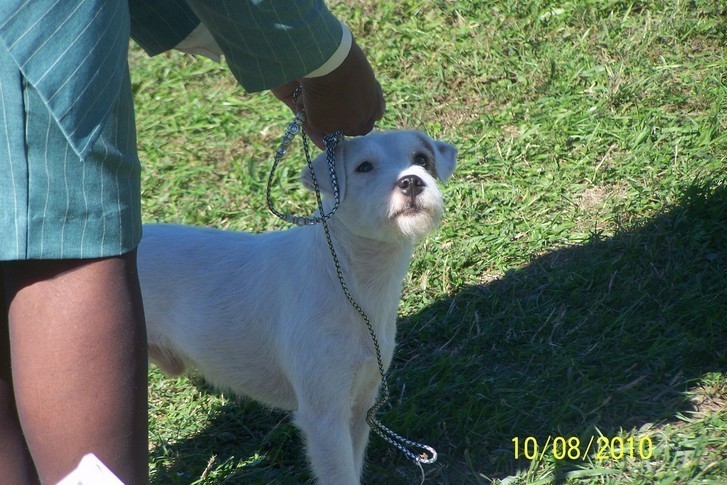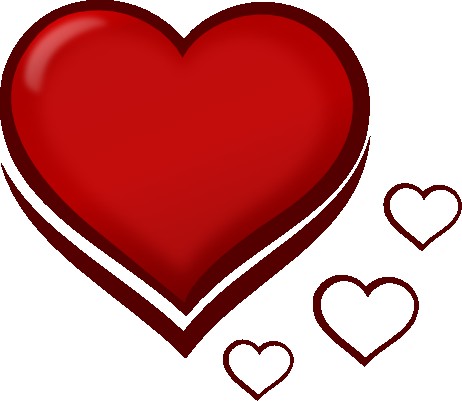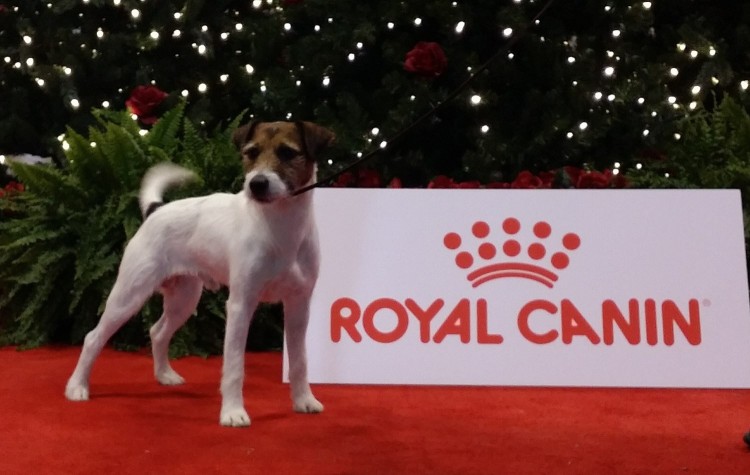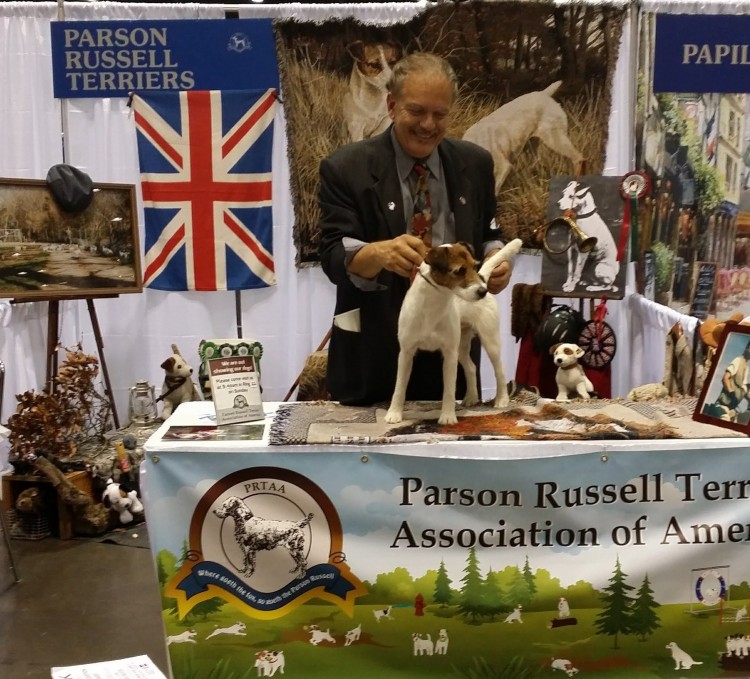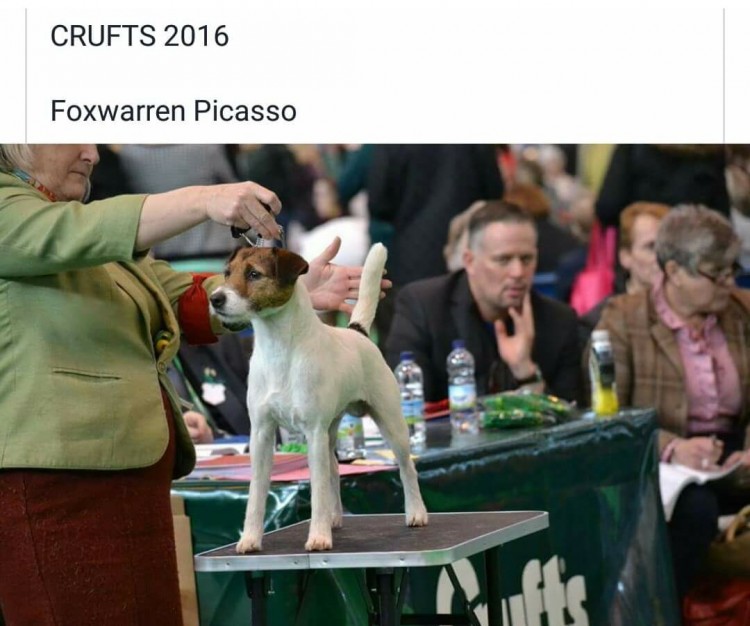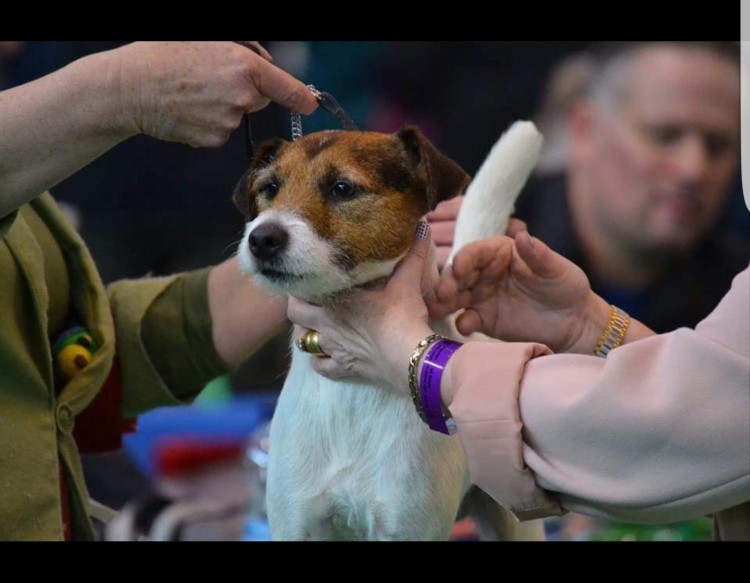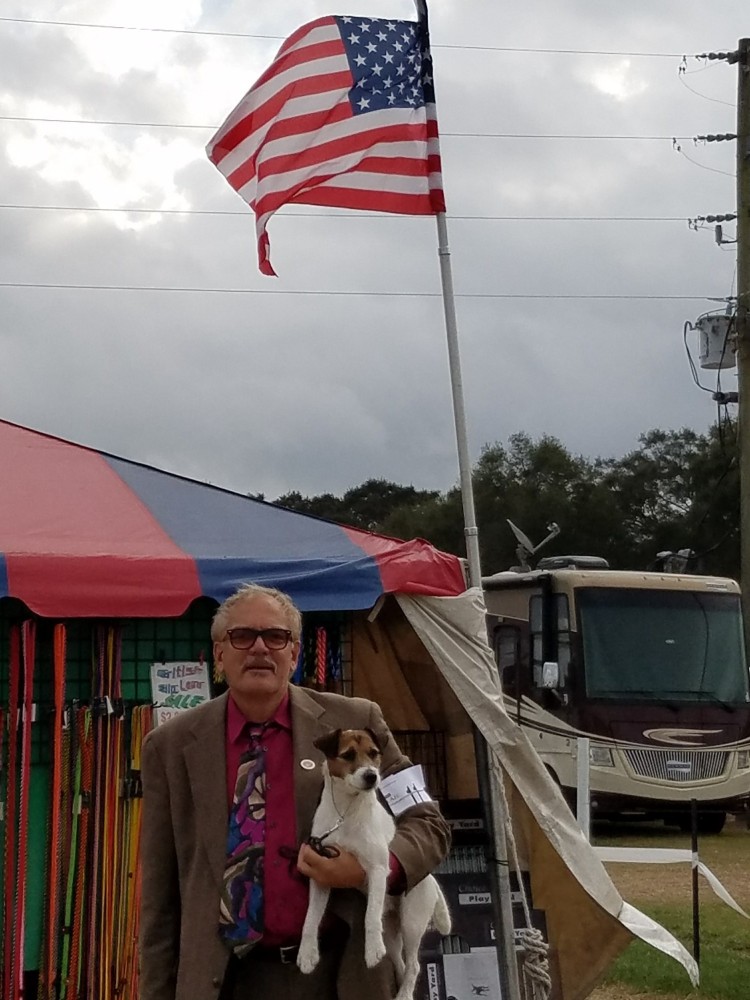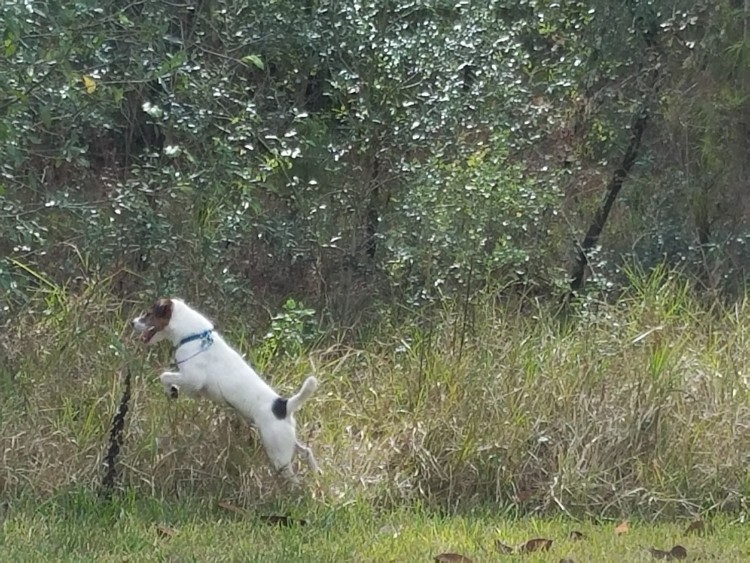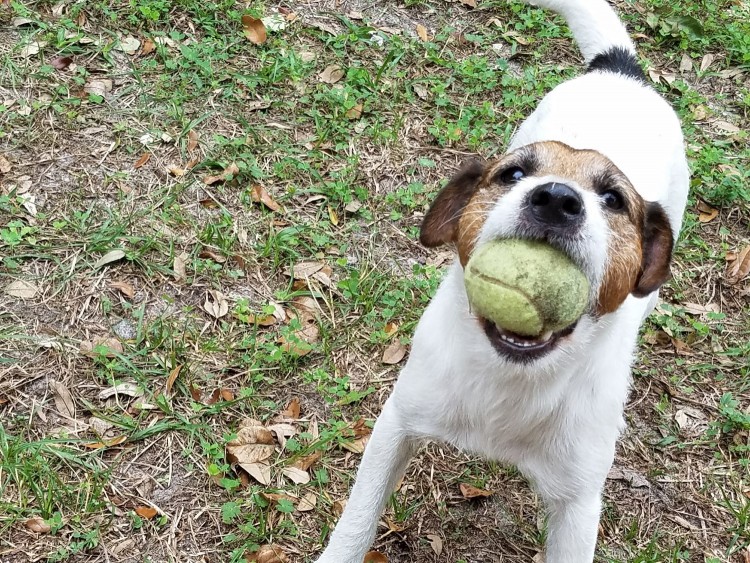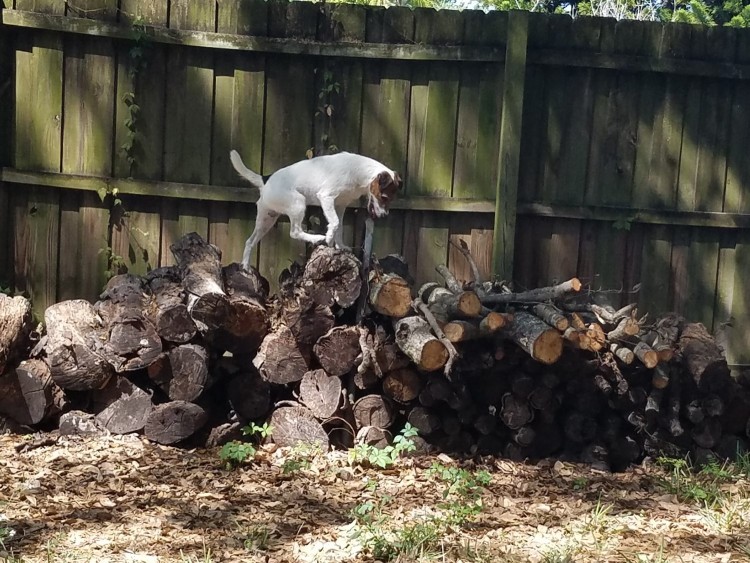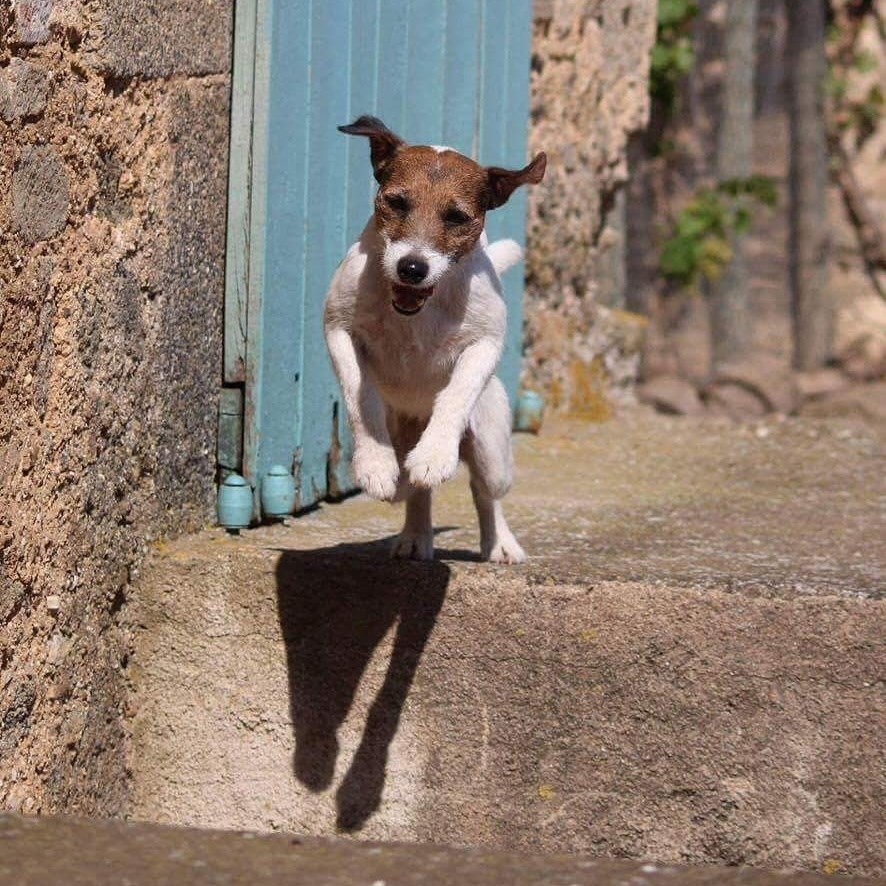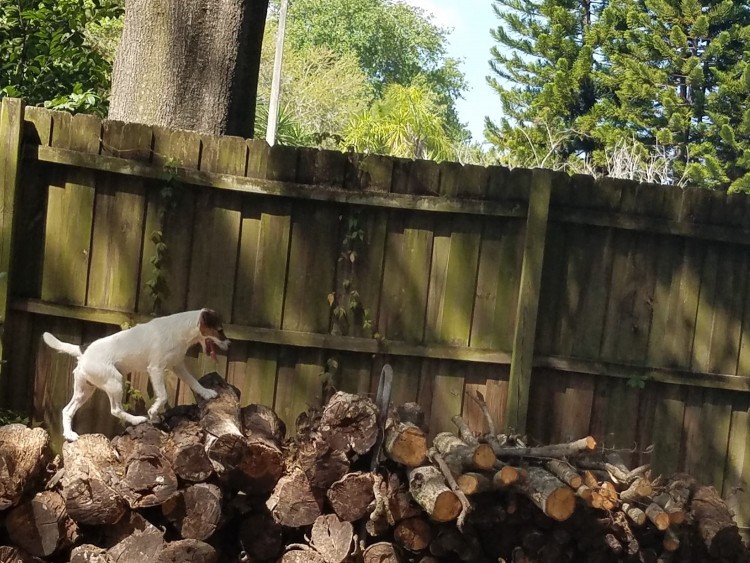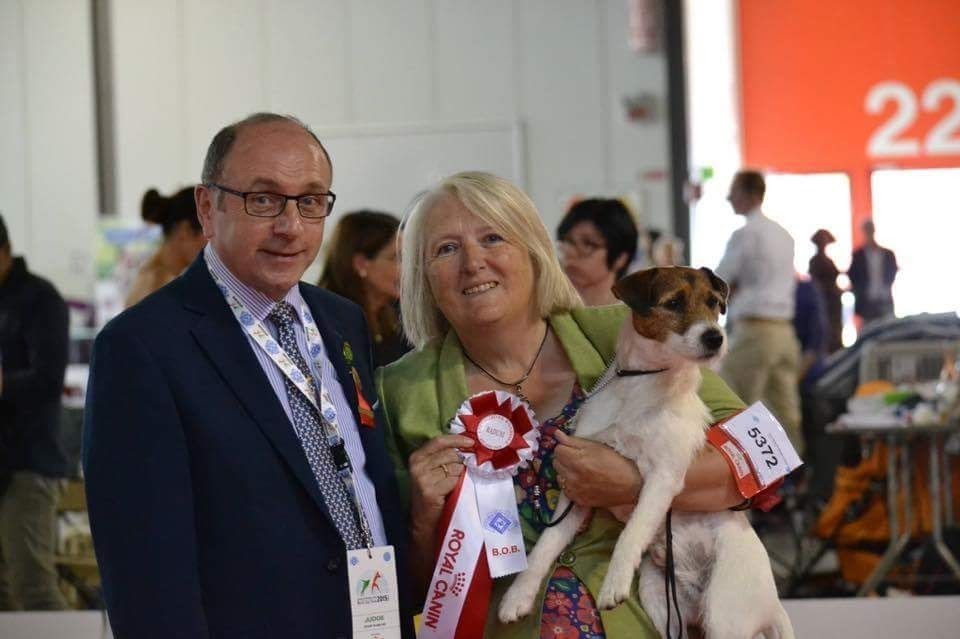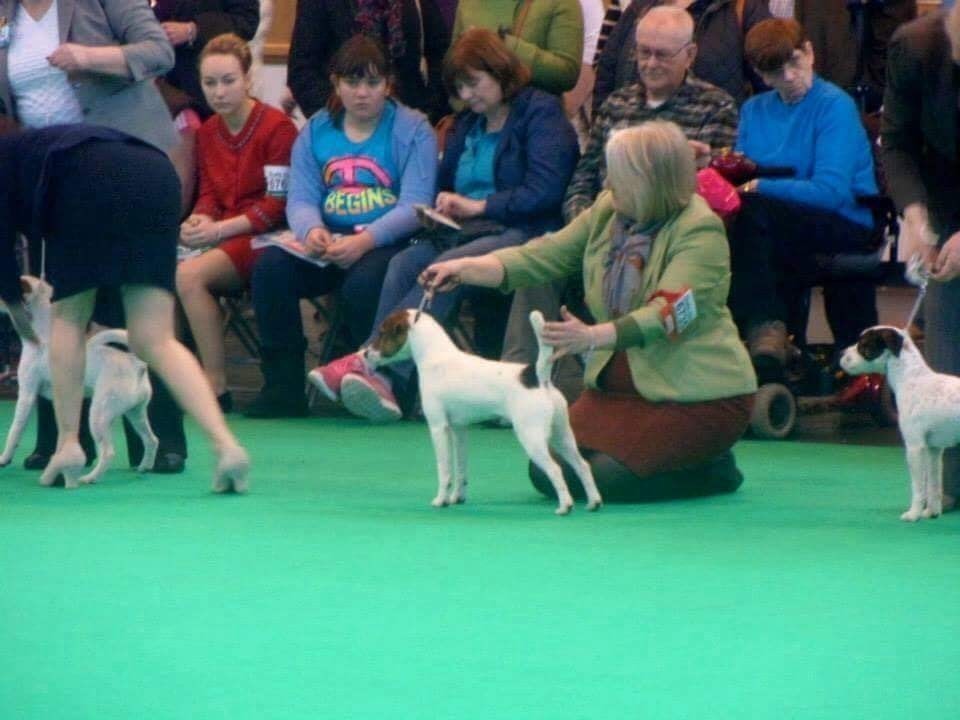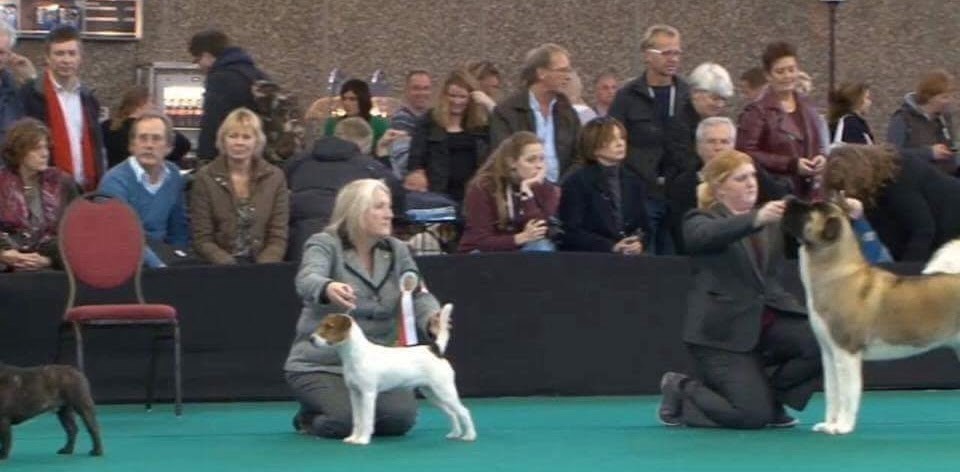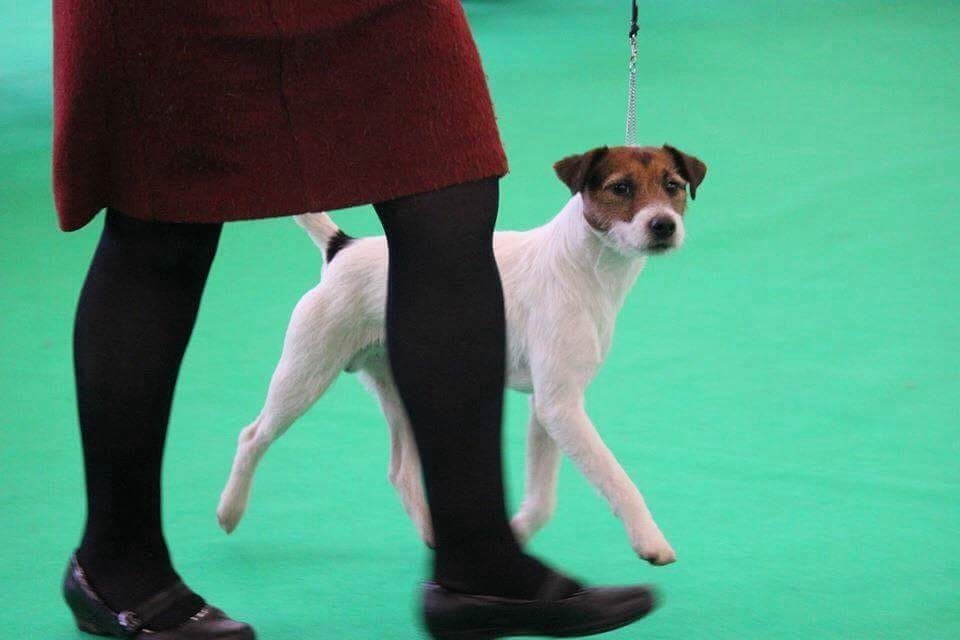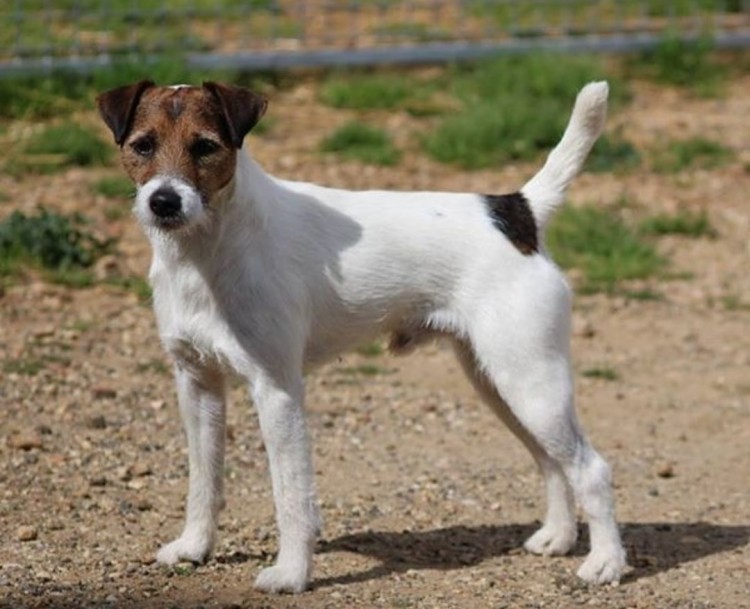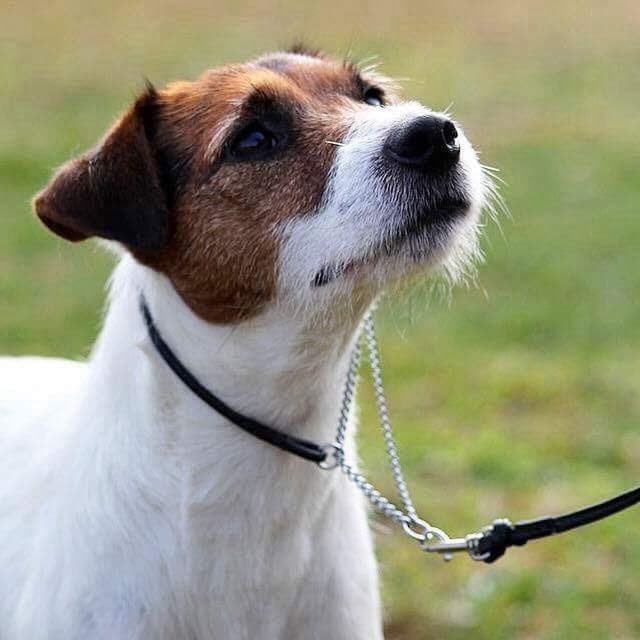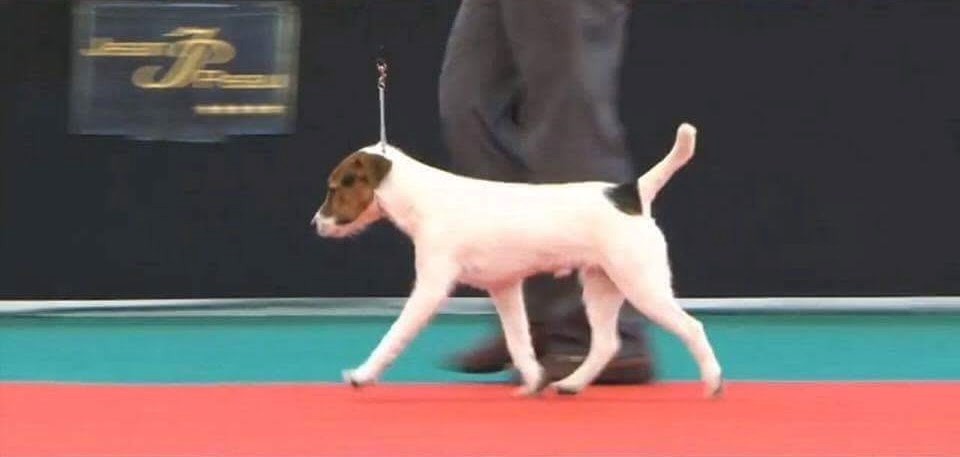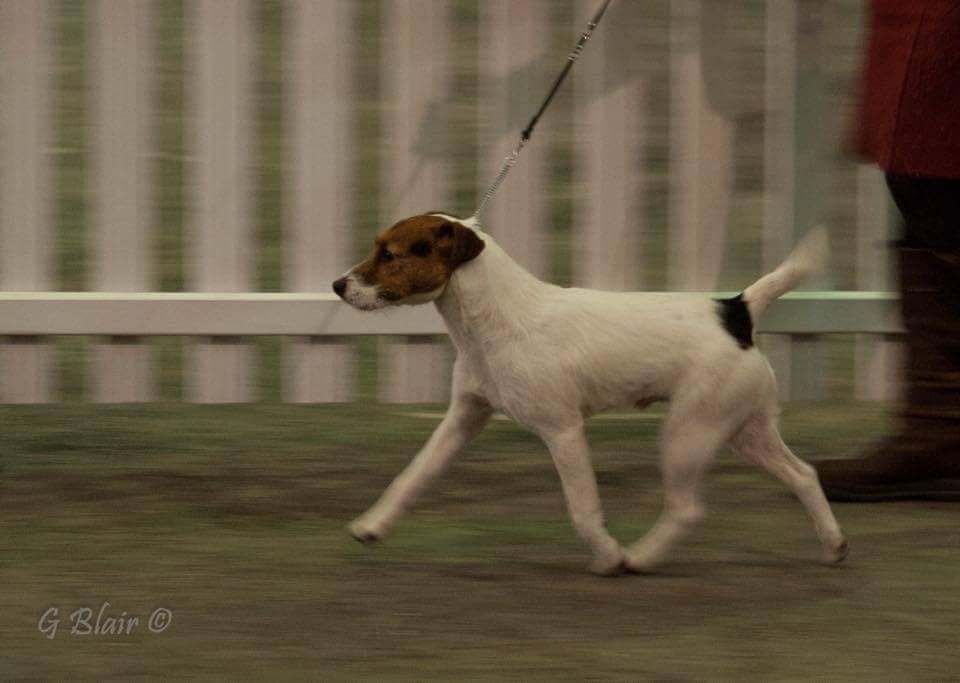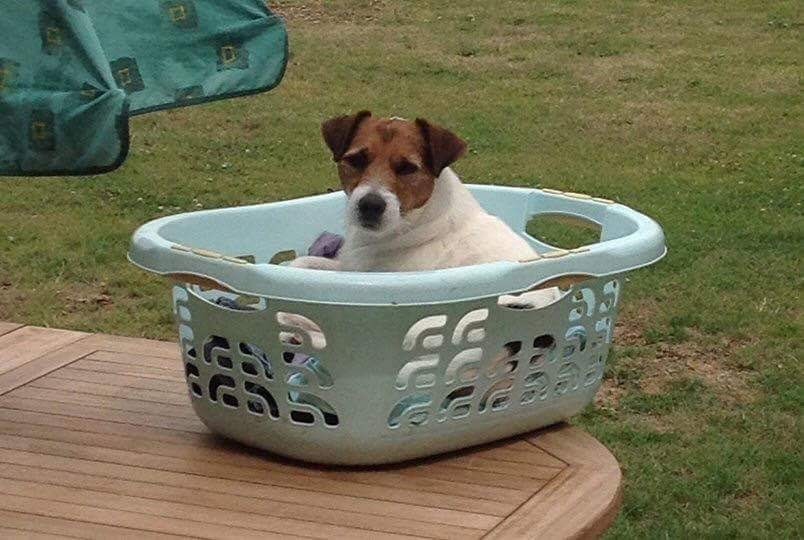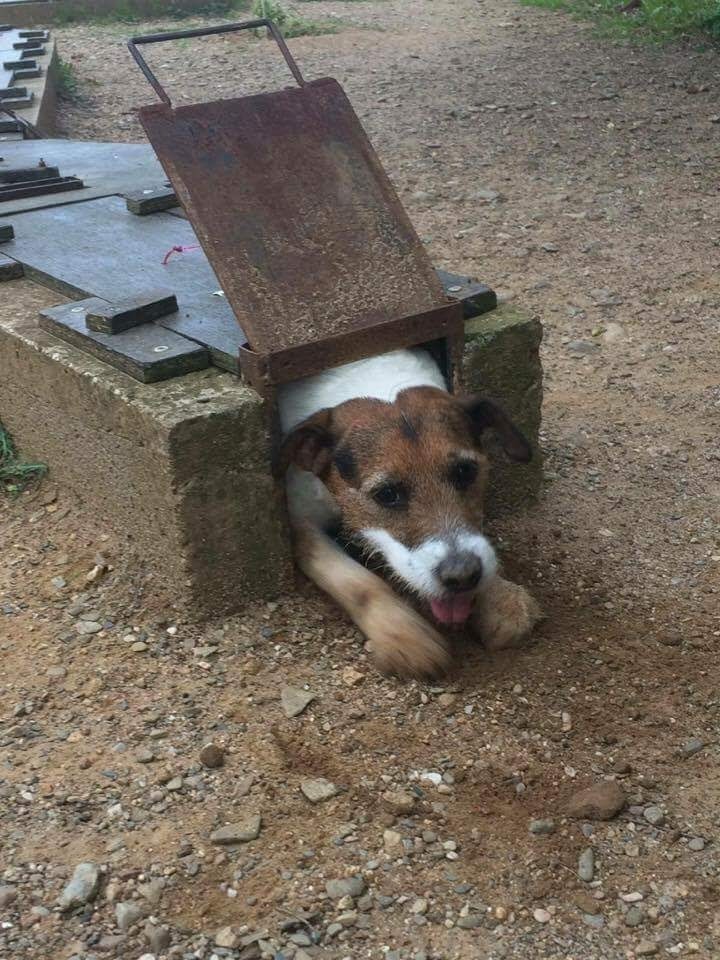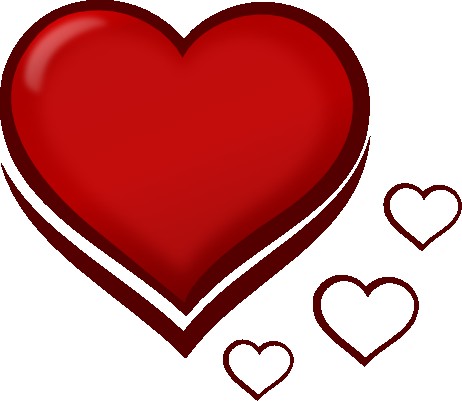 Thrilled beyond words to have International Champion Foxwarren Picasso here with us.
He holds championships in 6 other countries and
multiple hunting titles throughout Europe​​. He was Best of Breed @ the World Show in Milan, Italy 2015.
Chosen by Eddie, himself at 3 days old to exceed all expectations... and he certainly has!